Architectural events are a much-needed fuel to Architect's imagination – and as we are working in sphere of 3D Rendering Services, we're acutely aware of just how wildly creative these people are. For they must be geniuses in a whole array of disciplines, among which – the art of following and predicting the trends, admiring beauty and networking. They take creative decisions all the time, and therefore crave for fresh ideas.
A rich source of inspiration for an Architect is visiting Expositions, Festivals and Conferences, where he learns from the best people of the industry and shares his own ideas. And then, after a satisfying trip, he comes home renewed, and creates something inspirational and totally unexpected.
Since most of your 2017 year is probably overbooked with exciting projects and events, let's get strategic and plan ahead. Take a look at the 5 top suggestions for 2018 we've selected for you.
5 Top Architectural Events In 2017: A Valid Reason Not To Get Bored
#1. EUROPA 5: Italy + Switzerland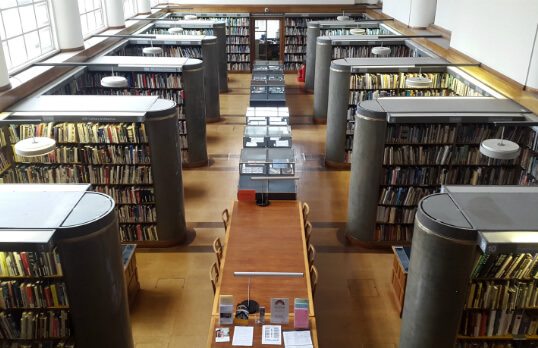 This is a lecture by Labics, ULTRA Architettura, Manuel Herz, Patrick Reuter and Lukas Raeber at the RIBA. It is given as part of EUROPA – a project organised to share experience and ideas on the international level. Its main focus is the experimental approach conditioned by various geographical, social and political realities of european countries.
As the name suggests, you'll get to learn about architectural innovation in Italy and Switzerland from renowned companies. And, of course, discover astonishing London!
#2. 20th International Conference on Building, Architecture and Urbanism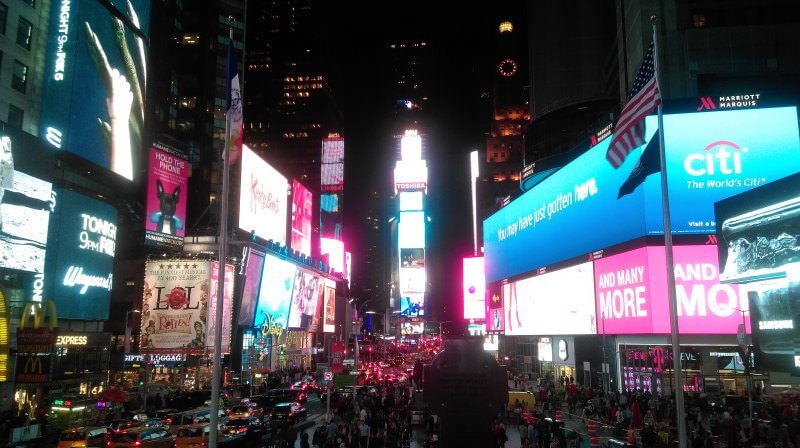 This conference is a purely scientific event. This is a yearly international platform aiming at bringing scientists together in order to share ideas, talk about innovations, trends and establish cooperation. So if you want to submit a paper and present it to scholars from all over the world, hurry up: applications are accepted till October 20, 2017. If not, some of the brightest minds of the world gather there, so there'll be plenty to learn.
#3. The 5th International Conference on Architecture & Built Environment