Architectural marketing is what turns an architecture expert into an opinion leader and a demanded professional. Smart marketing is what makes clients feel proud when they are asked who has created the design. And it's what makes them positively happy when they see the effect the name produced.
Successful marketing for architectural firms is when the reputation precedes the company. So that it doesn't have to convince the jury to take their work into consideration at a competition. Moreover, they get an invitation to participate and thus stronger chances to get noticed.
That makes architectural marketing a strong advantage in a competitive market. And at the base of it, lie high-quality 3D rendering services. Learn 7 ways to empower your marketing campaign and attract clients with high-end CGI imagery.
#1. Use 3D Renders on the Website to Represent Yourself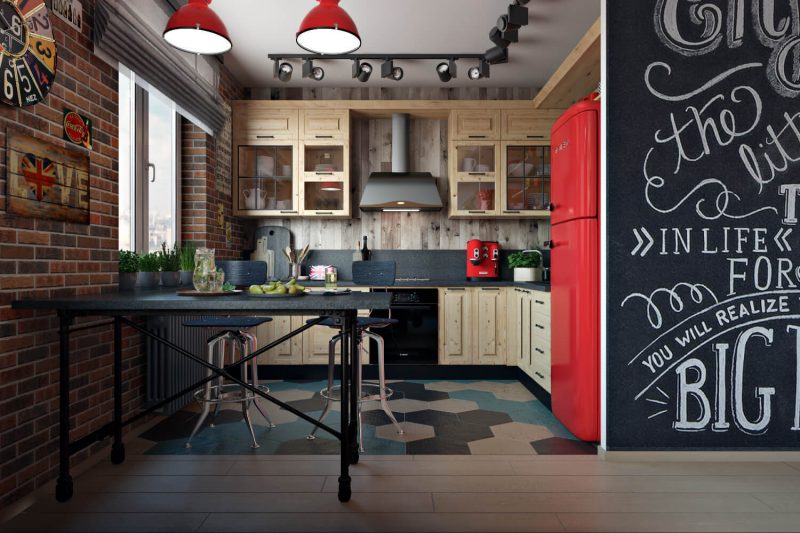 A website is a reliable means of digital marketing for architecture firms. It helps companies share all the information in one place that proves the architects' mastery.
What can be a better proof of expertise than images of real projects? So, architects place before-and-after images to showcase their skills and experience.
However, an architectural project lasts long, and that's not enough for regular content updates. And what about projects that have never seen the light of day? Or those that are placed abroad so that there's no chance of getting a picture? No photos means no content for architectural marketing.
However, the buildings can be digitally recreated. Photorealistic architectural rendering can bring all those works to life on the architectural firm's website, and the image will be as good-looking as a professional photograph.
1) Blog 3D Imagery to Display Your Work and Development
It happens that architects don't even know how much information they can share on the blog, and how valuable it is for clients and prospects. In fact, if you are an architect, practically any professional activity can result in plenty of architectural marketing ideas for the blog.
For example, a large-scale commercial building project is coming to the end. And a small residential one already makes a family ultimately happy with their sweet home. Both buildings merit a blog post, and 3D graphics will showcase all their splendor and functionality.
A new certificate, an insightful educational program are