3D Renderings for interior designers are key to making an online portfolio that works for a business. Sounds exaggerated? Let's see. What are the two worst things that can happen to an online portfolio? To be dull and target the wrong audience.
So the first step is to identify the company's niche market and the clients to look for. Next, it is necessary to find enough imagery illustrating work on the relevant type of projects. That's where designers face the same paradox. To show enough imagery, one needs to have worked on a multitude of projects of the required type. And to get such, one needs imagery.
Of course, there's always a certain amount of interior design projects that could be featured in the portfolio. However, a considerable number of them probably are under NDA, some —  too old to ask for photoshooting, and some — still in progress, with no results to show.
So 3D renderings are an easy remedy to all of these troubles. Photorealistic 3D visualization can help interior designers fill their portfolios with lots of excellent visuals that showcase their skills and appeal to their target audience. Let's see what exactly an interior designer can achieve using CGI in their portfolio.
#1. Interior CGI Allows Showing Projects in Styles You Haven't Worked with Yet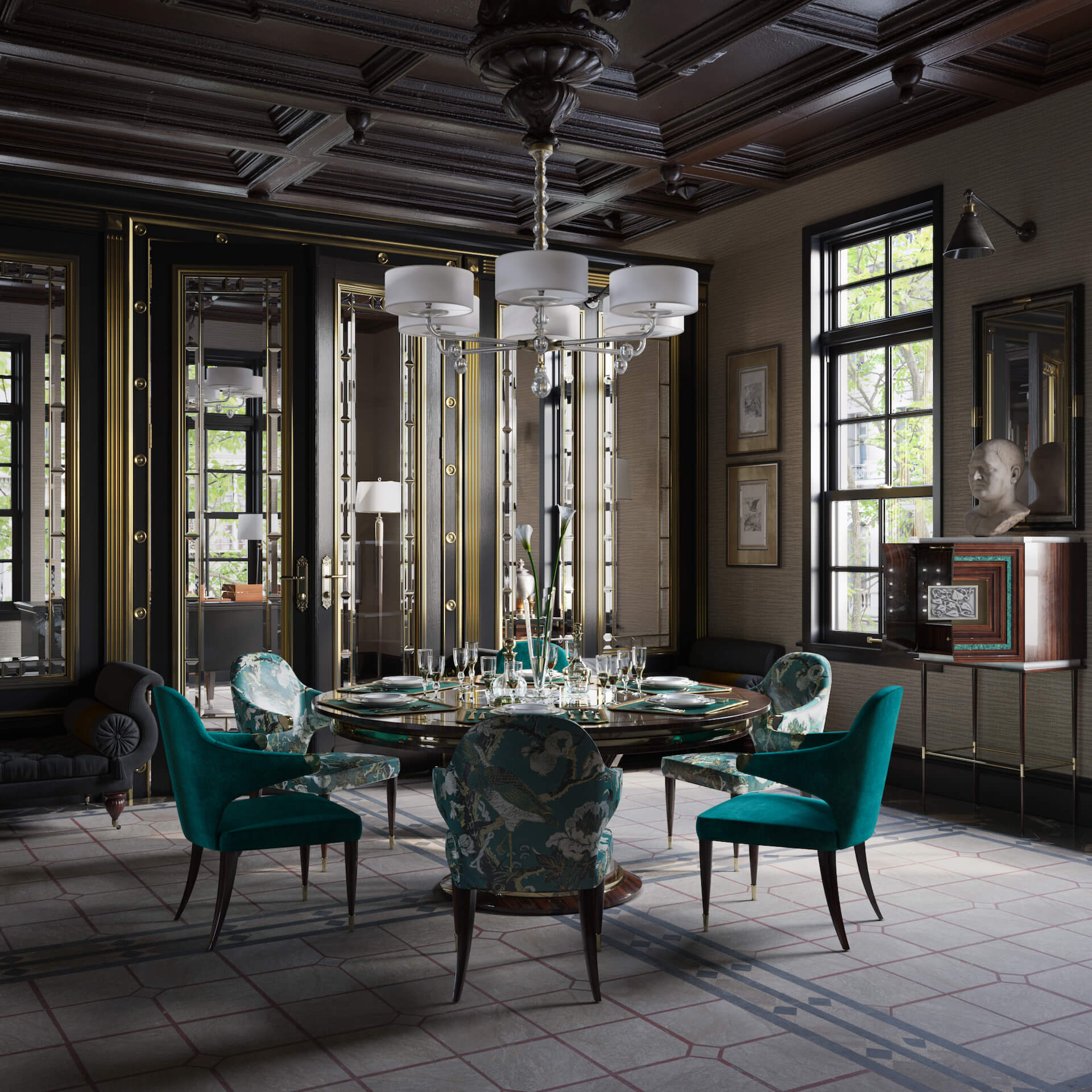 If you're one of the up-and-coming interior designers and are still trying out new styles to work with, 3D renderings can help you showcase your potential. Even if you haven't had an opportunity to design a place in a particular style yet, you can demonstrate your concepts using CGI. This way, your potential clients will see your professional versatility and creativity. And you'll have a greater chance of booking more diverse and exciting projects.
#2. With CGI, Designers Can Show Their Concepts Are Brought to Life with 100% Accuracy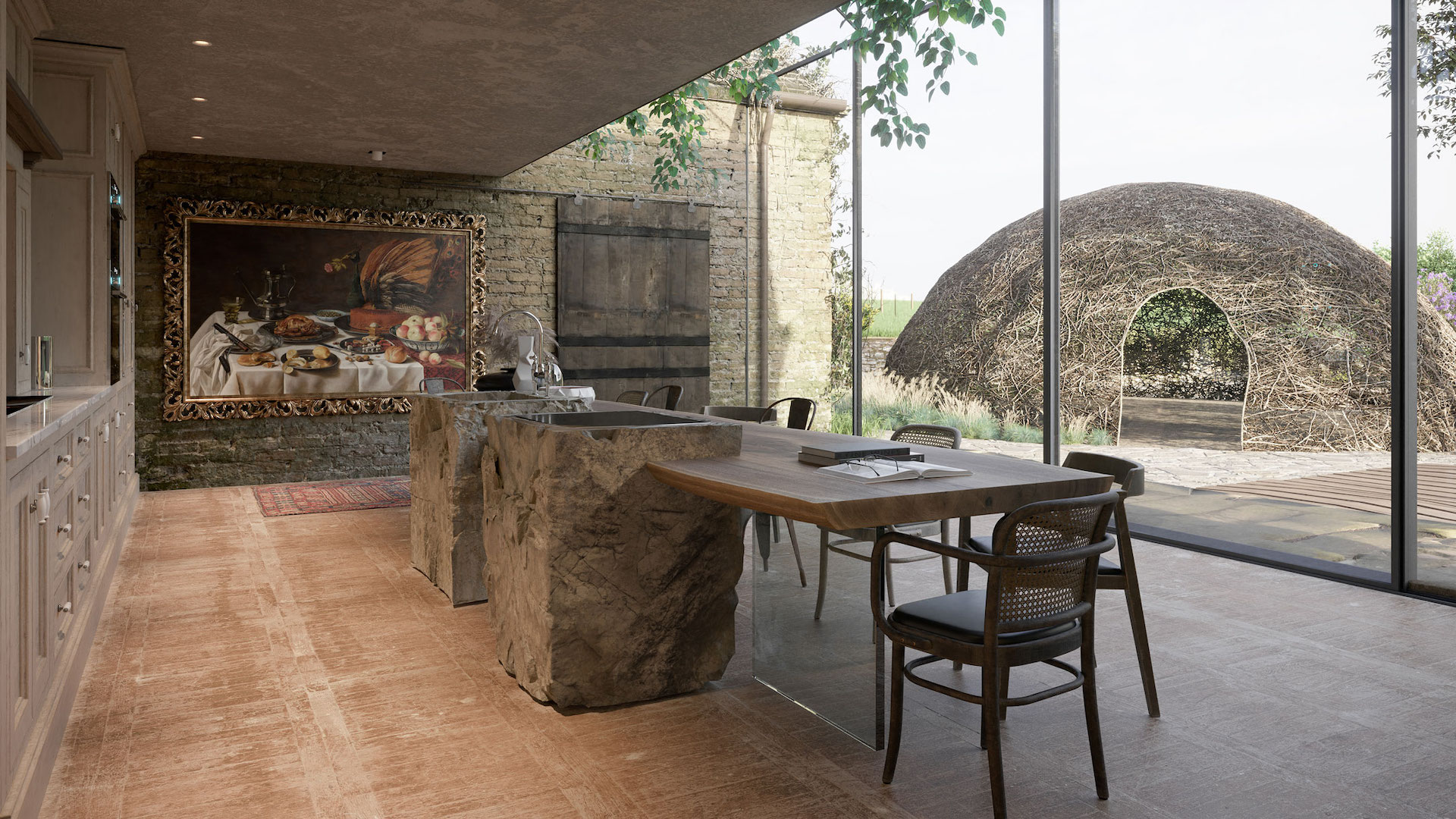 There's nothing better than showing that the finished projects of yours look just like they were expected to. With 3D renderings for interior designers, you can assure your future clients of that. All you need to do is post a CG render of a design right next to the photo of it brought to reality. As a result, the viewers will see that you can make the dream spaces presented in CG visuals come to life with absolute accuracy.
#3. Interior 3D Renderings Help to Show the Best Version of Design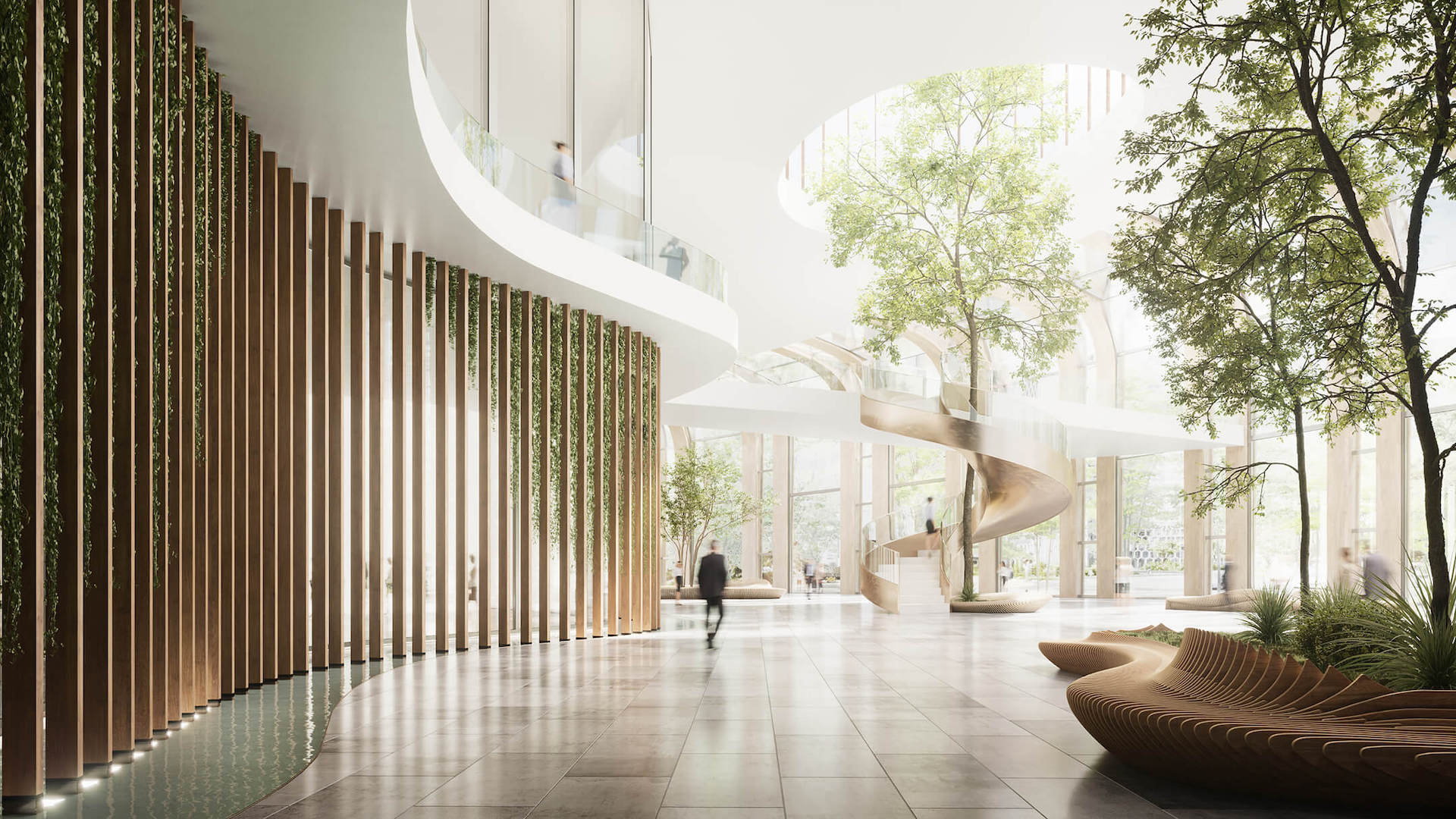 Sometimes, you offer your client an interior design project that you personally find impeccable. But your customer might have another point of view. So, by the end of the collaborative revision process, the concept might look very different from what was initially offered.
Take your design presentation to a new level with interior rendering
The good news is that with 3D interior rendering, designers can always have their online portfolios updated with the very best versions of their work. And that allows your potential clients to see your true original vision — even if it was altered in the course of the implementation.
#4. Photorealistic CGI Allows Showcasing Projects Before Completion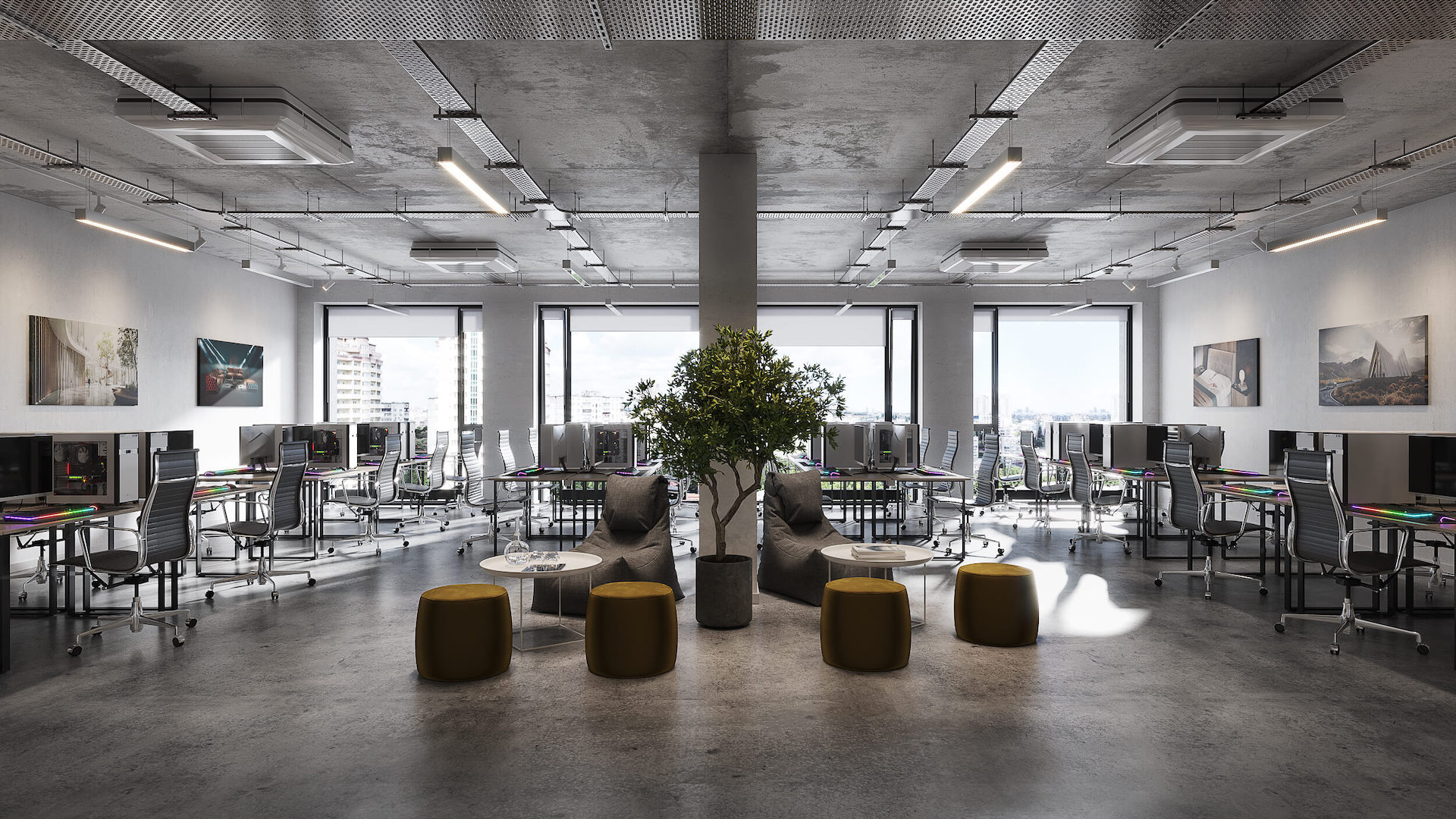 One of the greatest benefits of 3D renderings for interior designers is that it allows you to demonstrate your works before they're realized. This way, you don't have to wait until the place is fully done to take photos. Instead, you can regularly update your website with fresh imagery that reflects your current level as an interior design specialist. As a result, your potential customers will be able to see even the most recent of your works. And that's crucial for promoting your services, since designers are constantly evolving professionally.
#5. Using Interior Renderings, Designers Can Add Storytelling to Their Portfolio Images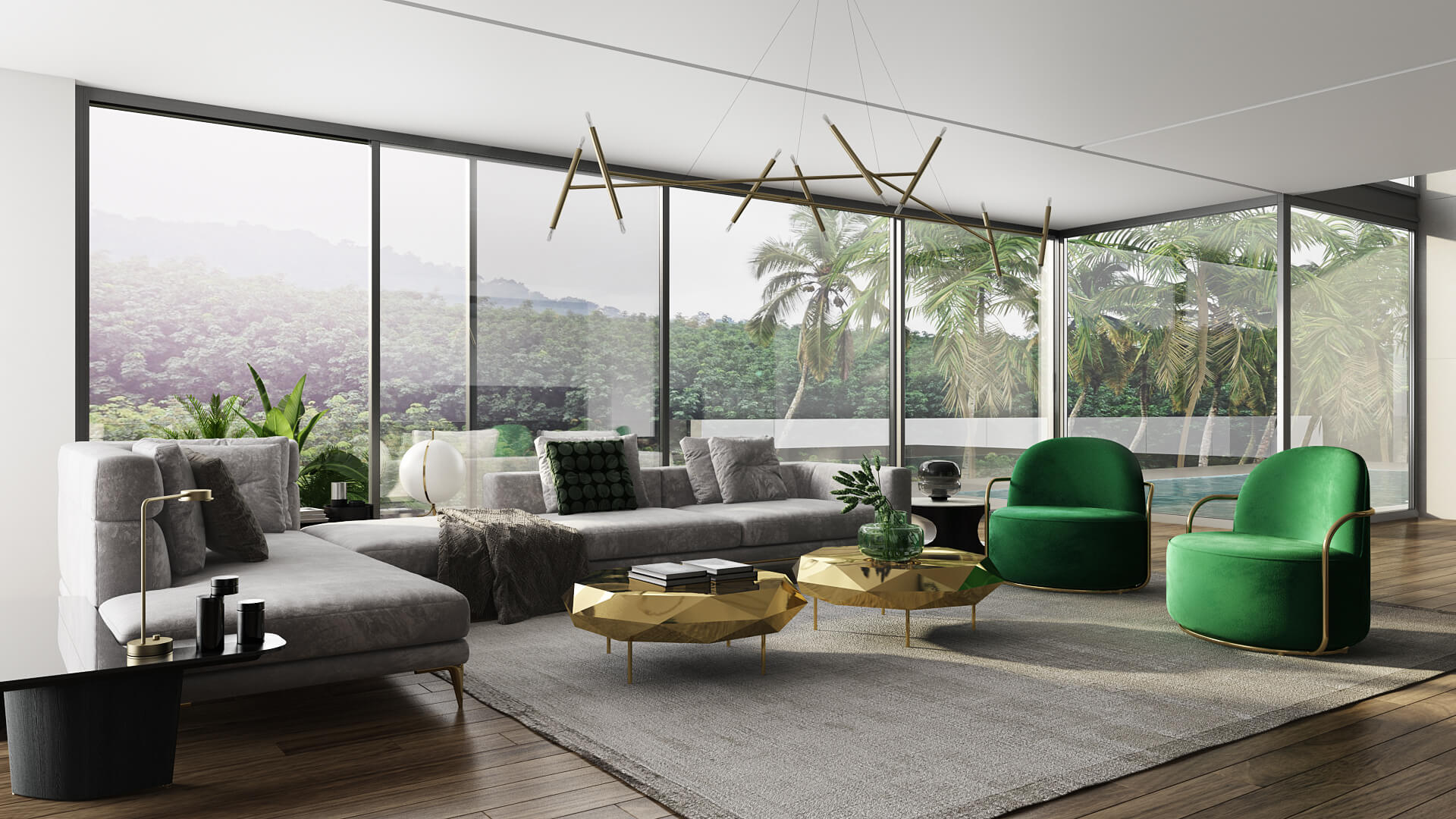 One of the keys to making your online portfolio memorable lies in the use of storytelling — whether your images feel life-like to the viewers or not. Using photorealistic 3D renderings, you can have subtle contextual elements added to your visuals. From the background views from the windows to the decor and lifestyle items, your CG imagery can include lots of details that will speak directly to your audience. Plus, it can all be done in your signature visual style, making your works easily recognizable.
Those were the 5 ways 3D renderings for interior designers help professionals create amazing portfolios on the web. We hope that this article was inspirational and useful for you. As you can see, 3D visualization allows you to present your work in the most impressive and irresistible way. And that, in turn, helps to effortlessly attract new clients.
Looking for top-notch 3D interior rendering services? Contact us at ArchiCGI and get ultra-realistic CG images for your digital portfolio within the shortest time possible!
---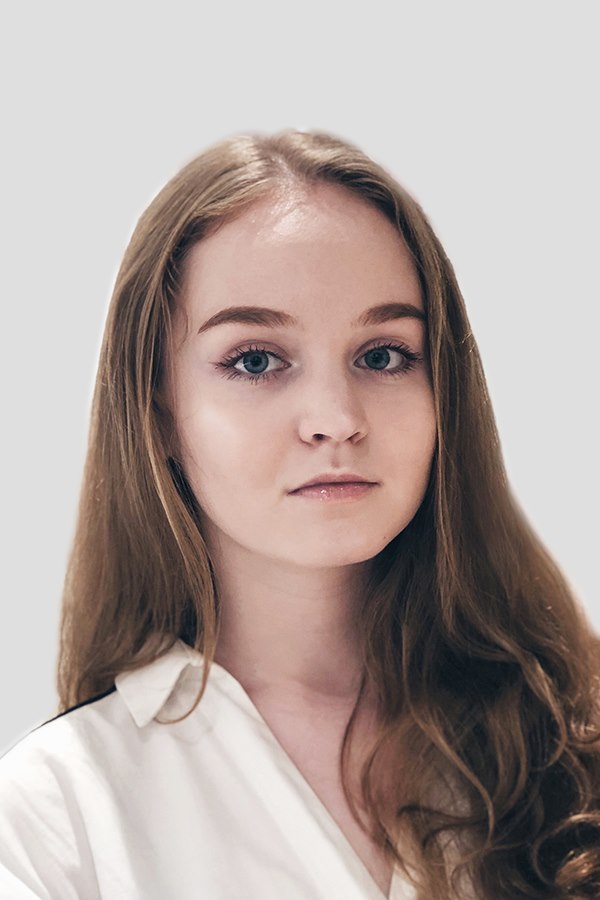 Ana Wayne
Content Writer, Copywriter
Ana is a content writer for ArchiCGI. She has a passion for design and architecture - and for talking about it. Outside of work, she is a fan of sci-fi movies and a street food connoisseur.