Architectural events are a much-needed fuel to Architect's imagination – and as we are working in sphere of 3D Rendering Services, we're acutely aware of just how wildly creative these people are. For they must be geniuses in a whole array of disciplines, among which – the art of following and predicting the trends, admiring beauty and networking. They take creative decisions all the time, and therefore crave for fresh ideas.
A rich source of inspiration for an Architect is visiting Expositions, Festivals and Conferences, where he learns from the best people of the industry and shares his own ideas. And then, after a satisfying trip, he comes home renewed, and creates something inspirational and totally unexpected.
Since most of your 2017 year is probably overbooked with exciting projects and events, let's get strategic and plan ahead. Take a look at the 5 top suggestions for 2018 we've selected for you.
5 Top Architectural Events In 2017: A Valid Reason Not To Get Bored
#1. EUROPA 5: Italy + Switzerland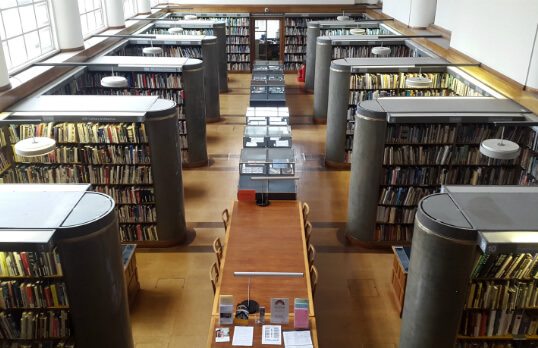 This is a lecture by Labics, ULTRA Architettura, Manuel Herz, Patrick Reuter and Lukas Raeber at the RIBA. It is given as part of EUROPA – a project organised to share experience and ideas on the international level. Its main focus is the experimental approach conditioned by various geographical, social and political realities of european countries.
As the name suggests, you'll get to learn about architectural innovation in Italy and Switzerland from renowned companies. And, of course, discover astonishing London!
#2. 20th International Conference on Building, Architecture and Urbanism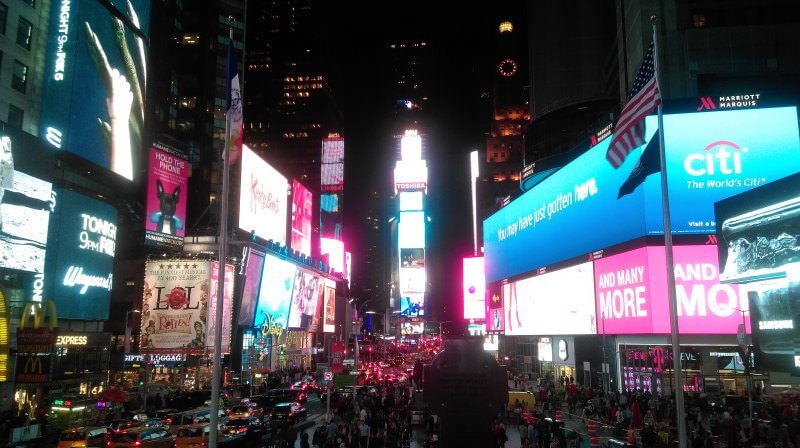 This conference is a purely scientific event. This is a yearly international platform aiming at bringing scientists together in order to share ideas, talk about innovations, trends and establish cooperation. So if you want to submit a paper and present it to scholars from all over the world, hurry up: applications are accepted till October 20, 2017. If not, some of the brightest minds of the world gather there, so there'll be plenty to learn.
#3. The 5th International Conference on Architecture & Built Environment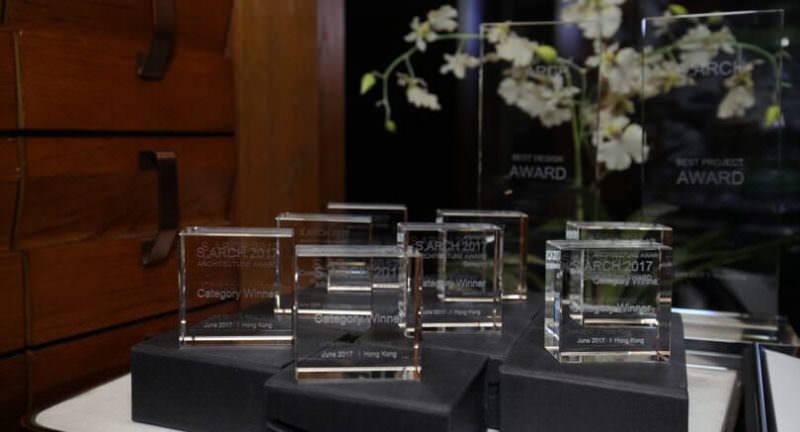 Though choosing Venice is already an important advantage, there are lots of other reasons to attend. Most importantly, this is a venue for those Architects who look at their job in the context of social responsibility and impact.
First and foremost, you get plenty of time to discuss most thrilling scientific issues. Such as Architectural Art in the context of sea level rise, for instance. Actually, there will be a competition, with winners getting the opportunity to share their solutions with public. Moreover, this is a place to find answers to technical issues an Architect encounters. For the program includes general discussions by eminent speakers, presentation, discussion of Contributed works and a workshop. Then, of course, there's amazing networking – one simply couldn't get enough of it! Make sure you get at least 7 calling cards from the cocktail dinner and discuss everything you intended – like how to find architecture clients on a competitive US market or something. Prepare a list of questions beforehand so that you be ready.
One more important feature – Conceptual Design and Completed Projects Competition, with application deadline on the 10.11.2017. There's still time to apply! Or come and get a rich experience at one of the most informative Architectural Events in 2018.
Last but not least, best presentations, posters and papers will be rewarded with Certificates and Trophies. Wouldn't that be nice to try yourself and have fun? Or just meet the winners and next year, be prepared like no one else.
Thinking of booking a ticket? Wait a little: there are 2 more exciting options.
#4. 16th International Architecture Exhibition "The Biennale Architettura 2018. Freespace"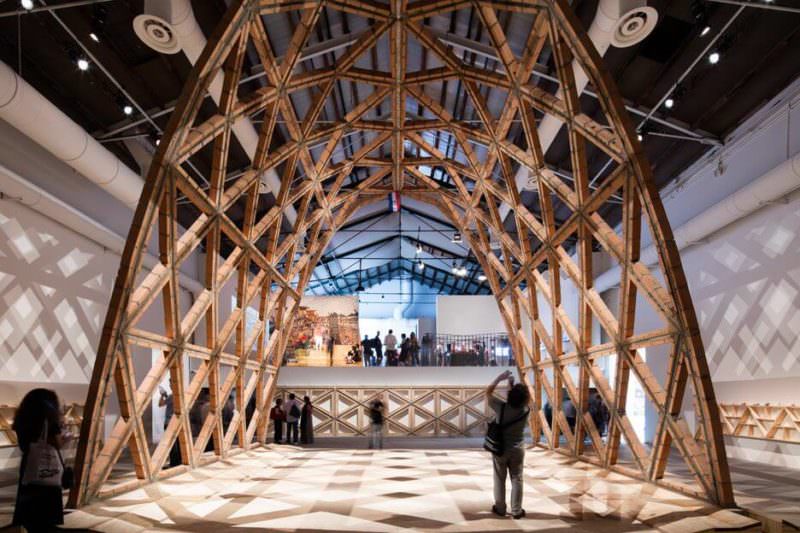 This is one of the most reputable international architectural events, organised as part of Venice Art Biennale. Architects from all over the world showcase their works in pavilions of their respective country, government or privately-funded. The goal is to gather fresh innovative ideas and promote architectural development and education, with Golden and Silver Lions as rewards. So, if you are into unexpected and innovative ideas, rubbing shoulders with stars of the industry, current or upcoming, and admiring glorious Venice – pack your bags!
#5. AIA Conference On Architecture 2018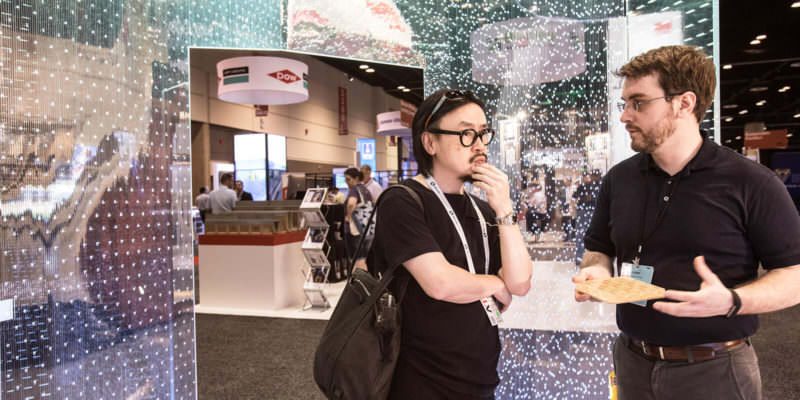 Definitely one of the most glamorous Architectural events of the year 2018! First of all, you meet famous Designers, Architects and other opinion-leaders. This year, for instance, Michelle Obama was one of the speakers.
At the specialized exposition, you can discover new products, decoration and building materials by renowned brands – and inevitably find new solutions for your projects. Upon which, you can set off for an adventure and go on amazing tours of New York lead by Architects.
As well as that, the AIA Conference is a chance to strengthen your expertise by attending exciting seminars and workshops. You can earn there HSW, ADA, GBCI, RIBA, AIA LU credit sessions. And then proceed to the fun part – attend parties, receptions and pop-up events, do plenty of useful and pleasant networking.
Architectural Events In 2018: Planning Ahead
Now, you have some food for thought. These events, of course, are not the only options, but they are among the most useful, reputable ones and are definitely worth your consideration. So, think of what you can learn, whom you want to meet, where to go and choose accordingly.
If you want to present your project or concept, contact ArchiCGI rendering company – and get spectacular 3D material. We'll help you immerse the audience into your design using photoreal and highly accurate Architectural Visualization, 3D animation, 3D Tours and Virtual Reality.
---
Irma Prus
Content Writer, Copywriter
Irma writes articles and marketing copy for ArchiCGI. Her dream is that more people discover the power of CGI for architecture. Irma is into neuromarketing, ruby chocolate and Doctor Who series.