With the enormous growth of social media popularity, architects should learn how to use it for business effectively. Since Instagram is considered to be the king among SM platforms and has over 1 billion monthly active users, it is a great place to start. Due to its visual nature, Insta is perfect for sharing stunning visuals of architectural projects. Moreover, Instagram offers amazing promotional opportunities, helps to establish a brand, and assists in building trust with prospects. To use it to its full potential, an architecture expert should apply an effective Instagram strategy for architects.
Being a professional architectural rendering company, we have a good understanding of marketing in the architecture field. Our CGI studio works closely with architects, so we are aware of all the ins and out of using social media for their business. And we are gladly sharing this knowledge. Read on to find out the top 8 tips on creating a successful Insta strategy for architects!
#1. Set a business profile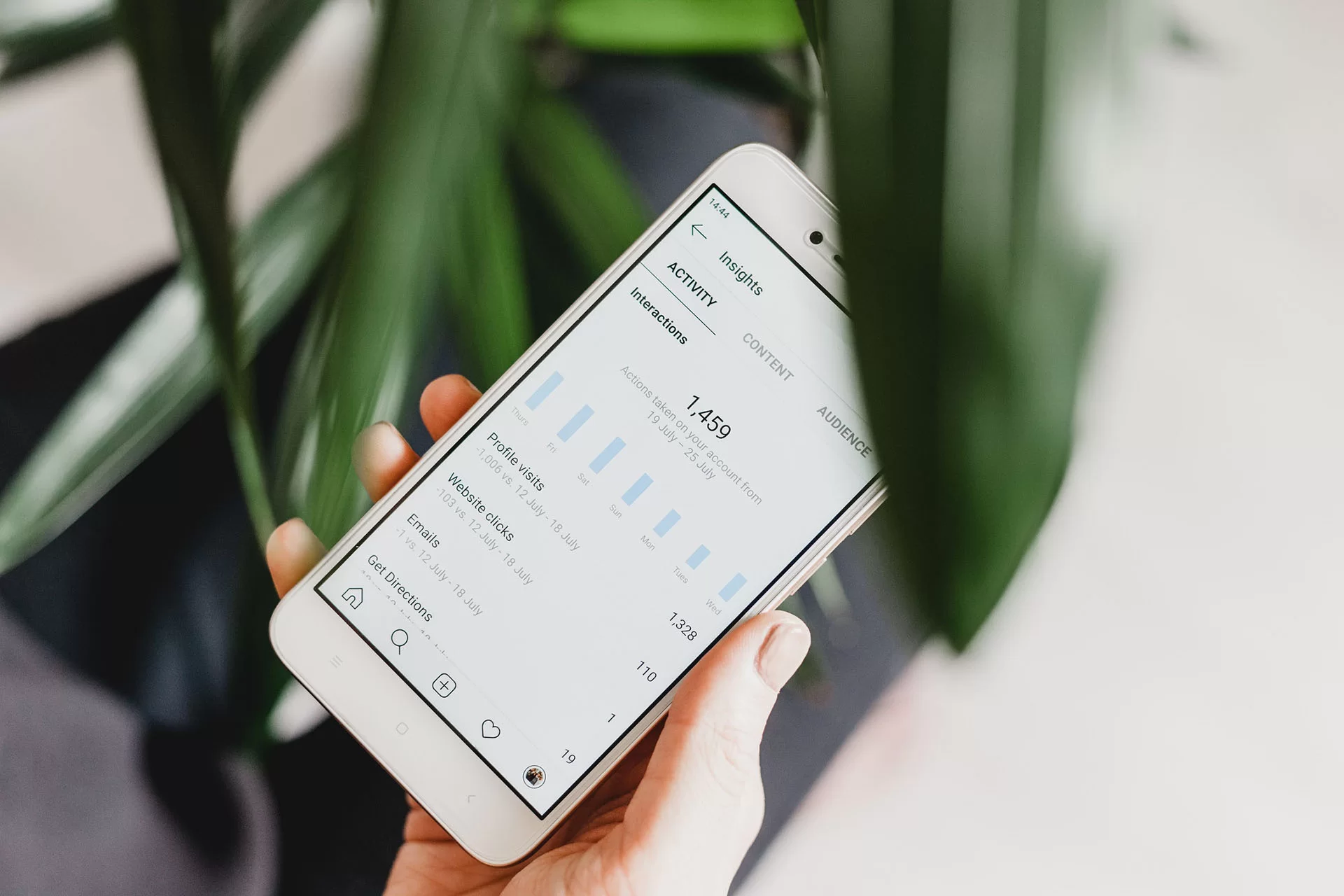 This is the primary thing architecture experts should do to benefit from Insta. Setting a business account allows for using many additional options that enhance Instagram strategy for architects. First of all, it opens access to analytics. It helps track the activities of a page's followers and see how good the shared content performs. Another advantage of choosing a business profile is the ability to use Instagram advertisements. The Insta ads are created via the Facebook system, which means that a user can take advantage of all the advanced targeting opportunities offered by FB. Also, having a business profile means being able to add links to Insta stories. And, finally, business pages are in general taken more seriously by the Instagram audience. That is because they look more professional and give users more info than regular profiles. Therefore, having a business page is a surefire way to find more potential clients.
#2. Personalize a profile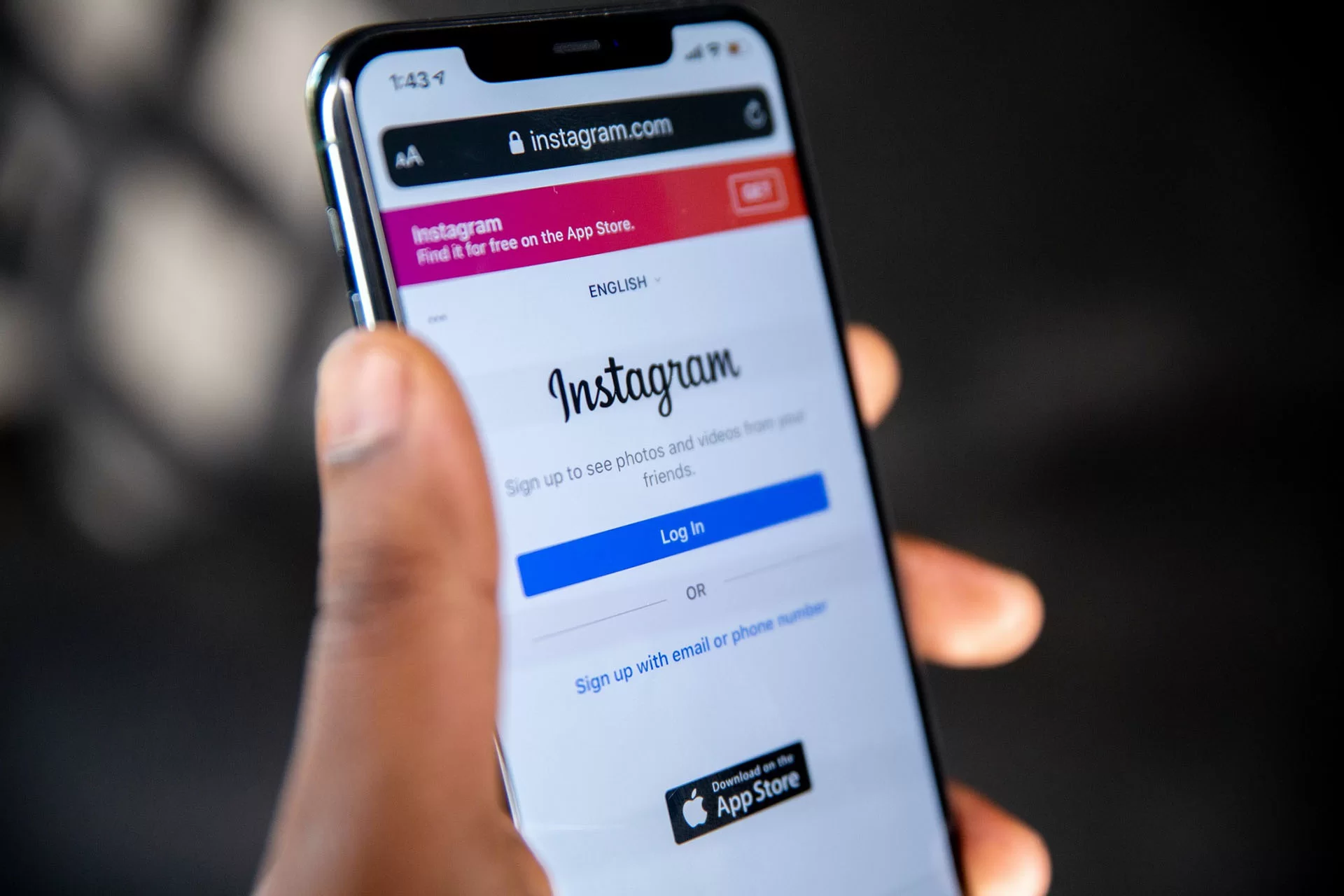 What if a prospect got interested in an architect's services and wants to contact the specialist but there is no info on how to do it? Well, in most cases, that person will continue looking for someone else. That is why a successful Instagram strategy for architects implies personalizing the profile and filling all the necessary details. Architects should make sure to add a company's logo, a short description of services, and a link to the professional website. So, if a potential client needs more info, it will be just one click away.
#3. Know when to post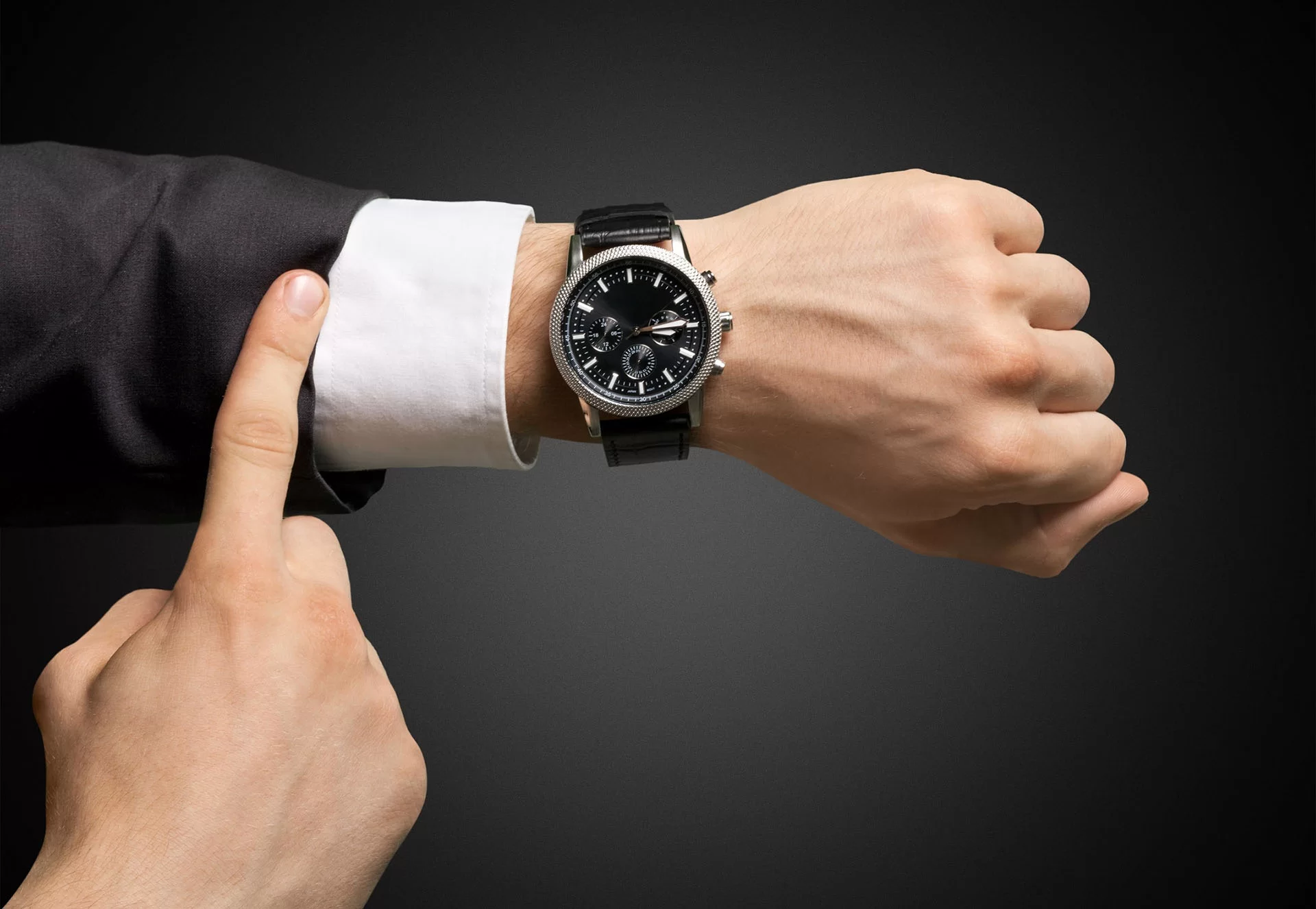 New posts must go live only when the targeted audience is the most active. To find out what time is right, it is needed to do some research and analysis. Luckily, Instagram has simplified this process by offering the "Insights" option. It is a feature that allows for tracking all activities in the account. 
This Instagram strategy for architects helps to find the perfect time for posting new content. Usually, users of this social media platform are the most active in the evening and at lunchtime. But it is not the same for all Insta pages. Architects should post at different times to find out when their audience is the most active.
#4. Add right hashtags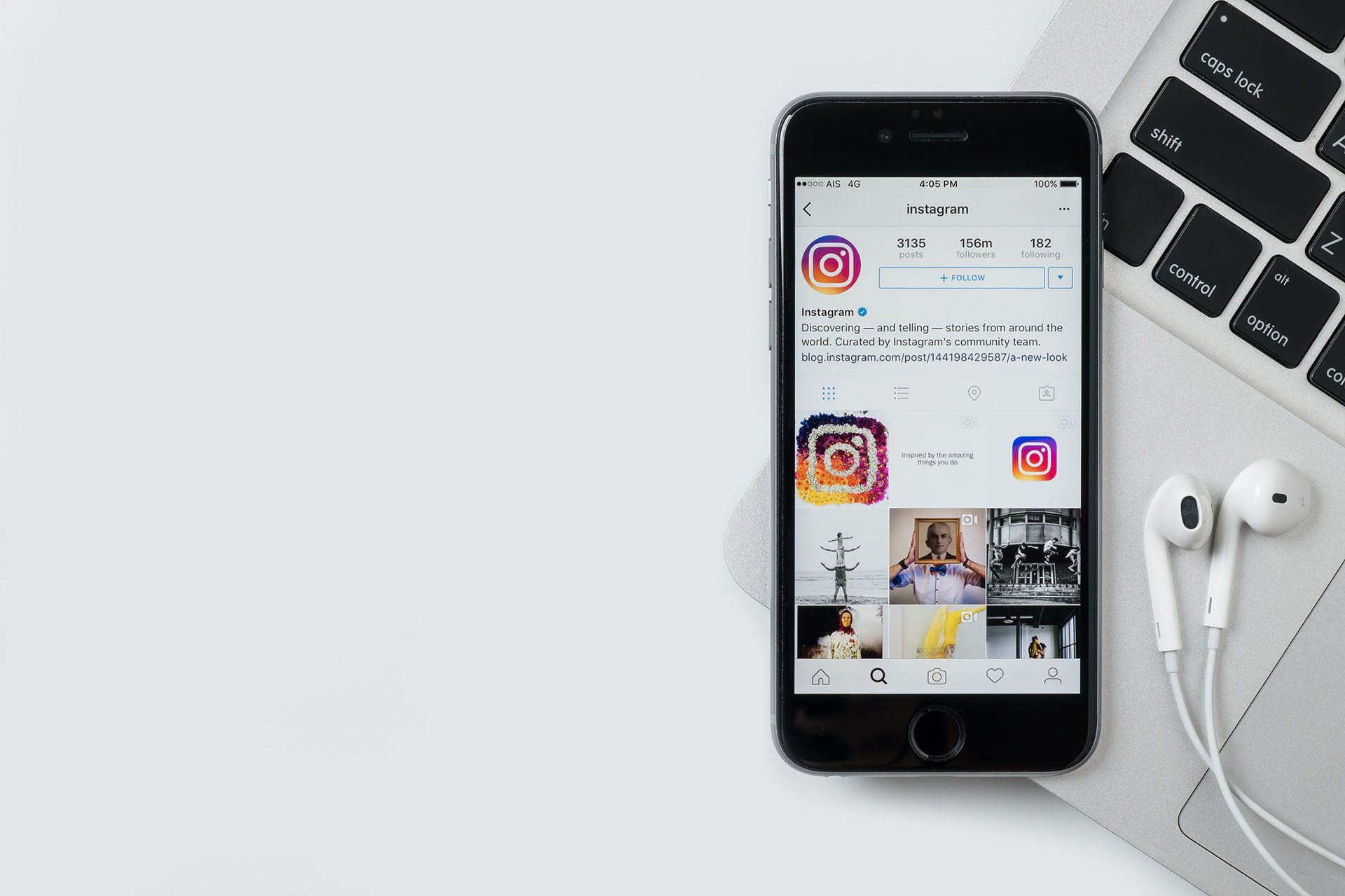 This effective strategy can help to gain more followers and let more people see an architect's works. Here are some examples of popular instagram hashtags for architects: #art, #interiordesign, #architecture, #buildings, #design, #architecturephotography, #interior, #archilovers, #construction, #archi, etc.
To add a tag to a post, one should enter the hash symbol and then the tag name. There are many various hashtags but it is best to go easy on them. Two or three tags under one post are more than enough. When applying this Instagram strategy for architects, one must be sure that the tags fit the image.
#5. Use Instagram Stories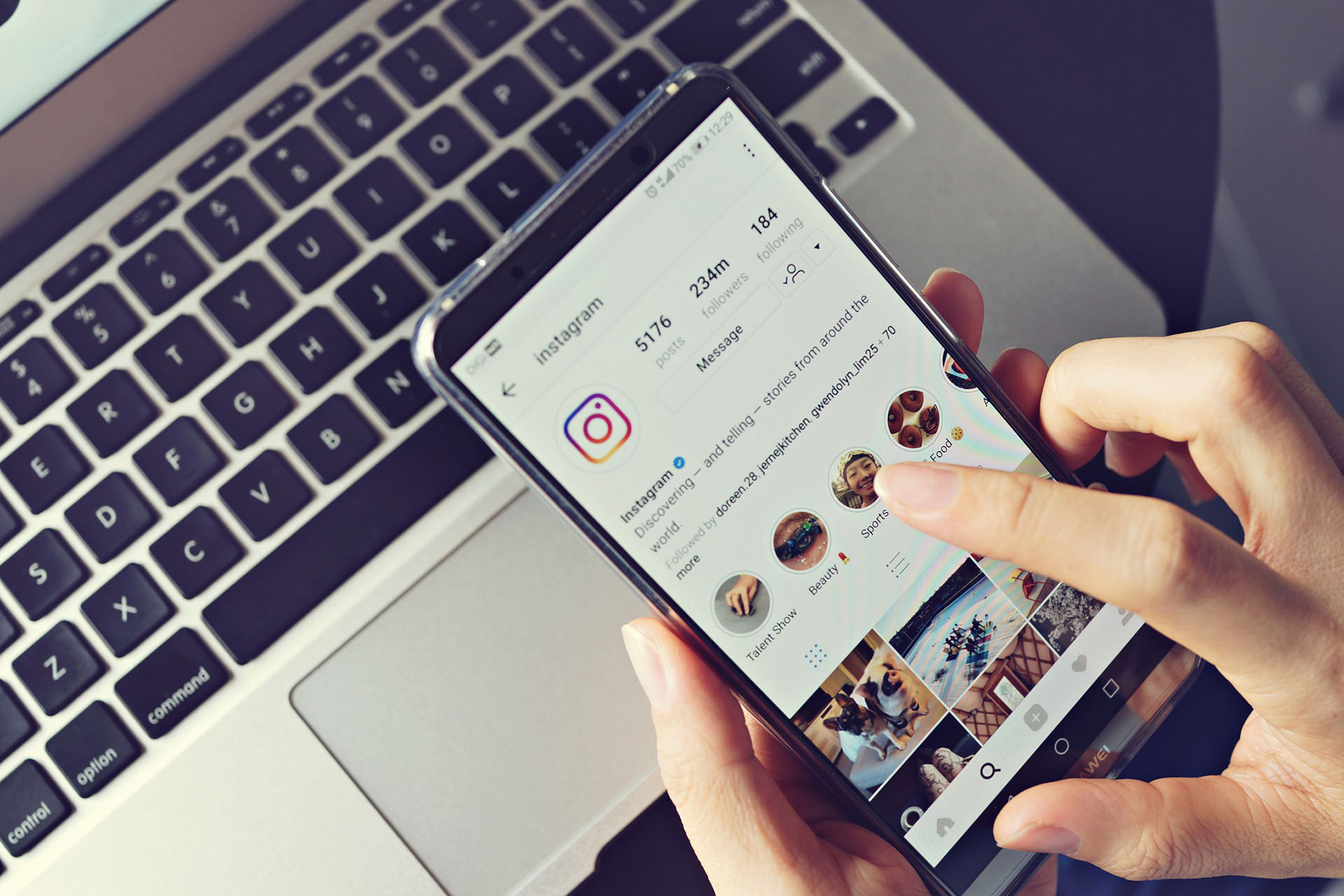 Being one of the best social media platforms for architects, Instagram offers many great features that can be used to enhance an account. Instagram Stories is definitely one of them. It allows a user to share a photo, video, or text, which can disappear in 24 hours or be added to the page's highlights. By applying this strategy, architects can interact with the followers and check how active they are on the page. 
An architecture expert can add location, hashtags, stickers, polls, questions, music, and other elements to a Story. Each of these add-ons has its benefits. For example, adding a location of the architectural company or an industry-related hashtag can help reach prospects beyond one's followers list. To make a profile more fun, one can add a poll and engage the audience in some action. For instance, architects can ask followers to choose the type of architectural projects that they like to see the most. This way, the professional will get to know what posts the audience prefers.
#6. Make the profile stand out by posting 3D renders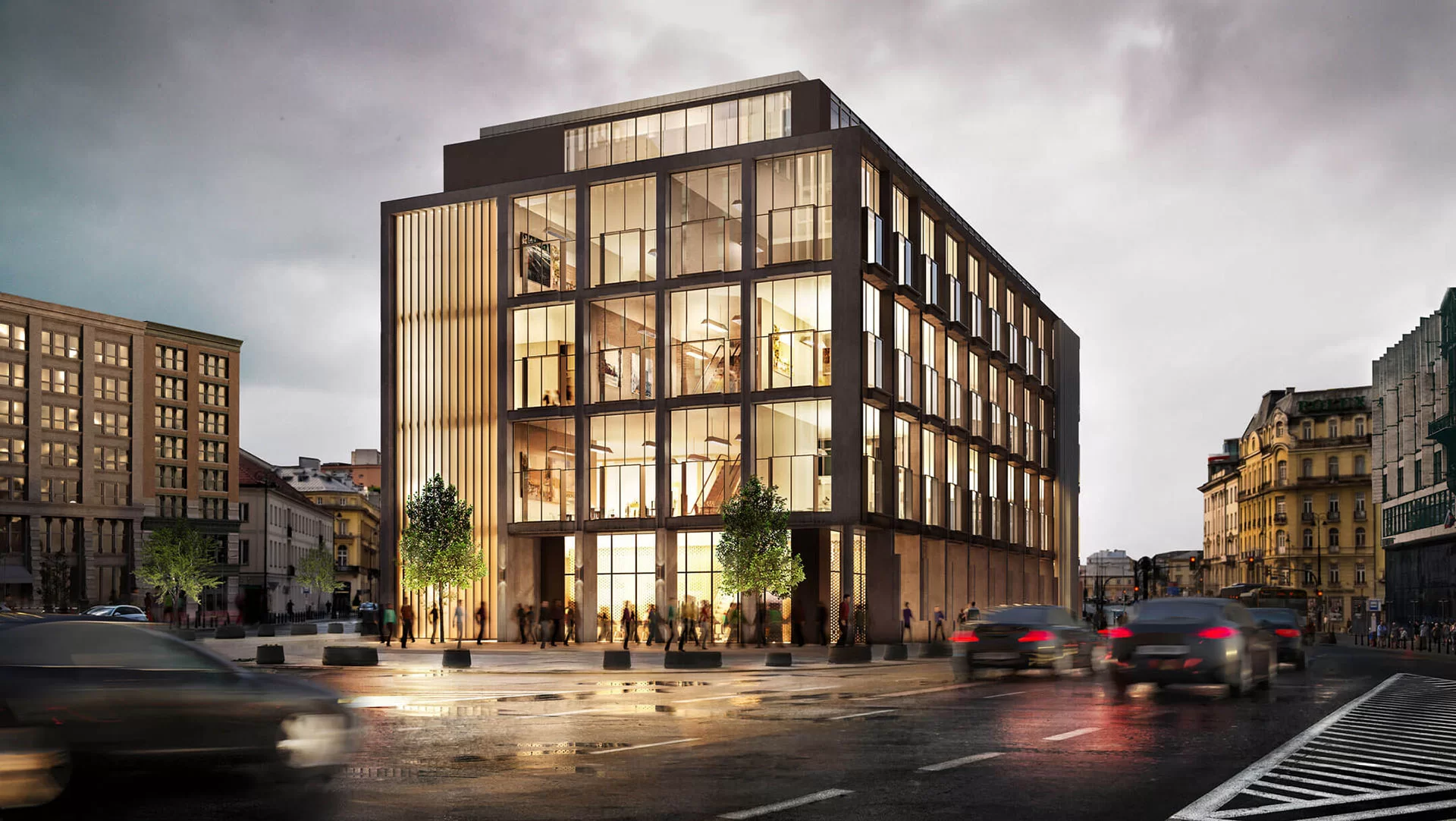 Since Instagram is a social network for photo and video sharing, it is essential for architects to use high-quality visuals there. And for the digital marketing strategy to be successful, the professional has to post regularly. But sometimes, architects run out of materials for their posts. Here is where 3D architectural visualizations come to the rescue. It is especially helpful for architects who don't have much to showcase since most of their projects are currently under construction. A professional CGI studio can help show any design at its best, emphasizing its main selling points. By making the usage of CG images a part of the Instagram strategy for architects, one can showcase their design skills and attract new prospects.
Make sure your exterior design project takes your clients' breath away
#7. Communicate with the followers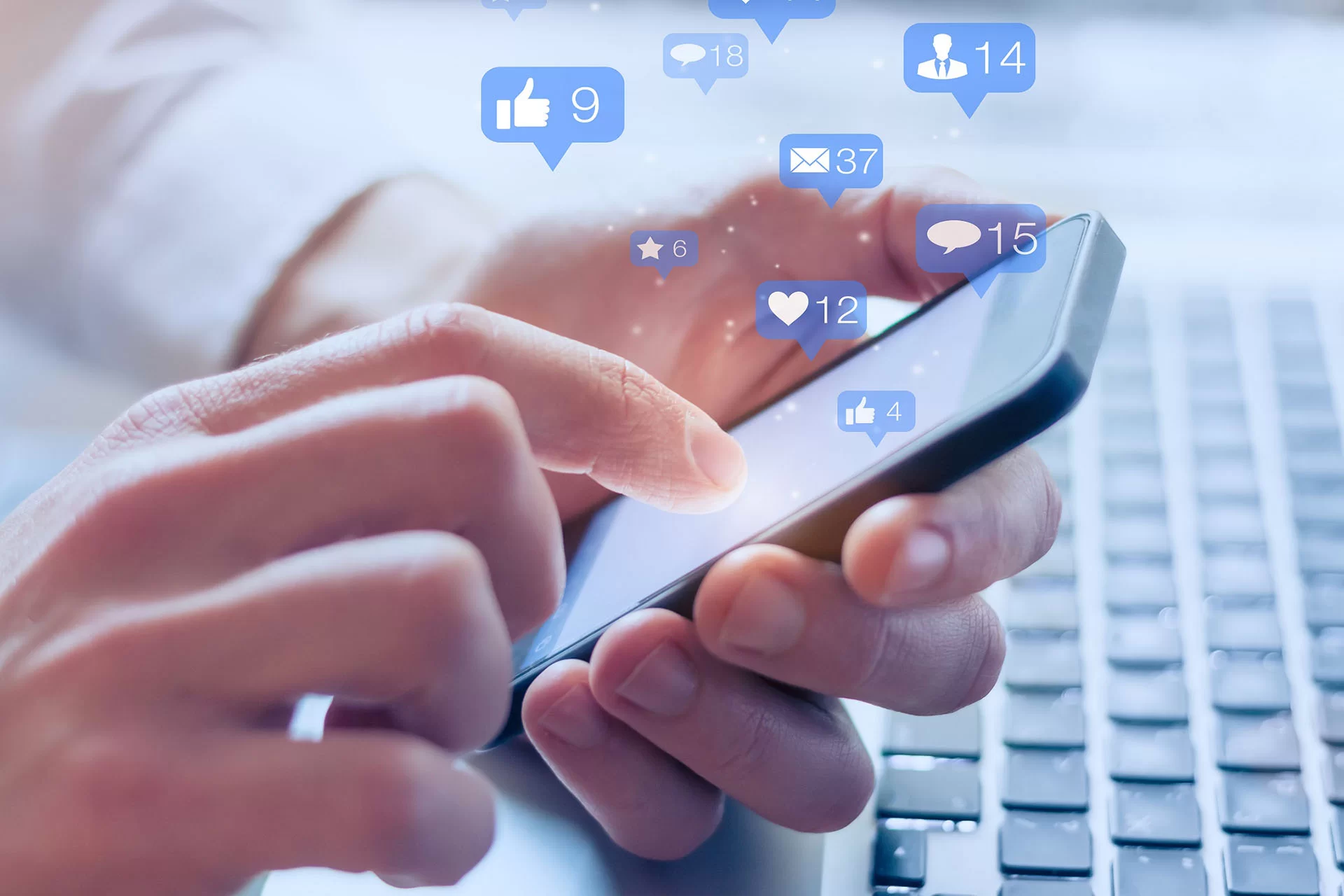 Instagram is not only about sharing visuals. It is a social platform that requires engagement. This strategy entails communicating with the profile's audience as much as possible. So, architects should check the direct messages regularly since people interested in architectural services might ask questions there. Also, it is essential to quickly and politely reply to any comments that users write under the posts. 
#8. Show what is going on behind the scenes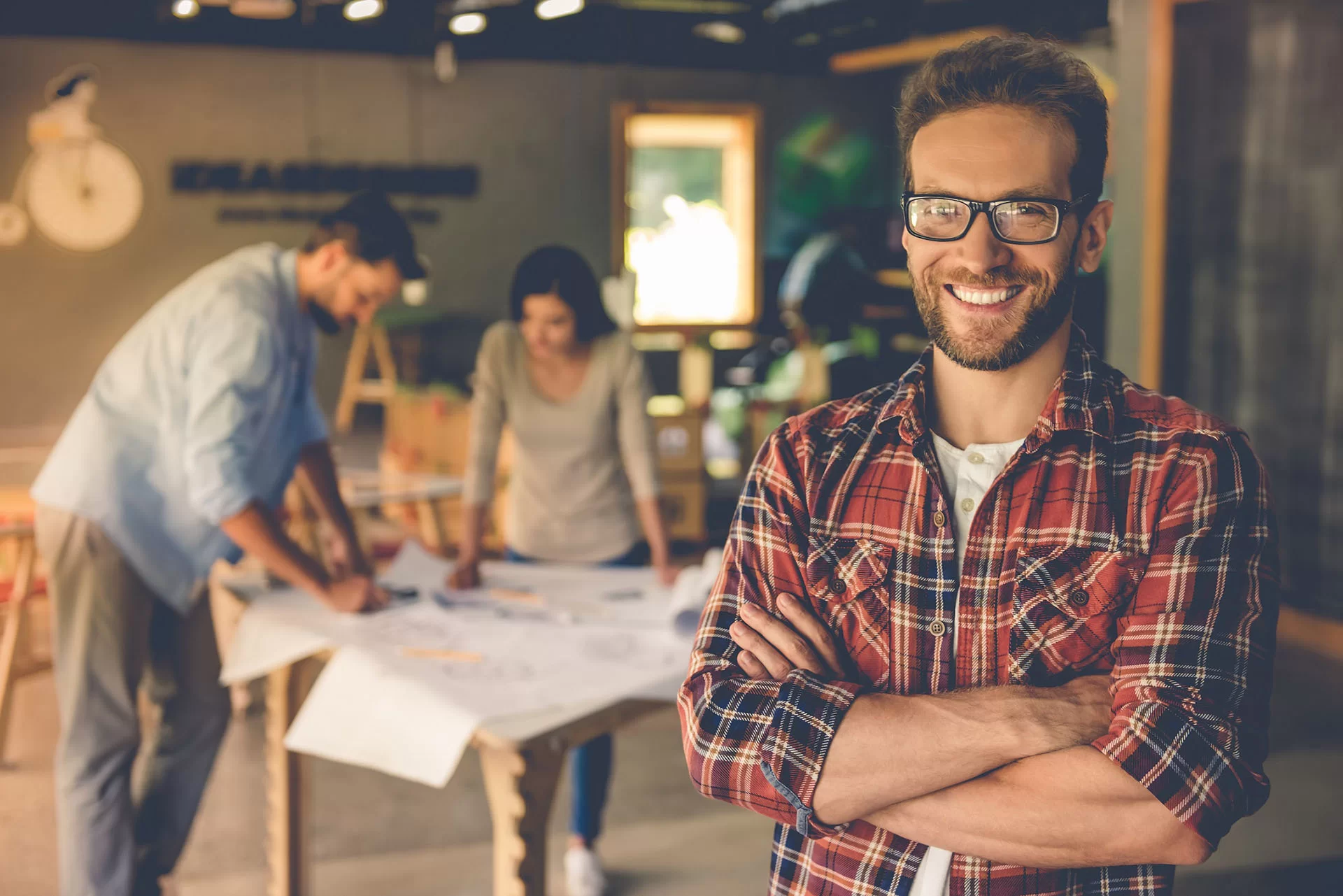 Those looking for architectural services are always interested in how all the magic happens. They want to know how architects create projects and bring them to life. So, an effective Instagram strategy should include showing the working routine of architects. It can be communication with co-workers, creation of drawings and presentations, participation in professional events, site visits, etc. Showcasing usually hidden aspects of the workflow will help to build trust with the audience.  
Using Instagram is a great opportunity for architects who want to reach a wider audience and find more clients. It is an ideal platform for building a fruitful relationship with the prospects and raising brand awareness. The 8 simple tips described above will help to create an effective Instagram strategy for architects and make the most of using this social media. 
Present your architectural project like a piece of art with AI-powered CGI
Need eye-catching visuals to establish your architecture brand on Instagram? Contact ArchiCGI for professional 3D visualization services!
---
Jimmy Ward
Marketing Specialist, Media Buyer
Jimmy is the senior magician of media and stunning ads. He loves a good joke, his beloved dog Mario and craft beer. But don't be fooled by his smile: Jimmy is ruthless when it comes to lead generation.
What are the main benefits of Instagram for architects?
If used wisely, Instagram allows architects to reach out to a wide target audience, raise brand awareness, and build trust with potential clients.
Which social media are the best for architects to promote their services?
To market their services, architects should use Instagram, Facebook, Houzz, Pinterest, LinkedIn, Archilovers.
What should architects share on Instagram?
In their Instagram accounts, architects should share pictures and videos of their projects in the first place. This content can be made via traditional means such as photography and videography as well as with the help of digital 3D visualization. Also, it is useful to share educational and entertaining content, industry news, and show the architect's working process.
How can architects get more clients?
To attract new leads and turn them into clients, architects should maintain a strong online presence. This means having a regularly updated website and social media accounts. Also, architects should get published in online and print industry magazines, such as Dezeen and Archdaily. And, finally, architects should speak to the public at conferences and other thematic events.