Professional 3D rendering is useful not just for explaining architectural designs to clients and investors. It also helps architects to evolve talents and accelerates career growth. Which is what every expert in the field strives for. But achieving these goals is not always that easy.
Being an architect means facing challenges all the time. For example, how to explain drawings to someone with no architectural training? And how to be sure that this person interprets all the explanations correctly? It doesn't seem easy, however, this is exactly what architecture experts have to go through very often. And the list of the difficulties goes on. It includes refining complicated designs to perfection, communicating ideas to builders, working with clients' feedback, mastering new technologies, etc. Not to mention keeping the work-life balance — the cherished dream of every architect, which is so rarely achieved. 
Trying to manage all those issues, architecture specialists look for an effective solution. And some of them have already found it in professional CG rendering. So, how can an architectural visualization company help architects reach new professional heights and refine skills? Read on to find out!
#1. Professional 3D rendering helps to visualize design ideas better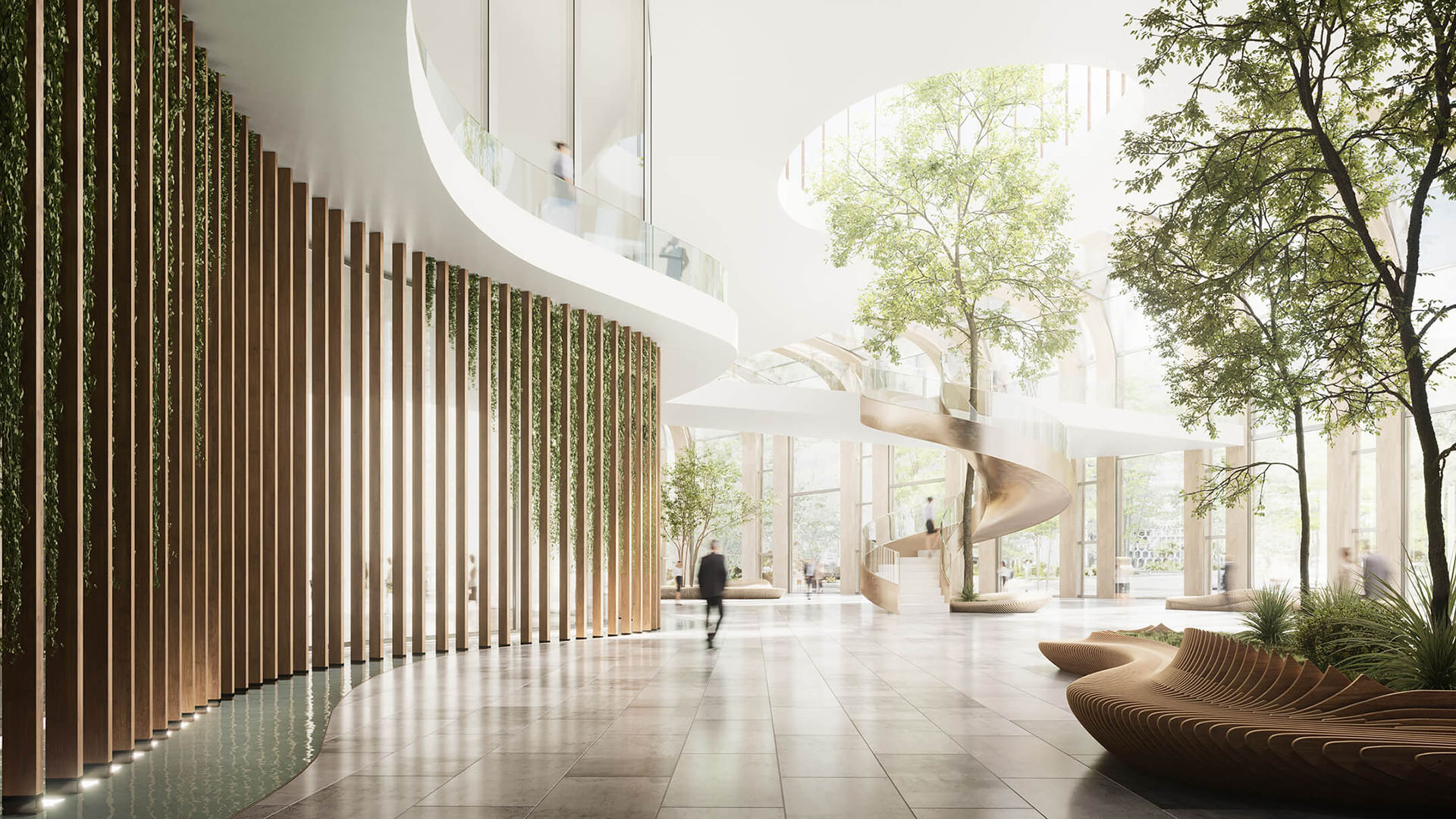 Before the advent of professional CG rendering, architecture experts had to rely on traditional methods of visualization. And this was the case not only when communicating with prospects but also when working on initial ideas that came to mind of the author. To render their vision, architects created sketches and drawings. However, the final result of the project might turn out to be different from what the author originally had in mind. Because schematic drawings and hand-drawn sketches cannot precisely depict an architect`s imagination.
Nowadays, experts can fill this gap with 3D visualization. Skilled 3D artists can use drawings and sketches to bring designs to life in a digital dimension. So, any architecture professional has an opportunity to see a photorealistic representation of their design before the first brick has been laid. This way, architects can easily understand what needs to be changed to make the project exactly what they want it to be. 
#2. CGI rendering allows for troubleshooting in advance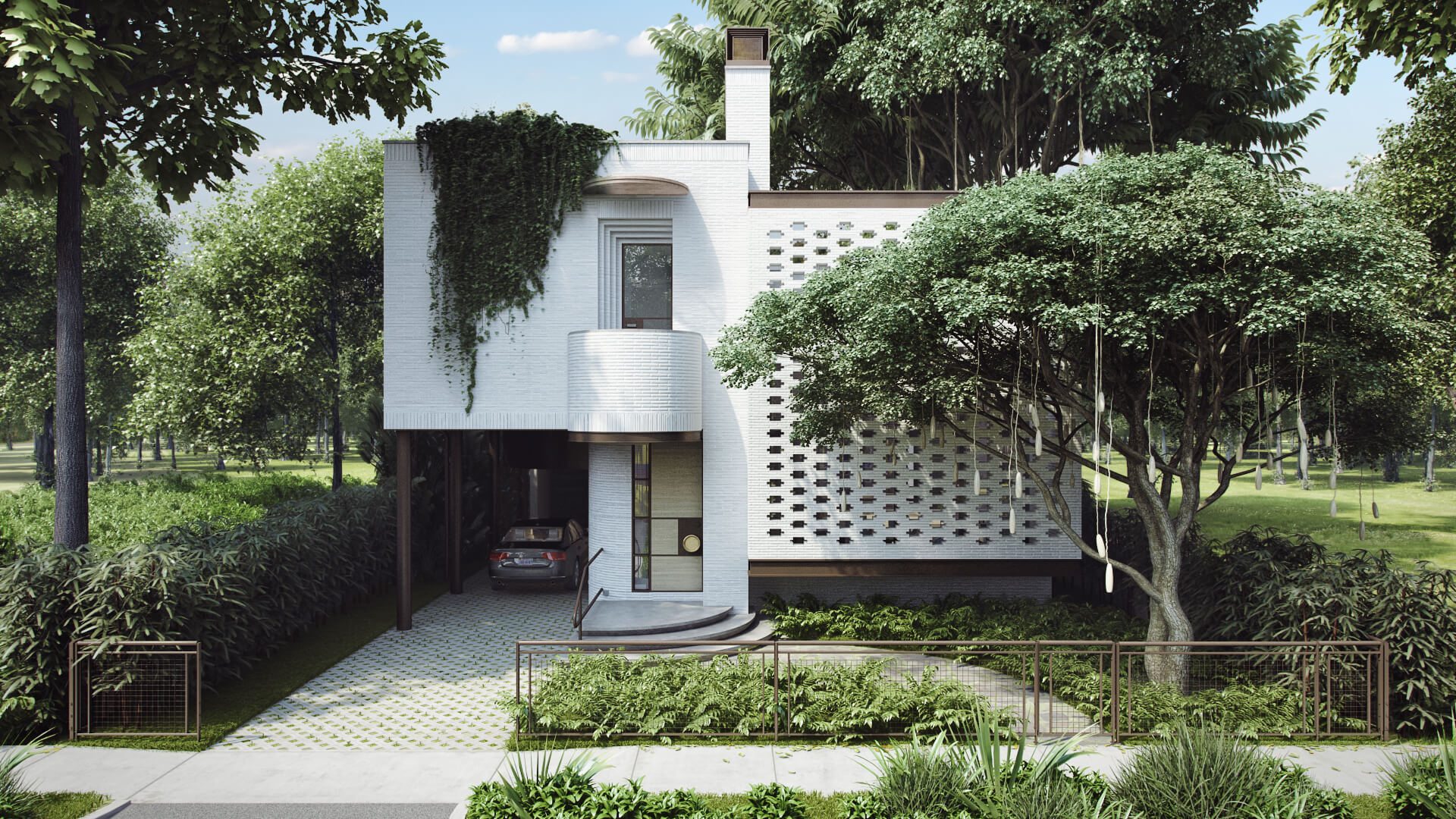 On the stage of drafting, no project is safe from mistakes in calculations that go unnoticed. While everything looks flawless on paper, some errors might become obvious only when the building is being constructed or even when the works are finished. For example, it may turn out that overhanging eaves of the roof are too narrow. When such mistakes are revealed, they cause discomfort for both the client and the author of the design. The former will not like that the deadline is postponed because some details need to be redone. And the latter needs to fix the error, probably at their own expense. 
Professional 3D rendering services help to prevent such failures. When the design is visualized in photoreal CGI in advance, any mistake in calculations will be easy to notice. That's because all materials and architectural elements will be accurately depicted in realistic 3D rendering. Therefore, the author will be able to see them and correct the project before the construction starts.
Can a commercial rendering project be full of poetry and life?
#3. Professional CGI rendering sets the stage for getting better feedback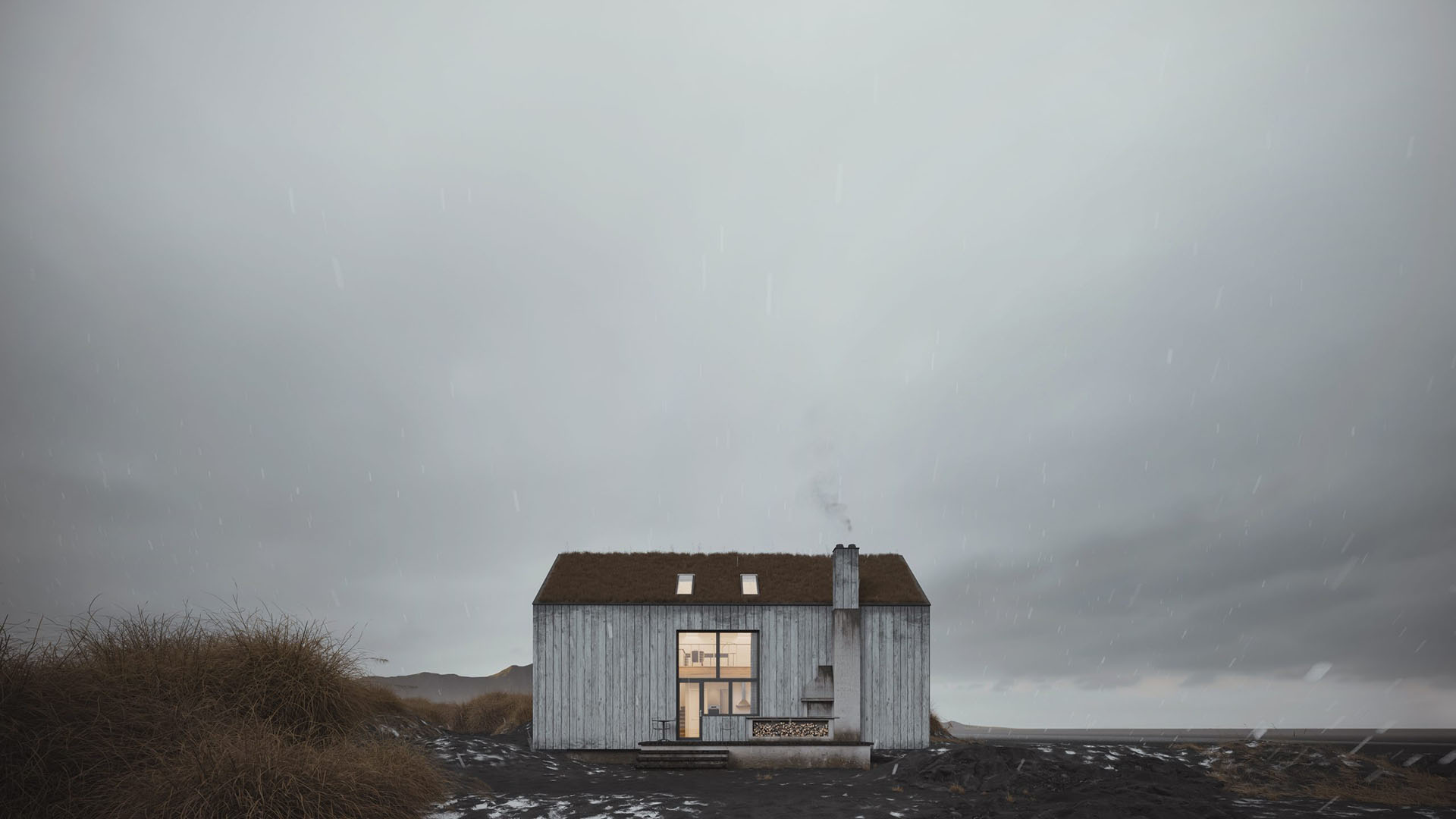 When an architect explains their offer to a client, the discussions can take ages. Having no architectural background, clients find it hard to read drawings. So, they can't fully understand the design. Which may lead to many unpleasant situations. For instance, the clients may doubt every decision of the architect and ask to make everything another way. Or, they can approve the project but then get disappointed when it's brought to life. Luckily, with CGI. avoiding these misunderstandings becomes a piece of cake. 
Professional 3D rendering gives a base for a fruitful discussion because it lets architects and clients speak the same language. Looking at a 3D render, a client can easily point out at elements that do not match their requirements. For example, they might dislike the color shade of roof cladding or the shape of windows. After the feedback is given, an architecture specialist and a customer can quickly agree on needed changes and improvements. So, with CGI, ideas of architecture experts are understood correctly and working with clients' feedback becomes easy and productive. 
#4. CGI eases explaining design concepts to builders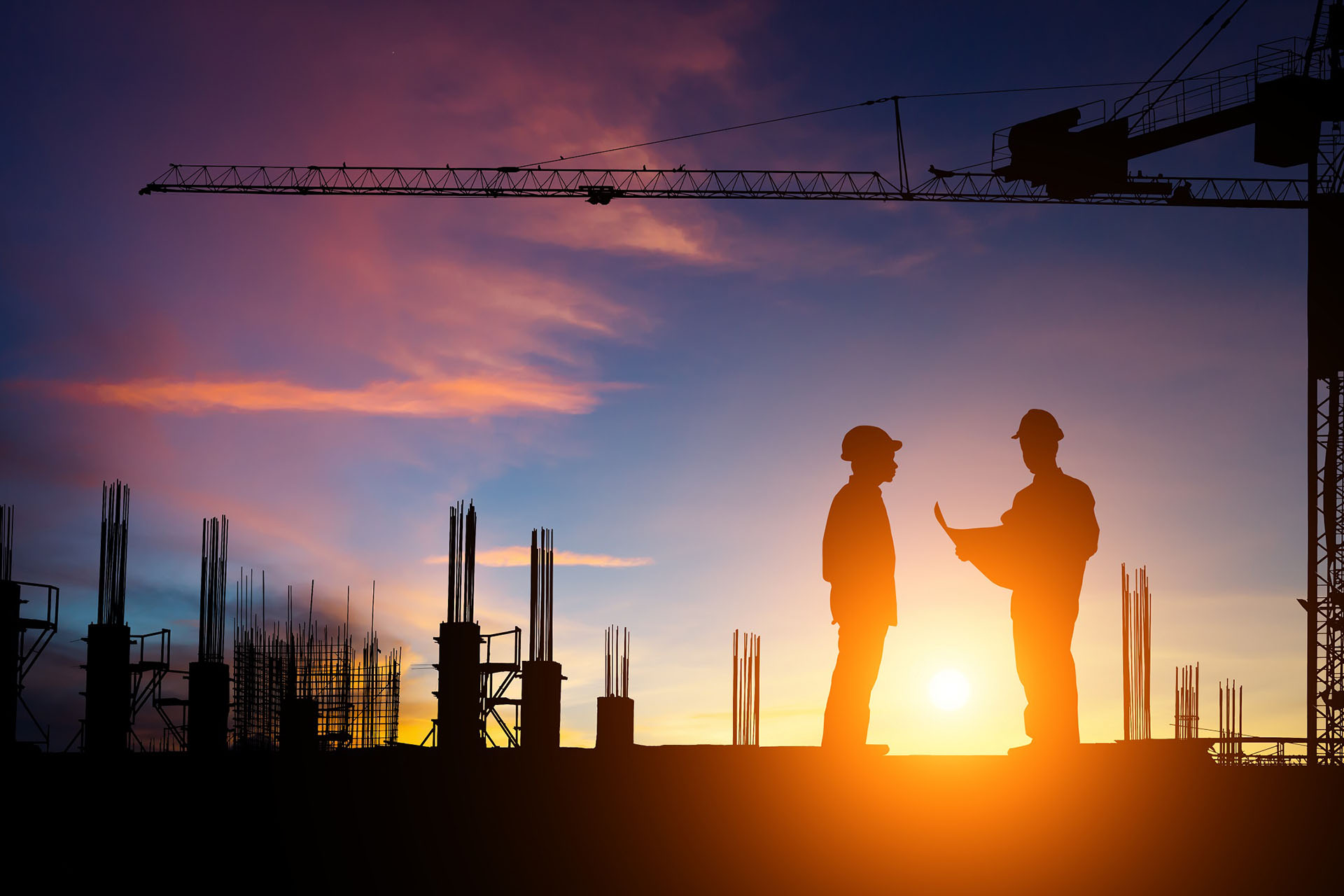 A client is far not the only person to whom an architect needs to convey design ideas. It's also important for a construction team to have a clear vision of the outcome. And even though professional builders know how to read drawings, it will be better if they have a 3D rendering with the expected result in front of their eyes. 
With CGI, they will be able to understand very clearly what an architect wants to be created. This doesn't leave any ground for conflicts and misunderstandings. Professional 3D rendering is a medium that aligns visions of the author of the project and builders, allowing them to cooperate effectively.
#5. Digital rendering saves time for creative work and talent development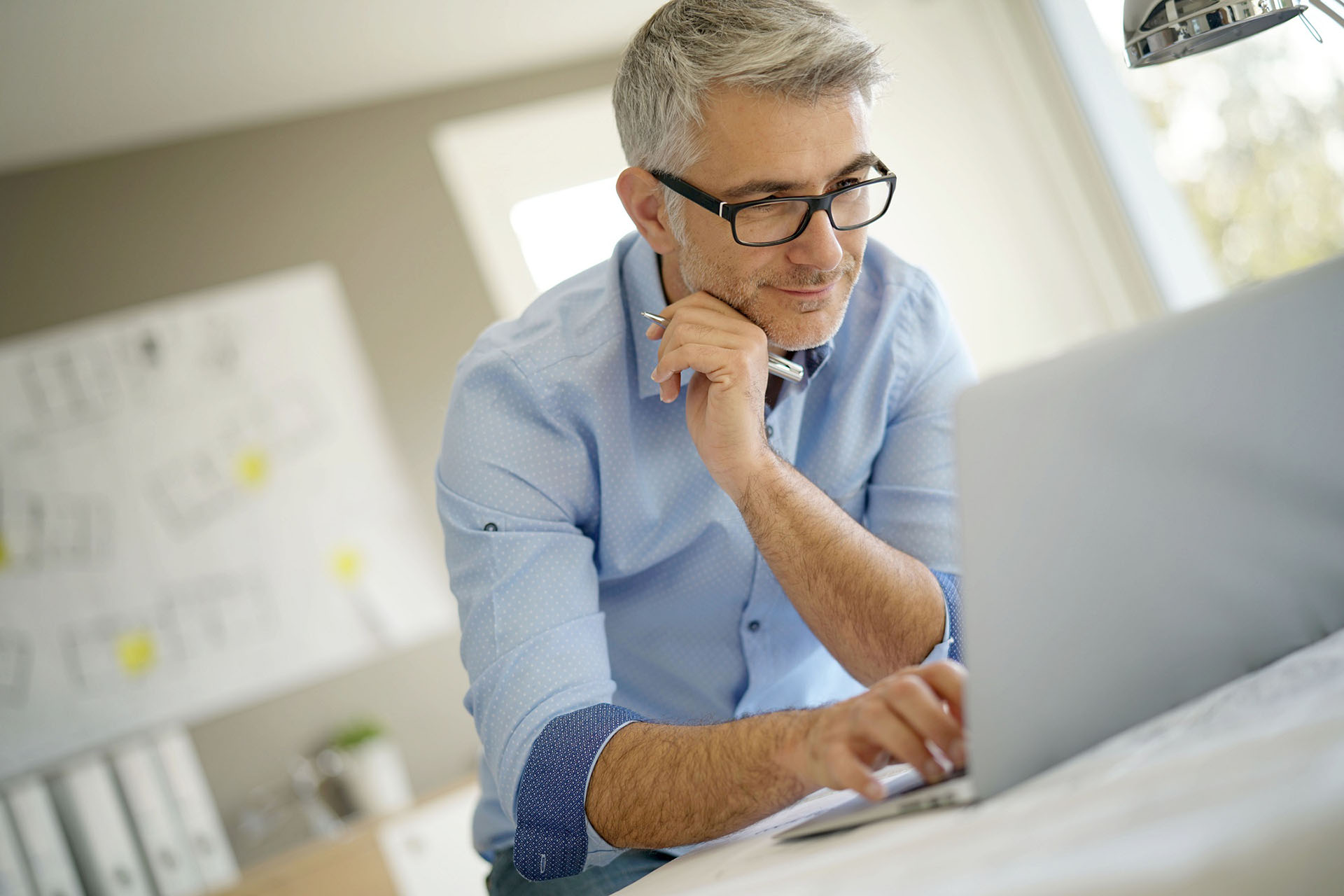 Developing new creative ideas is the vital need of architects. But they also have a lot of routine tasks that often consume too much time. For instance, to succeed at project pitching, an architecture expert needs to prepare proper visual materials. They have to spend hours creating detailed sketches or even building a physical model of a future design. All these preparations can be so exhausting that in the end architecture specialists have no energy for being creative or mastering new skills. All they dream about is a good nap. 
Then, an expert has to go through a project approval phase. Here, they have to face new troubles. A client might misunderstand the design or have some objections regarding the estimate. So, the architecture expert gets involved in endless discussions. Which is not just exhausting but also leads to delays in getting approval and starting the works.
Professional 3D rendering solves both of these issues. With CGI, creating a breathtaking presentation does not take ages like before. To get a photorealistic 3D rendering of building design, its author just needs to contact a professional 3D visualization studio and complete a brief. Then, skilled 3D artists will create stunning photoreal renders using blueprints and a list of materials. It saves countless hours that could have been spent on sketching every view and detail of the design or constructing its miniature physical model. As for presenting projects, it also becomes much more effective with CGI. Professional rendering allows prospects to visualize the project clearly, which greatly shortens discussion on the design and price. So, with CGI, architecture specialists can save much time and use it for mastering new skills and developing talents.
Professional 3D rendering can make architects more productive and successful in their work. CGI allows for visualizing a project clearly and getting better feedback from clients. It helps to fix mistakes in the design in the early stages. Professional CG rendering also illustrates technical drawings for construction workers so that they understand their tasks better. And, finally, it takes a lot of routine tasks off architects shoulders, giving them a possibility to invest more time in creative work and professional growth.
Want to learn how much your project costs? See how we evaluate 3D rendering projects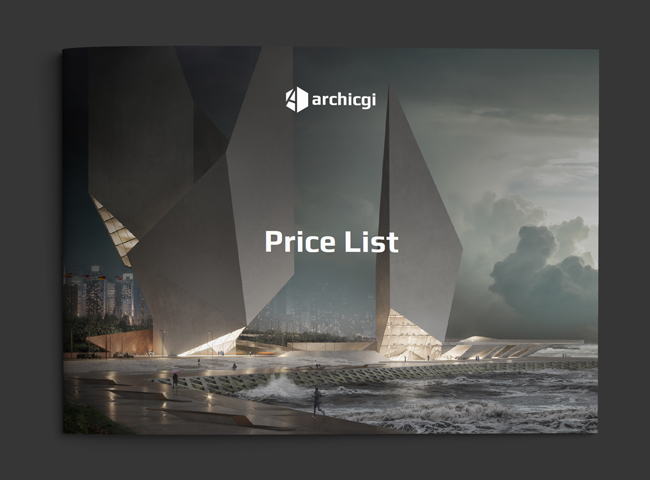 Want to optimize your workflow and become more successful in architecture business? Opt for professional 3D rendering services to make it happen!
---
Catherine Paul
Content Writer, Editor at ArchiCGI
Catherine is a content writer and editor. In her articles, she explains how CGI is transforming the world of architecture and design. Outside of office, she enjoys yoga, travelling, and watching horrors. 
It is the process of creating photorealistic or non-photorealistic visuals with 3D models using 3D visualization software.
Why do architects need 3D rendering?
The main advantage of professional CG rendering for architecture experts is that it allows to show buildings before they are constructed. With CGI, it is possible to create convincing project presentations, effective marketing materials, impressive tender submissions, and stunning portfolio items.
What software is used for architecture 3D rendering?
The most popular computer programs for creating architectural CGI are V-Ray, Blender, Autodesk Revit, Lumion, Corona Renderer.
What are the kinds of CG rendering for architecture?
Professional 3D rendering allows to show the future results of architectural projects in many formats. These are photoreal still imagery, CG animations, virtual tours, 3D floor plans, AR and VR visualizations.