ArchiCGI Team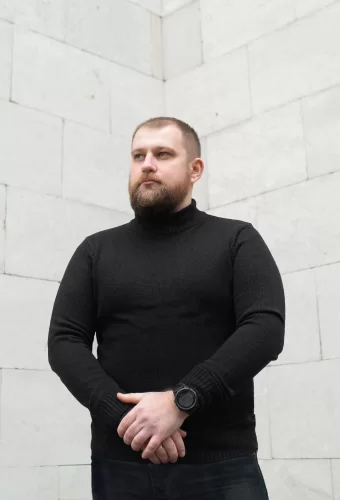 Ilya Mikhailenko
Mentor & CGI Artist
With 10 years of work in CGI and professional artistic training, Ilya is an ultimate authority on realism and design. His imagery is technically impeccable and insanely creative! As for hobbies, Ilya loves cycling and winning airsoft wars.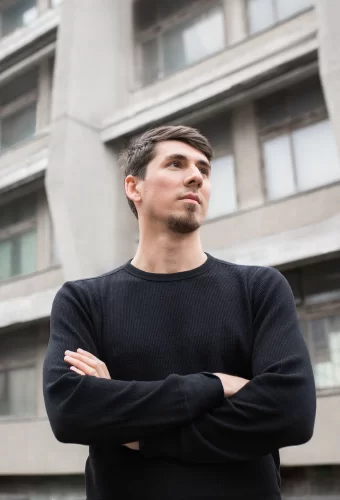 Andrii Diachenko
Mentor & CGI Artist
Andrii is a methodical and goal-oriented 3D artist. And an expert problem solver — like Sherlock Holmes. He creates showstopping imagery and spends hours on Archdaily, Behance, Pinterest, etc. Otherwise, Andrii's hobbies are DIY and playing football.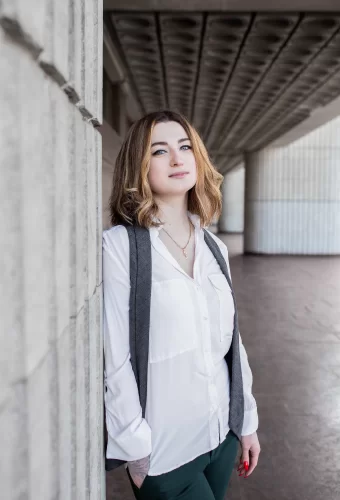 Veronika Skuratovich
Mentor & CGI Artist
Over 10 years in CGI, Veronika is not only a 3D expert but an inspiration guru. She knows the latest interior design trends, can talk for hours about famous designers, visits design exhibitions all over the world. As well, Veronika is into skiing and painting.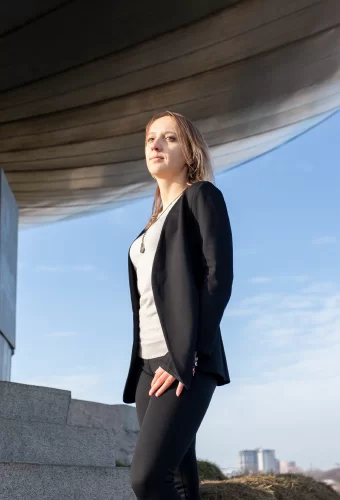 Violeta Bohoslovets
Mentor & CGI Artist
Violeta's a sensational 3D artist and mentor. She knows how to inspire people to grow, and nudge them to discover new things. In her spare time, Violeta's into traveling, movies with a twisted plot, and binge-reading books by the same author.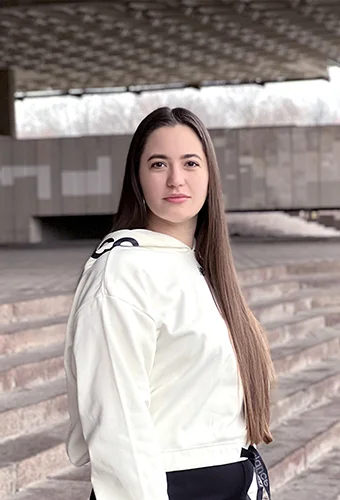 Veronika Ukrainets
Mentor & CGI Artist
Veronika has been working in archviz for 5 years. Her favorite thing about her job is that it gives never-ending opportunities for growth. Our clients appreciate Veronika for being a true master of CGI and an easy-going person. When not in the office, she enjoys traveling, playing tennis, and birdwatching.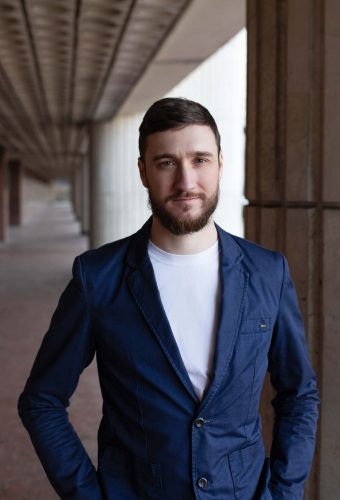 Igor Tsogla
Mentor & CGI Artist
Igor is an SoA Academy graduate and CGI expert with 11 years of experience. He says working in 3D is a mindset: one can always get creative, go beyond what's asked, and impress the client. In his free time, Igor is a mountain climber and a wine taster.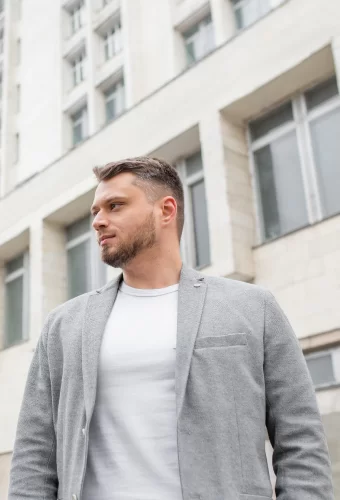 Anton Tertytsia
Mentor & CGI Artist
Anton believes that architects and designers are agents of progress and change, and loves helping them impact the world. As a hobby, Anton loves sketching, photography, sports, traveling, and discovering urban architecture of different countries.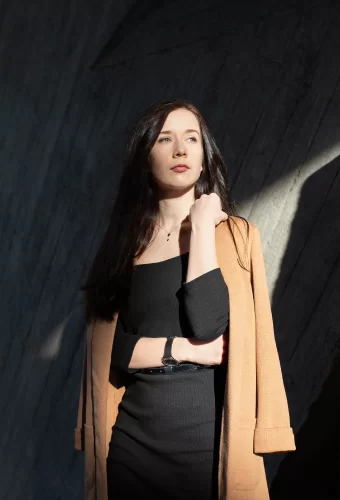 Anastasiia Mishustina
Team Leader & CGI Artist
A former architect, interior designer, a passionate photographer and CGI ninja, Anastasiia creates show-stopping imagery. Outside of work, she enjoys cycling, inventing recipes, baking mouth-watering cookies and savoring them with friends.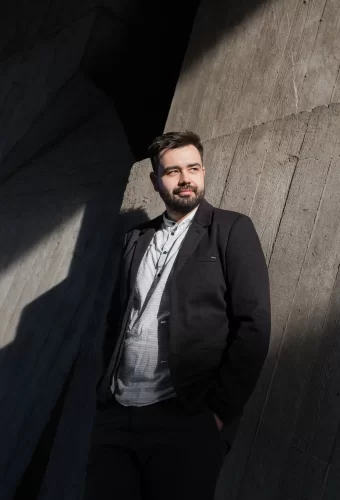 Vlad Sheremetiev
Team Leader & CGI Artist
If a render reflects the 3D artist's point of view, then Vlad looks at his masterpieces with enamored eyes. Modern architecture is his passion, and he certainly knows how to show it in the best light! After work, Vlad enjoys sketching and sup boarding.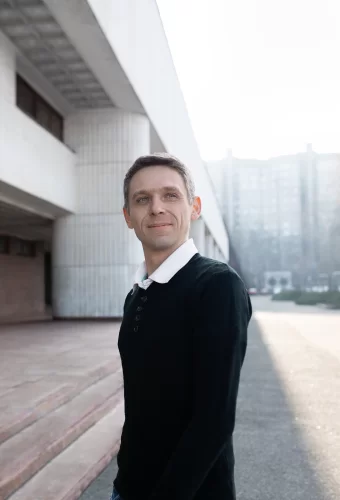 Artem Abrakhyn
Team Leader & CGI Artist
Artem says that his favorite thing about CGI is that it knows no limits. It can bring to life anything one can imagine! After work, the 3D artist enjoys writing music, taking pictures, learning videography, talking shop with other 3D artists.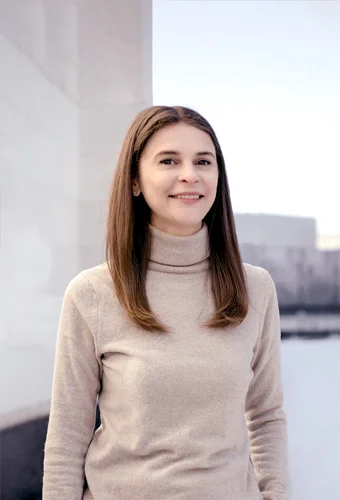 Anna Shevtsova
Team Leader & CGI Artist
Anna is a Mentor, Art Director, and architectural design connoisseur. She is such a skilled 3D artist that we believe Anna had learned 3ds Max and Corona before she learned to write! Apart from CGI, Anna is into yoga and traveling.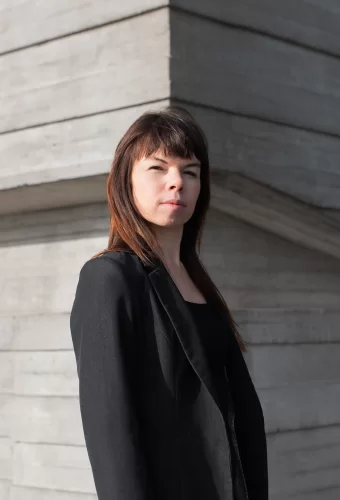 Ilina Abbazova
Team Leader & CGI Artist
Ilina says that CGI is her job, hobby, and a way of living. While walking in the park, she studies the grass texture, and when watching a film, she notices video transitions. Outside work, Ilina likes exploring cities from a non-tourist point of view.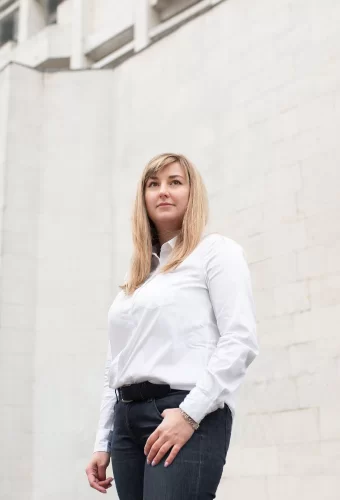 Anastasiya Yegorenkova
Senior CGI Artist
Anastasiia loves CGI for the diversity of tasks and creative challenges it provides. She knows how to show the strengths of a design, and fill the image with a perfectly chosen story and mood. Outside work, Anastasiia is an accomplished painter.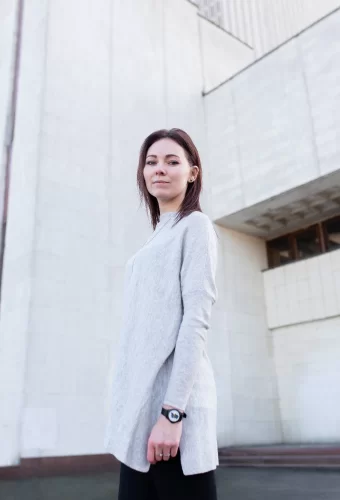 Tania Tkachenko
Senior CGI Artist
Tania is an accomplished CGI storytelling guru. Her renderings are always full of life, color, and emotion. In her free time, Tania has more creative pursuits than we can count: she's a pianist, a painter, a singer, and a snowboard lover.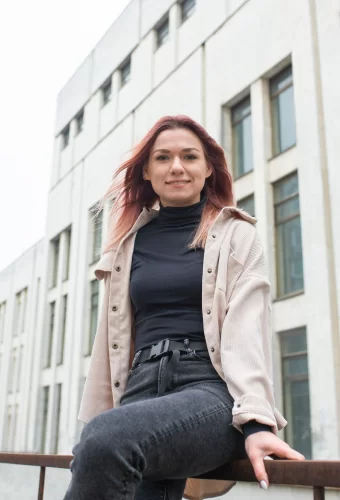 Valeriia Hribnichenko
Senior CGI Artist
Valeriia loves the fact that CGI involves non-stop training. A 3D artist learns with every project, and not only from tutorials but also from clients and colleagues. Apart from CGI art, Valeriia is into reading, jogging in nature, and taking pics.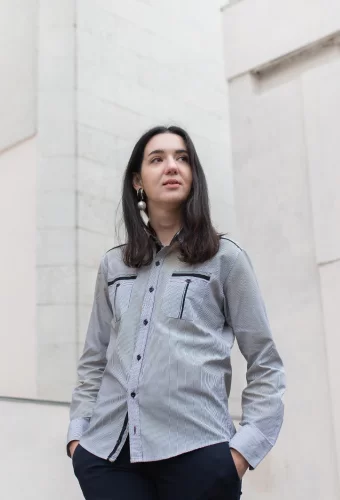 Iryna Kovalenko
Senior CGI Artist
Iryna is a seasoned CGI expert and design connoisseur. She's into sophisticated color combos, layers of texture, warm sun, and soft shadows. In her spare time, Iryna likes climbing mountains and roasting marshmallows over the crackling fire.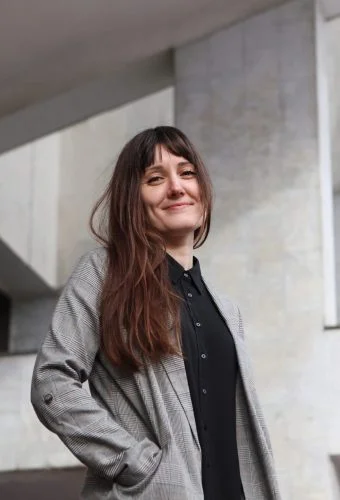 Iryna Bezpalaia
Senior CGI Artist
An artist by calling, Iryna dedicated her work and free time to serving CGI. What she loves most about it is the power to bring impossible things to life. To create grabbing visual stories, Iryna looks for inspiration and ideas in classic movies, and literature.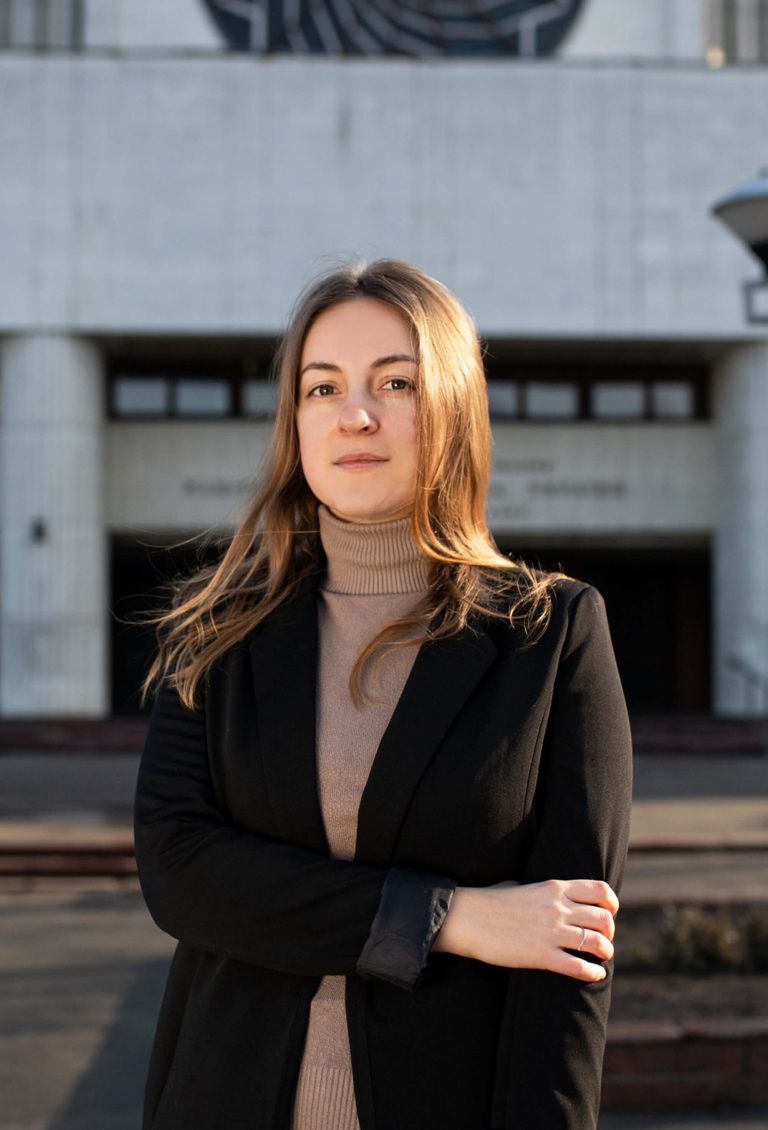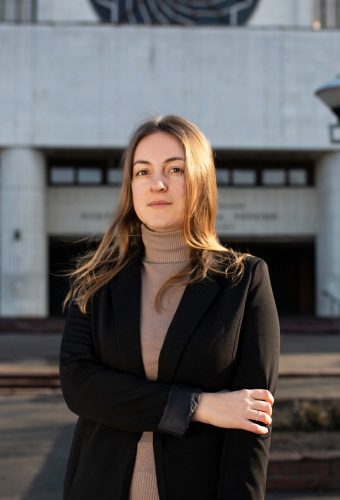 Mariia Polchenko
Senior CGI Artist
Mariia is one of the most hardworking and joyful people we know. She used to work as an architect, but 6 years ago converted to CGI. She says 3D allows seeing the future and just loves to admire the design in different views, and weather conditions.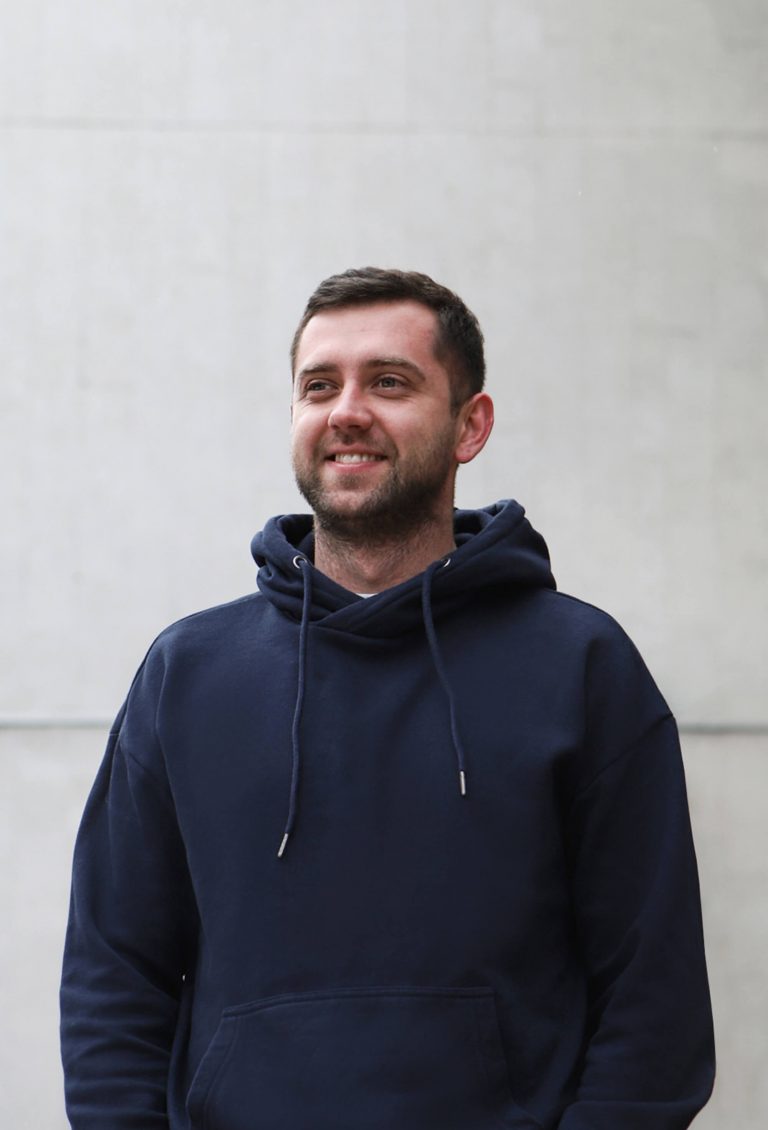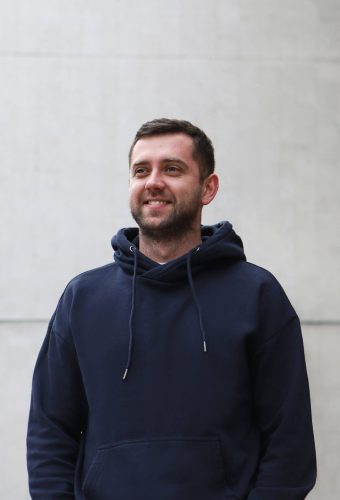 Platon Morozov
Senior CGI Artist
For the love of CGI, Platon left a successful career in logistics. He is now a wizard of realism, architectural storytelling, and design presentation. His spare time Platon dedicates to exploring ancient European villages, La Roque-Gageac being his favorite.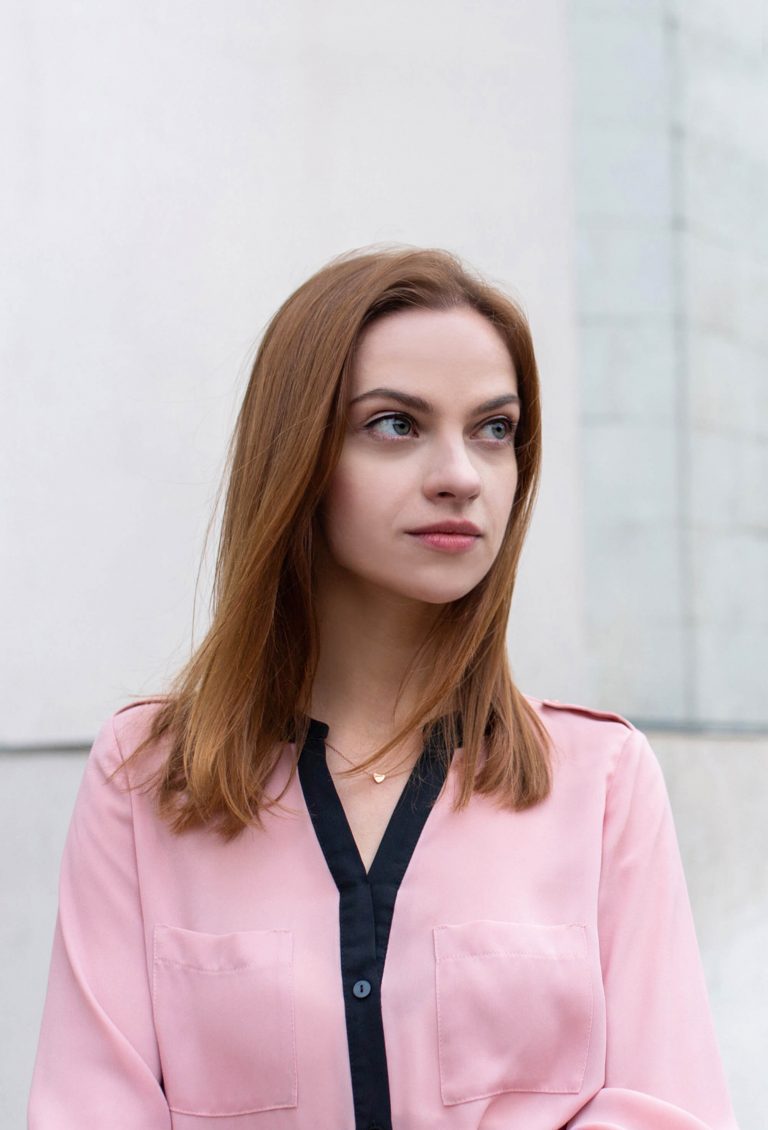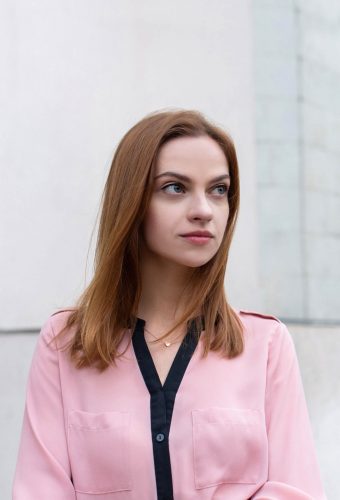 Vera Duhina
Senior CGI Artist
For Vera, CGI is both a hobby and a career. She works with the most ambitious 3D design projects, and makes them shine! Apart from CGI, Vera's into horses. She knows how to take care of them and loves horse riding.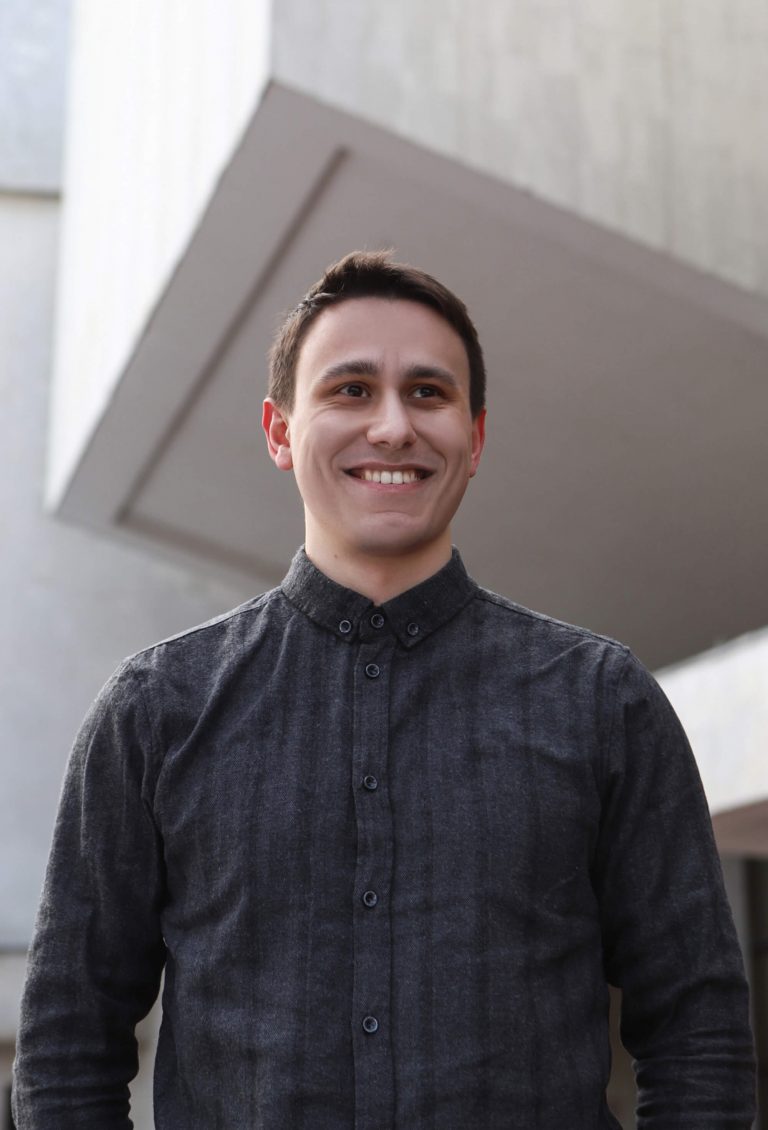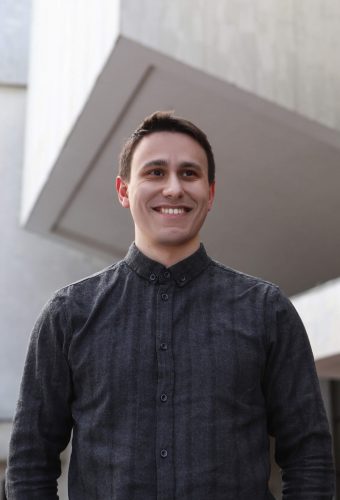 Nikolai Stepanov
Senior CGI Artist
Nikolai is an artist and a software geek. He works in 3ds Max, ZBrush, Substance Painter, Blender, and is equally brilliant at creating stills and animations. Outside work, Nikolai is an amazing cook, Italian cuisine being his specialty.