For any architect, a project starts with a presentation of a concept to a client. Which means that first pitch must be as thought-through and polished as possible. Especially when the client is a large development firm or a property owner with an overly refined taste. Most likely, they have a revolving door of architects trying to convince them they are the ones for the job.
However, those candidates are never chosen randomly in the first place. Nobody likes wasting their time, so the customers usually go through multiple architectural portfolios to know what they can expect. Now, it's good when those portfolios feature photos of complete projects, but true professionals always have more to show. Amazing concepts might get no green light due to a multitude of reasons completely unrelated to their design qualities. But that doesn't mean they should be buried somewhere in the archives as nothing more than hand-drawn sketches. And then there are always iterations and even completely new ideas created as an exercise or a personal passion project.
Today, in order to impress potential clients with their portfolios and presentations, more and more architects are choosing to use 3D architectural visualisation. It strikes the perfect balance between the attractiveness of its results and the practicality of execution. And, it provides just the right amount of technical details needed to secure the initial approval. Now, this probably doesn't sound specific enough yet. So here are 5 ways partnering with an architectural visualisation studio actually helps to improve customer experience. Let's see what they are!
#1. Architectural Visualisation Helps to Convey Ideas Clearly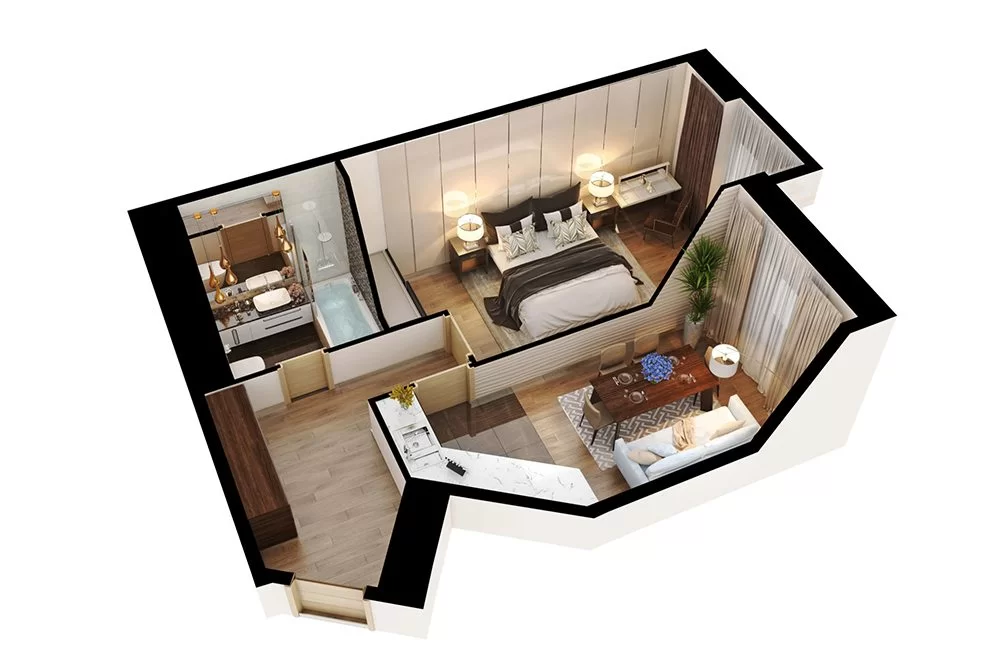 First things first, 3D visualisation allows architects to communicate their concepts clearly to potential customers. It makes any presentation look professional and shows that the architect is up-to-date with modern technology actively used in their field. Furthermore, architectural visualisation can be extremely photorealistic, and there is some power in demonstrating a non-existent object as if it's already there in brick and mortar. And when the concept is conveyed clearly from the beginning, the client can easily form an initial opinion at once. So they will be able to ask relevant questions, propose changes and adjustments and learn about possible design iterations at the very first presentation.
It's important to note here that architectural visualisation can be done in different formats: still renderings, animation and 3D floor plans. The renderings show the future objects from multiple angles, highlighting all the prominent design details. 3D animation can tell the clients how various elements will work together, which is really informative in case of more complex architectural projects. For instance, a fully sustainable, energy-positive house with passive design. Finally, 3D floor plans are necessary to provide details regarding such things as scale, dimensions and interior layout in an understandable and visually attractive way.
#2. Architectural 3D Visualisation Makes It Easier for the Client to Plan the Budget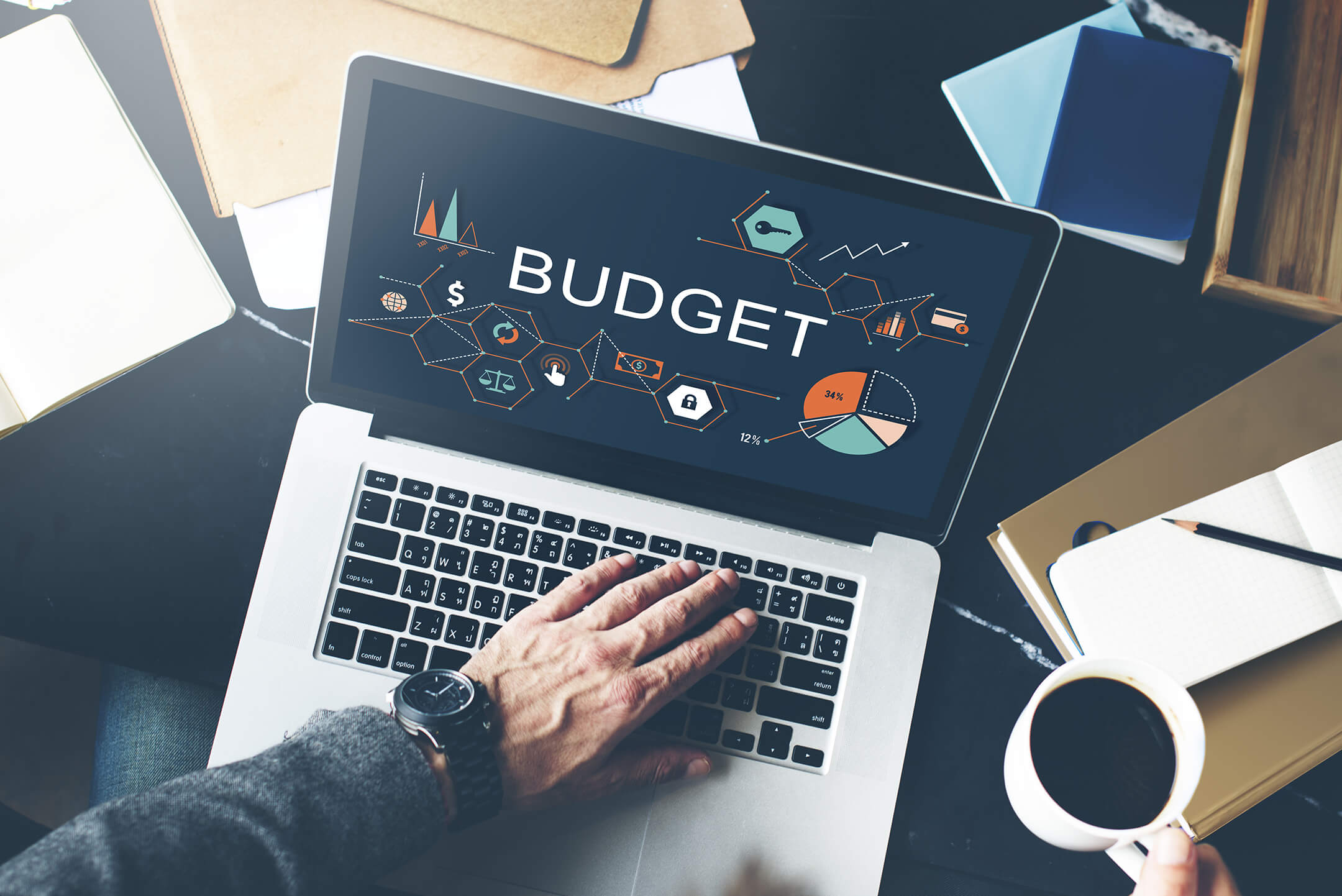 An accurate representation of project design features is not only meant to impress potential customers. It also serves a more practical purpose, allowing the latter to plan the construction budget with precision. With photorealistic architectural visualisation, the client can, first of all, see why the choice of materials matters a great deal, especially in highly conceptual projects.
Make sure your exterior design project takes your clients' breath away
The unique qualities of different materials determine which of them support the particular concept the most, be it high-tech eco-minimalism or traditional luxury. And precise calculations used to create 3D visualisation provide all the necessary information to estimate the exact quantity and cost of those materials. Furthermore, using such architectural visualisation technology as BIM (building information modeling), one can make all the construction-related calculations right within specialized software. Because in this case, 3D models of buildings are fully based on actual data.
#3. It Allows to Avoid Unpleasant Surprises During The Process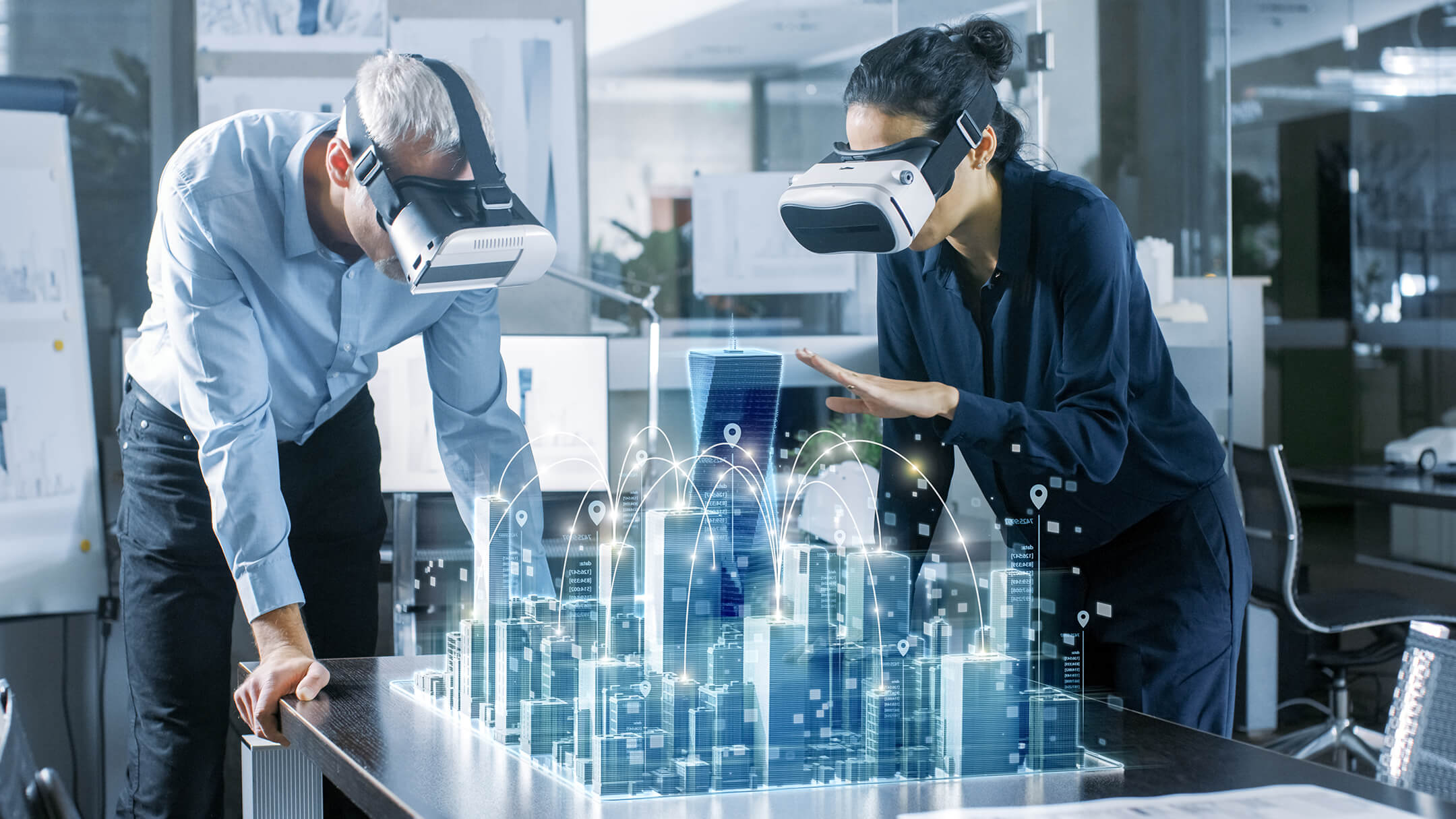 The use of 3D technology in architecture provides for a more interactive and immersive customer experience, making the client involved in and aware of the property development process like never before. Apart from the various output formats mentioned above, architectural visualisation can be used to create VR tours, where the customers can virtually walk through a place and take a look around as if visiting a finished building.
It is also possible to view 3D models with AR applications, which allows to see the end result of the project right on location where it will be built. Or to see the next steps of the process once the construction has started. This way, it will always be clear what exactly is happening on the site and for what purpose. Which means the client won't experience any stress throughout their whole journey, knowing for sure what to expect at every stage of their project.
#4. Clients Can Use Architectural Visualisation Materials for Marketing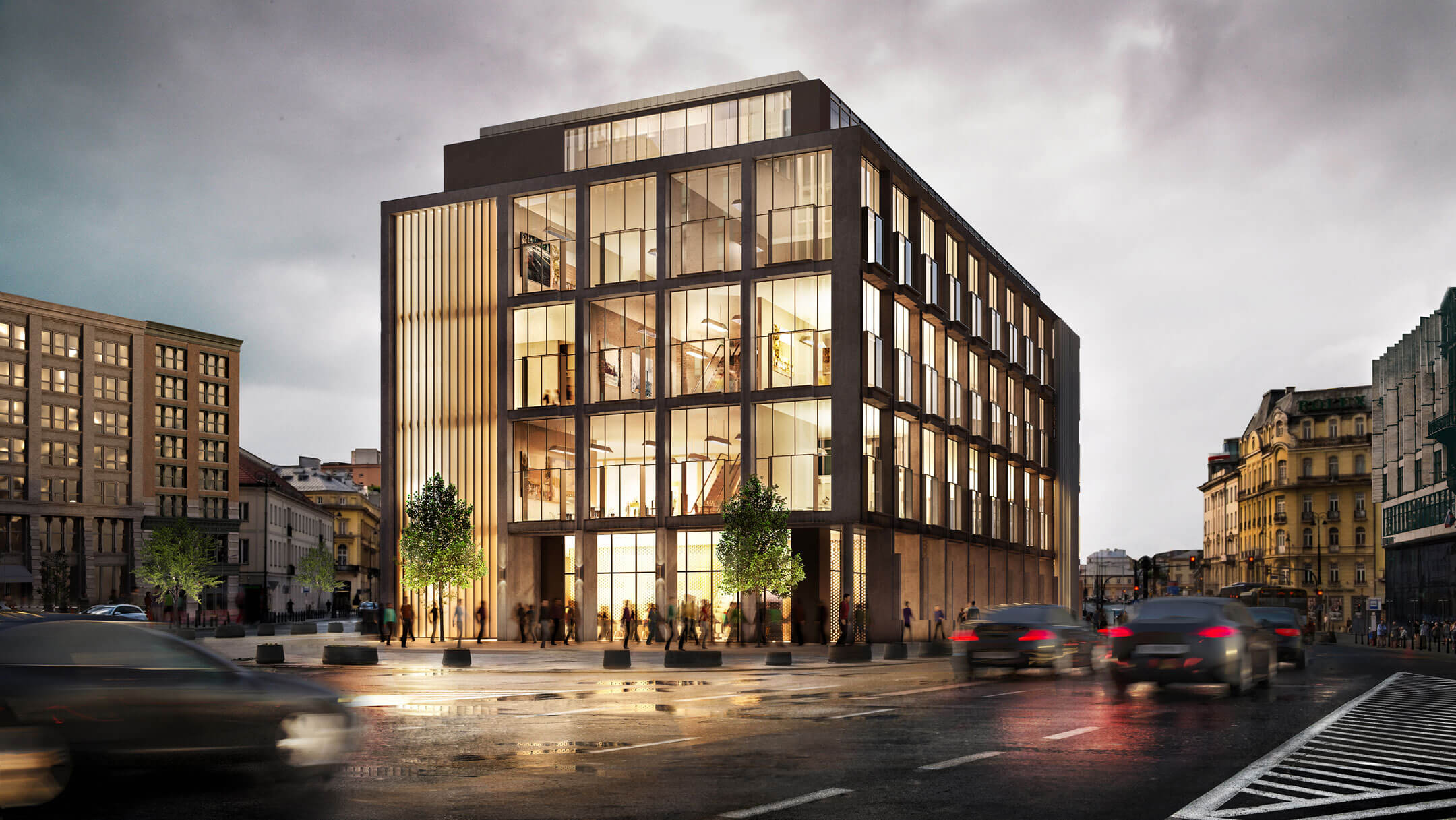 If the client is satisfied with the architectural visualisation and gives the project a green light, they might want to use those CGI visuals in their marketing campaigns for the property. In this case, the studio that created the original visualisation can easily make all the necessary changes in the 3D models they already have. Since different content formats serve different marketing purposes, additional materials can be made to cover all the customer's needs. For instance, still renderings are normally used for publications on social media platforms like Facebook and Instagram as well as professional architectural platforms like Houzz and Archdaily. Then, animation is perfect for Youtube, Vimeo and TV commercials. And 360o tours are now actively used by property developers on their websites.
#5. It Tells Clients about the Architect's Expertise with a Stunning Portfolio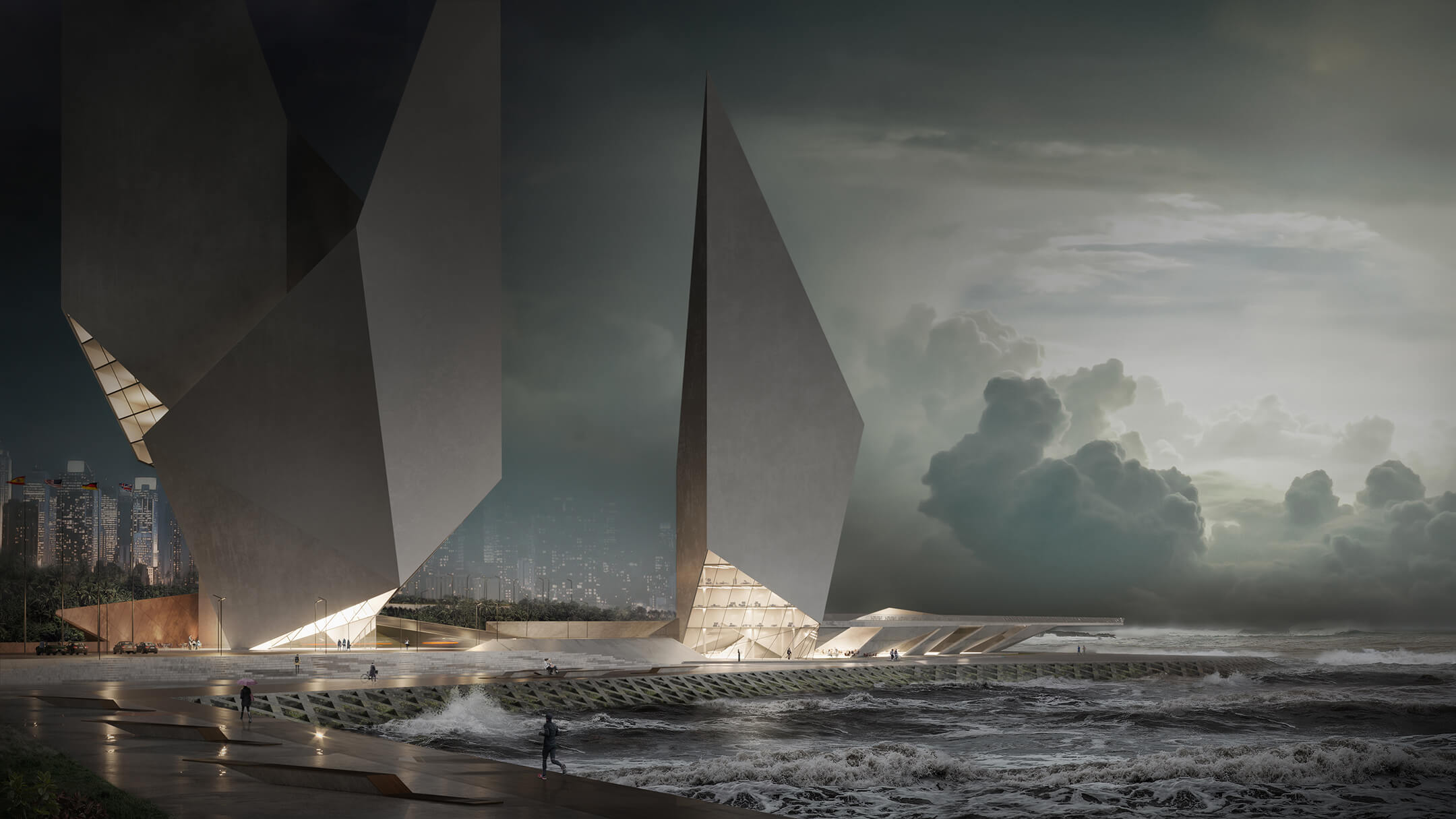 Architectural visualisation is not meant to be only used once. Even after a project is completed, the architect still has those beautiful 3D images, ready to be uploaded to a personal website and social media accounts. Moreover, some ideas are worth to be visualised and displayed even before there is a demand for them. Who knows, maybe some long-abandoned concept will be the one to draw a new potential customer's attention.
With an impressive portfolio, future clients will be able to see the architect's expertise and know whether they could share the same vision for a project of their own. They might instantly feel that they've found the right person for the job and will want to work with no-one else. Which will definitely save time and money for both parties. Sounds good, right?
So, those were the 5 ways architectural visualisation helps to significantly improve customer experience. In fact, it benefits both sides here, the architect and the client alike. And although architects are probably aware of how CGI makes their own work process easier and more efficient, they may not always think how much it matters to their customers as well. Ultimately, it is safe to say that architectural visualisation is a great tool that facilitates communication between the key stakeholders at the early stages of a project. It inspires trust in the architect's expertise and allows the client to easily understand all the details that would otherwise require lengthy and tedious explanations.
Present your architectural project like a piece of art with AI-powered CGI
Are you interested in using architectural visualisation services for your own projects? Then contact us at ArchiCGI for a full range of those! With us, you will get premium-quality results for a pleasantly surprising cost.
---
Ana Wayne
Content Writer, Copywriter
Ana is a content writer for ArchiCGI. She has a passion for design and architecture - and for talking about it. Outside of work, she is a fan of sci-fi movies and a street food connoisseur.