Architectural visualizations are an evolution of traditional means of image production. They can be used in a variety of ways, especially shining in presentations, architects' portfolios and real estate marketing. Since the end of 20th century promotion of merchandise has evolved too, and today they're more stories than just plain advertising. It's no surprise that visual storytelling is not just limited to entertainment medium – and you should make use of this art today as well.
CGI has been used for creating cartoons and movies for a long time. Modern architectural visualization software is capable of producing 3D graphics indistinguishable from reality, and it is up to an architectural rendering company to use this monstrous potential to create beautiful architectural visualizations. There are seven opportunities to utilize CGI for enticing visual storytelling, which we'll discuss today.
Architectural Visualizations For Visual Storytelling
#1. 3D Animation For Stunning Presentations
3D animation is widely used in architecture for visual storytelling. This doesn't necessary mean ambitious projects like fly-throughs or an animated tour of a house. A 360-degree view, or an interactive slideshow can bring surprisingly impressive results as well. While it does take more time to make than static architectural visualizations, storytelling is always better in motion.
#2. Close-ups For Small Details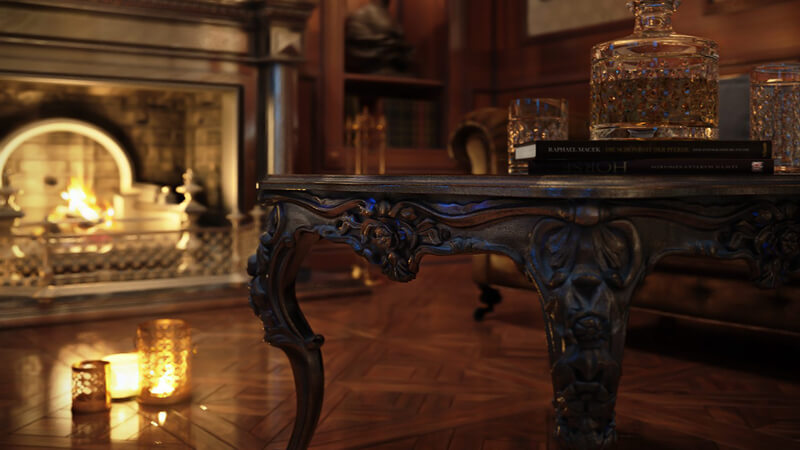 CGI is very flexible when it comes to visualizing ideas. A good example is showing every inch of an object – rendering things with microscopic level of detail in 2D art is very hard, which is not the case for high quality three-dimensional rendering. Architectural visualizations featuring object demonstration with close-ups and from different angles give a clear message about the quality of the product and how it is manufactured. Visual storytelling in its finest.
#3. Organic Decor In Renders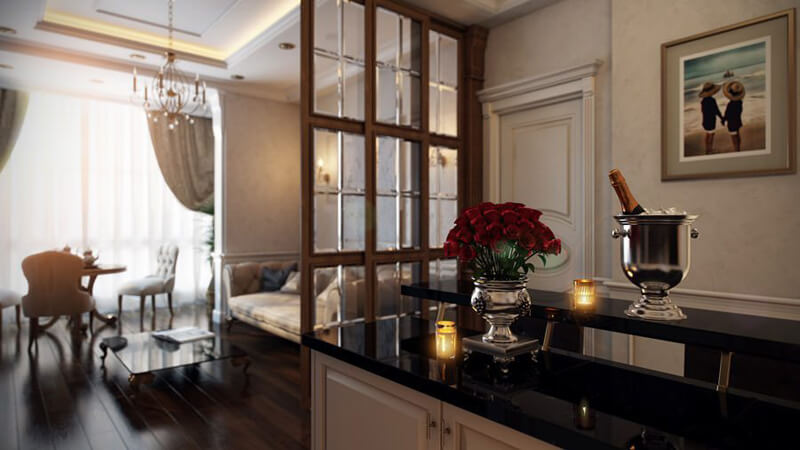 Decor is crucial element of visual storytelling, since it is key to setting the mood, tone and help images feel more alive and natural. Changing it means changing the story entirelyArchitectural visualizations are very flexible when it comes to adding decor. For example, ArchiCGI has a 50000+ library of 3D models that suit any scenario. And if customers don't find something to their taste, they can commission a custom item with provided specifications. As a result, exterior and interior visualizations come out looking unique and enticing.
Take your design presentation to a new level with interior rendering
#4. Weather Conditions And Time Changes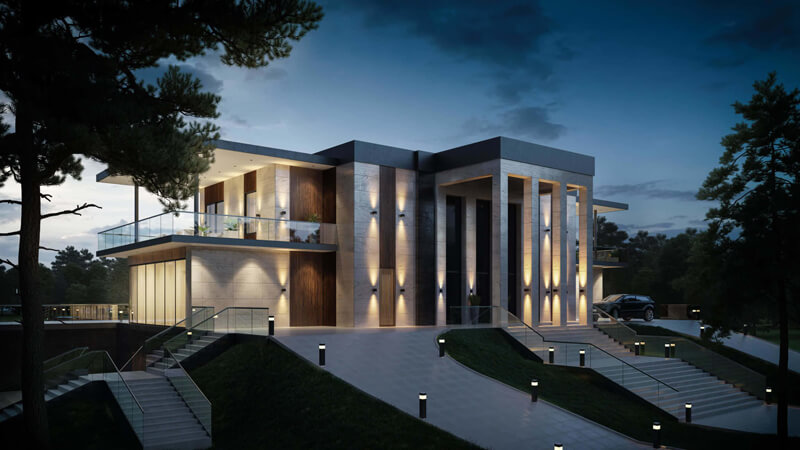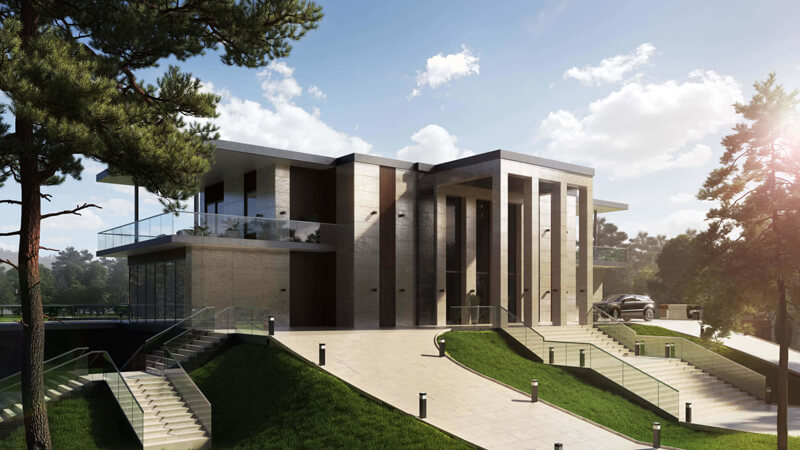 Different weather conditions play a large role in setting the mood of the image. With 3D rendering software there is no need to rely on mother nature, and show an exterior in every season, at any time of day, under all weather patterns there are. This kind of context looks organic in high-quality architectural visualizations due to modern rendering engines precisely simulating various substances and advanced visual editing techniques.
#5. People In Context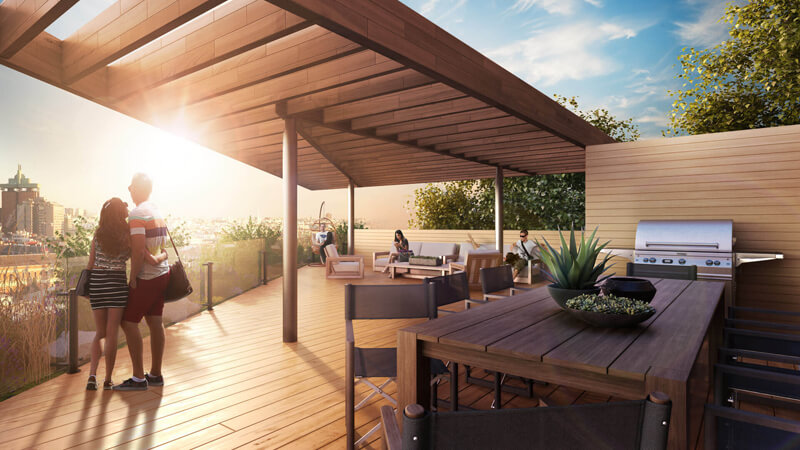 Customers have to see how project or idea benefits them if you want them to buy it. Doing that through classic means is impossible for reasons well explained above. With 3D architectural rendering it's possible to put people into images of interiors or exteriors, which would give designs more personal appeal. This way potential customers can see how amazing it would be to live in the place you are selling.
#6. Customisable Context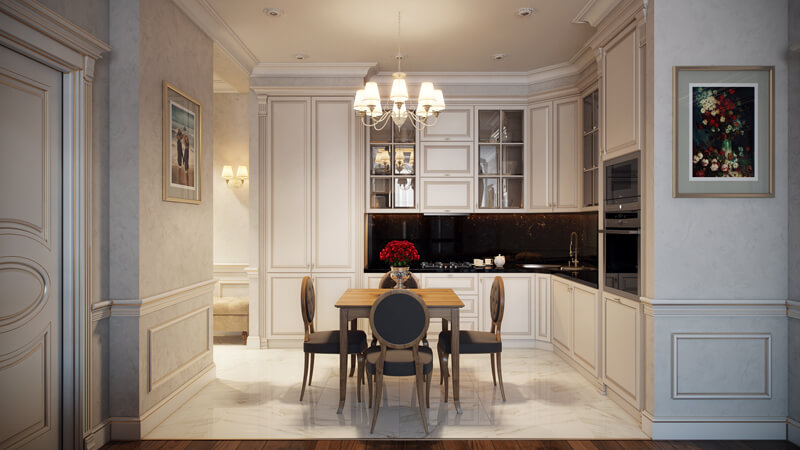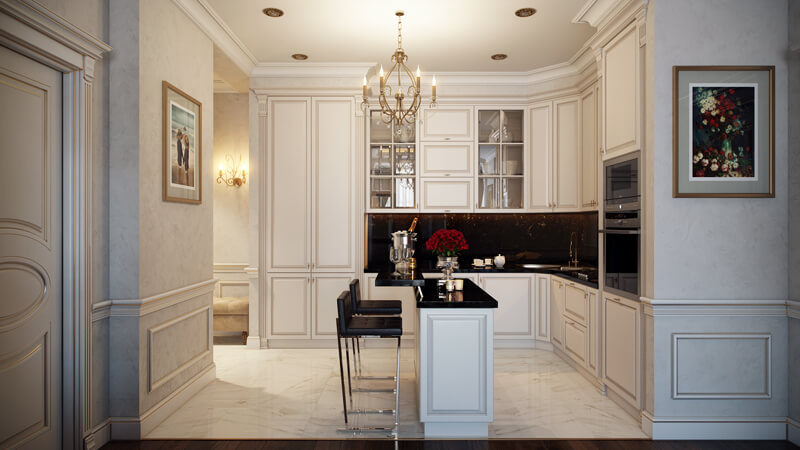 Modern shoppers want merchandise to come in all shapes and forms. Not only that, they want to customise the content, not just be provided with an array of pre-defined products. 3D architectural rendering is perfect for such customisation. Everything can be morphed, given various textures, simulated with different material structure and – most importantly – put in different scenarios. An armchair, for example, can be "made" out of different kinds of fabrics or leathers, put into a living room, a gorgeous terrace or as a part of child room – the possibilities of 3D rendering software are insane! The customers would see the future without any magic crystal balls – just with static or moving 3D visualizations.
Present your architectural project like a work of art with AI-powered CGI
3D architectural visualizations are unmatched for enticing customers with interactive and exciting visual storytelling. If you want to boost sales and have clients flock to your offers, cooperating with ArchiCGI is just the thing you need. Get photorealistic 3D visualizations for all your architecture needs today with our professional 3D rendering services!
---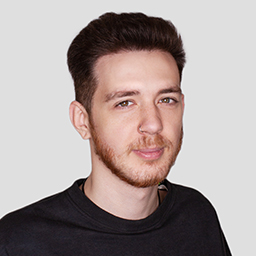 Keith Gardner
Senior Project Manager
Keith is a seasoned scrum master who can turn even a team of complete strangers into a well-oiled machine. Outside of work, he is the king of social games and a caring dad for a ferret Tyra.