3d modeling price is one of the most important factors to make a choice between product rendering services and traditional photography. Not only designers and architects, but also furniture manufacturers are interested in 3D modeling price reduction. That is why they primarily enquire what the cost depends upon. Сertainly, artist's 3D modeling skills and experience of using software tools have an influence on the total cost. However, there are some general factors that can significantly reduce the price. Today we have examined 5 main options, which custom 3D model price depends upon.
3D Modeling Price: What factors influence it?
#1. Complexity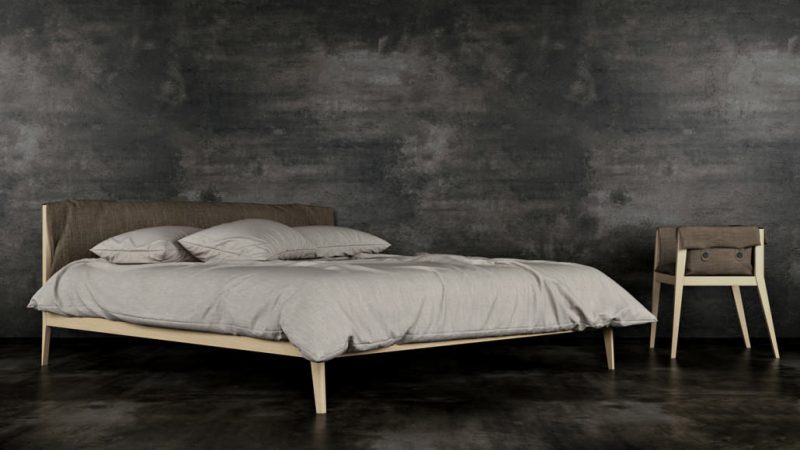 It is obvious that more complex object is created for a higher price. In this case, complexity implies geometry of a model. For example, hard-surface furniture with curved parts and complex geometric form make 3D modeling more expensive. At the same time, in case of straight basic shapes 3d modeling costs less.
#2. Result Requirements
3D modeling may be used for different purposes. Accordingly, 3D models for augmented reality apps and photorealistic rendering require diverse level of detail. For example, if you require impressive images for the presentation, which not only show your product, but also create a wow factor, you obviously need a detailed 3D modeling. Low-poly 3D models are more appropriate for mobile and browser apps. Detailization does not depend on choosing the most powerful 3d modeling software and techniques, as models can be created by 3D Sculpting or by spline modeling. Accordingly, performing of a single view image of an object can be much cheaper than a project with detail views from every angle. Therefore, it is necessary to inform 3D artist what a model will be created for.
Present your architectural project like a piece of art with AI-powered CGI
#3. Technical Specification Availability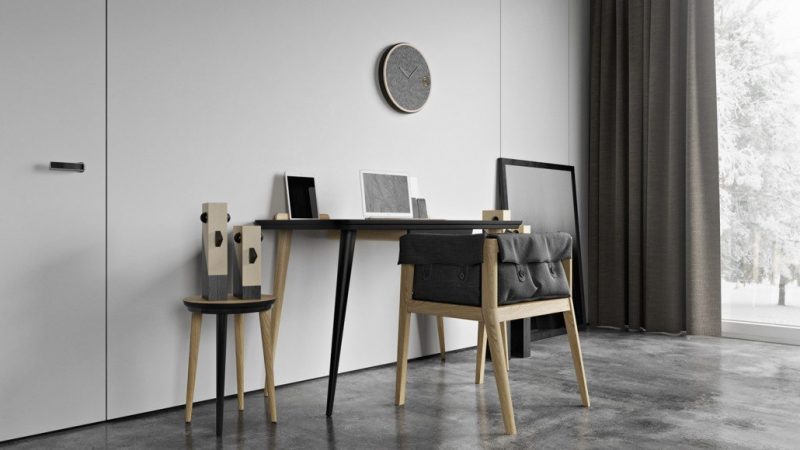 As 3D modeling price is calculated per hour, proper technical specification can significantly reduce implementation time. Provision of detailed technical drafts can cut the price, because all the measurements are taken from these documents. At the same time, 3D artist has to guess the dimensions and sizes of products while using a photo as a statement of work.
Also, appropriate material imagery reduces time for creating a texture, consequently, work will be processed more quickly.
Nevertheless, 3D artist can perform 3D rendering without enough source materials, but it can requires a higher quote.
#4. Bulk Orders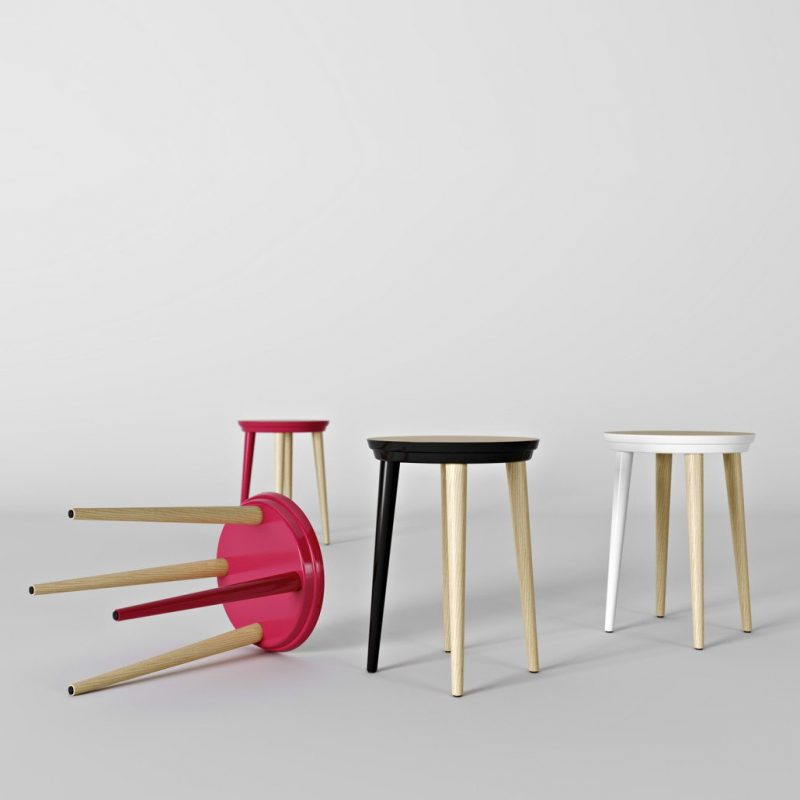 The purchasing volume of 3D models can influence the cost greatly. If you are going to order 3D models for a new furniture collection, the most cost-effective way is working with the same 3D rendering company. In such a case, you can be sure that all 3D models meet the requirements and are completed in the same style. It is a good solution for furniture manufacturers who need to get a lot of images of products for their catalogues.
#5. Emergency Of Project
It is possible to provide rush order of large amount of 3D models. Because in ArchiCGI 200 specialists are working simultaneously and we will be glad to help. However, urgency of such an order makes us to work overtime after an intensive working day. Our professional team, which consists of  6 3D Artists, their Mentor, Project Manager, might have to work at night and at the weekends – so, the 3d modeling price will be higher.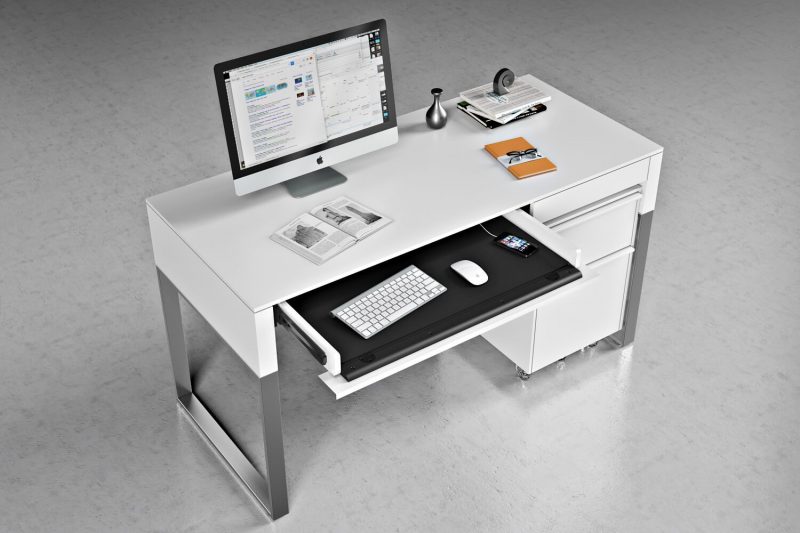 Summing up, there are key factors which have an impact on 3D modeling price either you create portfolio, product catalogue or an online app.
Take your design presentation to a new level with interior rendering
ArchiCGI has great experience in 3D Modeling Services for various projects and above that, our company offers the test drive. Just contact us to perform the first project without any risk and prepayment to be convinced in reliability of our company. Come up with a lot of new ideas and successful projects.
---
Keith Gardner
Senior Project Manager
Keith is a seasoned scrum master who can turn even a team of complete strangers into a well-oiled machine. Outside of work, he is the king of social games and a caring dad for a ferret Tyra.