To evolve and grow, architecture businesses need quality clients and inspiring associates. Also, it is vital that architects learn the current business trends, meet high-flying professionals of their industry, and exchange ideas. An architecture conference is a perfect place to do all the above-mentioned things.
Being a professional architectural rendering company, we work with many talented architects and are aware about the most important events of the industry. This year, there are many architecture conferences organized all over the world, but time doesn't allow to take part in all of them. It is, therefore, imperative to participate in events that add the most value. So, today we are sharing the list of architecture conferences 2020 that any architect should attend! 
#1. International Conference on Civil and Architectural Engineering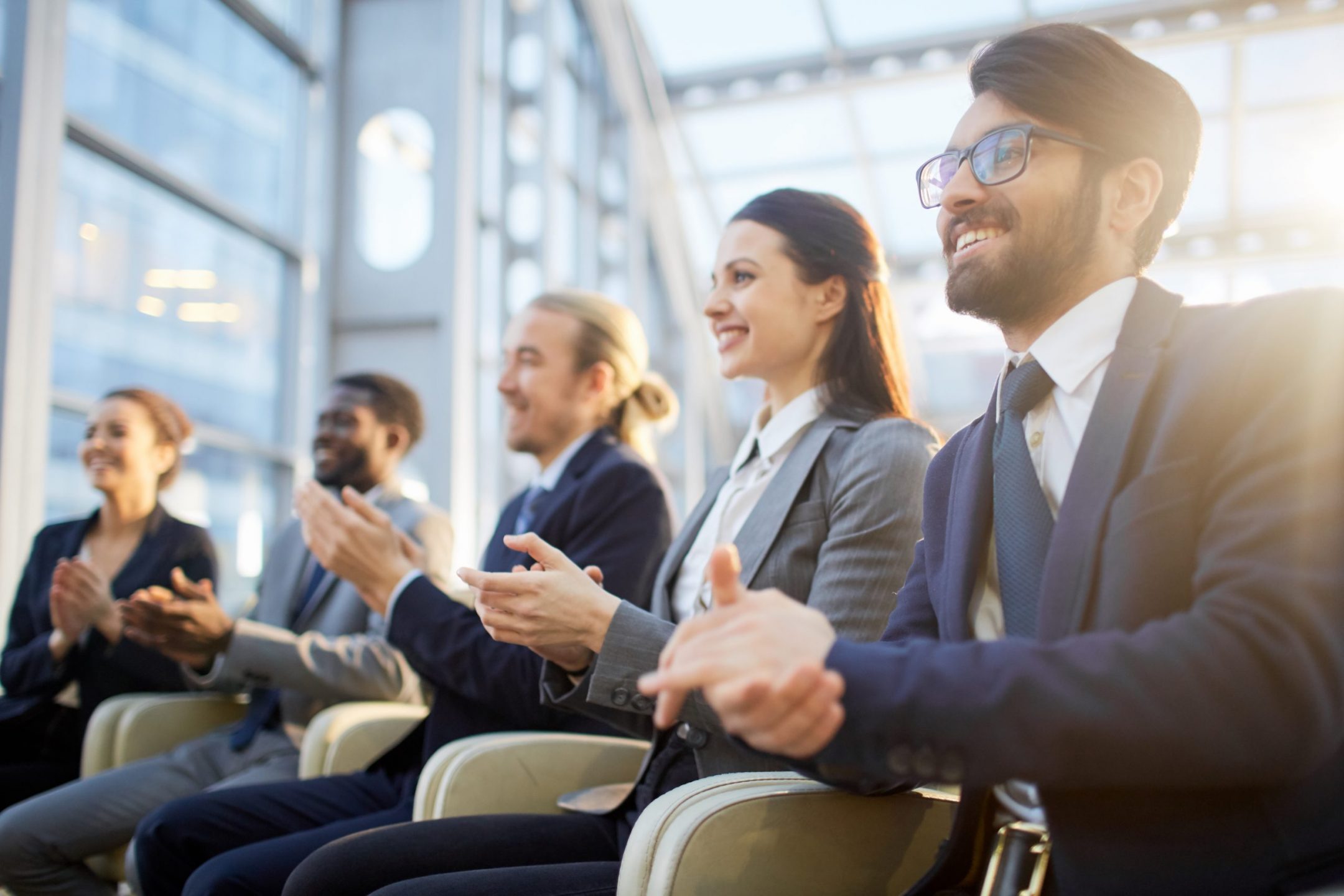 This conference will focus on the engineering aspects of architecture. Its stated objective is to promote research for the development of civil and architectural engineering. The event will also serve as a platform for exchanging information between different architecture industry stakeholders, including developers, architects, students, and others.
ICAAE is one of the architecture conferences 2020 where participants get an opportunity to publish academic papers. All entries that qualify for registration in the event will get published in the World Research Library afterwards. The publication will give participants headway in the academic aspects of architecture and engineering. The conference awards the papers that make the most significant contribution to the meeting.  
There are usually a large number of respected industry players who speak in this event. The expected galaxy of participants pushes this conference high up in the list of architecture conferences 2020 to attend. ICAAE is organized by IASTEM — the International Academy of Science, Technology, Engineering, and Management.
#2. International Conference on Architecture, Building, and Urbanism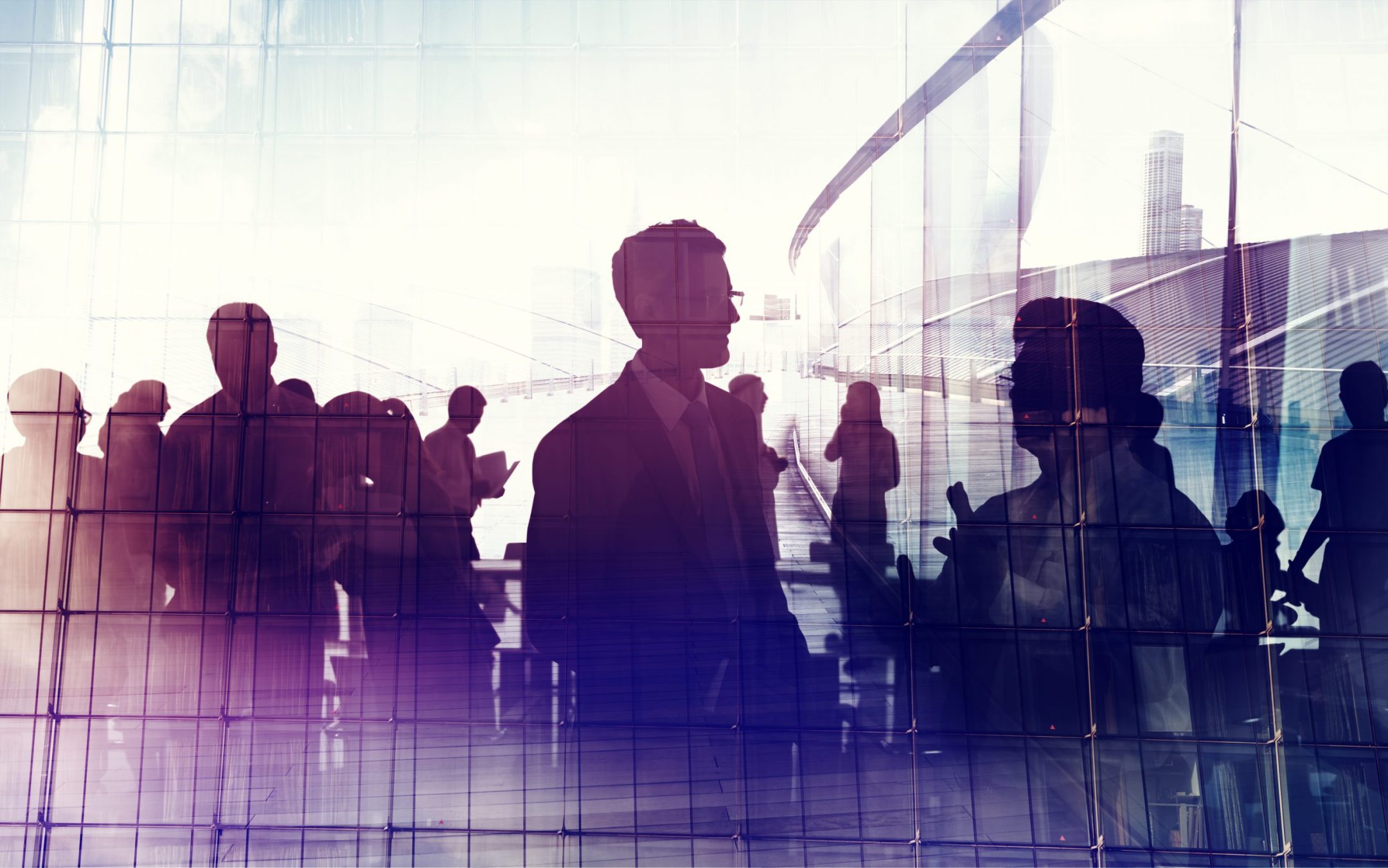 Of all the architecture conferences 2020 in this list, this is one that focuses intensely on the interaction between architecture and urbanism. It will provide attendants with valuable information on industry developments. Participants will range from students to highly experienced experts. Players with industry experience as academics, researchers, and educators will be making presentations on the latest trends, innovations, and challenges in architecture and research findings. 
The conference will also present an opportunity for visitors to brainstorm on practical challenges they have faced in their work practice, and come up with the best possible ways to meet them. Besides these brainstorming sessions, the participants will share the lessons they have learned during their practice.
The architecture conference invites contributions of different types, including papers, e-posters, and abstracts. It is imperative to note that contributions must meet the strict requirements posted on the conference website. There will be a special journal issue where the best papers will be published after the event. 
#3. AIA Conference on Architecture 2020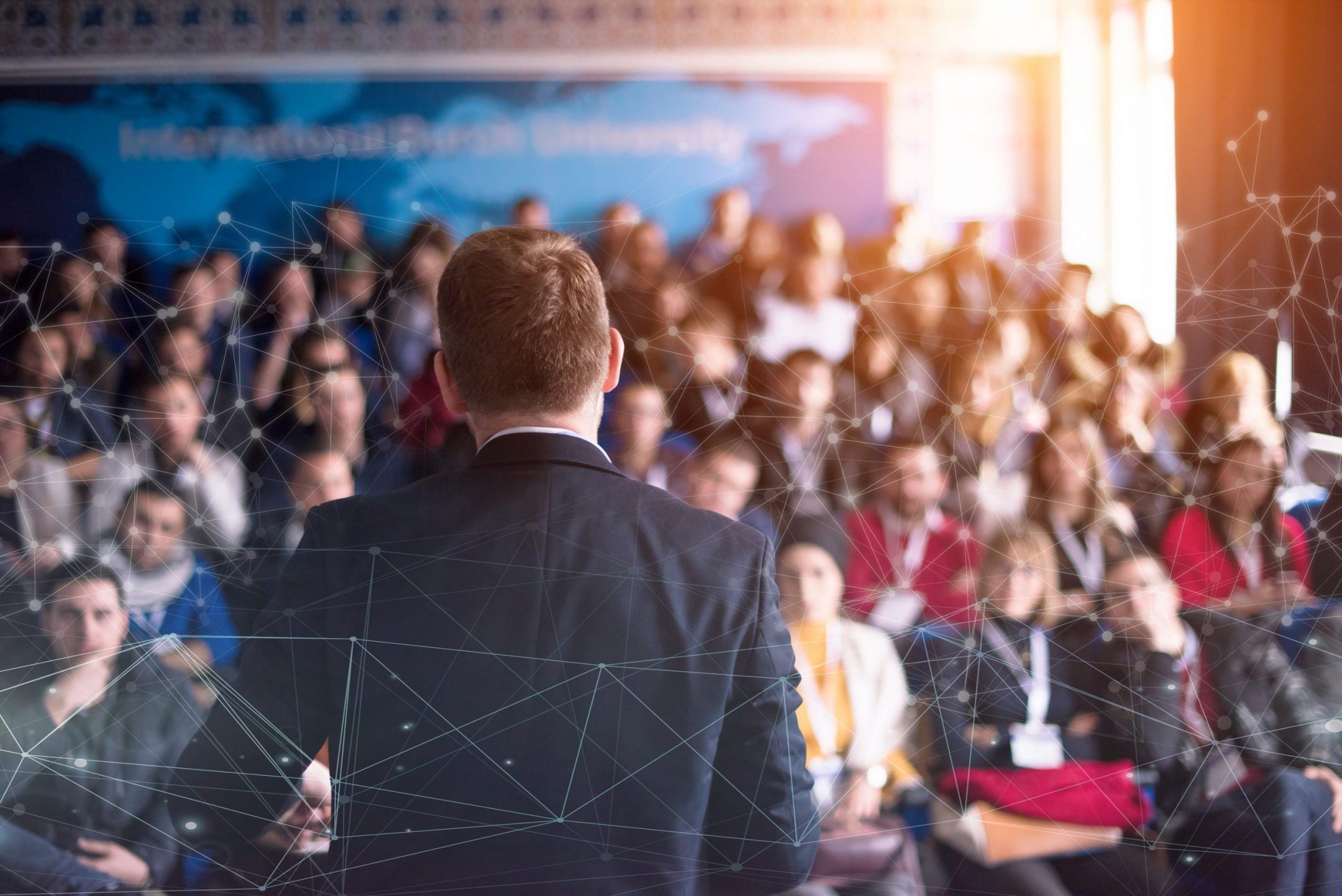 Organized by the American Institute of Architects, this annual meeting is one of the highlights of the international architecture conferences 2020. It is a place where architecture specialists go to get some of the highest quality continuing education. Attending the event will allow participants to earn credits for bodies such as AIA LU, ADA, RIBA, HSW, and GBCI which is probably the most diverse credits of all architecture conferences of 2020.
This conference will be a massive gathering of industry players who are exemplary professionals in their particular areas of specialty. There will be more than a hundred and thirty seminars from which architecture professionals can choose. Each lecture will last from sixty to ninety minutes. The conference will also feature half or full-day workshops in which attendees can take part for free.
Besides brainstorming and listening to lectures, the AIA conference allows the visitors an opportunity to view exhibitions by leading building material manufacturers. There will be almost seven hundred innovators who will be displaying the best and latest technological solutions for architecture specialists. The event will also feature workspaces, courses, galleries, and more. AIA is definitely the place that brings inspiration for architects.
Present your architectural project like a work of art with AI-powered CGI
#4. ACSA International Conference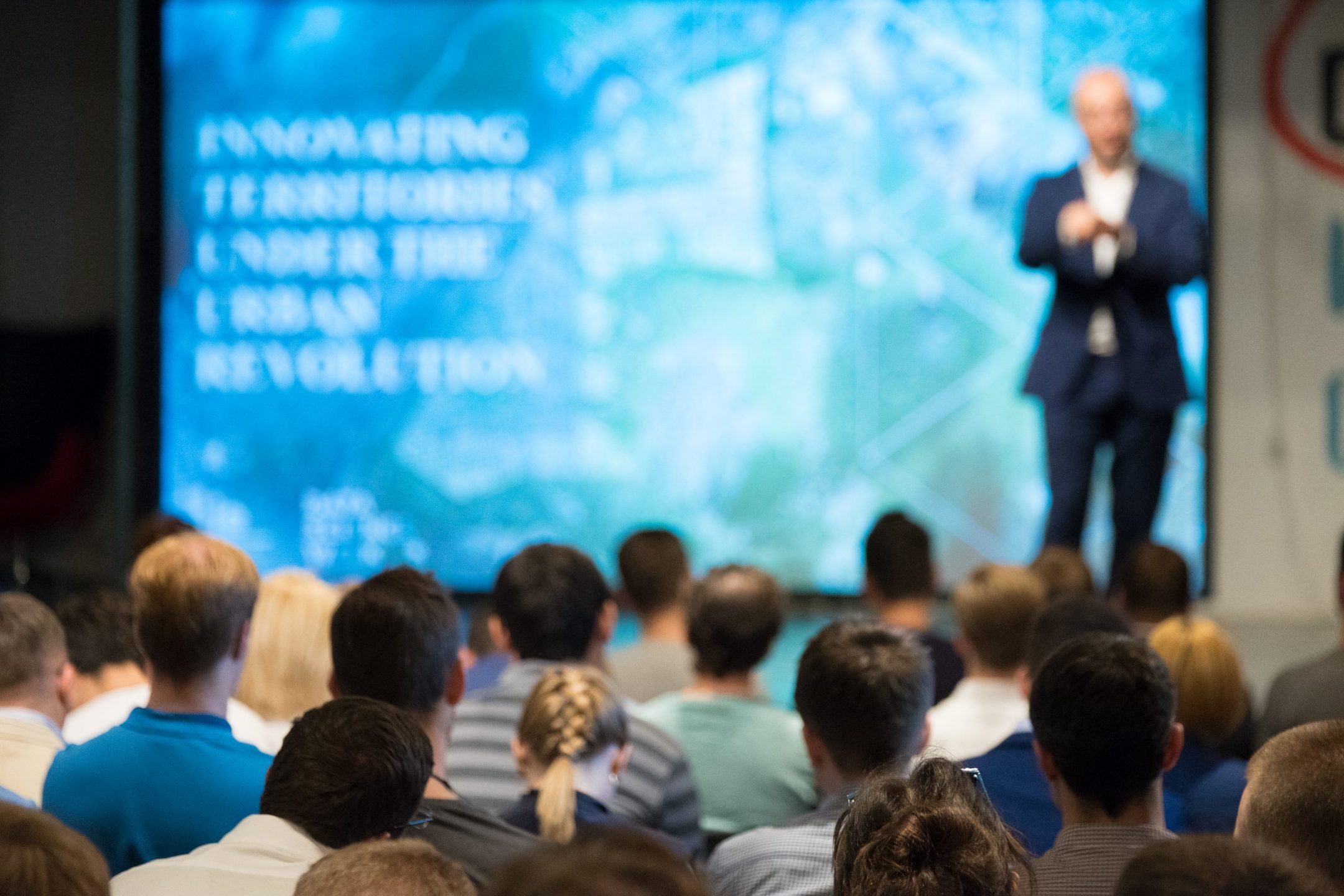 The conference is organized through a collaboration of the Association of Collegiate Schools of Architecture (ACSA) in conjunction with the International Union of Architects (IUA). This conference will involve all players from students to urban planners to politicians and policymakers.
Authors who want to present their papers or show their designs for discussion in this conference will have to have them registered by 30th April 2020. This is one of the most suitable architecture conferences 2020 for students who have their eyes set on both architectural practice and in academia. 
#5. Rapid Cities Responsive Architectures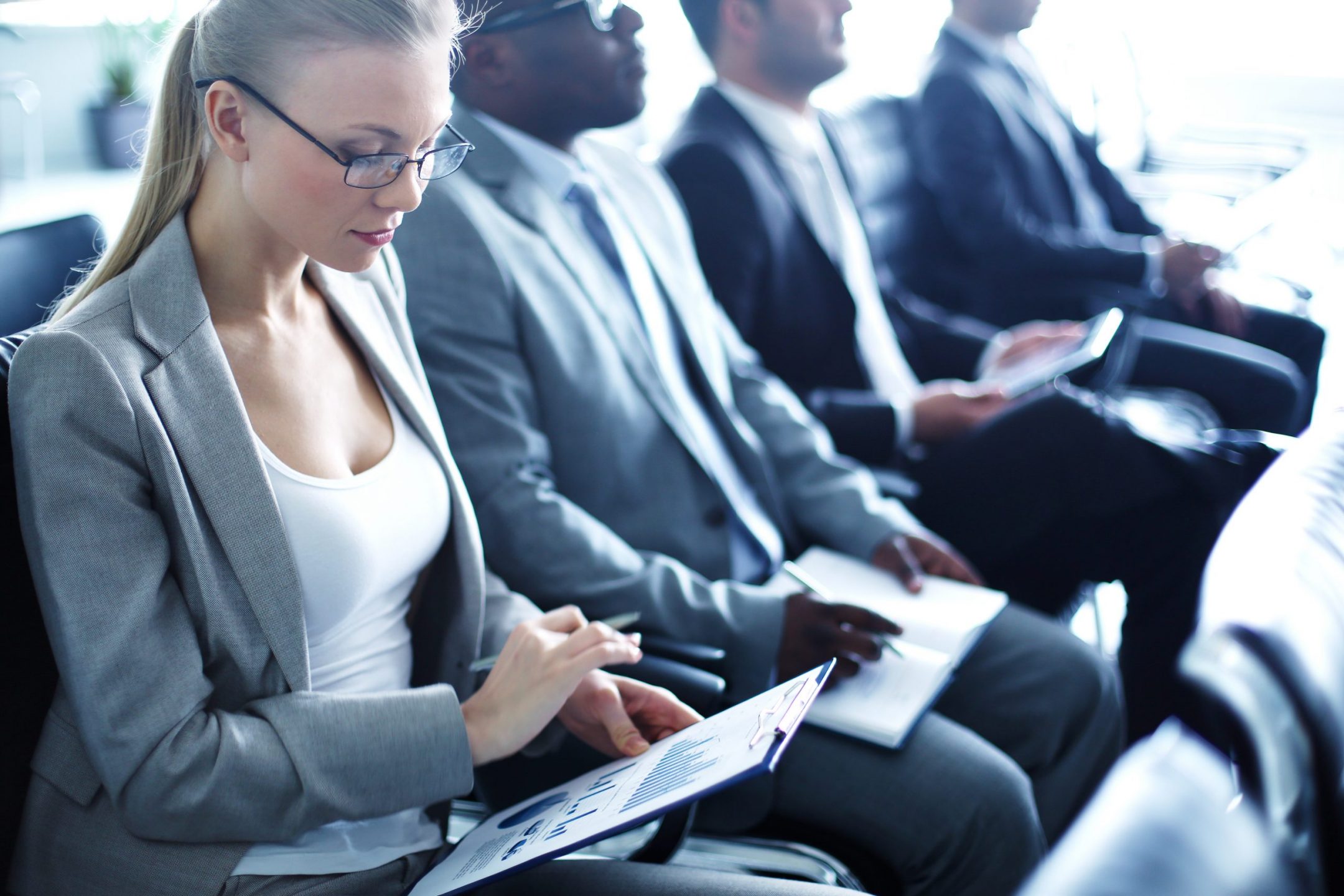 This event has been described as one of architecture conferences 2020 intended to examine all steps between designing and construction in modern times. The theme of the conference will be 'Rapid Cities – Responsive Architecture.' One of the most critical items to be discussed in the meeting is the role of the fast-evolving technological advances for the industry. Participants will be exploring how architects can harness the power of technology to create sustainable, profitable, and culturally relevant buildings more efficiently than ever before.
#6. International Conference on Biomimetic Architecture and Sustainability (ICBAS)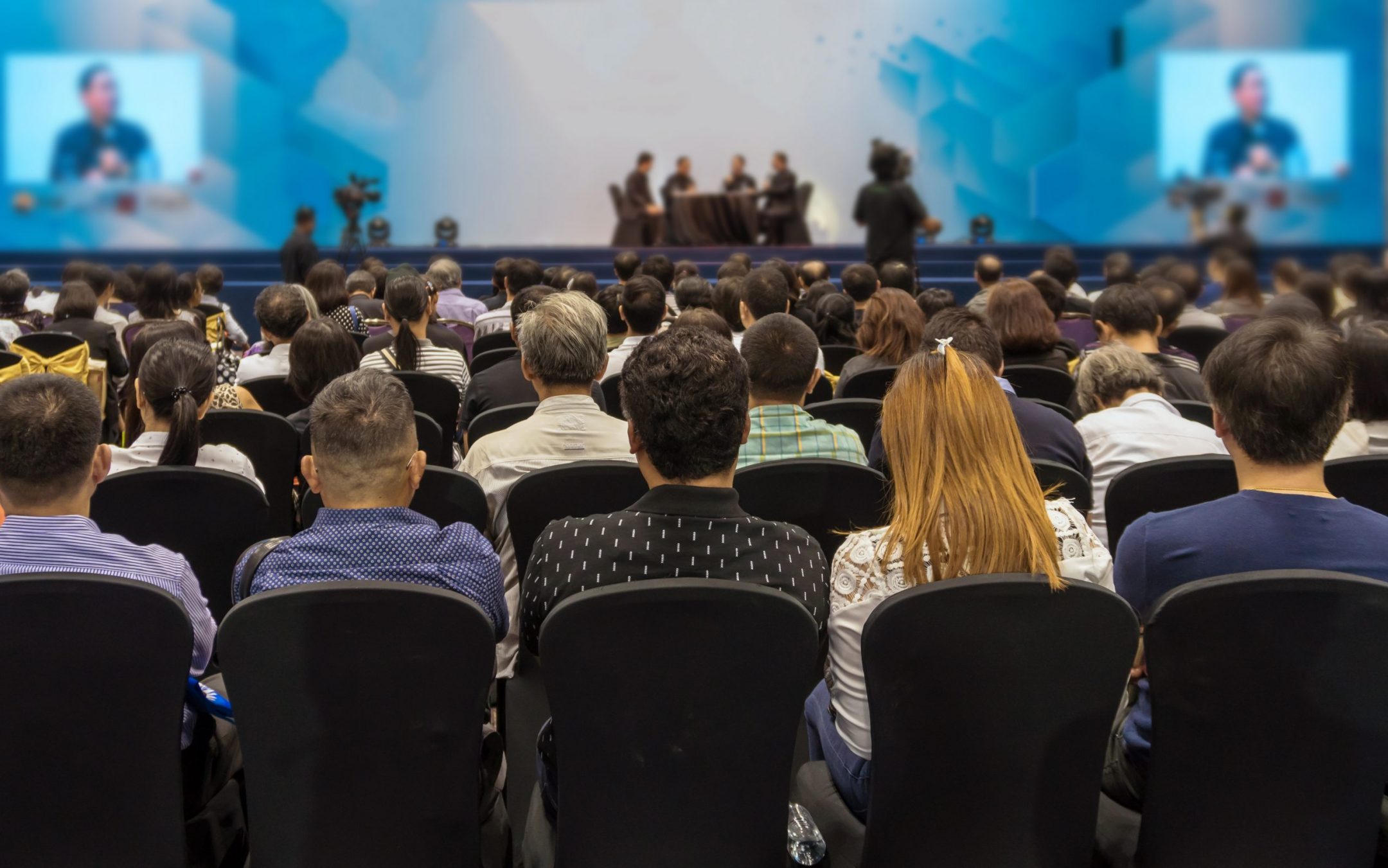 The critical role played by biomimetic architecture in the sustainability of the built environment can't be gainsaid. Among all the architecture conferences 2020, ICBAS is a great opportunity for an interdisciplinary gathering of players at different levels in biomimetic architecture to discuss trends, challenges, and possible solutions to the problems.
In this conference, academics will have a chance to present research papers, abstracts, and e-posters to address relevant topics in the meeting. Conference requirements for acceptance of submissions are strict and the standards high. As a result of this careful selection, conference attendees will only sample materials with sufficient intellectual rigor. Submissions with the highest quality will then be published in a unique journal issue of Biometric Architecture and Sustainability.
Architecture conferences 2020 are central to the career development of industry professionals. These events help architects keep abreast of the latest trends, link up with helpful business associates, find new clients and exchange creative ideas. 
Get your project estimated in just 1 hour - fill out this brief!
To present breathtaking designs at architecture conferences 2020, the architects might need  3D rendering services. In this case, ArchiCGI is always ready to help. Contact us to showcase your projects at conferences with outstanding success!
---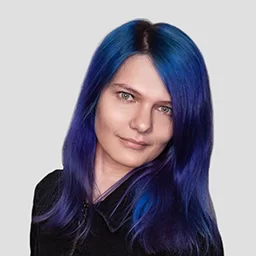 Catherine Paul
Content Writer, Editor at ArchiCGI
Catherine is a content writer and editor. In her articles, she explains how CGI is transforming the world of architecture and design. Outside of office, she enjoys yoga, travelling, and watching horrors.