Content marketing for interior designers is a great business tool to grow the audience and boost leads. To make sure of its efficiency, one can just take a look at stats. Which shows that companies with a thought-through content marketing strategy grow their site traffic eightfold. What is more, per each US dollar spent, it brings them three times more leads than traditional marketing! 
And more leads always means more clients. So, it is clear that sharing valuable content online is totally worth the effort. However, it might be uneasy for interior designers to figure out a decent content marketing strategy. Simply because they are not used to this kind of work and often do not know where to start. To ease the task, our 3D architectural visualization studio collected the best tips on the subject in this short article. These recommendations will be of great help for designers who wish to attract new clients through content marketing. Read on!
#1. Pay Close Attention to SEO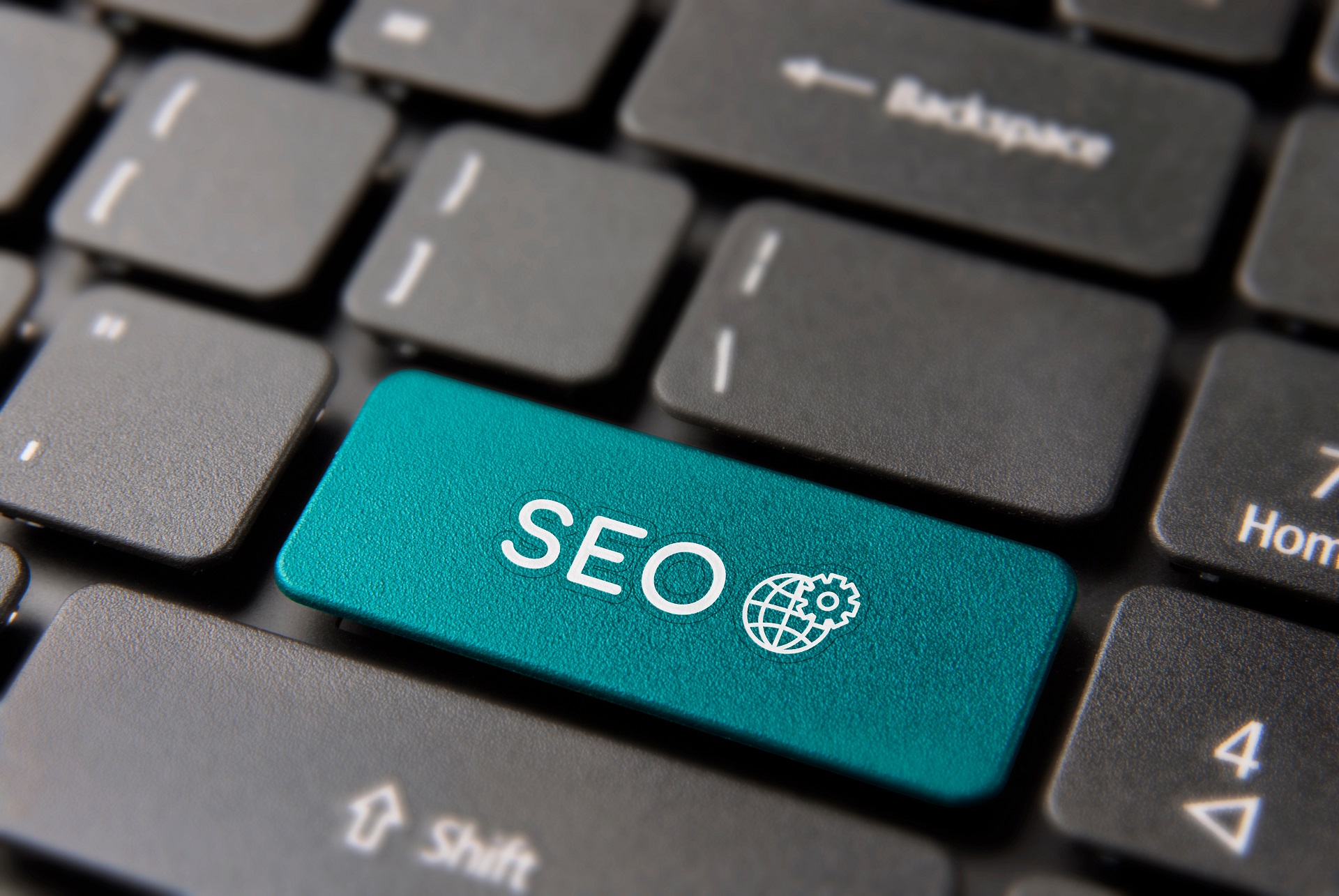 Only 5% of users who search for something on Google check results on page two. Thus, the best-ranked web pages get the attention of 95% more potential customers! This is why SEO should be an ultimate priority in content marketing for interior designers. So, how to get to the top of Google using this tool?
Before creating a piece of content for a website, interior designers should think of what a person looking for it would type in the search bar. It's called defining a user intent. Usually, it's the information one lacks, or a problem they want to solve. For example, a potential client might look for advice on how to design a child's bedroom. So, a designer who offers such a service needs to get a pool of specific keywords related to this user's request, like "how to decorate a child's bedroom" and "kids room design". To do that, they can use special online tools, like Semrush or Serpstat. 
What are the next steps? Here are the basic actions one should take to optimize a web page for search engines: 
optimizing the page text itself by adding relevant keywords to it; 

choosing a SEO title for a page that reflects the user intent;

filling in a unique meta description with the main keyword and a call to action; 

adding images with appropriate alt and tag attributes to the page.
#2. Understand the Needs of the Target Audience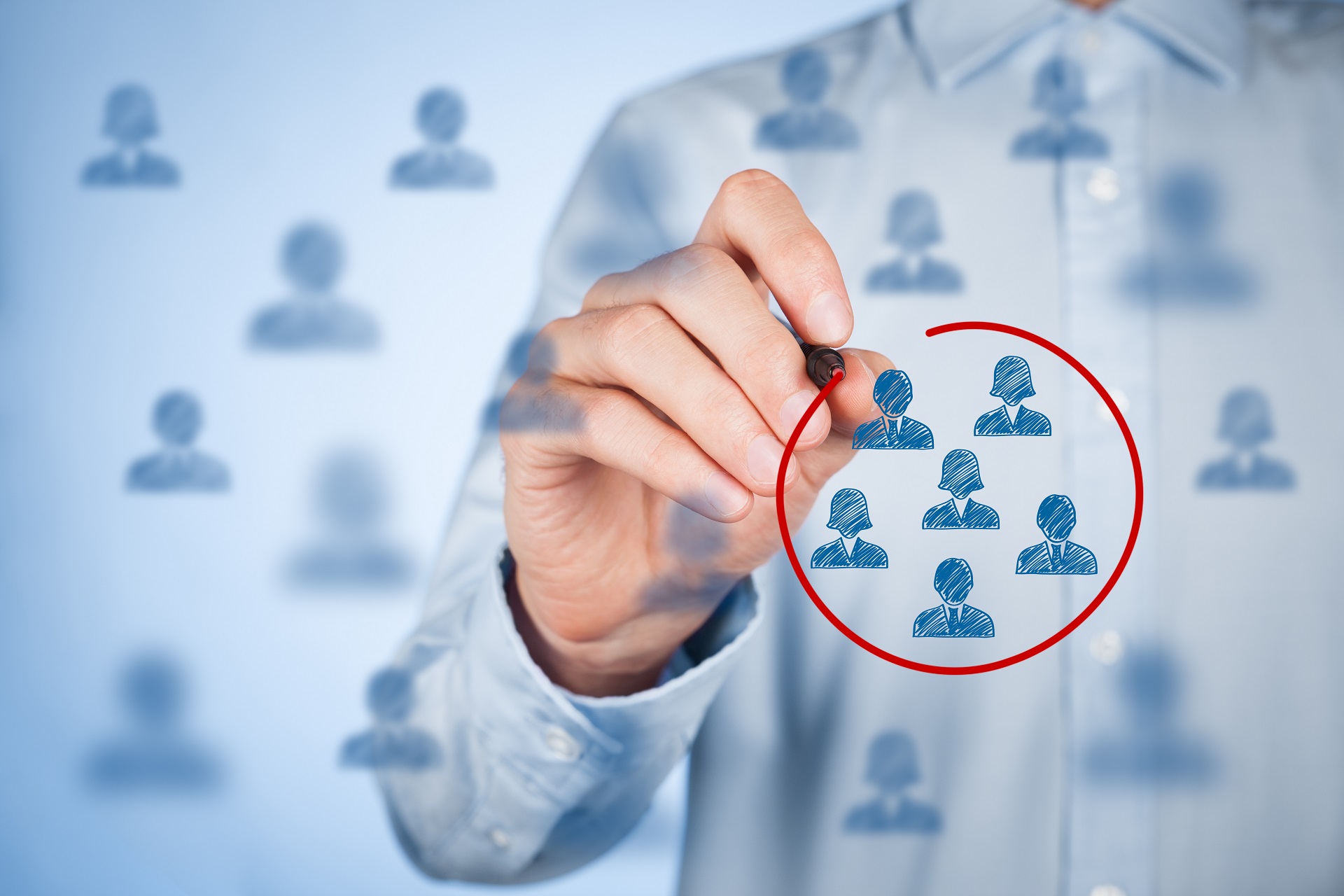 Targeting is a keystone of content marketing for interior designers. And to succeed in it, it's essential to build a customer avatar. For this, a design specialist should learn as much as possible about their existing and potential clients. It is essential to get to know the type of property they live in, what they do for a living, their age, level of income, family composition, and lifestyle. This way, it will become clear what kind of information to use to attract their attention. 
For example, families with children might need advice on planning a layout for a big house in the countryside. While young couples who enjoy nightlife would probably appreciate an article or video about designing a comfortable studio in the city center. Also, besides narrowly targeted subjects, a designer can create content to reach out to a wider audience. For instance, he or she can publish an article about general rules of lighting design in a bathroom or bedroom. Or, an overview of the most popular interior styles with examples. In any case, the main thing is to give helpful information in an engaging way and to make content relevant to the target audience's needs.
#3. Showcase Upcoming Projects and Ideas with 3D Visualization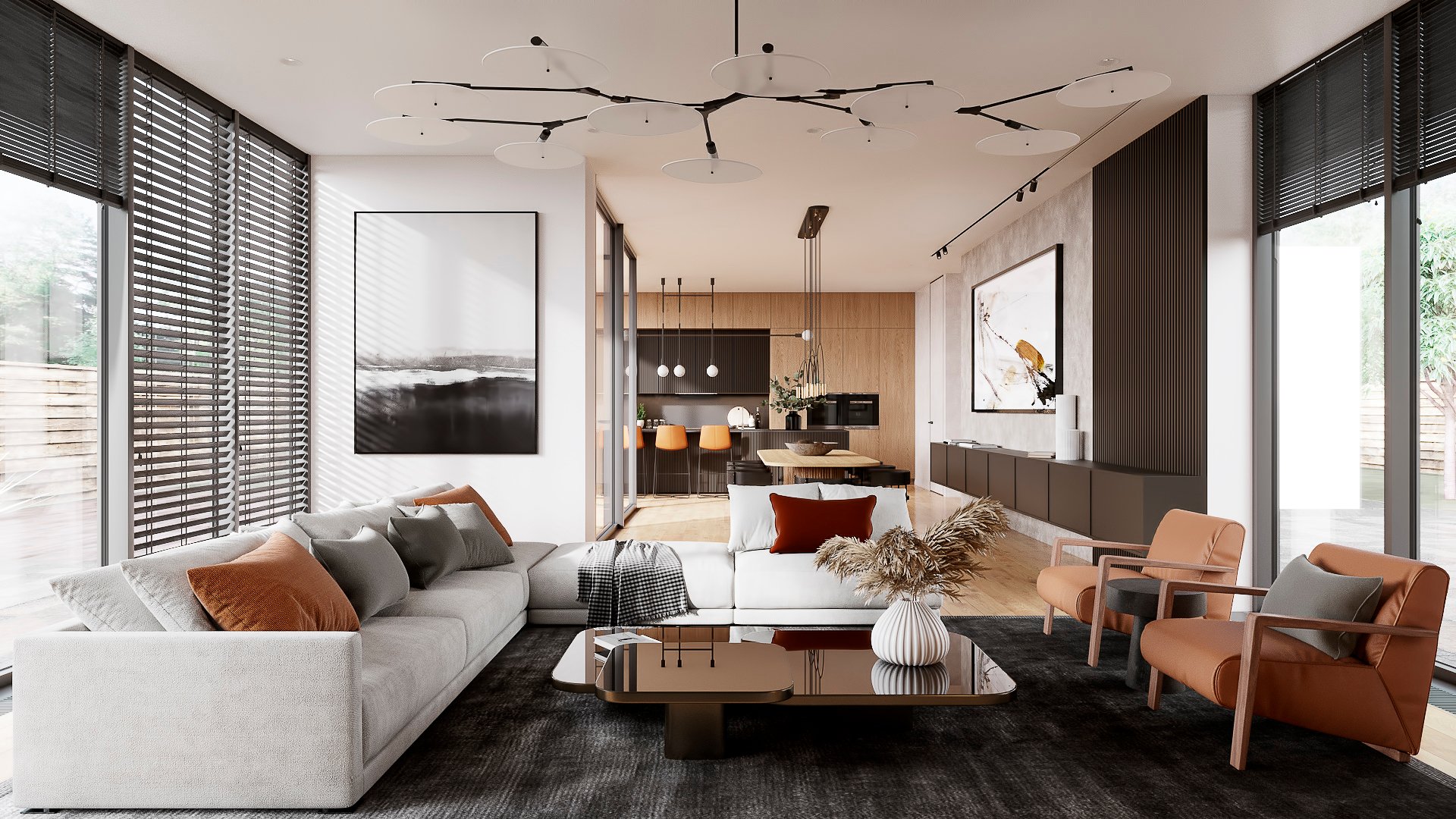 Content marketing for interior designers is not going to work without tons of quality visuals. But some specialists face a problem here: they often run short of photos of ready designs. It may happen if new projects are not finished yet or hiring a photographer takes a lot of time and hassle. Or, designers might want to show their ideas in styles they have not worked with before. In such a case, photography is not even an option. 
In these situations, they should order 3D visualization services. Using drawings and moodboards sent by a designer, professional CGI artists can visualize any interior concept before it is actually brought to life. The rooms in the computer-generated images will look stunning, with beautiful lighting, absolutely realistic textures, furnishings, colors, and proportions. Such visuals can be used in interior design marketing for lots of purposes. Designers can share CG pictures of interiors on social media or their website, use them in email marketing, print collateral, or online magazines. 
Once they have enough CG renders, they can even make a whole impressive portfolio of their works and share it in various marketing channels. For example, on Instagram, one can group renderings by a certain topic and create themed Highlights. Which can serve as a catalog of interiors in a certain style, for example, boho, minimalism, eclectic, etc. Or, it can be a selection of lighting, decor ideas, and so on. This will help clients to see the designer's expertise in different aspects of work.
Take your design presentation to a new level with interior rendering
#4. Use Video Content
Any digital marketer knows that videos are the most popular type of online content. They are more engaging than texts and images and are easily digestible for the viewers. That is why using promo films is an absolute must in content marketing for interior designers. Luckily, there are plenty of ideas on which types of video content to add to professionals' websites and social media profiles. 
For instance, designers can film short vlogs about how they look for inspiration at industry events, galleries, or shops. Or, they can showcase behind-the-scenes of bringing an interior design project to life. Also, videos can show the before and after results of projects. In addition, interior designers can film short video self-introductions that will help them to get closer to the audience and build trust with them.
#5. Share Content on Multiple Platforms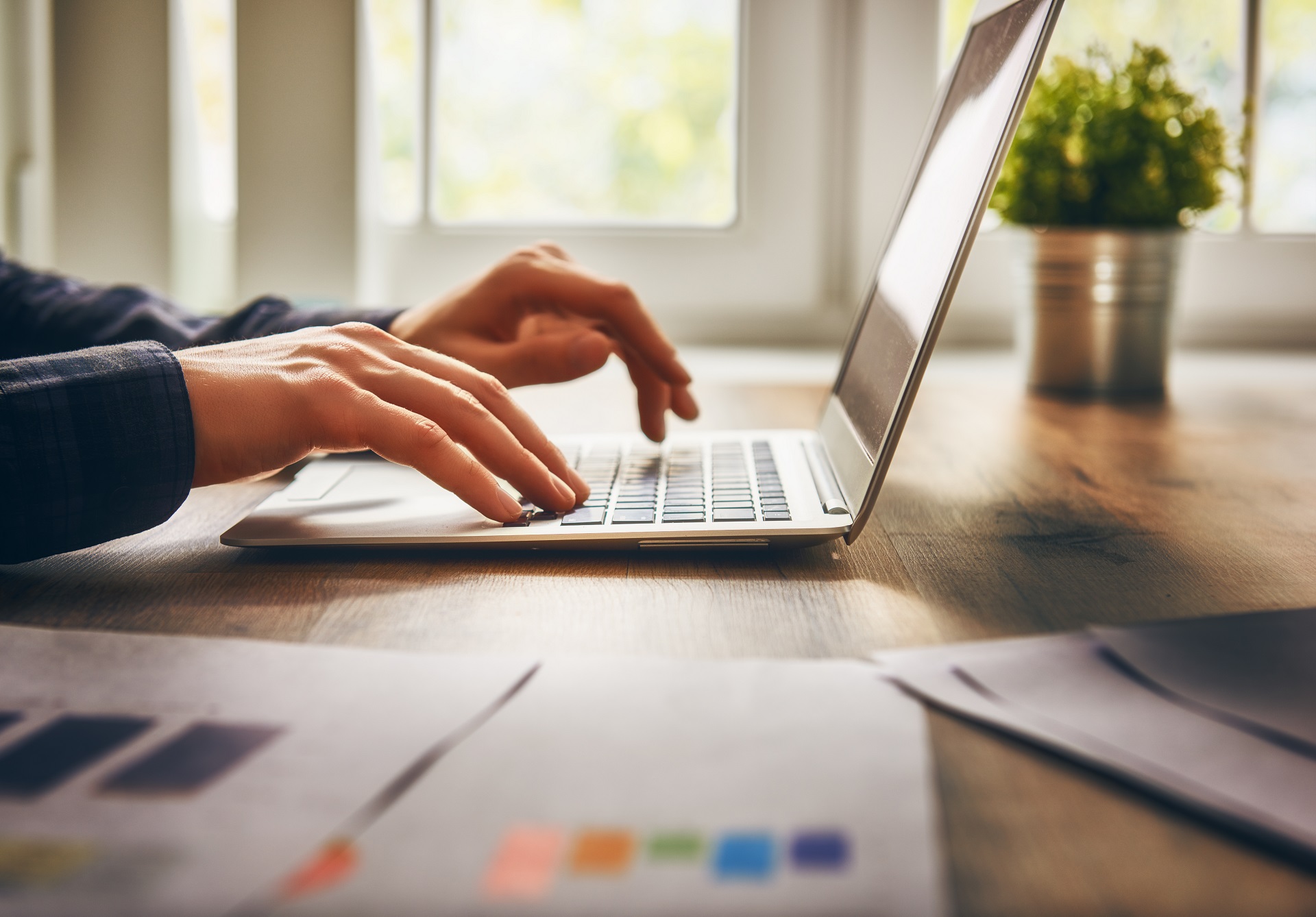 Content marketing for interior designers isn't limited to updating a website only. It's best when every article, video, or picture is shared on different platforms to get it seen by as many prospects as possible. 
What types of content to use in different channels? Here's a quick insight. 
If a video is horizontal, it's perfect to post it on the

Facebook

newsfeed, YouTube, Houzz, and Twitter. 

Vertical videos will work well on Facebook and Instagram Stories, IGTV, Pinterest. 

Images of all formats can be successfully used on all mentioned platforms. 

As for articles from a designer's blog, those can be shared as a series of screenshots on Instagram or FB.
#6. Get Customer Testimonials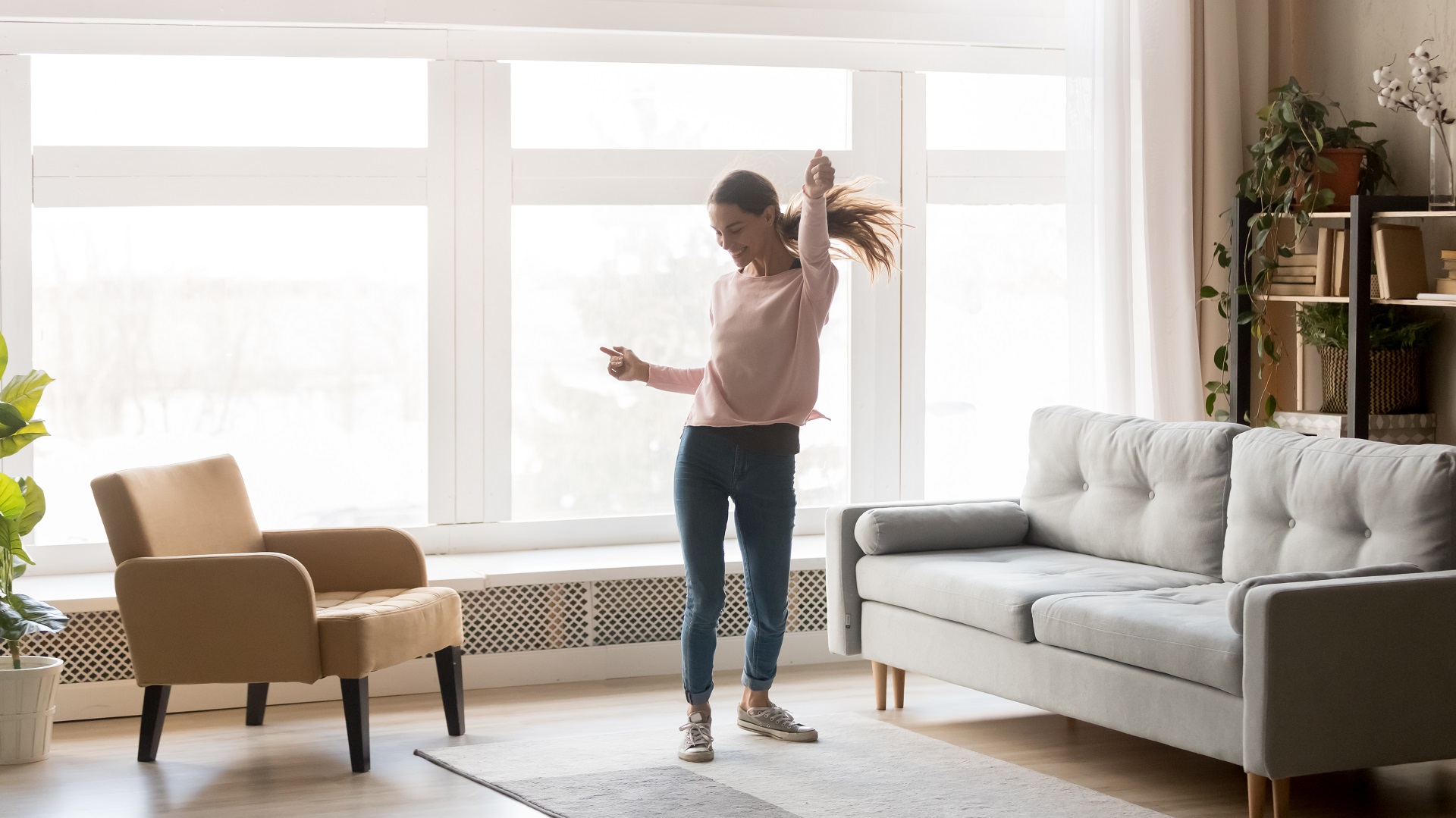 Once a project is finished, interior designers should get a testimonial from their happy clients. This is of utmost importance since customer feedback is one of the best promotional tools for design specialists. Former clients' testimonials backed up by photos or videos of their impeccably designed dwellings are the most persuasive for a prospect. Seeing this content often becomes a turning point in a new client's decision to hire the designer. 
Video testimonials are in general more engaging than written ones, as they show real emotions of a person enjoying their new home. But even if there are no filmed reviews, feedback in any format will come in useful. 
Content marketing for interior designers can be very fruitful if done right. A design expert can attract many new leads and clients if they pay attention to SEO and know their target audience well. Plus, designers should remember to share marketing content, be it articles, pictures, renders, or videos, on multiple platforms. And, of course, design professionals should not forget to promote their services through testimonials of their former clients.
Get your project estimated in just 1 hour - fill out this brief!
Want to get heart-winning CG pictures of your best design projects to get new leads and clients? Order professional 3D interior visualization services and we'll help you make it happen!
---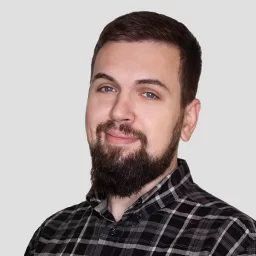 Jimmy Ward
Marketing Specialist, Media Buyer
Jimmy is the senior magician of media and stunning ads. He loves a good joke, his beloved dog Mario and craft beer. But don't be fooled by his smile: Jimmy is ruthless when it comes to lead generation.