Grayscale rendering is a perfect illustration of the "less is more" principle. While the monochromatic 3D images may not seem like much at first sight, they can be quite useful for architects and interior designers. Grayscale renders provide a clear view of a design, allowing one to focus on the base structure of it without any distractions. So, when exactly should one use these visuals to get the most out of them?
To answer this question, the experts at our architectural rendering company have written this short article. Here, you will learn how you can benefit from using grayscale renders and see some examples of these CG visuals made by our studio. Let's go!
What Is Grayscale Rendering?
Grayscale 3D rendering is the process of creating a CG image that depicts objects without any colors or textures. It is also referred to as "clay" or "white" rendering. Compared to color CG visuals, these images take much less time to render due to the absence of textures and materials.
Want to learn how much your project costs? See how we evaluate 3D rendering projects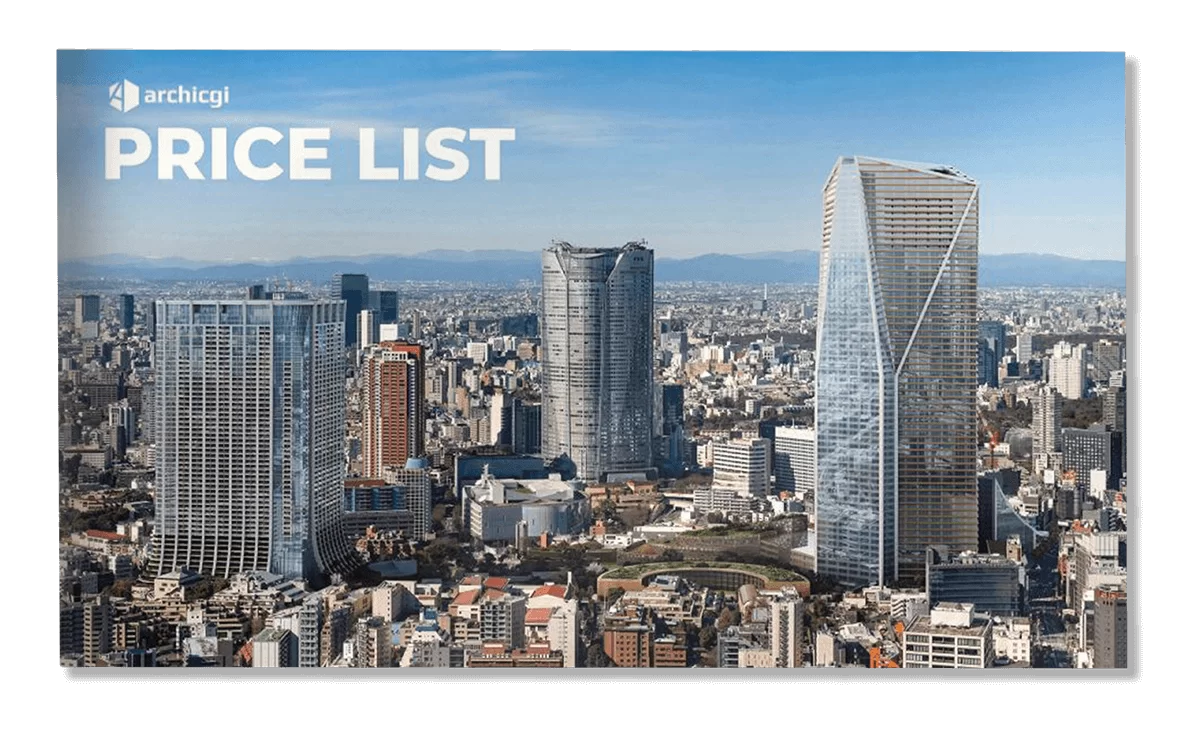 How Are Grayscale Renders Used by Architects and Interior Designers?
There are two ways to use grayscale images in the context of architecture and interior design: as a visual aid in presentations and as intermediate results in 3D rendering projects. Let's take a closer look at each of them.
Grayscales as Presentation Visuals
One can use grayscale renders to show the design in 3D when doing a presentation to the client. Usually, it's done by architects who want to get the general concept approved before going into any details. In this case, grayscale 3D rendering offers those professionals the advantage of ultra-fast image delivery. Plus, one can create a unique stylized look for the visuals, like in the ones below, to make them more aesthetic and interesting.
On top of that, one can get a 3D animation to showcase a project in a more dynamic way. Here's an example.
Grayscales as Intermediate Results in CGI Projects
In this usage scenario, grayscale rendering is one of the steps in a realistic 3D visualization process. It allows architects and designers to approve intermediate results by reviewing the geometry and proportions of an exterior or interior, as well as lighting and camera angles. That, in turn, helps to have any major changes made early on, when 3D artists can revise and update renders quickly. Below, you can see examples of visuals at the grayscale stage and their final versions in color.
However, the usage of such images as intermediate results is completely optional. One can always ask the CGI studio to provide color drafts right away when there is no time or need for viewing grayscales.
Overall, the fast turnaround time makes grayscale rendering a great option when it comes to visualizing architectural concepts. On top of that, it can streamline the CGI-making process for both architecture and interior design professionals, allowing them to save time and money on revisions.
Looking for professional 3D rendering services? Contact us at ArchiCGI — we create everything from still renders and virtual tours to 3D animations and AR/VR-ready models!
---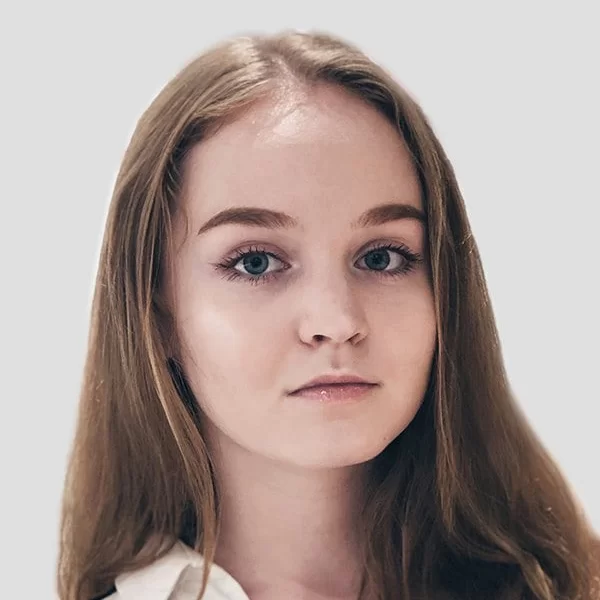 Ana Wayne
Content Writer, Copywriter
Ana is a content writer for ArchiCGI. She has a passion for design and architecture - and for talking about it. Outside of work, she is a fan of sci-fi movies and a street food connoisseur.