Many interior designers and home decorators use mood boards and collages in their work. It is a great way to communicate with the client using only images and not words. Designers have been using this helpful tool for quite a long time – they even study it in design schools. Some professionals are used to traditional paper/glue or pinboard mood boards, while others create them digitally – for example, in Photoshop, PowerPoint or Adobe Illustrator. However, new technologies allow other useful and convenient options, most notably 3D renders. What benefits can 3D visualization have in comparison with traditional mood boards? How can 3D rendering services improve the communication between the designer and the client? To answer these questions, let's discuss the main qualities of traditional collage and interior rendering.
Traditional Mood Boards: Pros and Cons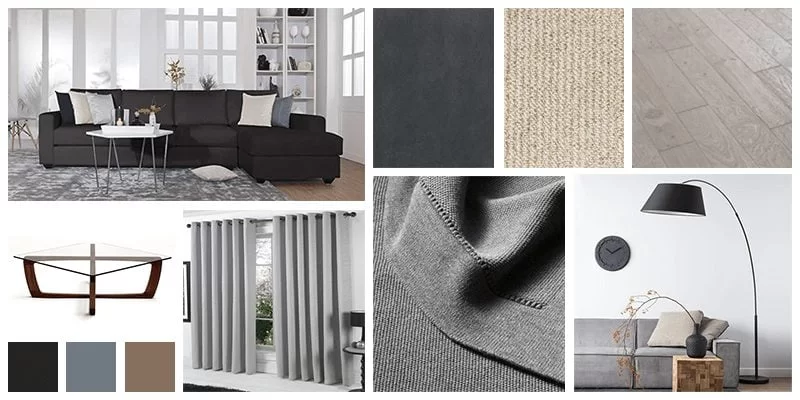 The fact that collages are widely used for presentations proves that they have indisputable benefits. Here are some of them.
PROS:
The use of real-life objects 
The client can see and touch real samples of textiles, wallpapers, doorknobs, switches and other necessary elements of the final look of the interior.
Convenience and simplicity
The customer can easily understand the general idea of the interior. In turn, the designer can learn how to choose samples so that they conveyed the atmosphere of the future interior. This way, it is possible to communicate with images and not words.
A great variety of materials
On the Internet, you can find any image you need. Designers can even choose different alternatives for furniture and decoration to ensure that they fit the atmosphere of interior.
However, despite the significant pros, there are also considerable cons of using traditional mood boards for interior design.
CONS:
It's difficult to present various angles
Designers use images of furniture that are either cut out from magazines or downloaded. Such images are static, and you can only see one angle without being able to turn the object the way you'd like. Moreover, the demonstration of another corner of the room will likely consist of the same elements, only rearranged.
No lighting
Mood boards can't show the room in different kinds of lighting (for example, natural or electric light, as well as night vision). Commercial spaces typically have unusual lighting, but traditional boards won't be able to convey it. The only option will be to use the image of a completed interior.
Scale and geometry of objects
It's obvious that designers use imagery from different sources to complete their collages. However, it's impossible to make them all match in scale. As a result, the customer will have to imagine himself how everything will look like together in real life.
Interior Rendering and Its Benefits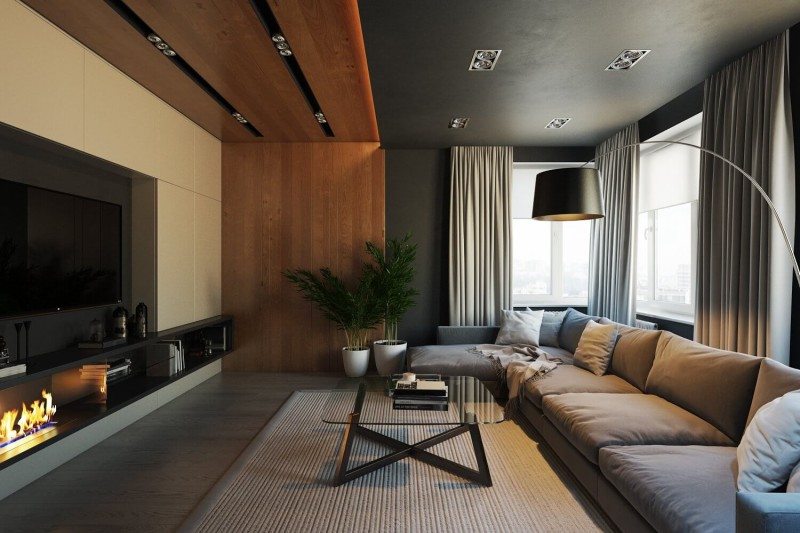 As you can see, some qualities of traditional approach make working with design projects extremely inconvenient. So, how can architectural rendering help overcoming these drawbacks?
Wholesome impressions
3D interior renders provide a wholesome picture, and not just a set of separate elements that the client has to put together himself. If elements of a mood board are like separate notes, a 3D interior sketch is a finished melody. Professional designers know that not all people are able to create such a «melody» themselves, using unrelated notes, which is why they help to stimulate the customers' imagination with ready 3D interior renderings. Seeing a complete picture makes a person much more likely to repeat it «as is», while many different elements combined together urge him to change something. Here is a vivid example: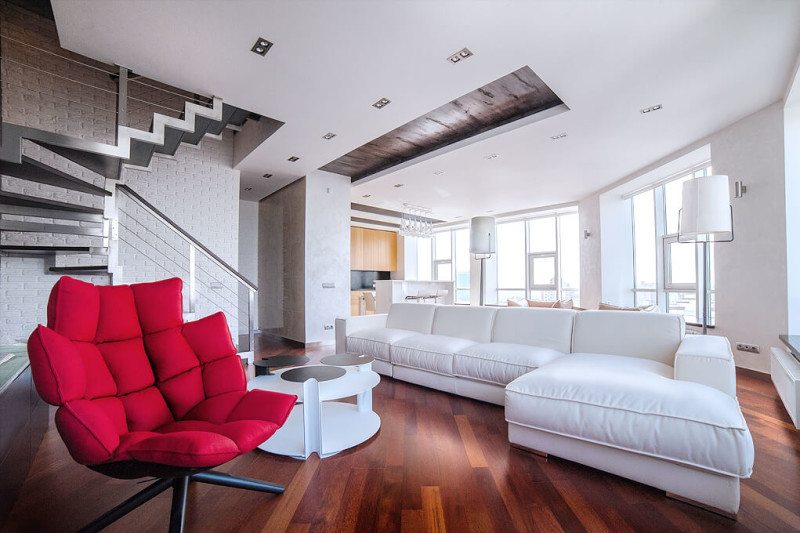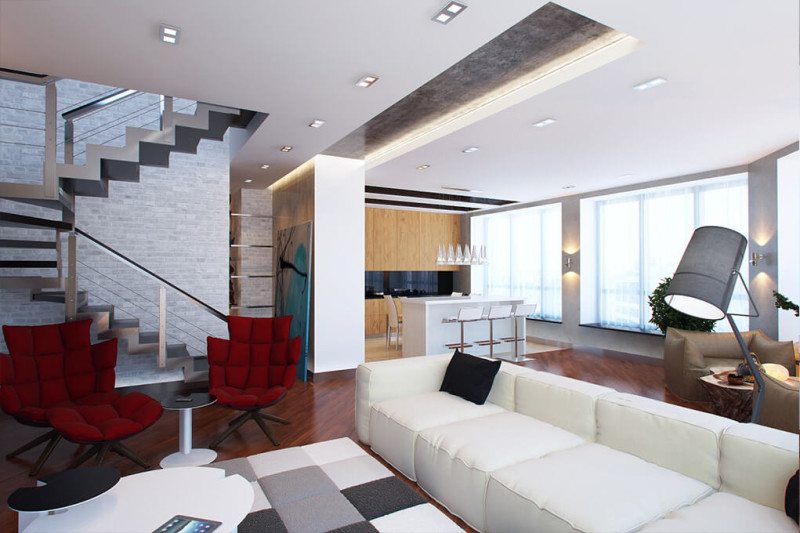 No misunderstandings
Interior rendering is a simple and sure way to avoid any understatements. All elements of interior are clearly presented in a 3D rendering, which helps to improve mutual understanding between all participants of the project, including designers, customers and builders. 3D allows discussing all details before the renovation starts and expecting a predictably great result.
Photorealistic imagery
Interior CGI design can be static or panoramic. Using the latter option, the client can move around the room, see it from any angle and even from another room. Here is what it looks like:
Bonus points for professional reputation
For any designer, completing the final design sketch is like a homework, while its effective presentation is essentially an exam evaluated by the client. Using high-quality 3D rendering services helps ensuring good scores, improving reputation on the market and leaving a lasting good impression on the client.
Saving time
Working with 3D can be optimized if you choose professional 3D rendering companies. Visualization can be delegated to them, and you won't spend any additional time on it, focusing on new designs and opportunities.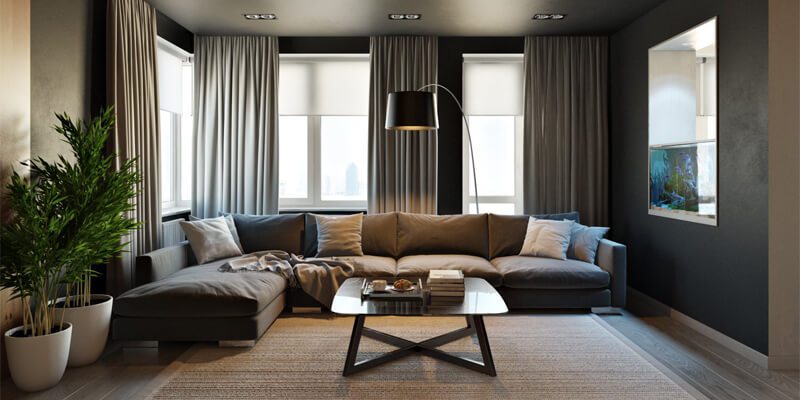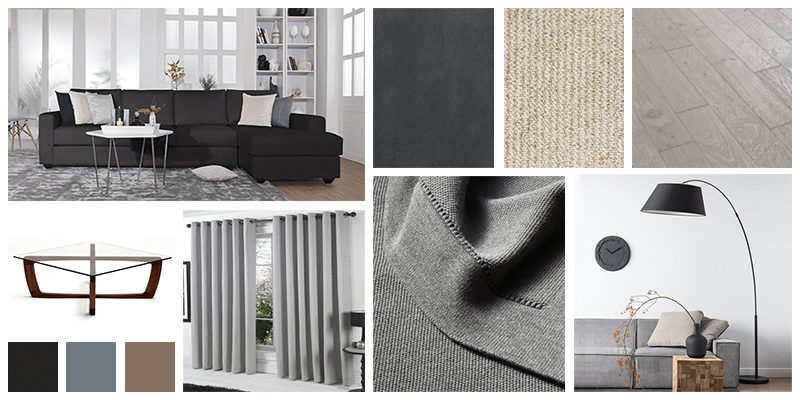 Overall, interior rendering can be viewed as a good replacement for mood boards, but also as their logical extension in a new digital era. 3D rendering improves communication between designers and customers, helping to convince the clients much faster. Moreover, income from new interesting orders, furniture sales and design realization can cover all expenses of rendering services. ArchiCGI offers designers to perform a test order without pre-payment and see all benefits of using 3D.
Want to learn how much your project costs? See how we evaluate 3D rendering projects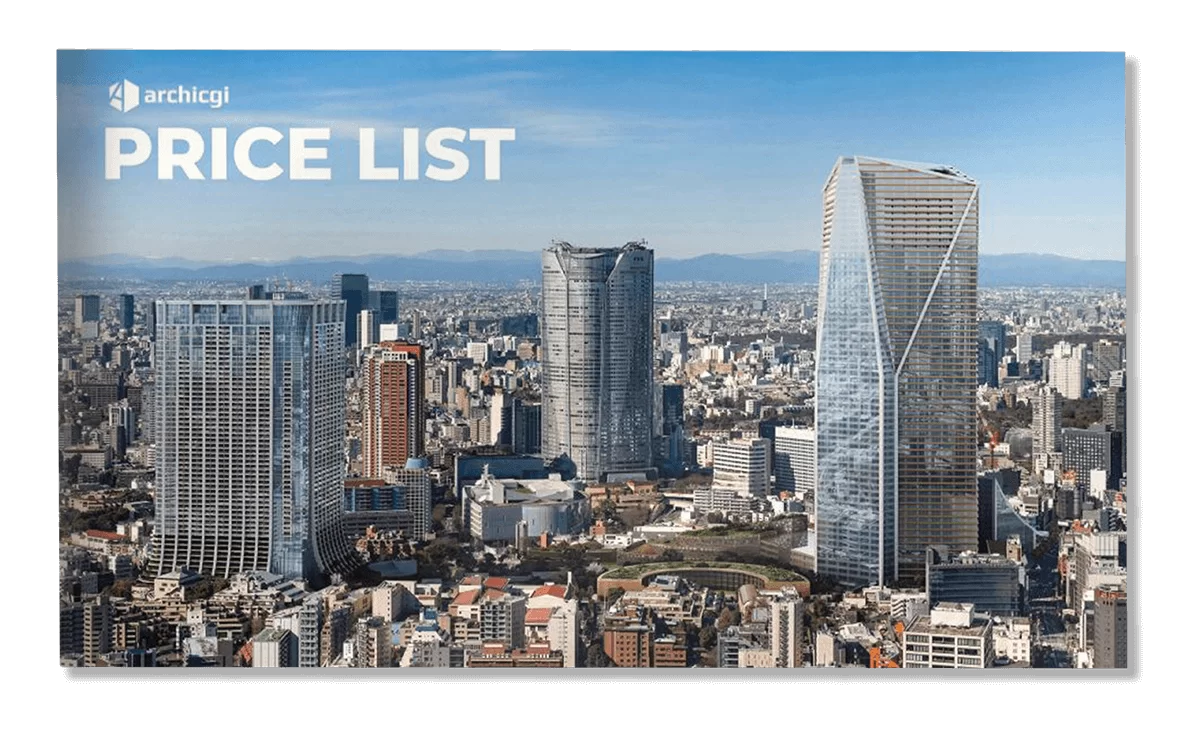 ---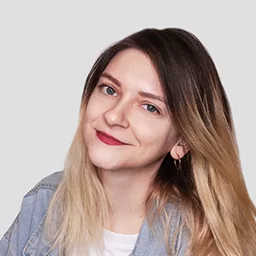 Valerie Adams
Blog Writer
Valerie is an editor and content writer. She used to work on news and entertainment TV channels and in a fashion & design magazine. In her spare time, she enjoys visiting foreign countries, art events, film and street dancing festivals.