Architects resources can help professionals to come up with new ideas. A search for worthy materials is time-consuming. So we have put together a list of helpful projects. There are magazines and books about design, useful websites and informative podcasts for listening.
All these materials can provide you with a daily dose of architectural inspiration, industry news and learning materials for students and professional architects. And architectural rendering company can showcase your brilliant ideas.
Architects Resources: How To Find New Ideas?
Websites&Blogs: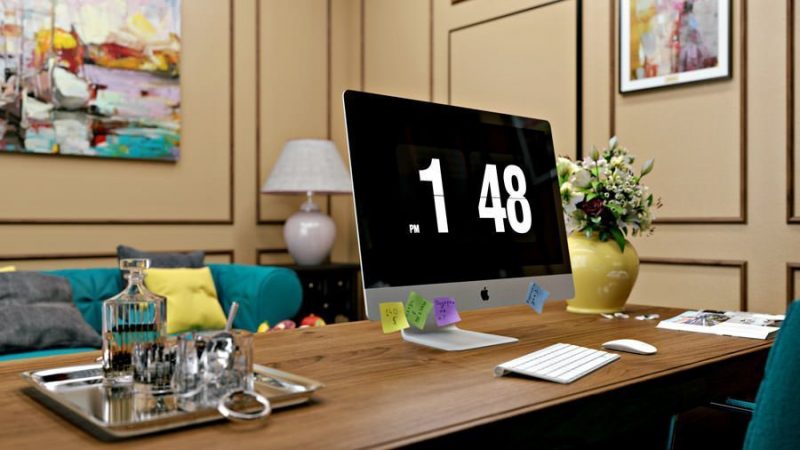 #1. ArchDaily
First of all, ArchDaily is notable among other architects resources for deep database of professional projects, tools, images, drawings and other architectural products. As a result, this website is monthly used by 10 millions of architects, who are looking for professional recommendations.
Architect Magazine offers plenty of projects with information about technology and construction, team members and images of buildings. Almost everything you wanted to know about exhibitions and awards is available on this website.
One of the most appreciated architects resources, Architectural Digest is an excellent tool for learning architectural articles. Also you can find information about art events, celebrity homes and travel destinations. The style of the website and beautiful images will provide you with inspiration and new ideas.
Video Materials:
#1. TED Playlist Architectural inspiration
International platform TED offers professional architects to share their points of view on the development of the industry. As a result, TED has an answer to any question. If you wonder how our future can influence architectural technology and building appearance, explore these materials.
#2. Chicago Architecture Foundation Youtube Channel
There is no future without a past. That is why, the foundation offers to learn more about the history of Chicago's most outstanding buildings. This resource also provides you with short stories from their architectural tours.
#3. Harvard GSD Youtube Channel
Speaking of engaging architects resources, this project is worth mentioning. There are plenty of lectures on such topics as architecture, landscape, urban planning. Even more, lecturers are prominent architects including Zaha Hadid, Herzog & DeMeuron, and Kazuyo Sejima and Ryue Nishizawa.
Books:
#1. As Seen: Exhibitions that Made Architecture and Design History by Zoë Ryan
The book written by the curator of architecture and design at the Art Institute of Chicago proves that exhibitions always played a crucial role in the development of architecture and design. Every professional is important to learn how exhibitions can influence new technologies and what are the main Architectural Events In 2018.
#2. Embodied Energy and Design: Making Architecture between Metrics and Narratives
The collection of essays and studies is dedicated to the energy expenditure in architecture. Illustrated with drafts, plans and photos, it tries to find new methods of analysis and design opportunities in architecture. Thereupon, this book is great for discovering new forms of creativity.
#3. Sustainable Design: A Critical Guide by David Bergman
Architects resources are often written with complicated language. In contrast, this book is clear for students and professionals. The author tells about sustainable design and suggests new technologies for architects. This book also contains stunning illustrations and spectacular photos.
Magazines: