When you order a 3D architectural walkthrough video from a CGI studio, you want it to be a real game-changer at the project presentation. Because 3D animation is not the cheapest archviz solution. So, naturally, you don't want to spend a hefty amount only to get a mediocre result. But what goes into planning a truly impressive and convincing CG video? One that will make the client immediately say yes to your concept? Well, there are a few secrets to that.
In this article, the specialists of our architectural visualization studio are going to share with you a simple 6-step checklist for things you need to do to plan an impactful walkthrough. You will find out how to prepare a comprehensive scope of work and make the most out of collaborating with a professional CGI company. Check it out!
#1. Find Examples of Architectural Videos That You Like
To begin with, try selecting 2-5 examples of a 3D architectural walkthrough video that you find truly impactful. Then, use them as a reference to better understand what you want your animation to look like. Think about what you like about those videos in particular. That can be the aesthetic, the dynamic, or the general feel. Overall, making a selection like that can help you find inspiration and ideas. Also, it will be easier for you to take the next steps when you know what exactly you'd like to see in your architectural walkthrough.
#2. Think about the Setting for Your 3D Walkthrough
A thoroughly designed setting can really make your concept pop. So, to showcase an exterior in the most flattering way, think about what weather, time of the day, and the season you want to depict it in. And for an interior, you should plan the lighting — whether you want to show it with natural or artificial light.
To make a walkthrough presentation really comprehensive, it's best to demonstrate a transition from daytime to nighttime. This way, you can show what the building will look like throughout the day and present your interior and exterior lighting solutions.
#3. Select Contextual Elements for the Video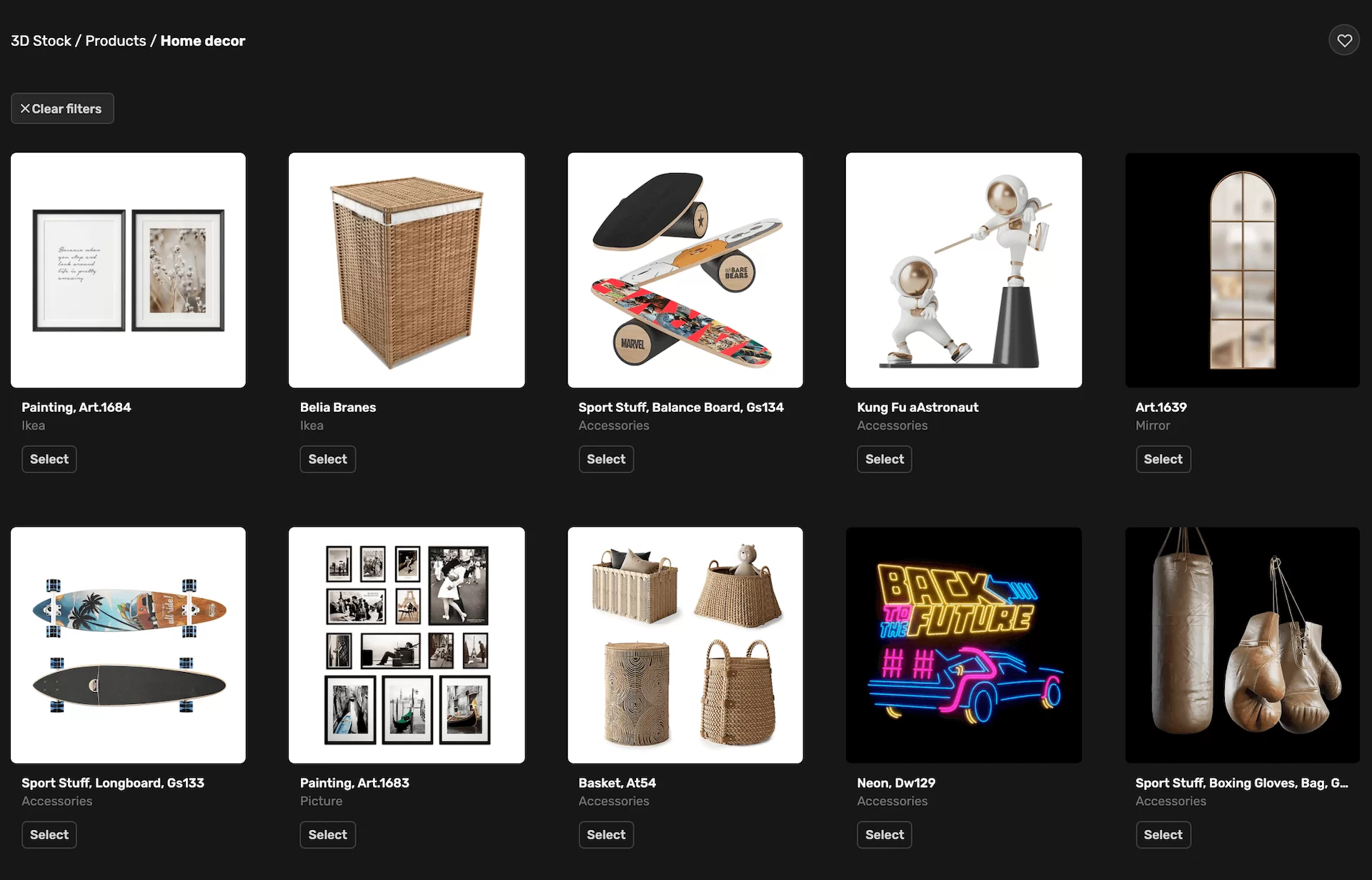 A lively and realistic 3D architectural walkthrough video should feature some lifestyle items that match the design. Normally, a professional architectural visualization firm like ArchiCGI will have its own library of high-quality ready-to-use 3D assets. You can choose objects like furniture and decor for the interior, as well as plants, cars, and other things you find in a street for an exterior. As a result, your CG video will be very life-like, unique, and appealing to your client.
Immerse clients into your design projects with a 3D animation
#4. Plan the Camera Path
A well-planned camera path can help you tell your project's story and make the animation a captivating visual journey for your client. So, think about where you want to begin, what parts of the design you want to highlight and in what order, and how you want to end. A great way to make an architectural CG video more cinematic is to begin and end it with atmospheric shots that don't necessarily have to be very informative. Instead, they can help you set the tone for your presentation and convey the mood of the place you've designed.
#5. Choose Camera Movements, Transitions, and VFX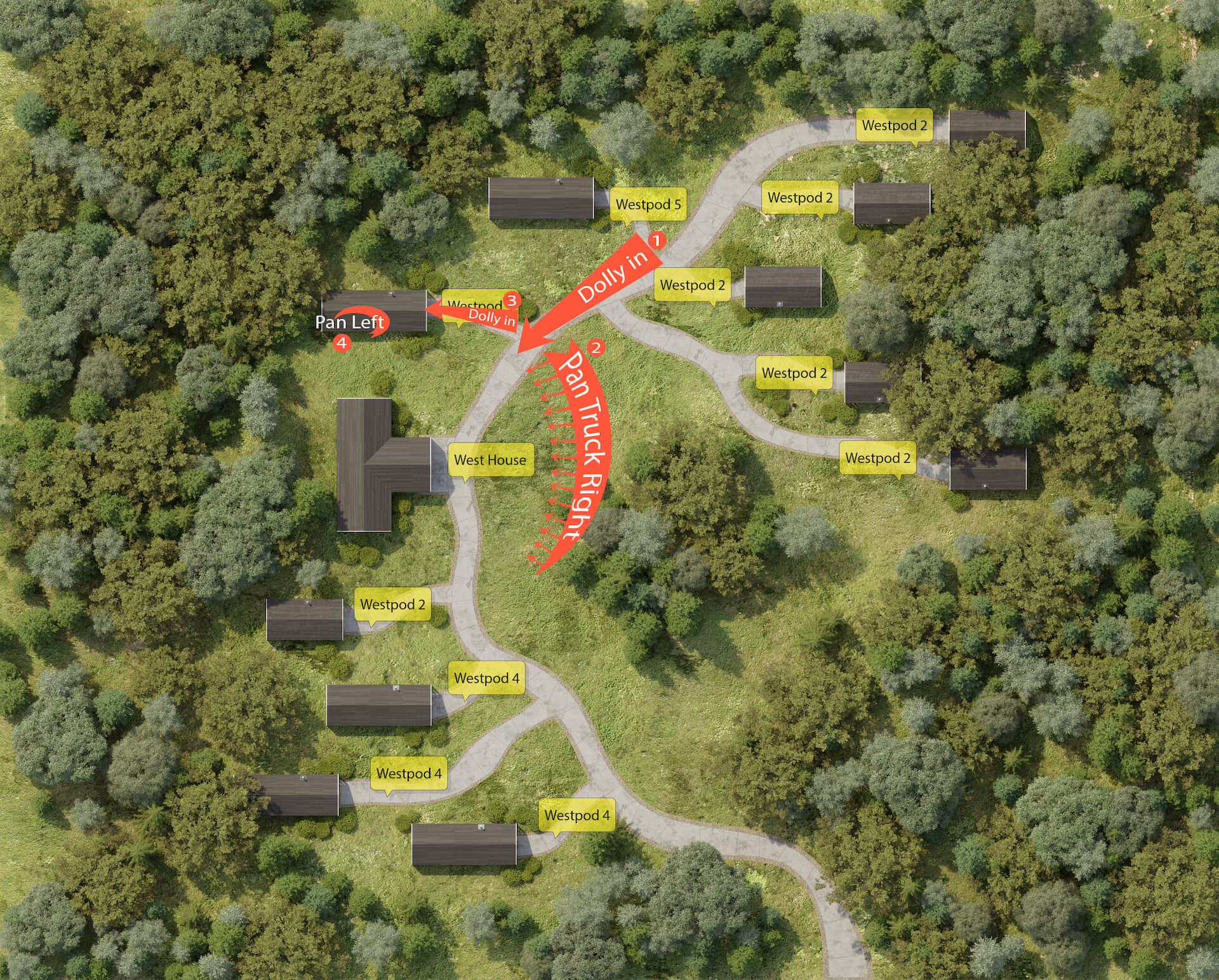 A 3D architectural walkthrough video can have many different types of camera movements in it. They allow for creating a certain dynamic for the CG animation — from slow and thoughtful to energetic and refreshing. Transitions also play an important role. For instance, a slow fade has a very different feel than a snappy cut. So, you can play around with several options to find the ones that work best for you.
And, lastly, we have visual effects. In the context of architectural animation, you won't have any dramatic ones. But a sun glare here and there or a welcoming fire in the fireplace can make a big difference when you present your project to the client. Just think about the kinds of effects you'd like to see in your walkthrough and your team of 3D animators will realize all of your ideas.
#6. Add a Matching Soundtrack
A soundtrack is a cherry on top of every successful CG walkthrough video. It can be music or a voiceover — or both, if need be. Usually, the best choice is to go with a slightly understated music track that supports the visuals without overpowering them. This way, you can add the final touch to your video, so it will fully reflect the ambiance of the place.
Complete the brief for your perfect 3D animation easily
That's the end of our 6-step checklist to help you prepare for a 3D architectural walkthrough video project. Using it, you'll know exactly what you want the final results to look and feel like. And your team of 3D animators will be able to bring your vision to life in the most accurate way, within the shortest amount of time.
Looking for professional 3D architectural animation services? Contact us at ArchiCGI and get a photorealistic walkthrough that will really make an impact at your next presentation!
---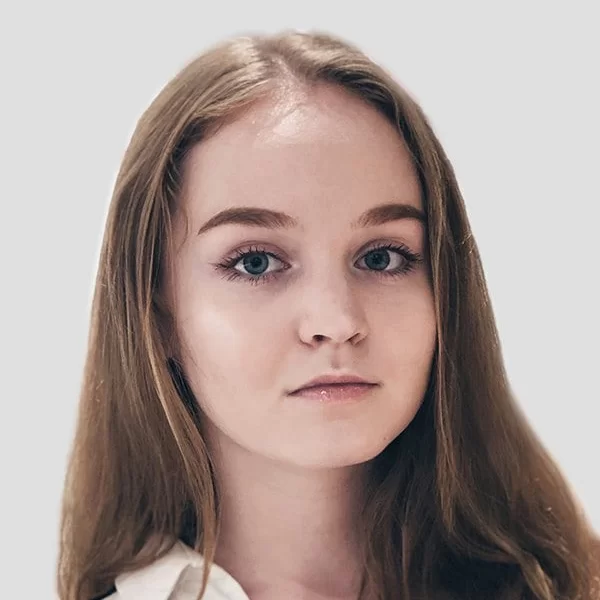 Ana Wayne
Content Writer, Copywriter
Ana is a content writer for ArchiCGI. She has a passion for design and architecture - and for talking about it. Outside of work, she is a fan of sci-fi movies and a street food connoisseur.