CGI is extremely useful for experts in the fields of architecture, design, and real estate. It provides them with presentation and marketing materials that show the expected results of projects even before the works are complete. This way, CGI helps highlight every selling point of an offer and make potential clients or investors confident about signing the deal. So, how can architects, designers, and realtors get top-notch CG visuals? For this, they should find a professional architectural visualization firm in the first place. Then, they need to fill in a brief. After that, skilled 3D artists will create a photoreal visualization of a future house or apartment.
Sounds pretty easy, right? However, there might be some obstacles along the way. And the worst case is if they take place at the very beginning, in the stage of selecting a 3D visualization studio. That's because if a top-class CGI firm is chosen, its workers will find a way to handle and fix any working issues that arise. While a mediocre CGI studio might fail to do so. For a client, this will mean getting CG visuals of poor quality, missing deadlines, wasting time, and money. 
So, how to prevent this from happening and pick the best architectural visualization company in the sea of offers? Read about 5 mistakes to avoid when choosing a CGI studio!
#1. Not paying attention to the size of the team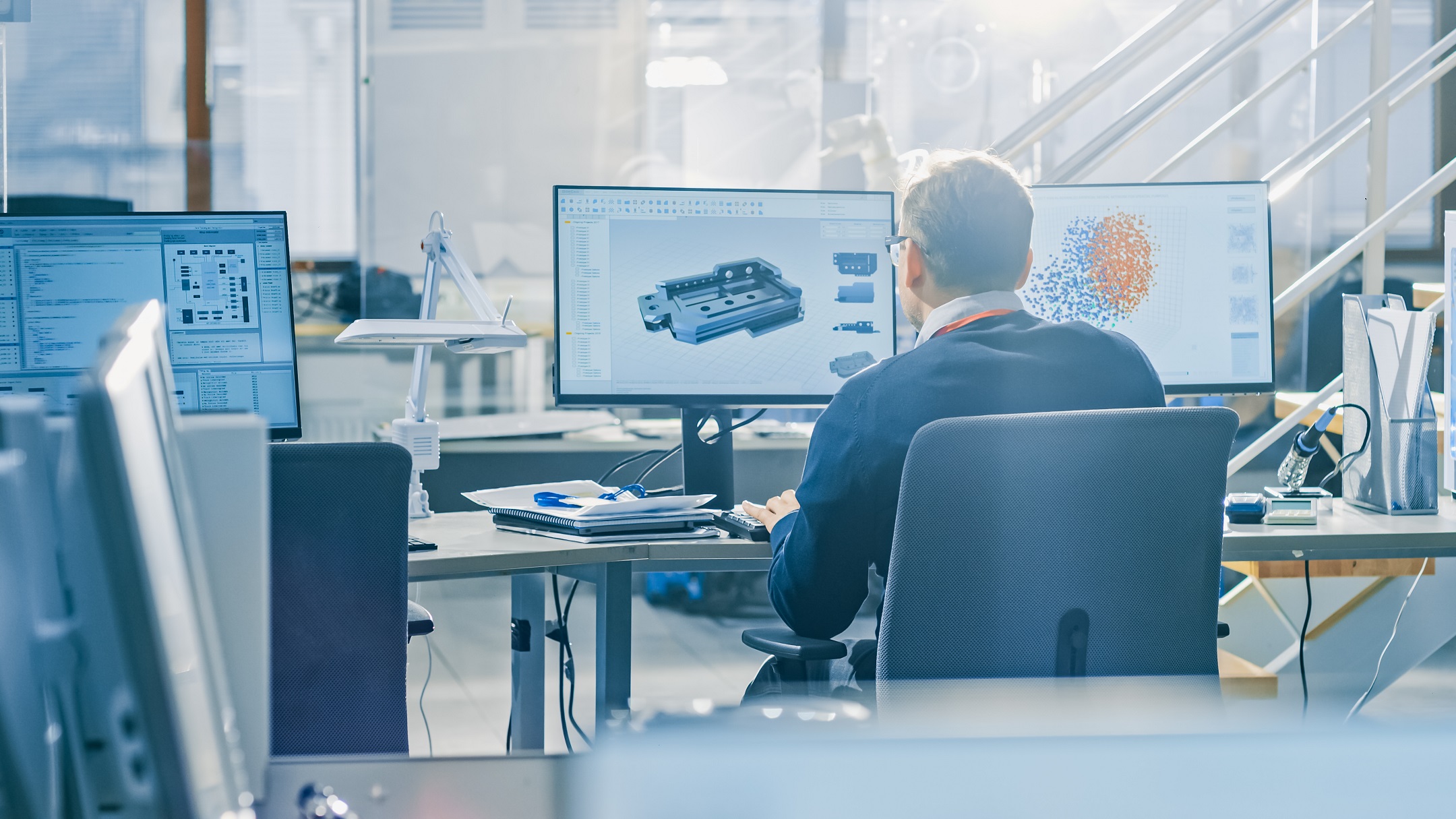 How can the number of employees in an architectural visualization firm affect the result of their work? If they do their job well, everything will be fine, right? It is true to some extent: a small CGI firm can provide high-quality CG visuals. But is it able to do so every single time? Here lies the snag.
For example, the whole team might be too busy to take another project at the moment. Or, they do not have enough staff to complete a large order on time. So, the client will have to wait until some of the 3D artists are free or to look for another architectural visualization studio. And it is not the worst-case scenario. Picture this: everything goes well, the deadline is set up and the CGI firm has even already submitted intermediate results. But suddenly a client finds out that their CG visualization project is put on hold. The senior 3D artist fell sick or has some other emergency, and there is no one to replace him or her. In this case, a customer will have no choice but to wait until the specialist can go back to work. 
This is the drawback of working with a small architectural CG visualization firm. If a member of the team cannot continue work for some reason, the process stops and the deadlines are under threat. This doesn't happen with large CGI studios that have many teams of skilled 3D artists. In such a firm, there are many artists that can take the work over if one of their colleagues cannot finish it. This helps to secure the deadlines and avoid time wastage. 
#2. Entrusting projects to a firm that doesn't provide guarantees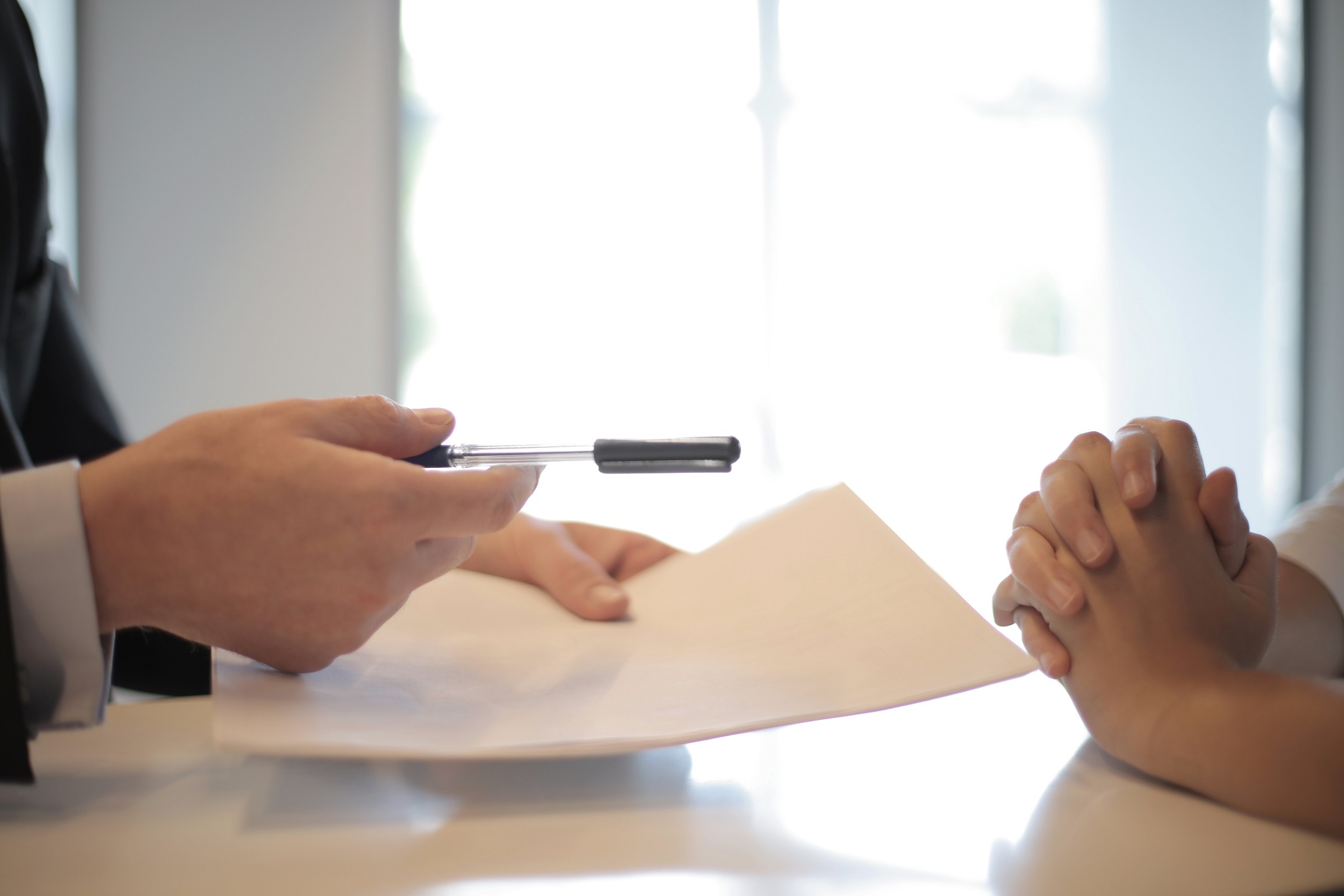 If an architectural visualization firm doesn't offer guarantees, it should set off the alarm bells for a prospect. Why so? When providing CG visualization services, a CGI firm receives lots of insider information from their clients. This might include construction drawings and plans, information on finances, etc. Putting this confidential data under the risk of leakage is definitely not an option. That is why top architectural visualization companies always ensure confidential data safety. To do that, they sign a non-disclosure agreement with their clients. This document is an automatic guarantee that none of the sensitive data will be disclosed to third parties. Therefore, when considering a CGI visualization firm, prospects should ask whether it offers to sign an NDA. If the answer is negative, it is better to look for another contractor.
Apart from the NDA, an architectural visualization company should also offer quality and timeliness guarantees. This means that if a studio delivers results that do not meet the client's expectation or fails to meet the deadline, it will provide compensation. For instance, at ArchiCGI, we guarantee that if a customer receives a result after the deadline, they do not have to pay for it at all. Such guarantees position a CGI firm as trustworthy professionals who treat their clients with respect. 
Present your architectural project like a piece of art with AI-powered CGI
#3. Overlooking poor communication standards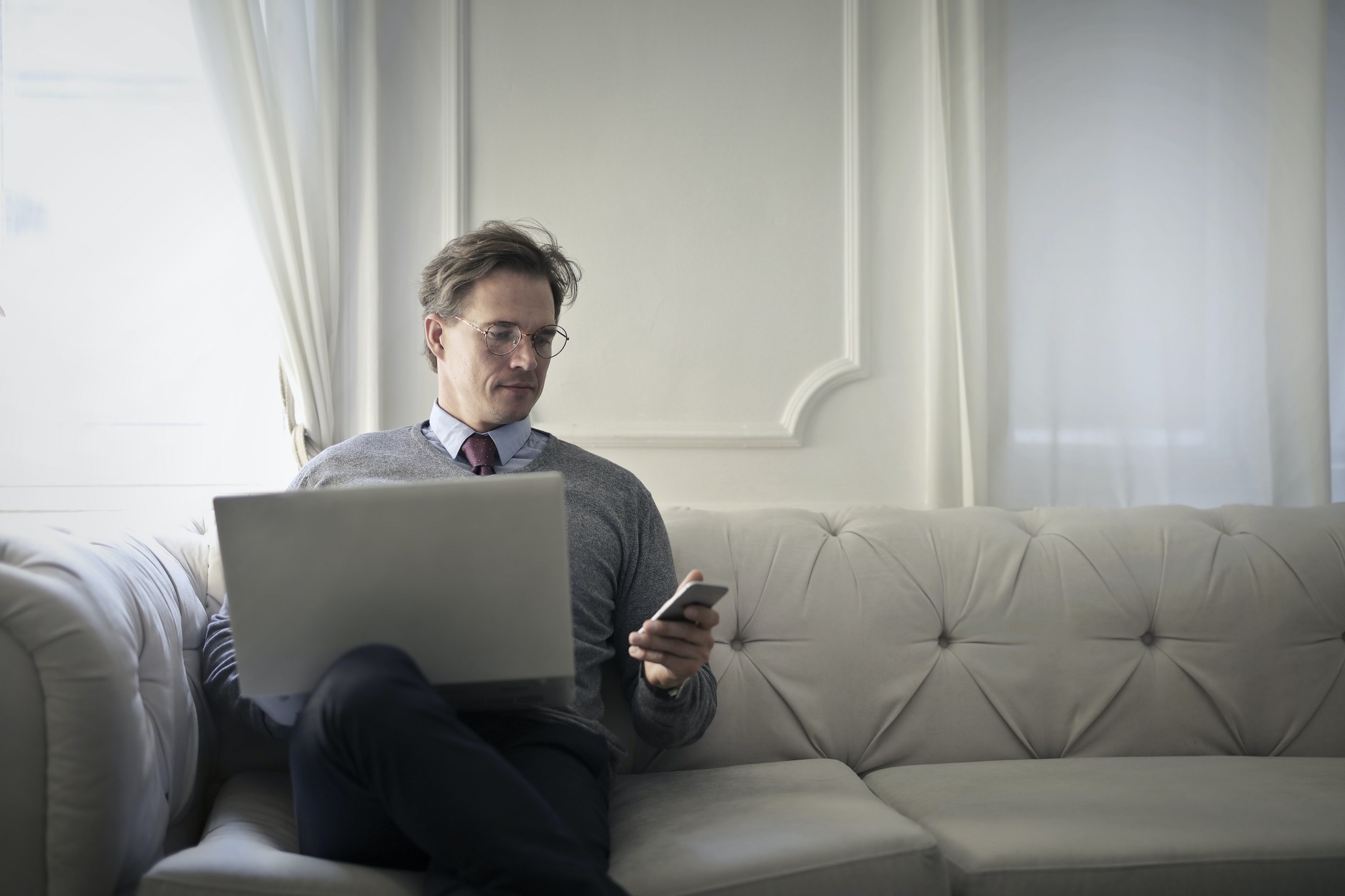 While working on a project, 3D artists and managers of an architectural visualization firm have to communicate with a client on lots of matters. They must discuss the brief and intermediate results, agree on corrections and probably their cost, and so on. But some 3D rendering companies that do not take this part of work seriously enough. Such studios just take a brief and then barely get in touch with a client throughout the architectural visualization workflow. This can lead to an unfavorable situation when the customer sees the final result and realizes that it is completely different from what was expected.
Top 3D visualization firms understand the importance of proper communication with their clients and take efforts to ensure it. To do that, they use CRM systems. These online platforms help organize smooth and well-ordered communication with customers. In a CRM, clients can get in touch with the PM and the 3D artist working on a task. They can send additional materials, ask for corrections, check and approve intermediate results, and so on. So, it's wise to choose a CGI firm that uses a CRM system for communication. However, professional architectural visualization studios are very client-oriented, so they are ready to get in touch with their customers through other channels too. So, if clients want to contact their manager via Skype, Whatsapp, or e-mail, they can be sure they will get a prompt and informative reply.
#4. Using prices as the main criteria for choosing a firm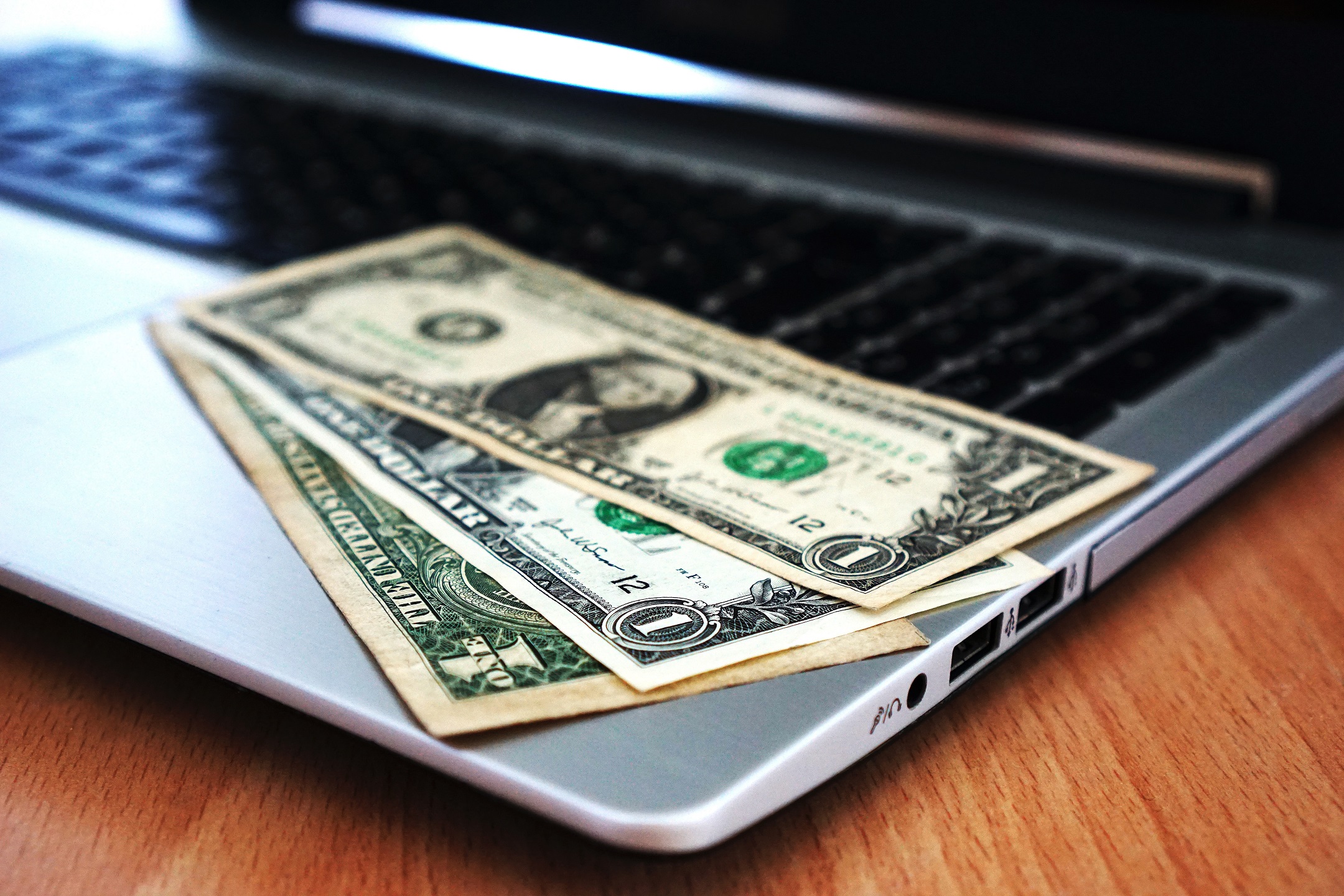 Some architectural visualization firms set prices for their services below average costs. Naturally, such an approach can attract prospects who want to save their money. But unfortunately, this might mean sacrificing quality. More often than not, a low price is meant to turn the attention of potential clients away from some skills or resource gaps. These can be unqualified staff, disorganized workflow, delays in work, outdated hardware or software, and so on. Any of these gaps might easily lead to getting poor services, wasting time, and money. 
Creating high-quality photorealistic renders requires great skills and hard work. And those firms that are capable of delivering the best result always set an adequate price for it. So, it is recommended to avoid CG visualization studios with suspiciously low prices. It is much better to compare price lists of several reliable CGI companies to understand the average costs. Also, one should use other criteria such as quality of renderings in the portfolio, reviews of former clients, and the level of customer service. This way, a prospect will easily avoid entrusting the task to an unreliable firm.
#5. Relying on a CGI studio with out-of-date equipment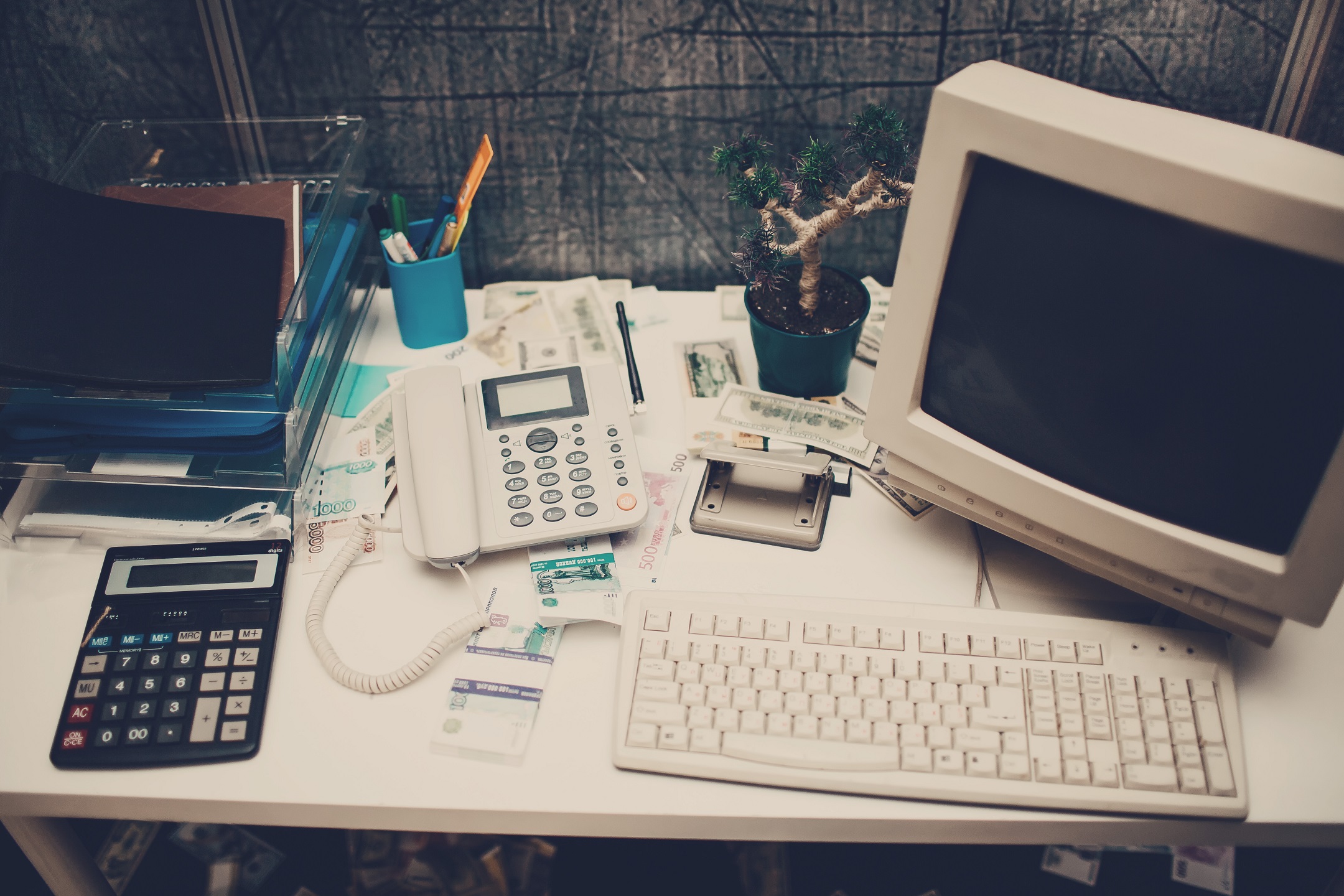 A top-class architectural visualization firm should always have state-of-art software and hardware. Otherwise, a client shouldn't expect to get showstopping CG visuals, especially in case of large tasks with tight deadlines. Let's take a 3D animation project as an example. Each second of such a digital video consists of a few tens of still pictures. So, to create an animation, 3D artists need to render many photoreal images first. To complete this task, a firm should use powerful equipment such as a render farm. It is a system of many computers connected into one unit. They can work simultaneously to complete even the largest projects on time. 
Also, some modern render engines, such as Fstorm, need powerful video cards for work. This means that a firm's 3D artists must have this sort of equipment on their computers. They also need to use the latest versions of 3D visualization software such as 3ds Max. It will help produce visuals with the highest possible level of photorealism. So, having licensed up-to-date software is also a must for a reliable architectural visualization firm.
To select a good CGI company, one should avoid 5 mistakes. It is not recommended to entrust large projects to a small studio. Also, one should not work with a CGI firm that does not offer guarantees and has a poorly organized workflow. It is also wise to avoid companies with suspiciously low prices, as well as ones that use outdated hardware and software. 
Want to learn how much your project costs? See how we evaluate 3D rendering projects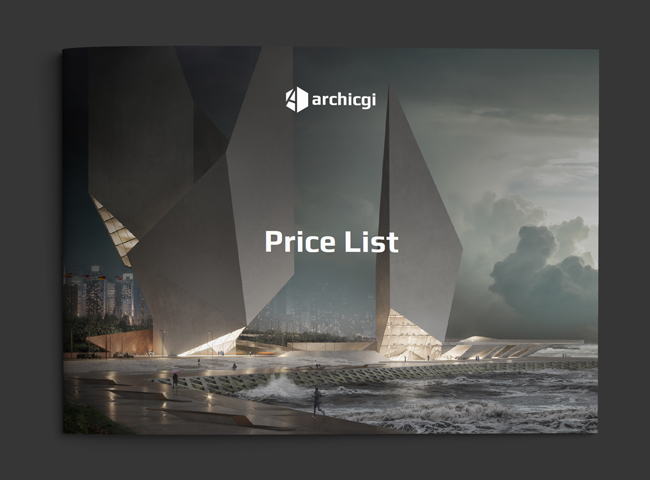 Want to showcase architecture and design projects in full splendor? Contact ArchiCGI for 3D visualization services, and we will deliver results that exceed your expectations!
---
Catherine Paul
Content Writer, Editor at ArchiCGI
Catherine is a content writer and editor. In her articles, she explains how CGI is transforming the world of architecture and design. Outside of office, she enjoys yoga, travelling, and watching horrors. 
What is architectural visualization?
Architectural visualization is the process of creating computer-generated visuals that show the future look of architecture projects. It is done with the help of 3D visualization software.
What are the types of architectural visualization?
Architectural visualization can come in the form of still renderings, animations, interactive virtual tours, 3D floor plans. It can show an exterior of a building, its interior, or both. Also, architectural visualization is categorized by perspective. There are renderings with aerial (bird's eye) view and human eye level view.
What kind of specialists benefit from architectural visualization services?
Architectural visualization is widely used by architects, designers, and real estate experts. It helps them get perfect presentations and promotional materials.
How to find a good architectural visualization firm?
To find a reliable architectural 3D visualization firm, one should carefully research potential contractors. It is needed to pay attention to their portfolios, client reviews, and the quality of customer service. Also, it is important to choose a firm with adequate prices and a well-organized workflow.