As an architect or real estate developer, you know that keeping marketing materials visually compelling and convincing is a must to attract new clients. To achieve that, you can use two key assets: 3D rendering and photography. But if you always prefer the latter option, your marketing efforts would be incomplete. Let's see why.
Showcasing high-quality photos is the most obvious way to demonstrate the tangible outcome of your work. However, designing and constructing a building is a long process, so getting photographs of the final result takes a while. And showing work-in-progress construction photos without pictures of the expected outcome is not the best way to lure a potential client. So, what's the solution? It is combining photography with 3D visualizations. 
An architectural rendering company can create photorealistic 3D visuals to showcase the design before the construction even starts. And by combining CGI with photography, you can tell compelling visual stories to catch the interest of your target audience.
Want to get stellar marketing materials for your architectural or real estate development firm? Keep reading to learn how to make the most of both 3D rendering and photography!
#1. Back Yourself Up with CGI to Never Run Out of Great Visuals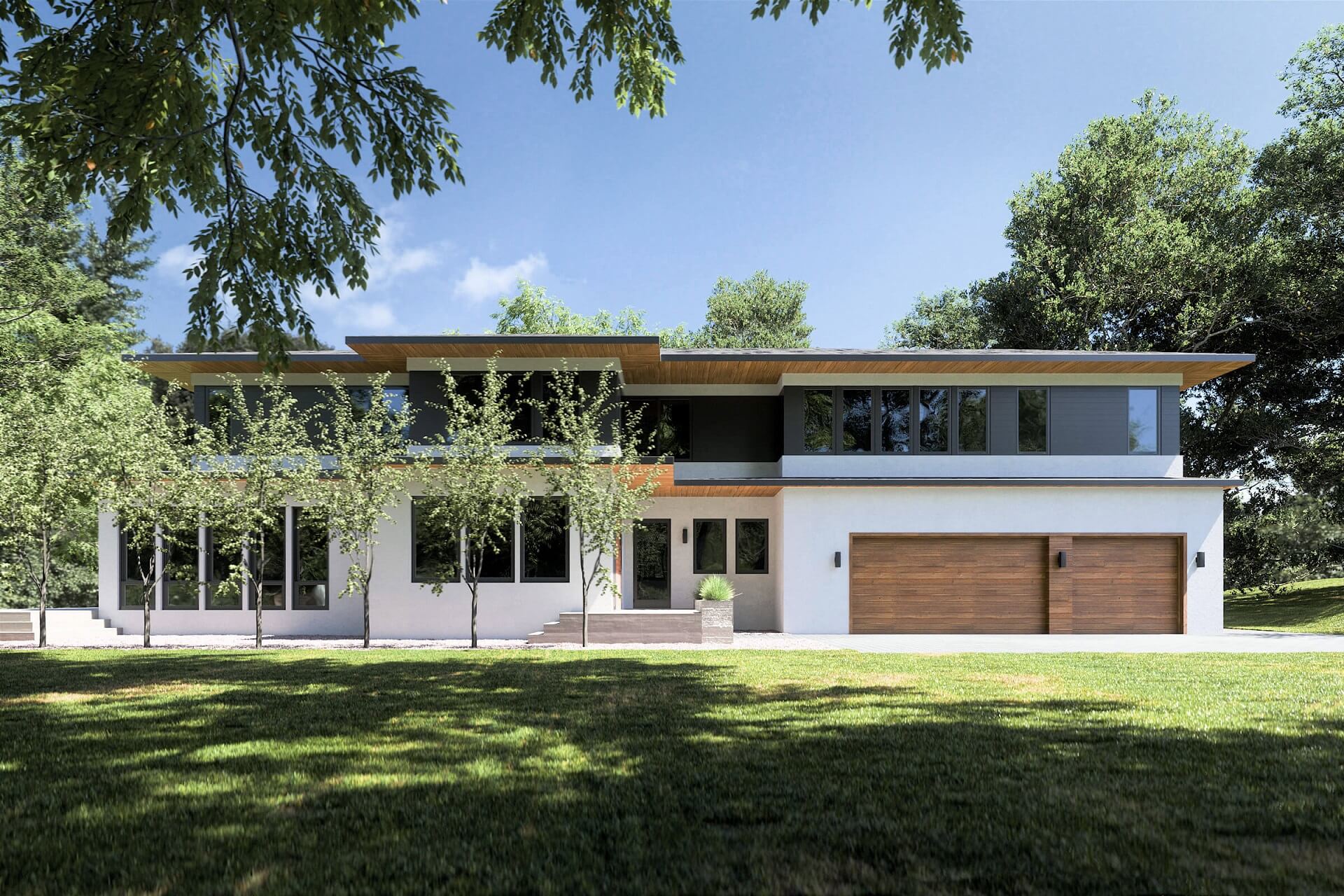 Keeping your website's gallery or social media account both visually appealing and regularly updated can be a challenge. If you post architectural drawings or sketches, they will only hold the interest of your fellow professionals. So, it's better to go for professional photos of the completed buildings. But, as realizing construction projects takes time, you can lack pictures to show.
Using CGI as marketing visuals can solve this issue. With 3D rendering, you can get stunning visuals to promote your project in its early stages. Those can be interior and exterior visualizations of the future properties at winning angles, in different lighting and seasons. You can use 3D renders to show the expected results of the ongoing projects and photographs to showcase finished ones. This way, by combining 3D rendering and photography, you can make sure you always have enough captivating imagery to post.
#2. Mix Photos from the Site with Renders of the Upcoming Result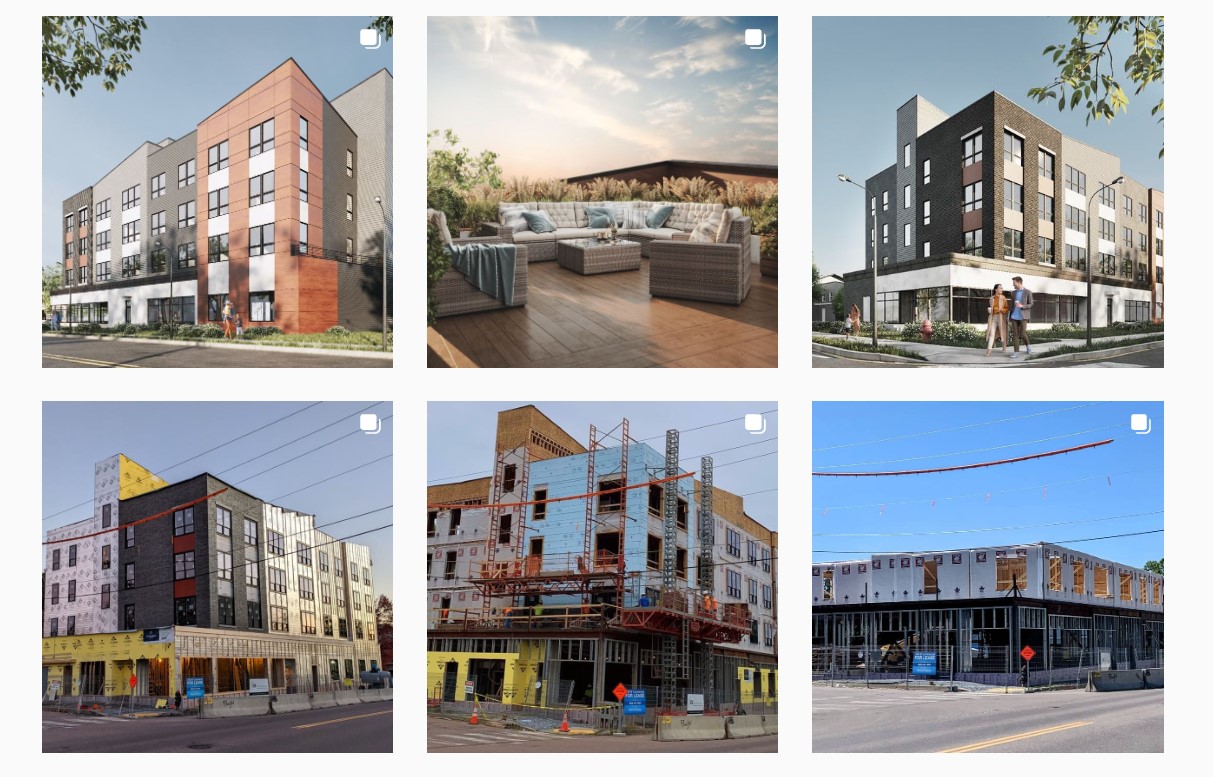 Source: Dagesse Company
If you have a business account on social media, you know how crucial it is to post consistently. It's also vital to ensure that your followers are actually interested in your content. 
Using 3D images alongside construction photography can enliven your social media account. By showing how a 3D design turns into a real building, you can hook your audience to the visual story you're telling and make them wait for more. For this, you should post a realistic 3D rendering of your project first and then share pictures of the construction progress. By doing so, you will let your followers see how the unfinished structure on the site is turning into a gorgeous building initially shown in the 3D render. The beauty of this transformation will make your follower count tick up. And some of these followers might eventually become your clients.
Make sure your exterior design project takes your clients' breath away
#3. Demonstrate Persuasive Before/After Images of Renovation Projects

Source: KUOP Designs
Property owners can be extremely picky when choosing a contractor for renovating their home. They want to be 100% sure the architect is capable of reviving and modernizing the house and making it more beautiful and comfortable than before. Here, making use of 3D rendering and photography is a great way to showcase your skills in the field of reconstruction and restoration. 
So, how exactly can CGI make it easier to prove your professional credibility? You don't have to wait until the end of construction works to show the actual before/after pictures. Instead, you can post a photo of a building in its current state alongside 3D visualizations of its future look. This is how well-made architectural rendering can help to convince your potential clients that their homes will look so much better after being renovated by your design.
#4. Show 3D Design Next to a Picture of the Completed Building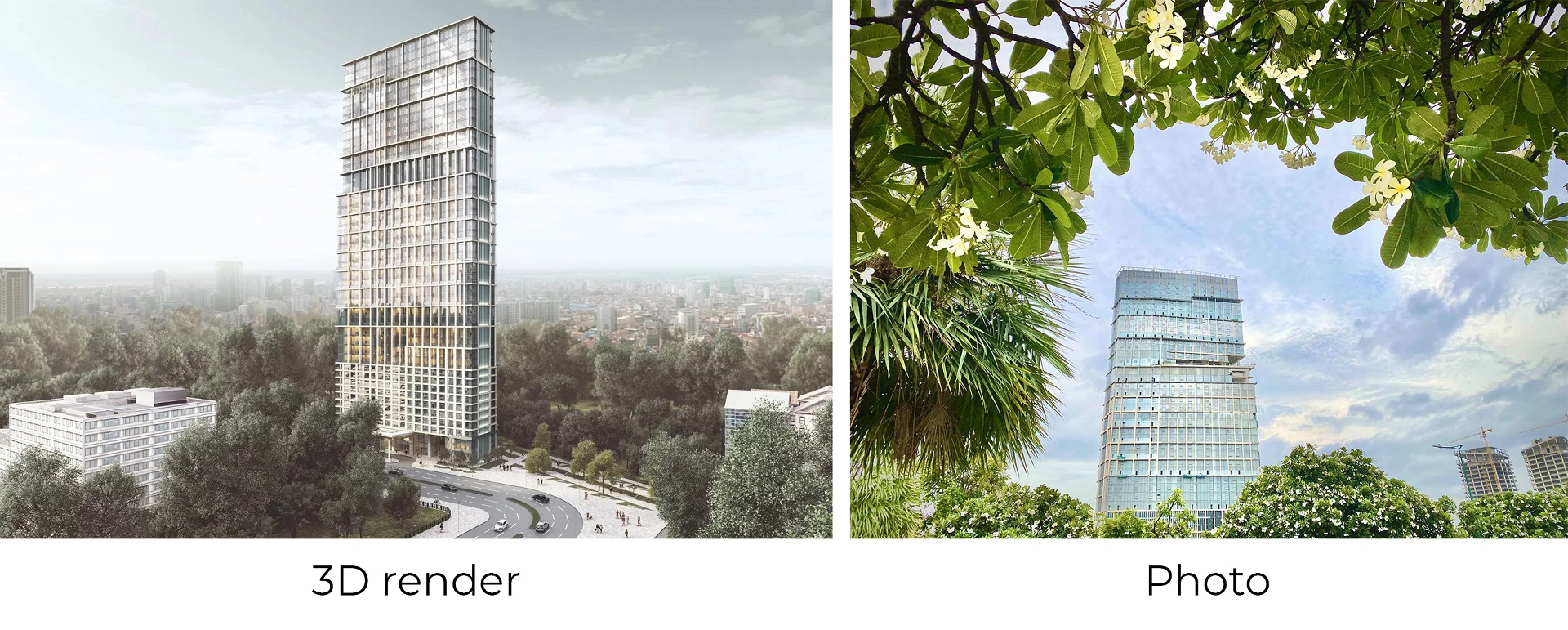 Source: Flatiron by Meridian
Choosing an architectural or real estate development firm to work on a project is always a big decision. So you should make sure your potential customers have no doubts that you are able to deliver what you promise. Posting the realistic 3D rendering right next to the shots of the completed building is a great way to boost your credibility. 
CGI will showcase the design you created. In its turn, the photography will help to show how it looks when brought to life. The photographs of the results of your work looking exactly like the initial 3D visualizations will prove you are trustworthy. Plus, your audience will have fun trying to spot the differences between the two! 
#5. Make Use of Photo-Matching Technique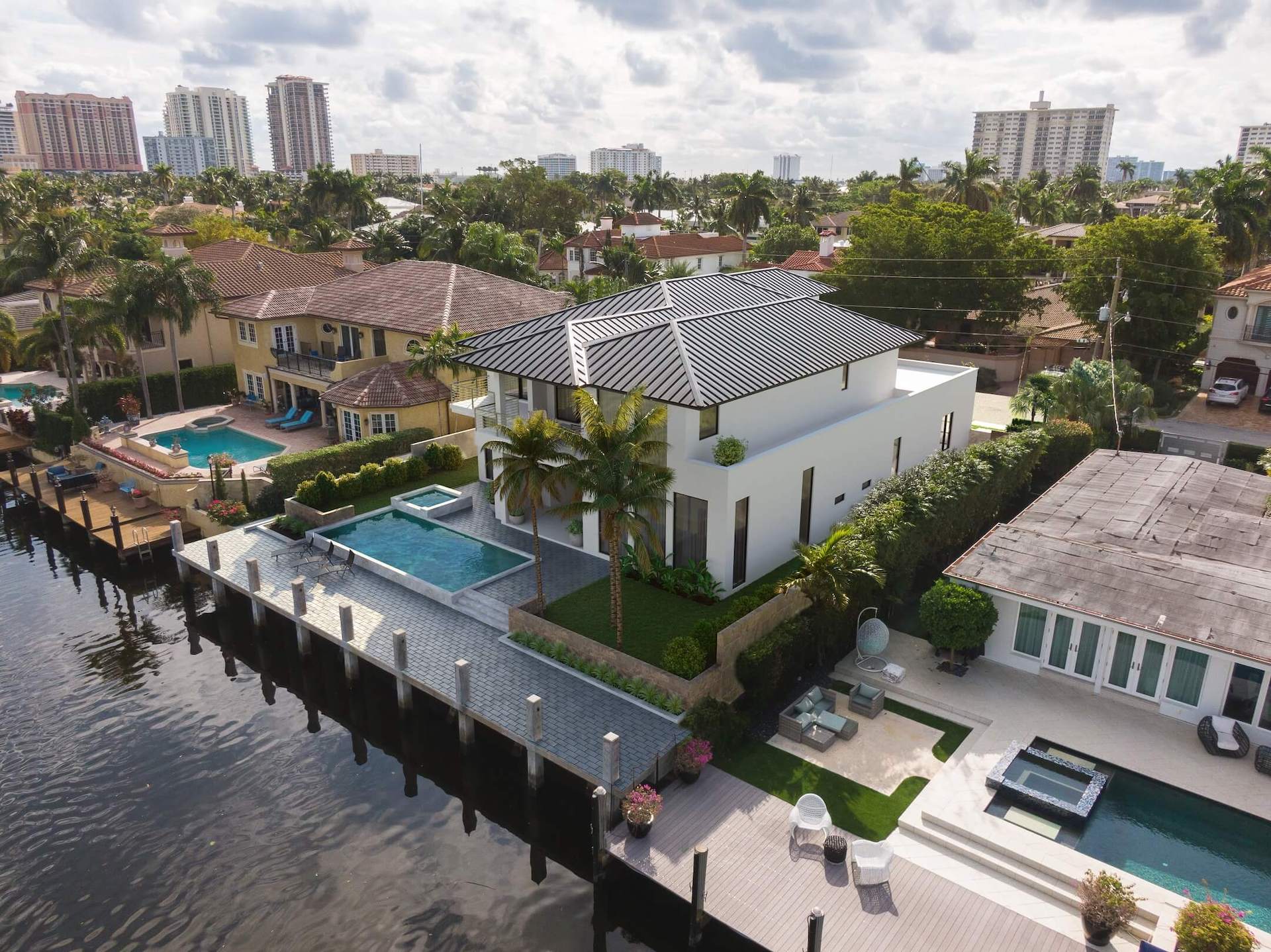 Combining 3D rendering and photography is helpful not just for marketing purposes. Are you looking for a way to reduce the costs of 3D visuals for your project, quicken the process, and make sure the location is depicted perfectly? CGI offers an elegant solution. Photo-matching is a technique that allows blending a CG visualization of the future building right into a shot of the existing location using Photoshop. 
When you provide a 3D artist with a high-quality picture of the site for photo-matching, you make their work less time-consuming and hence less costly. With this technique, they only have to create the rendering of the building itself. They don't need to build the entire surroundings in 3D. As a result, you'll get a photorealistic visual of your project with the camera angle, lighting, and weather from the original photograph. You can use such a picture as effective marketing material for property pre-sales. 
Creating and sharing compelling marketing visuals is vital for architects and real estate developers. For this, 3D rendering and photography are great tools on their own. And together they can make your promotional materials irresistible. By using both photos and renders, you will always have enough stunning images to share. You can show your audience the construction progress alongside the upcoming results. The before/after reconstruction images will impress them as well. You will boost your credibility by comparing 3D design to its realized version. And, finally, the photo-matching technique can provide your campaign with the most realistic renders for the most reasonable price.
Want to enliven your marketing campaign with some amazing CG imagery? Order professional 3D rendering services at ArchiCGI and get the imagery that exceeds your highest expectation! 
---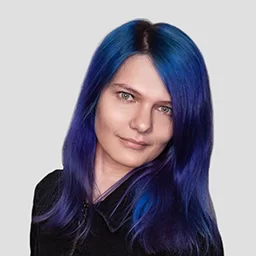 Catherine Paul
Content Writer, Editor at ArchiCGI
Catherine is a content writer and editor. In her articles, she explains how CGI is transforming the world of architecture and design. Outside of office, she enjoys yoga, travelling, and watching horrors.