How do architects and designers get 3D rendering services? Some architectural studios employ in-house 3D artists to create CG renders. But if you own a small company, hiring a CG visualizer for a full-time position might not be profitable. Or, if you have a large firm that works on many projects, your in-house artists might get overworked. In both cases, outsourcing 3D visualization is a viable solution. And the first step will be to decide whether to use local rendering services or seek out CGI contractors worldwide.
There are pros and cons to both solutions. Our architectural rendering company prepared a list of things to consider while choosing a CGI contractor. Read on and make an informed decision! 
#1. Communication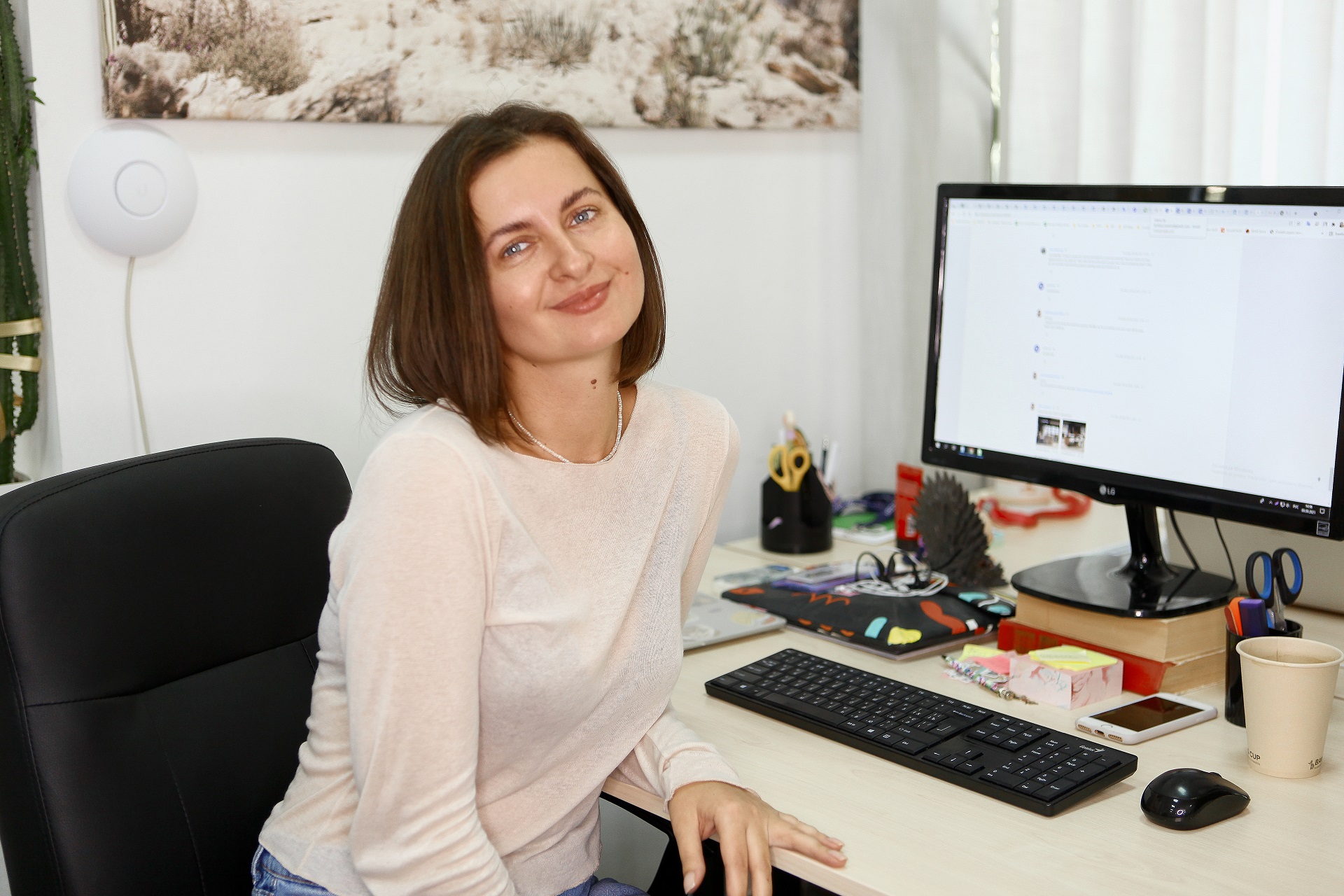 There are various aspects of communication with a potential 3D rendering contractor you should take into account when making a choice.
Language. If your native language is not English, choosing local rendering services will help you avoid the language barrier. You'll be sure nothing gets lost in translation in course of work. However, if you are a native speaker or know English well, the language barrier won't be an issue. Managers of any professional 3D rendering company speak English fluently.
Local specifics. If you choose a 3D rendering studio in your area, you can be sure they will know the fine details of your local landscape, climate, and construction standards. This knowledge will help them to carry out your project with high speed and precision. However, an overseas artist can deliver accurate 3D renderings for you too. The only thing is that in the case of working with a foreign artist, you'll possibly have to send a couple more visual references and answer some additional questions.
Time zones. Here, local rendering services score an obvious point: it's easier to be in touch if your working hours match up. However, cooperating with a CGI studio abroad also has time-related benefits. Namely, depending on your country and its time zone, you can choose 3D contractors who work while you sleep. This way, an overseas company might deliver the results quicker than a local one. This is especially useful for urgent projects.
Take your design presentation to a new level with interior rendering
Means of communication. If you opt for local services, you can always visit your 3D rendering contractor's office in person. However, even going somewhere within your city is not necessarily a thing you'll have time and desire for. In fact, arranging an in-person meeting is often more work than it's worth. Furthermore, due to the pandemic, business processes moved online and everyone got used to it. 
In large international CGI companies, client managers are available 24/7. They can always schedule a video call with you, which will be no less effective than a personal meeting. Moreover, if your rendering services provider has an effective CRM system, your online communication will be even smoother than offline. That's because the company will have all your briefs, references, CG assets, and other materials related to your rendering projects in one place. Furthermore, by using CRM task chats, managers will be able to react to your requests quickly and efficiently. 
#2. Range of services and expertise
The quality. 3D rendering outsourcing to foreign contractors has an obvious benefit, which is a larger pool of companies and artists to choose from. You can find 3D visualizers with any level of skills and different specializations. Whether you need a guru of interior or exterior rendering, there will be someone out there just for you. You can also go for different types of 3D visualization: 3D animation, virtual tours and panoramas, or AR and VR presentations. Furthermore, you can get picky with the 3D software your rendering services provider uses, if needed. 
With local companies, your freedom of choice will be much more limited. Of course, you may be lucky to have the CG specialist of your dreams living next door. Still, there's a good chance you'll have to settle for what you have on hand and forgo at least some of your ambitions for the project.
Want to learn how much your project costs? See how we evaluate 3D rendering projects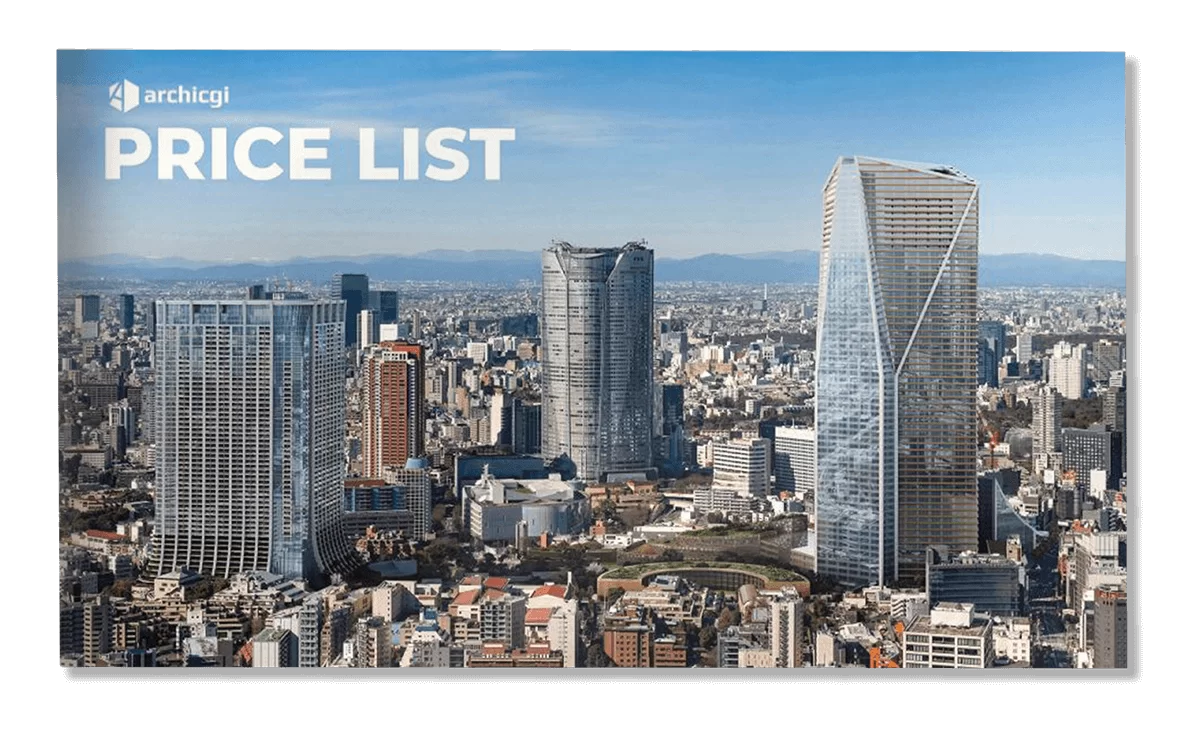 The scope of work. If your project is complicated and urgent, or you need numerous 3D visualizations at once, there's a higher chance that you'll find a suitable rendering services provider overseas. That's because you'll be more likely to find a large company with lots of 3D artists immediately available. And if you choose only among local rendering services, there's a risk you won't find a studio with sufficient capacities.
Technologies. Due to their big budgets, large international 3D visualization companies are more likely to use the newest powerful hardware, the most up-to-date licensed software, and rendering farms. This will ensure top quality and speed up the completion of your project.
#3. Safety of project data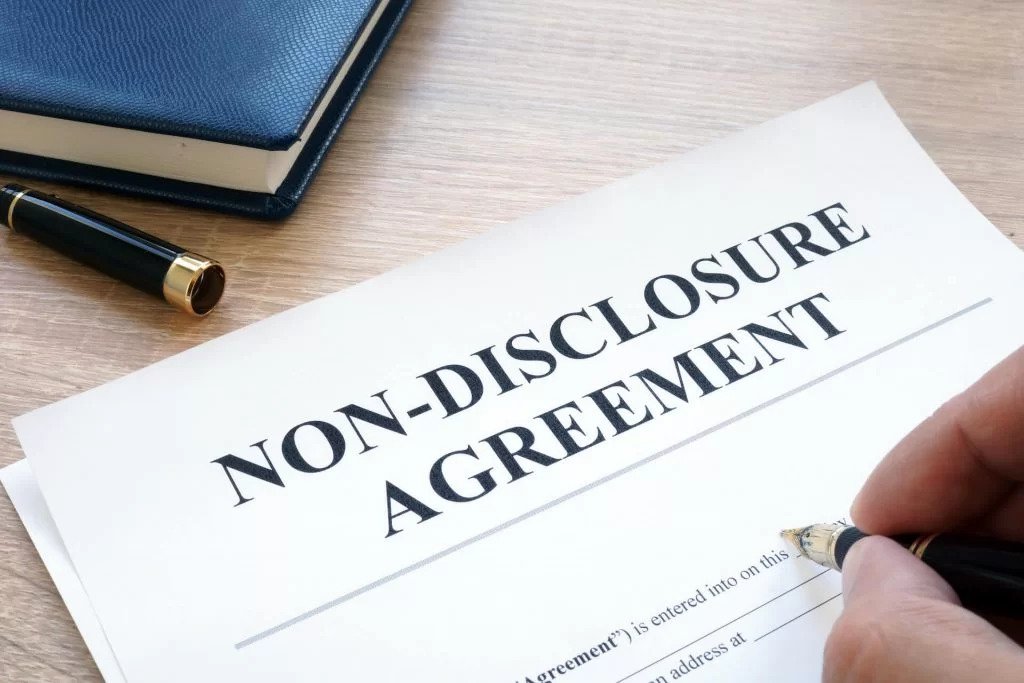 Personal control. When you use local rendering services, you might feel like you have more control over your projects. The ability to show up in the studio's office in case anything goes wrong might be an argument in favor of going local.
Reputation however, is a more powerful factor that can ensure your cooperation goes smoothly. International providers of 3D rendering services value their credibility above all. For this reason, they always offer to sign an NDA and do not disclose any details and sensitive data relating to your project without your consent. To make sure a local or foreign CGI contractor is trustworthy, you should check up on the reviews of its clients. 
#4. Pricing
Flexibility. Most probably, you'll find out that your local prices for 3D rendering are more or less on the same level. If they do not fit into your budget, you can always search for options overseas. This way, you can choose the quality-to-price ratio that will suit both your needs and budget. Prices for 3D rendering in different countries vary, so you'll definitely find your perfect match.
To choose between international and local rendering services for your CGI tasks, you should weigh all the above-mentioned pros and cons. In some cases, going for local 3D contractors will mean smoother communication and great results. On the other hand, broadening your pool of choice might ensure you get CG renders of the best possible quality — sometimes for a lower price. 
Need a reliable provider of professional 3D rendering services? Contact us at ArchiCGI and get top-quality CG visuals at a reasonable price!
---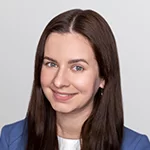 Daryna Romaniv
Senior Client Manager
Daryna is a Senior client manager at ArchiCGI. She can guide you through our workflow and quickly resolve any issue along the way. In her spare time, Daryna enjoys cooking, reading fantasy books, and watching "Friends". She also loves traveling, especially to sunny Italy.