Architects, interior designers, and real estate professionals heavily rely on the use of 3D renders in their work. But ordering batches of photorealistic architectural CGI on a regular basis often results in rather significant expenses. Because of that, clients of 3D rendering studios are constantly looking for ways to reduce the costs of making CG visuals while still getting images of exceptional quality. One of those ways is by using photo matching.
At our architectural visualization studio, 3D artists use this technique quite often in the making of photorealistic renders. But not all of our clients are aware of it and of its benefits. So, we'd like to share some must-know information, which could really help reduce the cost and turnaround time of your 3D rendering orders. Let's go!
What Is Photo Matching?
Photo matching is a technique in CGI production, where a 3D object is blended into a photograph, creating a highly realistic picture. In the context of architecture, that means putting a 3D model of a future building in a photo that shows its actual planned location. That allows for showcasing projects that are yet to be realized in the most realistic way.
How Does Photo Matching Help Get Photorealistic CGI for Less?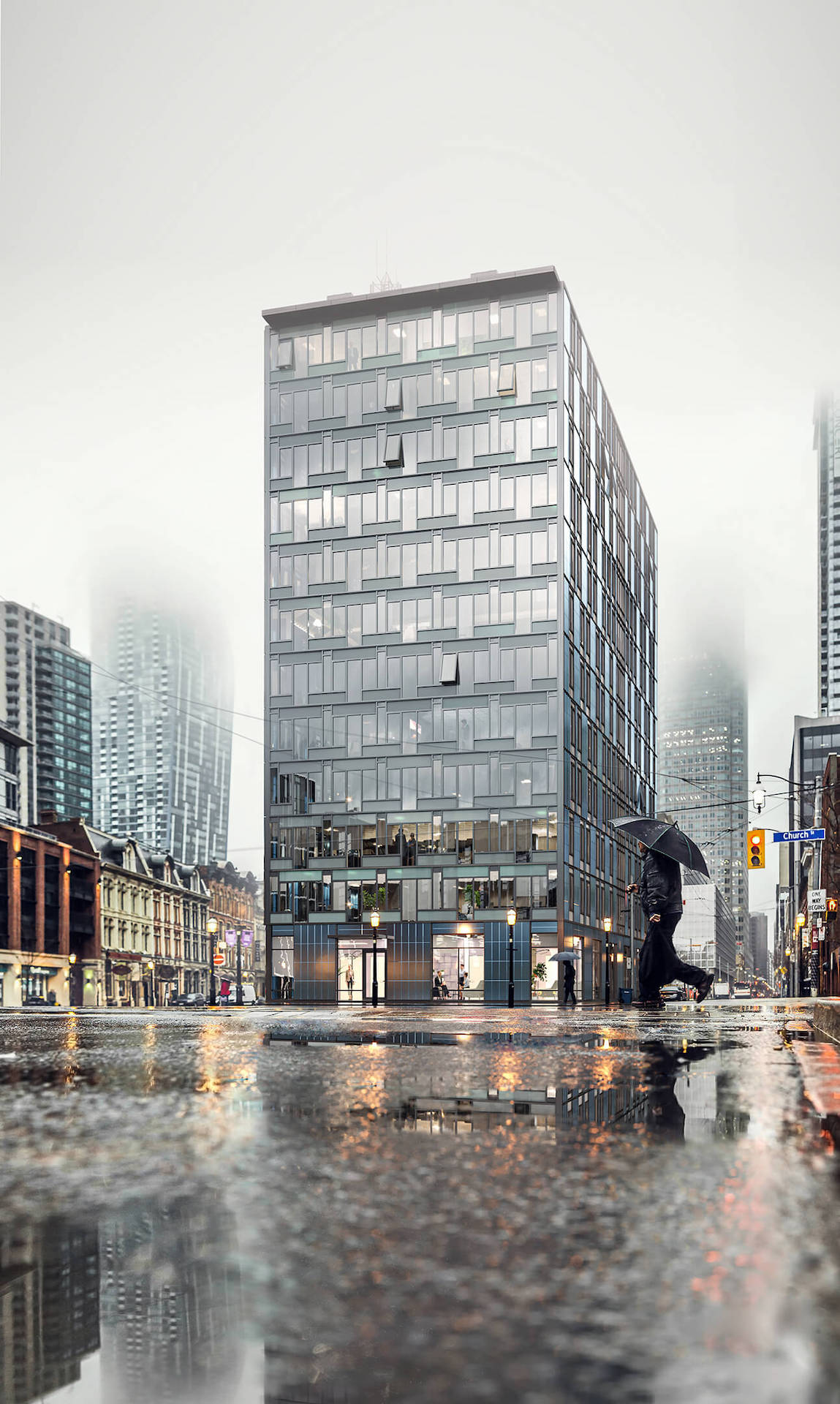 Matching 3D models to photos reduces the amount of work for the 3D artist. This way, they don't need to recreate the building's surroundings in 3ds Max and then wait for hours until the large 3D scene is rendered. Instead, a CGI specialist can only model the building itself and render it at the necessary angle. Then, they'll use Adobe Photoshop to combine the CG image with the photo and expertly adjust lights, shadows, contrast, and colors to make the result look absolutely seamless.
Present your architectural project like a work of art with AI-powered CGI
Below, you can see how a 3D model of a house was matched to the photo showing the property under construction.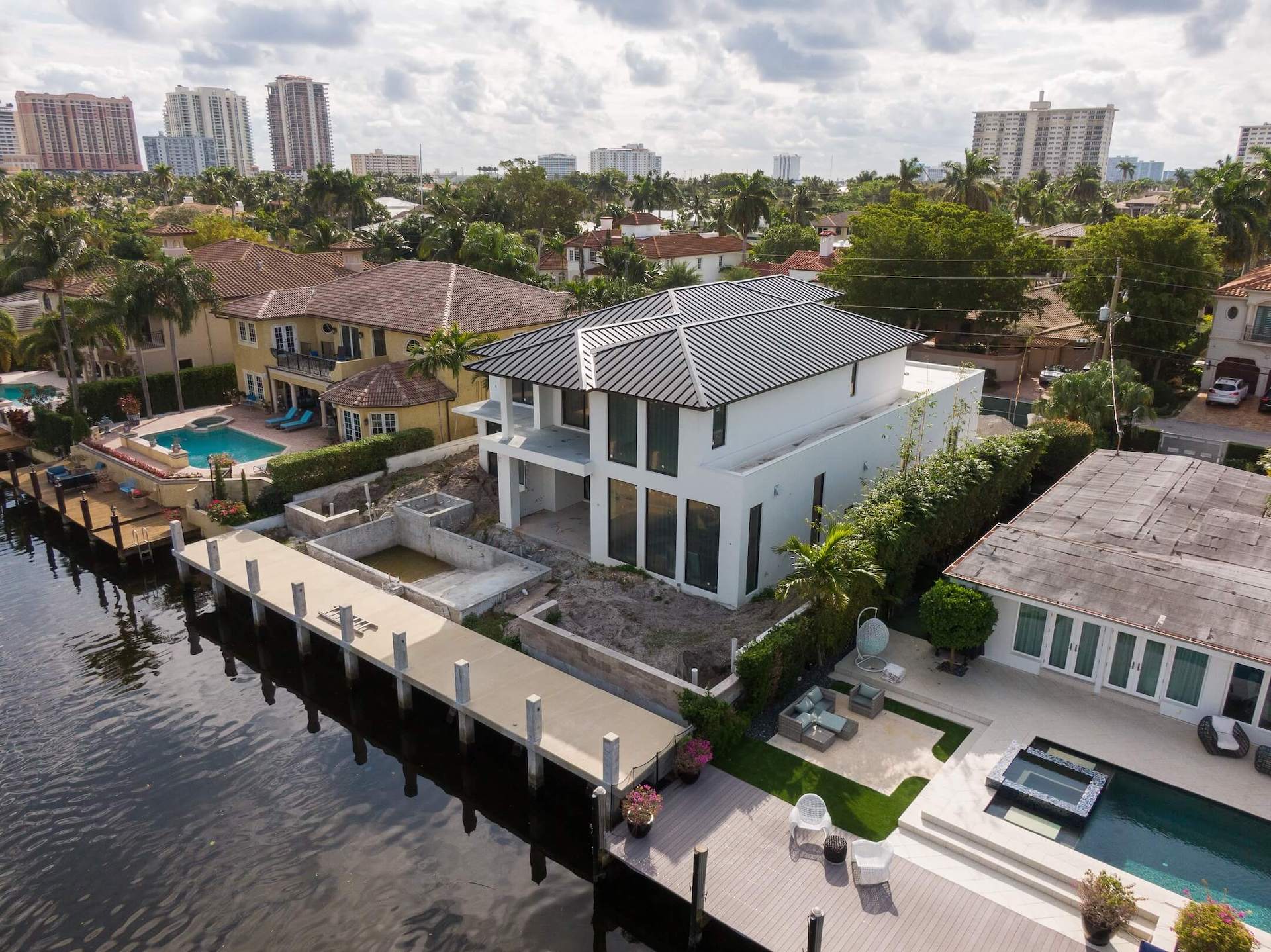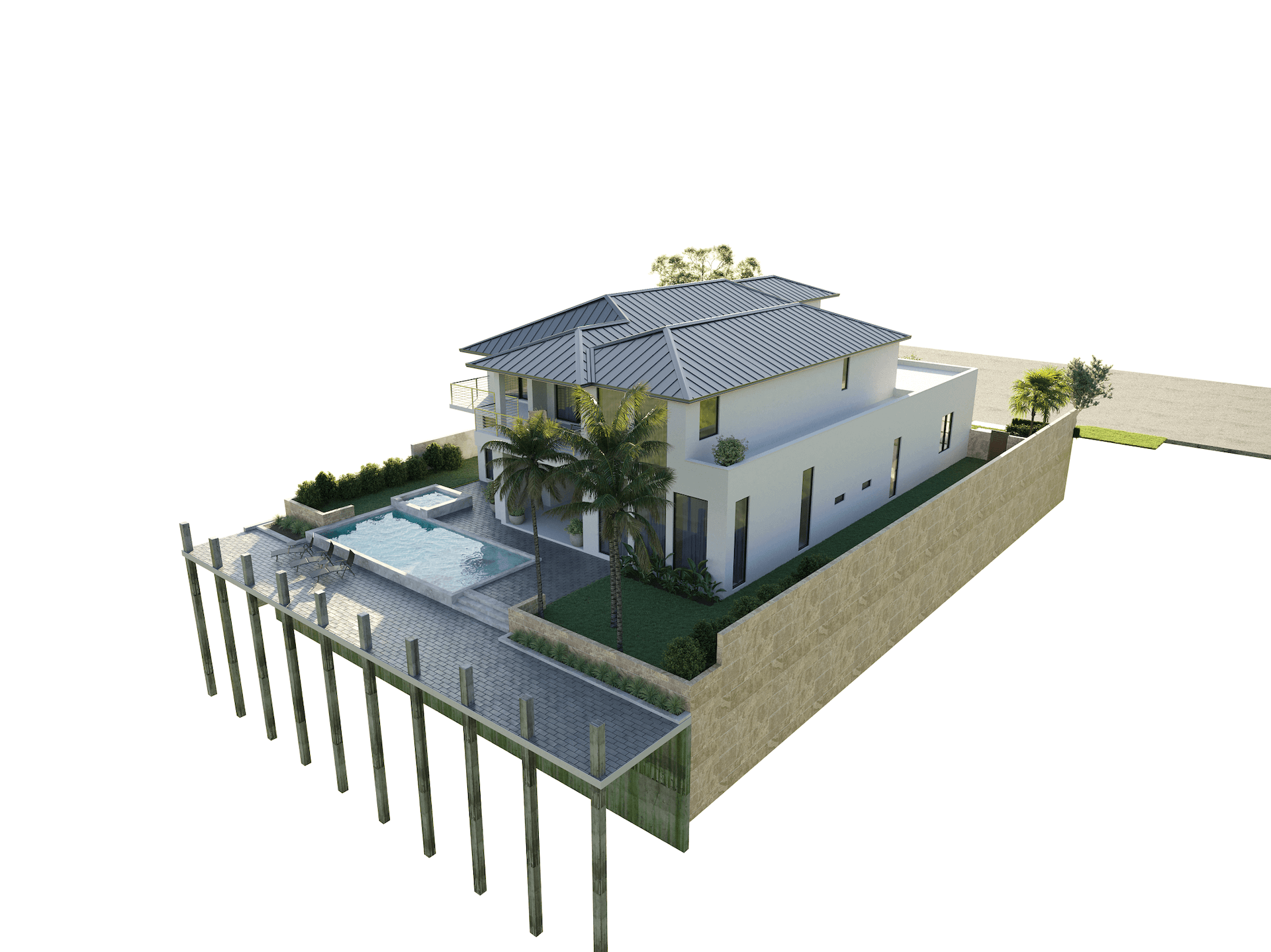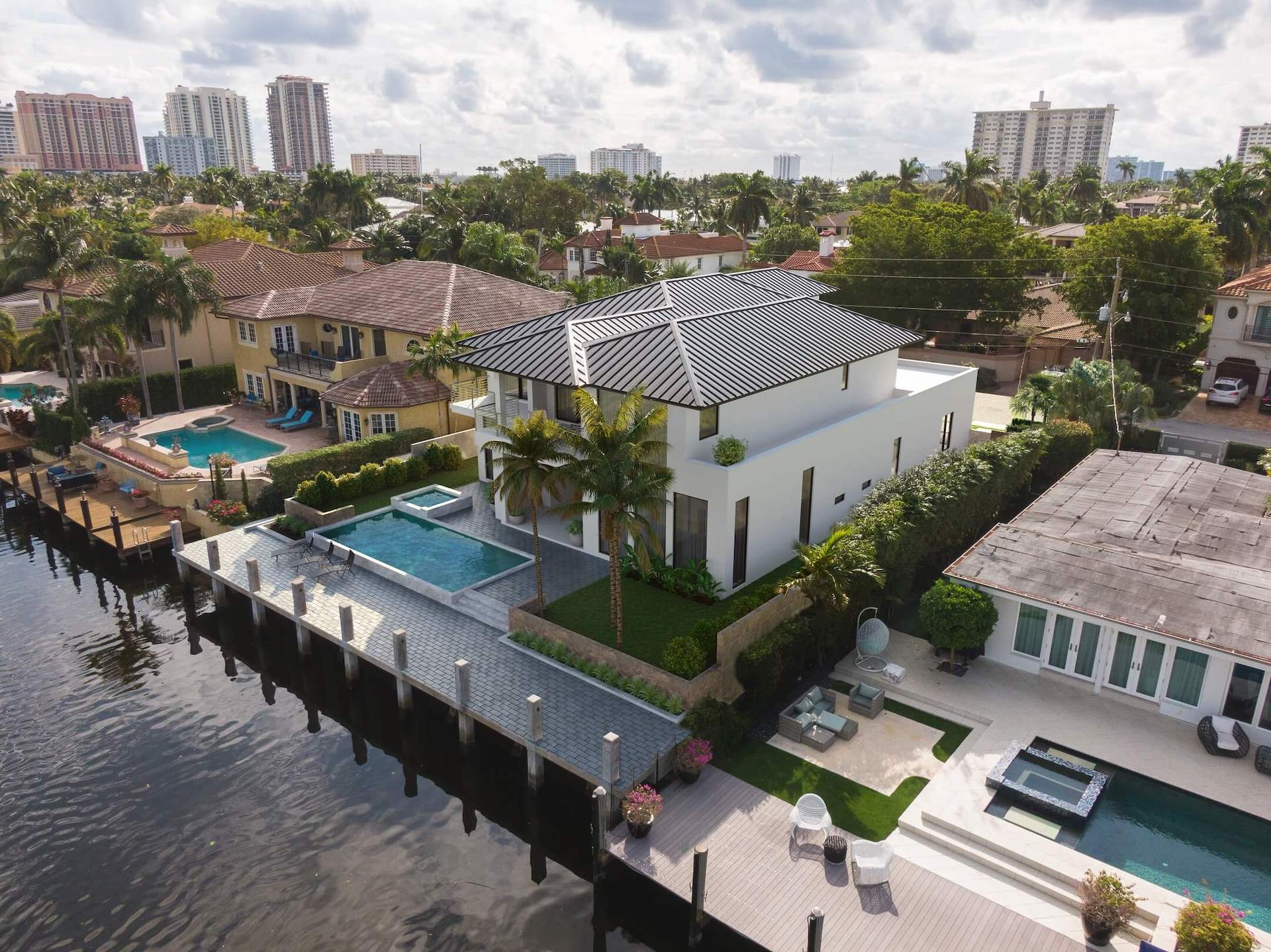 Also, the use of photo matching minimizes the necessity for corrections, since the environment is captured and depicted as it is in real life. As a result, professionals in the fields of architecture, interior design, and real estate can get beautiful architectural 3D renderings faster, and at a lower price.
How to Take Pictures for Photo Matching?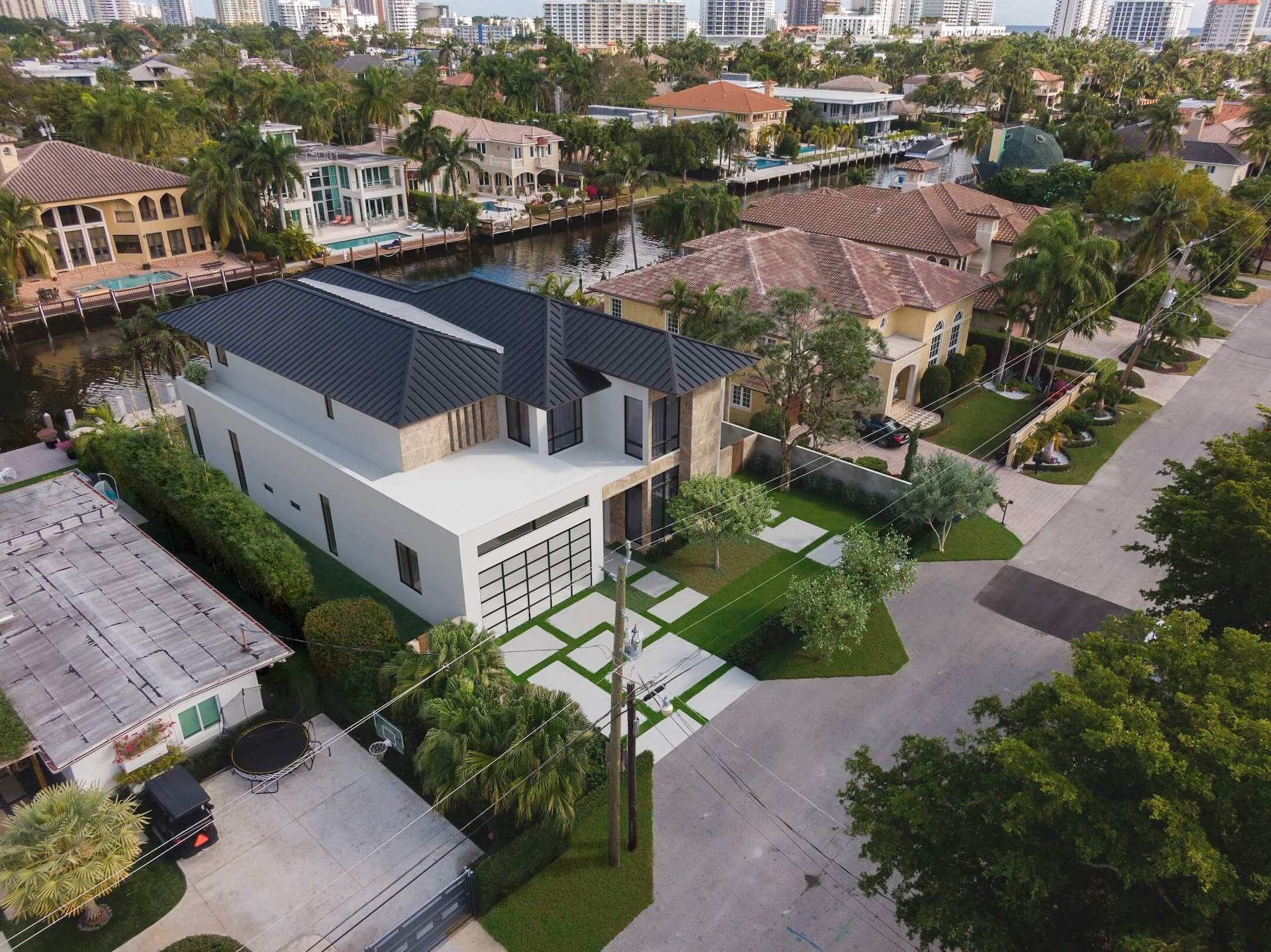 For the purpose of matching a 3D model to a photo, one can take pictures either simply from the street or from the air by using a drone. The latter option allows for showing not just the immediate surroundings of a project, but also the larger area around it. Moreover, an aerial image like the one above is perfect for demonstrating driveways, pools, terraces, and other outdoor elements of the architectural design.
One thing to remember is that it's always best to take photos when the weather and time of the day are just as they intended to be in the final visuals. This way, one can avoid spending extra and waiting longer for 3D artists to edit the original pictures. Also, one should take photos at the angles preferred for the resulting renders. And, finally, the pictures have to be high-quality for the results to look ultra-realistic.
On top of that, one can also use photos as window views in interior renderings. In this case, CGI specialists will be able to just place the images in the windows without having to recreate the views in 3D.
Want to learn how much your project costs? See how we evaluate 3D rendering projects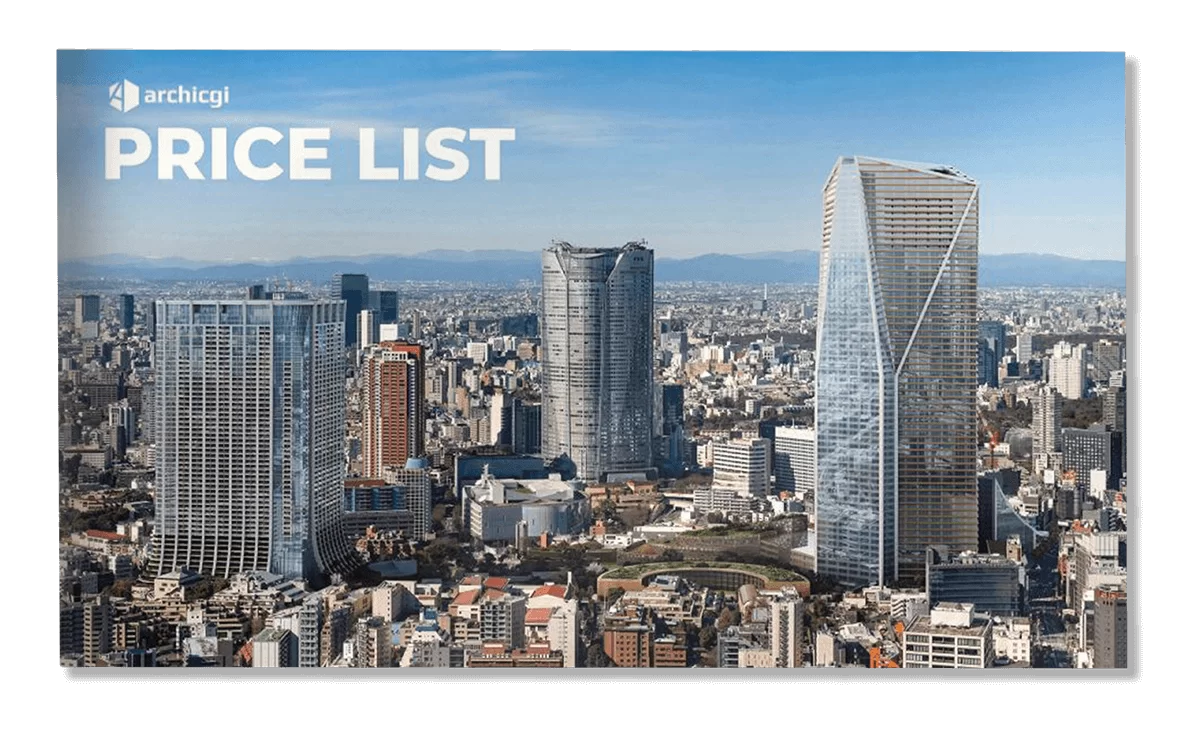 That was everything one needs to know about photo matching. Overall, this technique provides a simple way to get high-quality architectural 3D visualization at a fracture of time and cost.
Looking for professional 3D rendering services? Contact us at ArchiCGI and get unbelievably photorealistic 3D renders for your next project!
---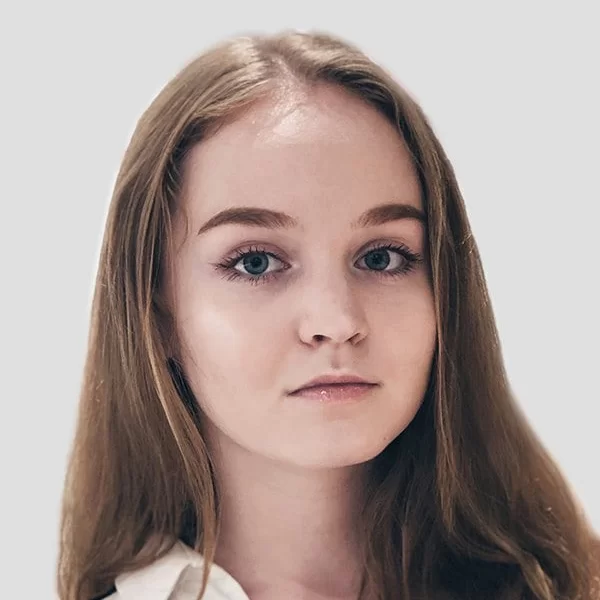 Ana Wayne
Content Writer, Copywriter
Ana is a content writer for ArchiCGI. She has a passion for design and architecture - and for talking about it. Outside of work, she is a fan of sci-fi movies and a street food connoisseur.