Do architects need 3D rendering outsourcing? And if yes — when should they start using it? For every owner of an architectural business, the answers will be different. At some point, your firm can make all 3D visualizations in-house and be happy with it. But while your company grows, its need for 3D rendering work might increase. And it can turn out that coping with the 3D visualization workload solely on the firm's efforts is no longer a benefit. On the contrary, it begins to negatively impact your architecture company's productivity. Your staff gets overwhelmed with 3D rendering tasks and ends up delivering poor results or missing the deadlines. In this and plenty of other cases, outsourcing the production of CGI to professionals becomes a true relief. 
How can architects determine that it's time to get external help with 3D rendering tasks? Our architectural visualization company will tell you about the 6 sure-fire signs your firm urgently needs CGI outsourcing.
#1. Your In-house 3D Rendering Team Is Overloaded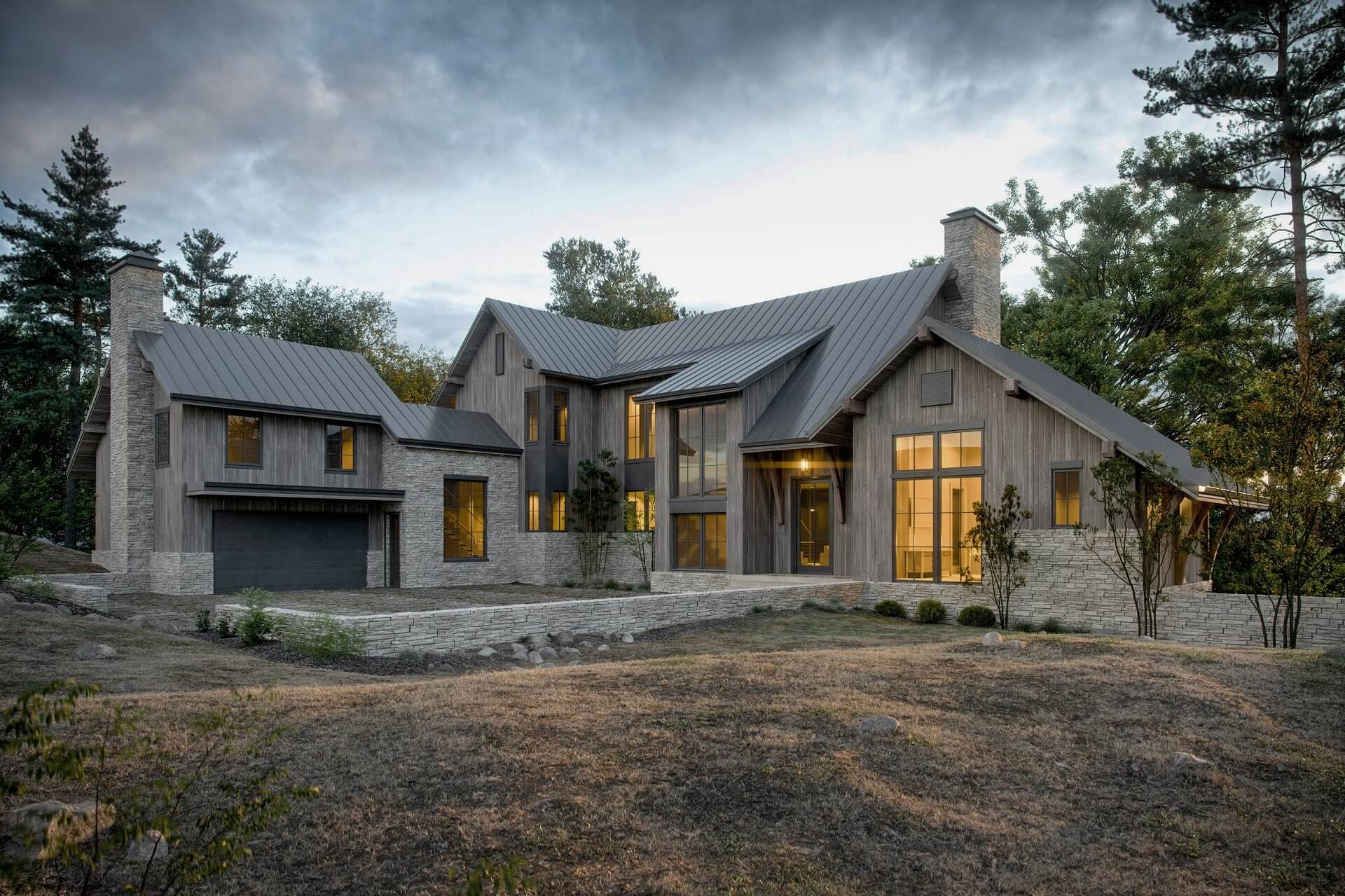 You can have dedicated in-house 3D visualization specialists. But they are not obliged to work 24/7. Let's say, you get an urgent CGI project at the end of the working day. This means you will have to ask your in-house artists to stay longer in the office and pay them overtime. And what if your senior 3D specialist gets sick or happens to be on vacation right when there is an ultra-important CG rendering task to do? Should you rely on luck and entrust the work to less experienced specialists? That's not necessary. In situations like these, opting for 3D rendering outsourcing is your go-to option.
Professional CGI studios will always get you covered and prevent your in-house team from being overwhelmed. Your employees can finish their work on time — at 5 PM, while you handle the task to the 3D visualization studio on, say, another continent, where the working day has just started. And whenever your CG specialists are out of the office for any reason, an outsourcing 3D rendering company will be ready to take your tasks over and complete them timely.
#2. You Don't Have Many 3D Rendering Tasks and Hiring an In-house Artist Is Unprofitable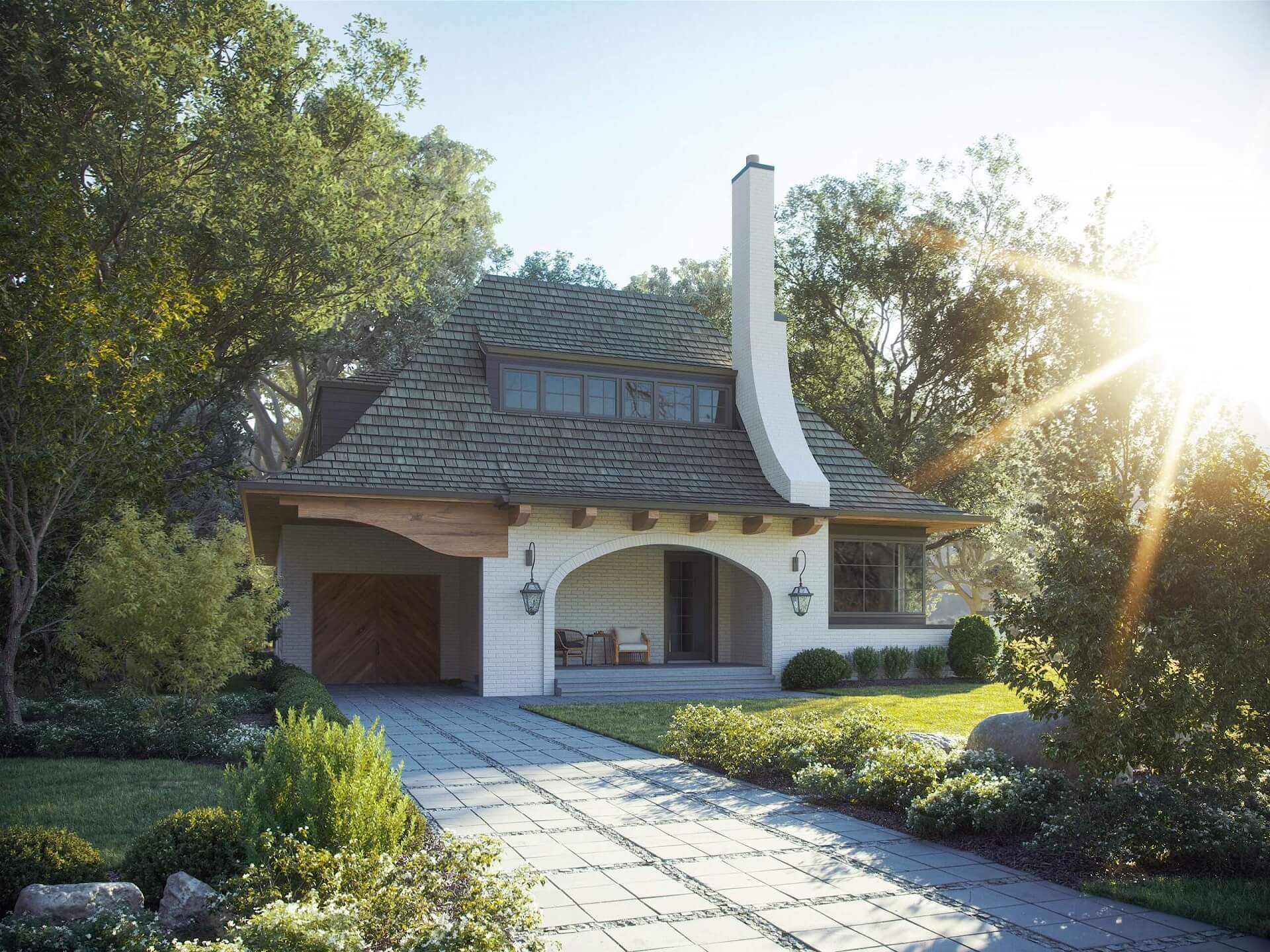 Depending on the target audience of your firm, the amount of 3D visualization work you need might be different. For instance, if you create designs for restaurants and hotels, CG rendering is a must to present your ideas. But if you specialize in designing residential properties, you probably won't need photoreal visuals for every single project. A lot of your clients might be happy with basic CG visualization, drawings, and mood boards, which are more cost-effective compared to photorealistic CGI. And only some of the people you work with would ask for photoreal renders of their future homes.
Do you have to hire in-house CG artists if you need hyper realistic rendering from time to time? If you do that, you will have to provide them with a fully equipped workstation, pay salaries, sick and vacation leaves, etc. And these specialists won't even have enough workload to practice and sharpen their skills. As a result, none of you will benefit. So, it's much better to opt for outsourcing 3D rendering to professionals — and get this service only when you really need it.
#3. You Can Do Basic 3D Rendering But Don't Have Skills to Make Photoreal CGI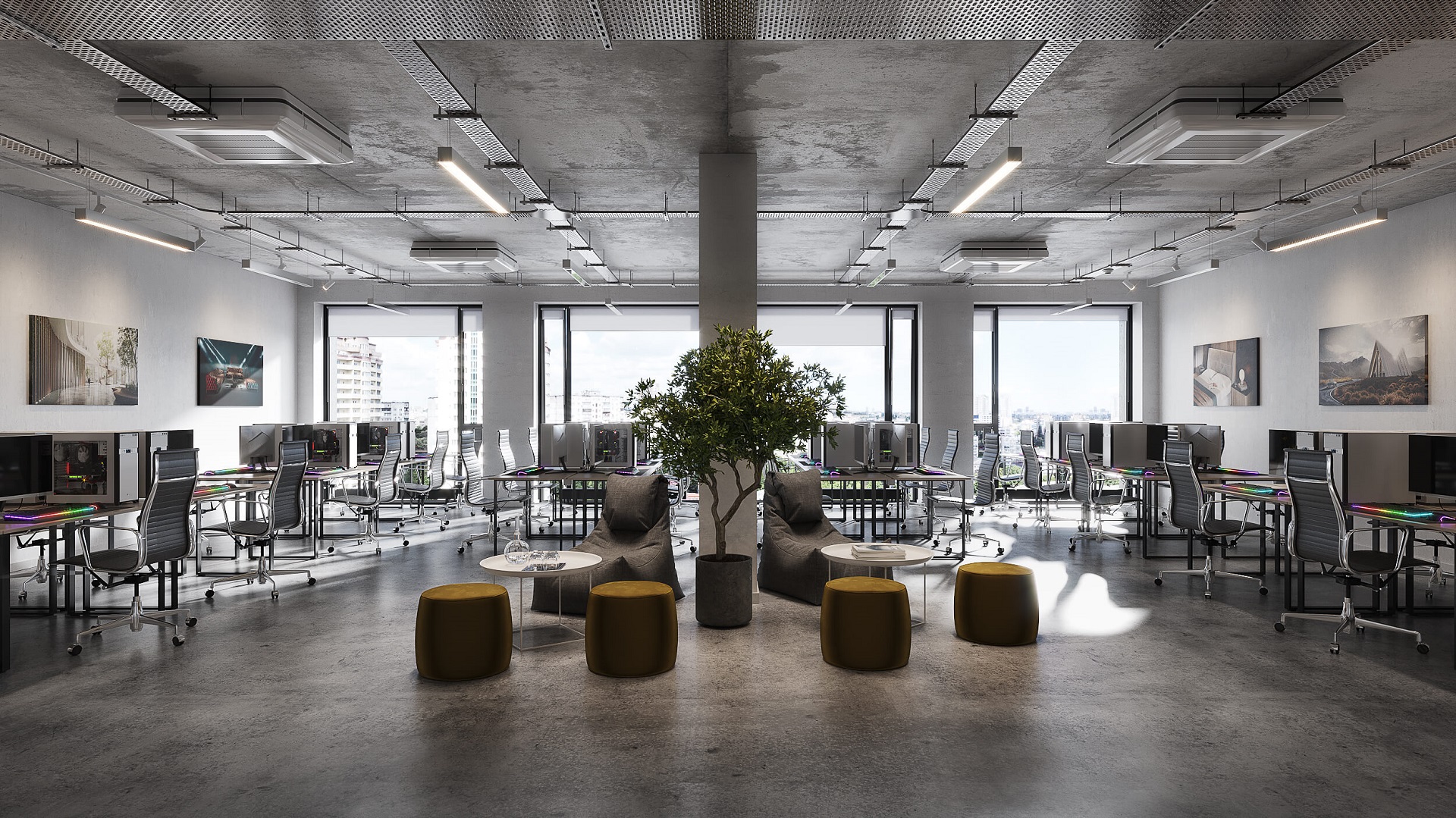 The vast majority of architects have experience with some 3D modeling software. They can do Sketchup or Revit models that show geometry, dimensions, and proportions of architectural objects with perfect accuracy. And in some projects, this is just enough. 
But what if you need hyperrealistic visualizations with every brick and tree leaf shown with the highest level of photorealism? It can be a request from your client who wants to see how their future villa would look in real life. Or, you might want to get such CG visuals to impress the jury of a tender or competition. And you can't prepare a presentation on your own, as you are not trained in creating highly photorealistic atmospheric renders. Simply because it's not an architect's job.
If you need photorealistic CGI, it would be reasonable to entrust the creation of it to those with great experience in the field. And professionals of 3D rendering outsourcing studios fit this role perfectly. Making CG renders is their daily work. They've studied for years to become masters of photorealism, composition, and post-production. With their skills, they will make your project look absolutely realistic and irresistibly appealing. You will get CG visuals full of life, atmosphere, and story — fast and without any extra effort on your side. 
Present your architectural project like a work of art with AI-powered CGI
#4. You Don't Have Budget for High-end 3D Rendering Hardware and Software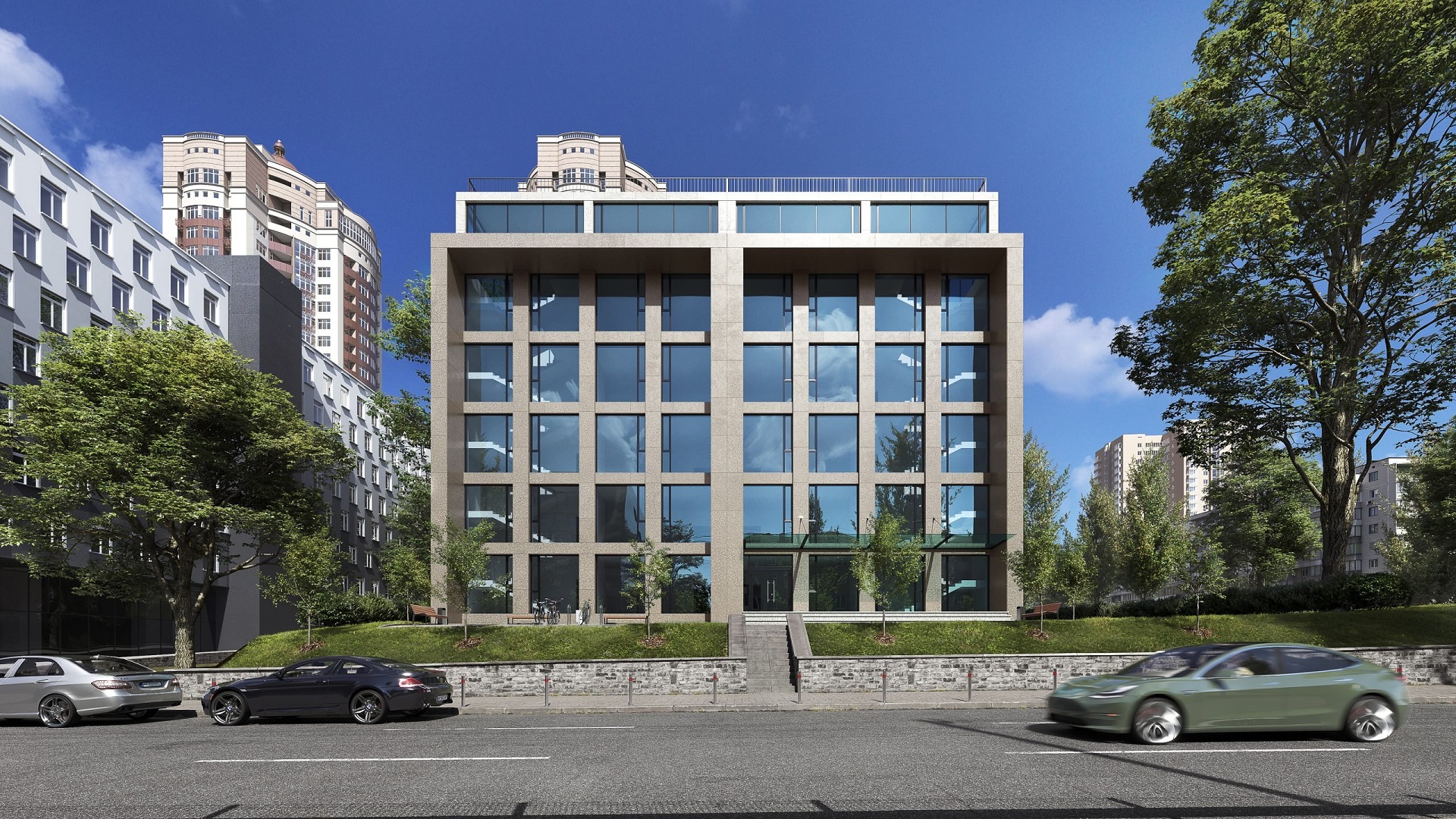 To make photorealistic rendering, one needs ultra-powerful graphics cards and CPUs. Without this hardware, even a simple 3D visualization takes ages. What's more, it will be impossible to work on any other task on the computer while rendering is in progress. On top of that, even buying a suitable PC would not be enough if you have large 3D rendering projects such as CG animations. To produce those in a reasonable amount of time, you would need a whole render farm.
Another thing required for creating highly realistic CGI is the licensed 3D rendering software such as Autodesk 3Ds Max and plug-ins like V-ray. And you can't just buy them once — you will have to update them to the latest versions regularly. For an architect who makes renderings in-house, it means additional expenses. As an example, a monthly subscription to 3Ds Max costs 215$. 
Purchasing all the above-mentioned hardware and software might not fit into the budget of your architectural firm. And it doesn't have to. You can work with a 3D rendering outsourcing studio that has all the required tools and update them regularly. This way, you will get CG imagery of the highest quality without the need to invest in any software or hardware — because you'll pay for the services only.
#5. You Are Not Satisfied with the Expertise of CG Artists Available in Your Area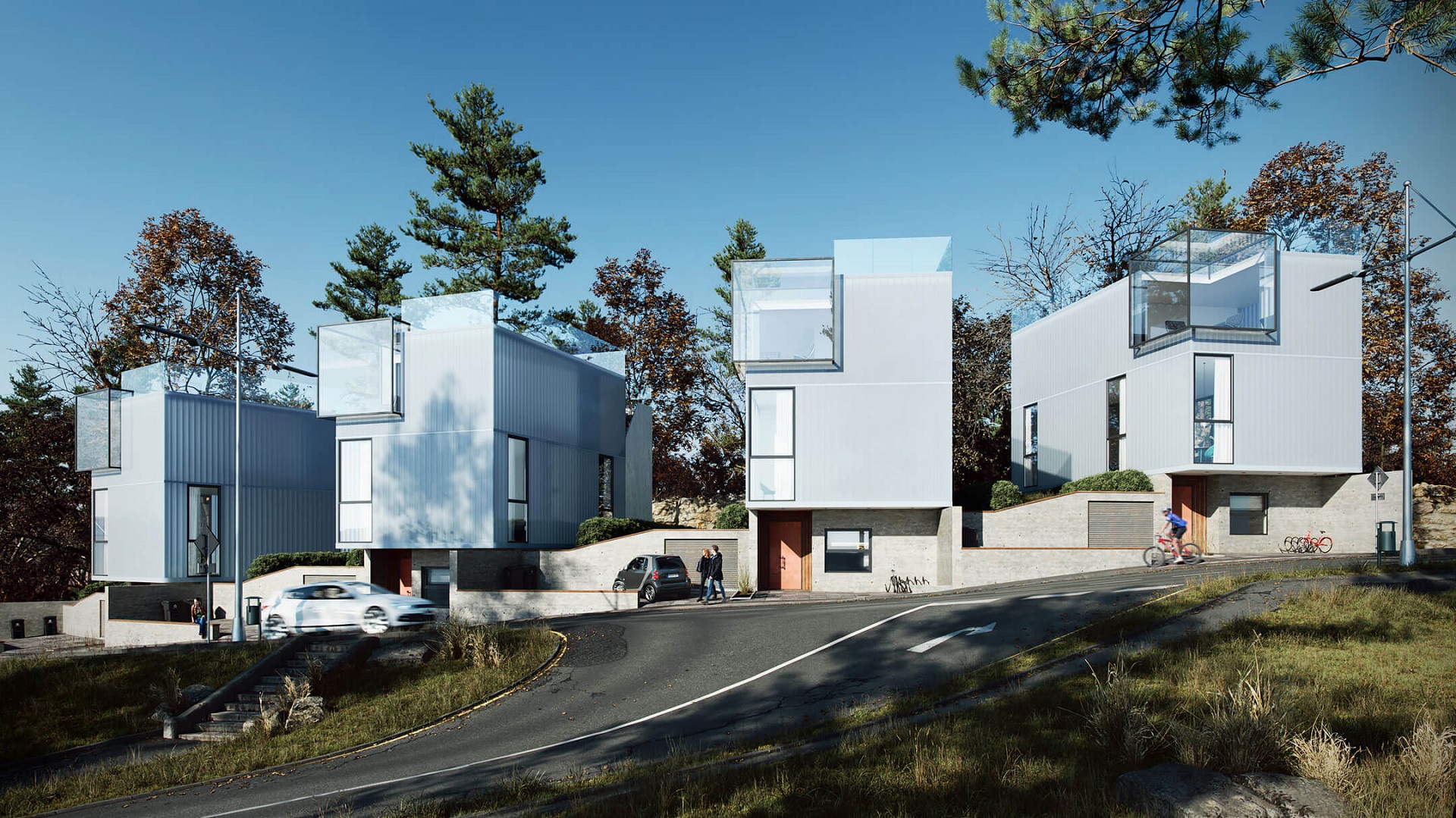 You might think that having an in-house 3D rendering department is a good option. And it's true — as long as you can find the right people for the job. But CGI gurus are a rare treasure, and you are not guaranteed to find appropriate specialists in your city or town. You might look through CVs and portfolios of the 3D artists who applied for the job, and find out that you are unsatisfied with what they can offer.
With 3D rendering outsourcing studios, you can choose specialists with any expertise, experience, and artistic style. Your options won't be limited to CG artists available in your area. After checking portfolios of different 3D rendering studios, you may find out that your ideal CGI team works somewhere overseas. And by outsourcing 3D rendering to them, you will ensure that the result is always perfectly aligned with your vision.
#6. You Lack Visuals for Updating Your Website and Social Media Accounts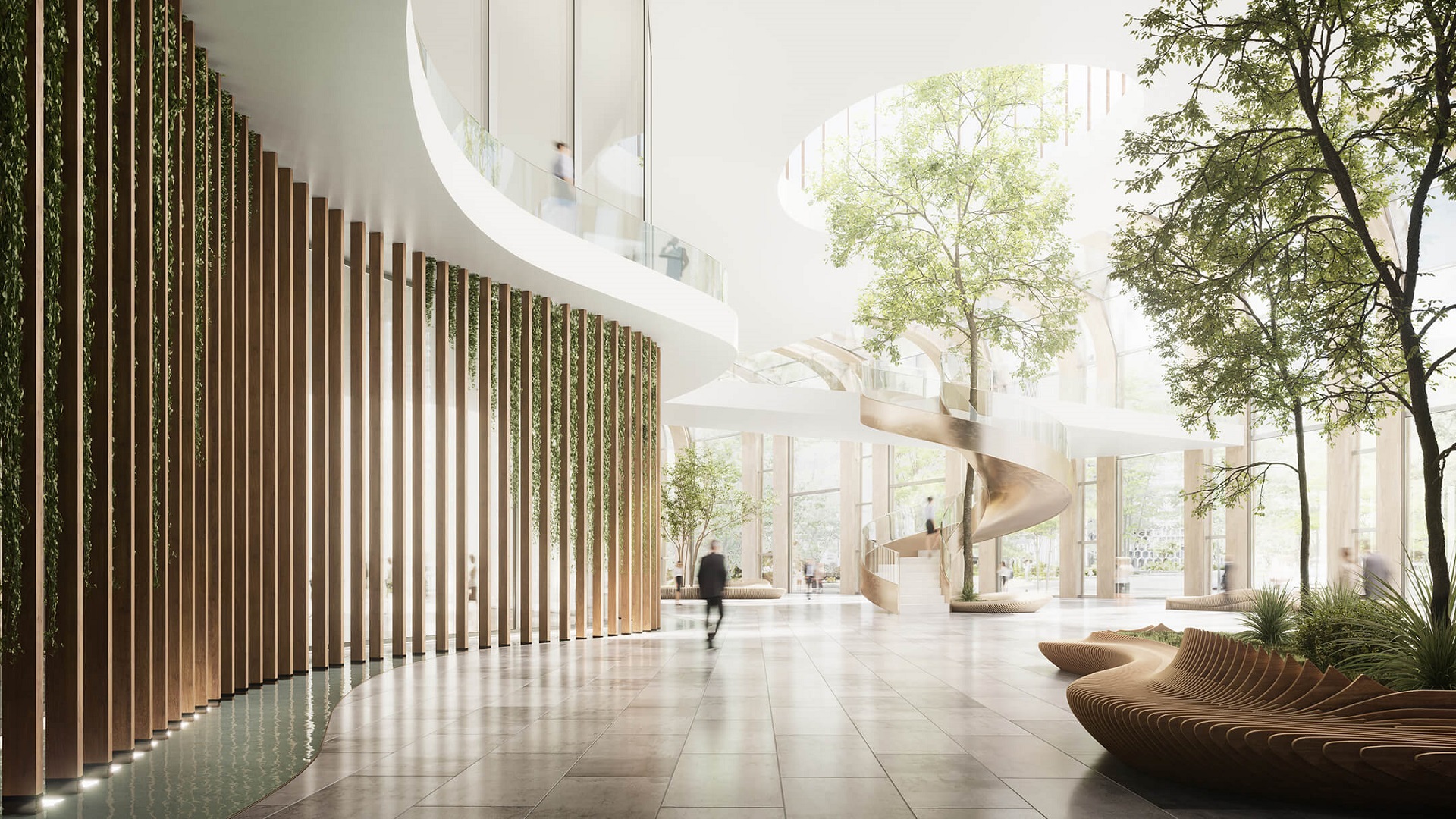 To attract new clients to your architecture firm, you need a powerful online presence. This means having an easy-to-navigate and visually appealing website as well as regularly updating social media accounts with valuable fresh content. For this, you'll need lots of catchy pictures of your finished works. But where to get those if most of your projects are currently under construction, and a part of the built ones are under NDA? Keeping posting photos of a few ready designs or stock images does not seem like a good idea. 
To get new captivating visuals for your website, Instagram and FB accounts, you can use the services of 3D rendering outsourcing companies. Just provide them with a detailed SoW, and they will make photorealistic renders showing the future look of your unfinished projects or design concepts that exist only in your mind at the time. This way, you can always effortlessly get as many images as you need for updating your website and social media accounts. 
These were 6 signs clearly indicating that outsourcing 3D rendering will be a good choice for you. Such a solution is a true boon if you don't want to bother with creating photoreal images of your projects in-house. Entrusting the making of CG renders to experts can take a huge burden off your shoulders, letting you fully focus on your primary work. This way, outsourcing 3D visualization services will contribute to your professional development. 
Need show-stopping CG visuals of your interior or exterior project for a presentation or marketing campaign? Outsource architectural rendering services to ArchiCGI and get stellar results — quickly and for a good price!
---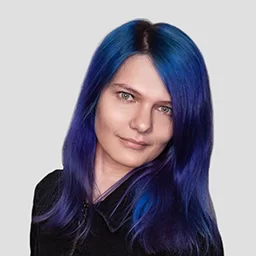 Catherine Paul
Content Writer, Editor at ArchiCGI
Catherine is a content writer and editor. In her articles, she explains how CGI is transforming the world of architecture and design. Outside of office, she enjoys yoga, travelling, and watching horrors.