If you are a designer, 3D interior rendering can solve many common issues in your workflow. Which exactly? Let's see. Have you struggled with explaining your concepts to clients and reaching a mutual understanding with them? Or, have you ever spent a sleepless night preparing a 3D visual for a presentation — and ended up dissatisfied with the result? And did it happen that you had no pictures of your ready projects left to update your website and social media accounts? If you can relate to any of these scenarios, interior CG visualization can give a solution to your problem.
As an architectural rendering company, we want interior design professionals to know about all the advantages and opportunities they can get with CGI. So, read on to find out how 3D visualization can help you improve your presentations and project workflow!
#1. CGI Helps You Present Room Layouts in Photorealistic Quality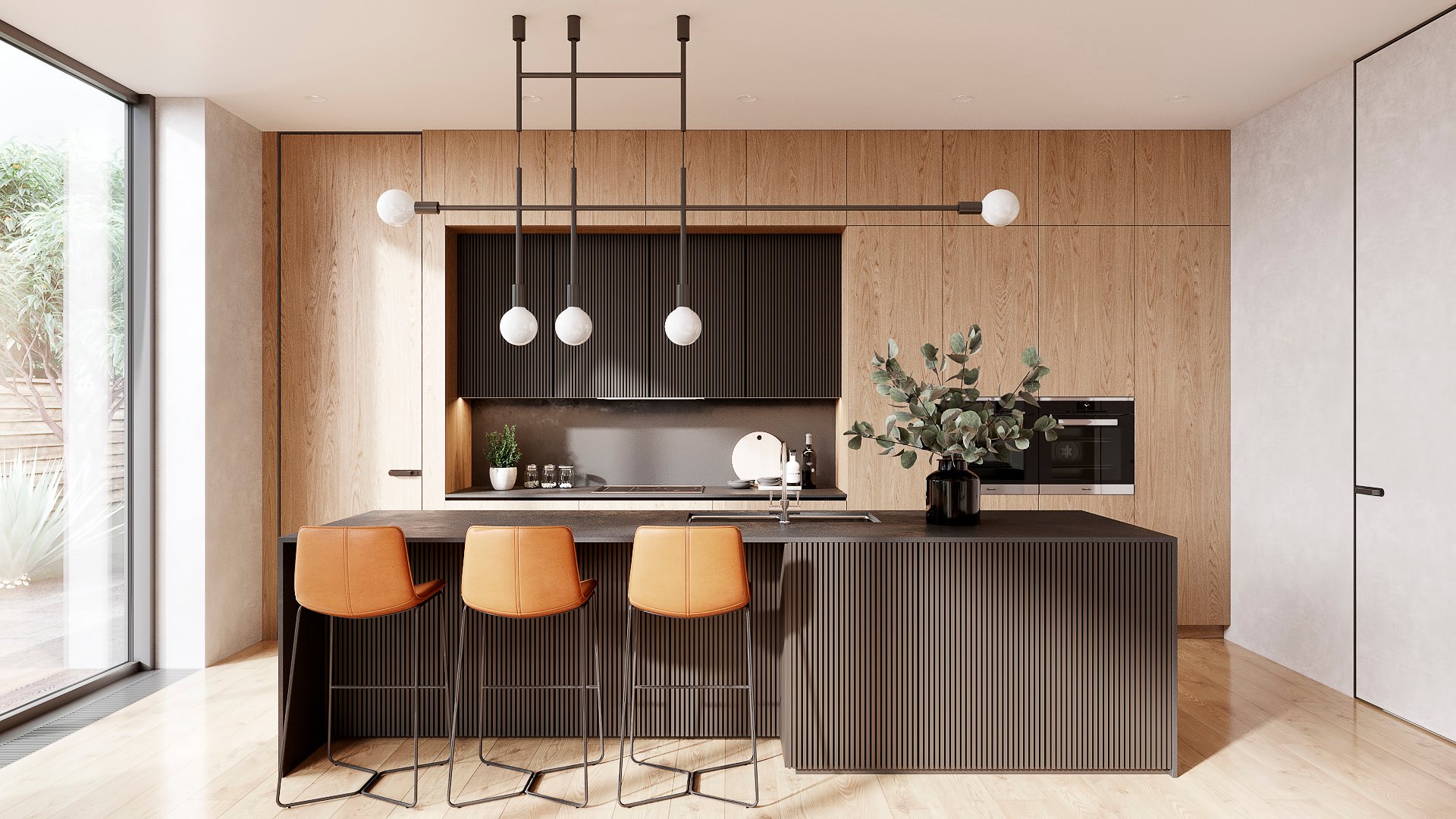 When it comes to showing the convenience and functionality of a space, 2D drawings are often not informative enough for an untrained eye. But with 3D interior rendering, you can get images of your concepts that will look just like photos. Looking at those, your clients will immediately see if the proposed room layouts work for them or if there's a need for a change. This way, they'll be sure that every inch of their property will be tailored to their needs and used effectively. As a result, you'll be able to avoid any uncertainties that might happen when your clients can't fully picture the final look of a place.
#2. Interior 3D Rendering Allows You to Convey the Atmosphere of the Space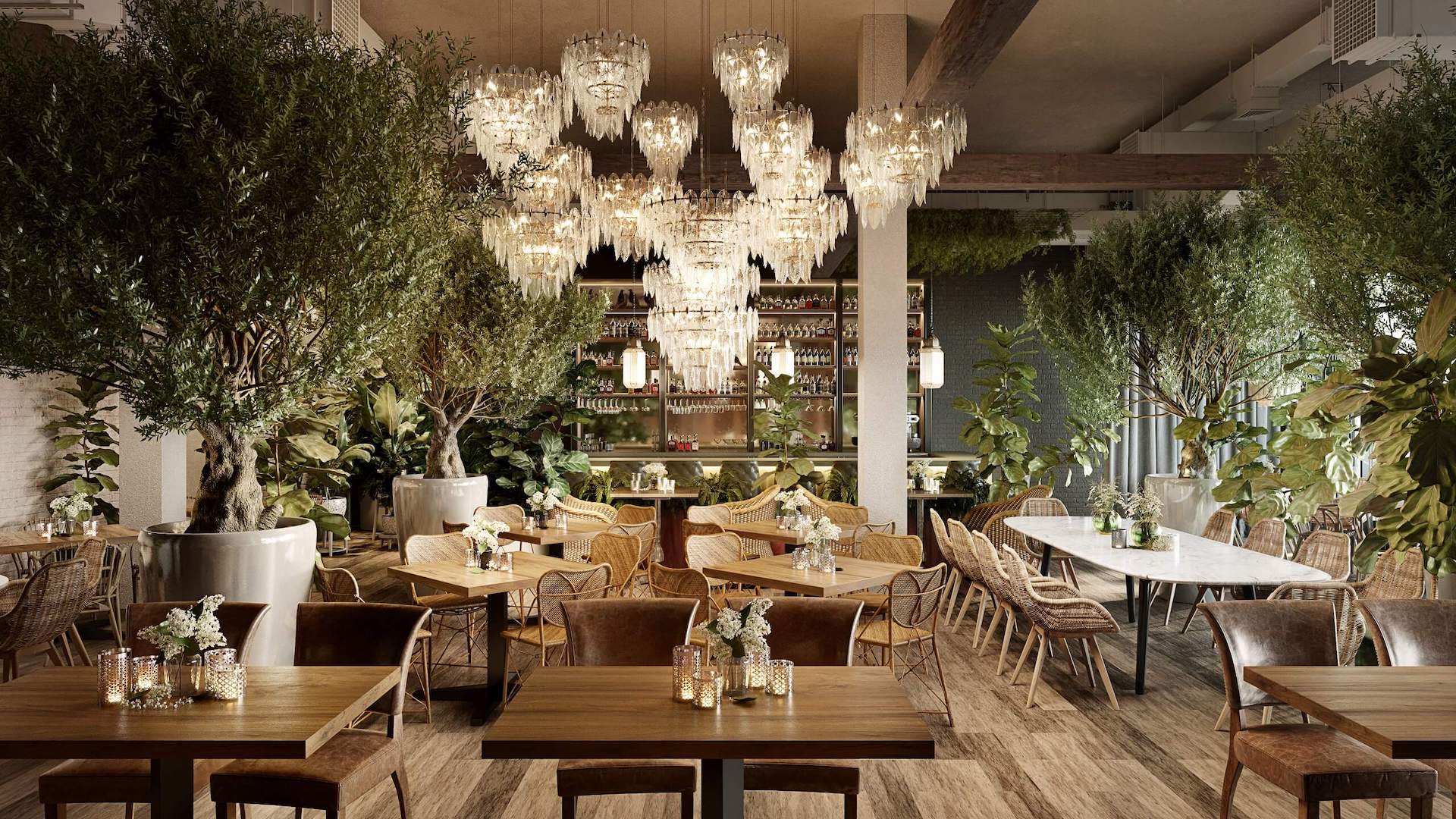 Apart from showing the practical aspects of a design like furniture and fixtures layouts, you also need to communicate the mood of a place. Here, it's all about the harmony of materials, lighting, and context elements that create a certain atmosphere together. And whether the project is residential or commercial, it's always important for your client to know if the realized design will have that particular ambiance that they want.
The interior in the restaurant 3D rendering above, for instance, has a light and cozy feel to it. It's conveyed perfectly through the photorealistic depiction of natural woods and leather in the furniture, large plants as elements of decor, and warm light coming from the chandeliers and the little candles on the tables. With a 3D visualization like this, the owner of the place can be sure the interior will give the restaurant a special vibe to attract the intended audience.
#3. CG Rendering Makes It Easier to Work with Your Clients' Feedback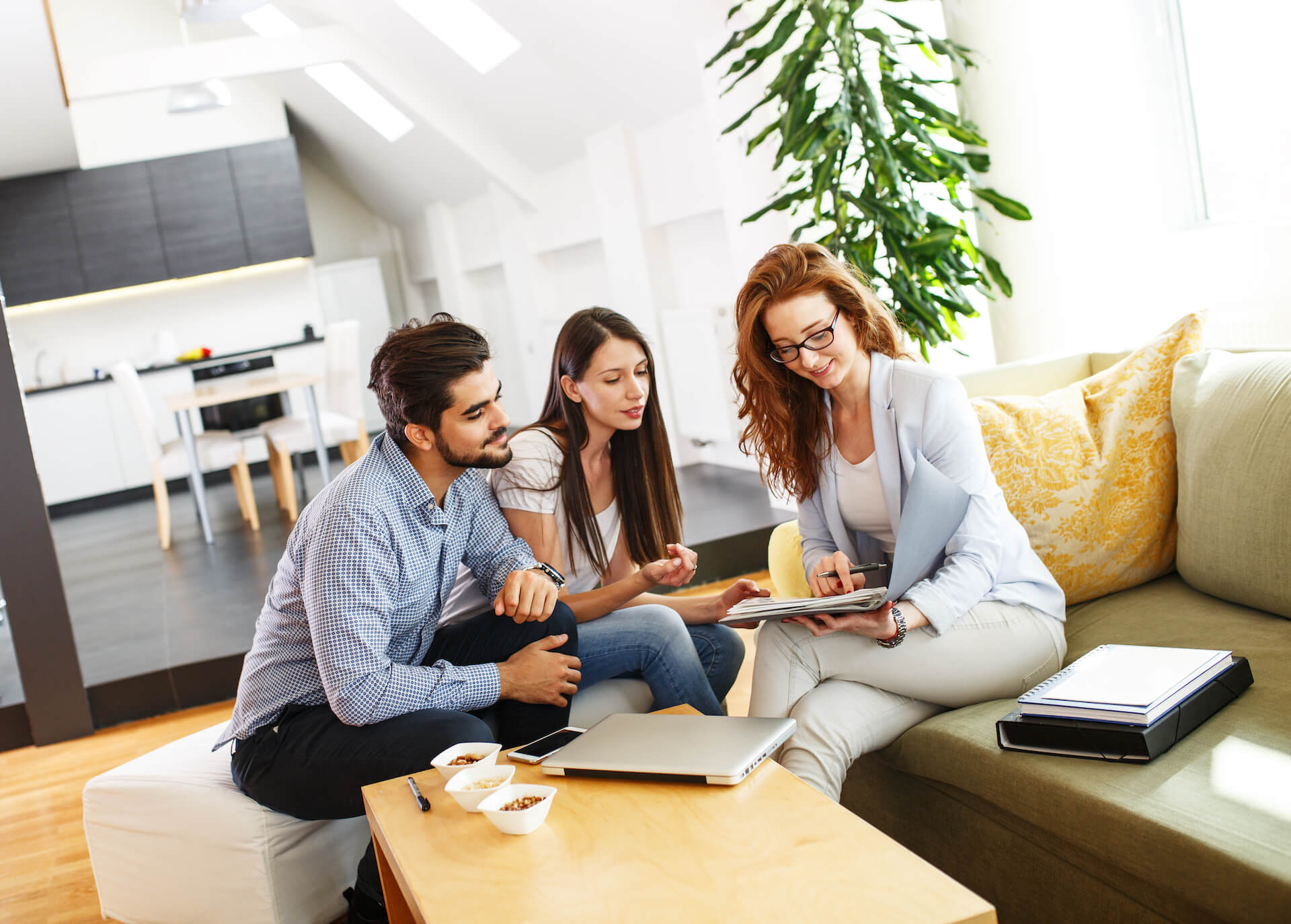 Being on the same page with your customers is crucial in any design project. But it might be difficult for them to express their requests and ideas when they don't fully understand the technical aspects. And schematic drawings might confuse your clients even further, as they are not able to read them properly.
Take your design presentation to a new level with interior rendering
With 3D interior rendering, on the other hand, there's no need for you to explain in depth all the technicalities to your clients. You can just show them every functional solution on a photorealistic visual, which will speak for itself. This way, your customers will easily understand your vision and thus will become a lot more involved in the creative process. Plus, they will be able to point out the changes they might want you to make before approving a project. And so, your communication throughout the whole process will go much smoother.
#4. You Can Outsource 3D Rendering to Save Time on Making Project Presentations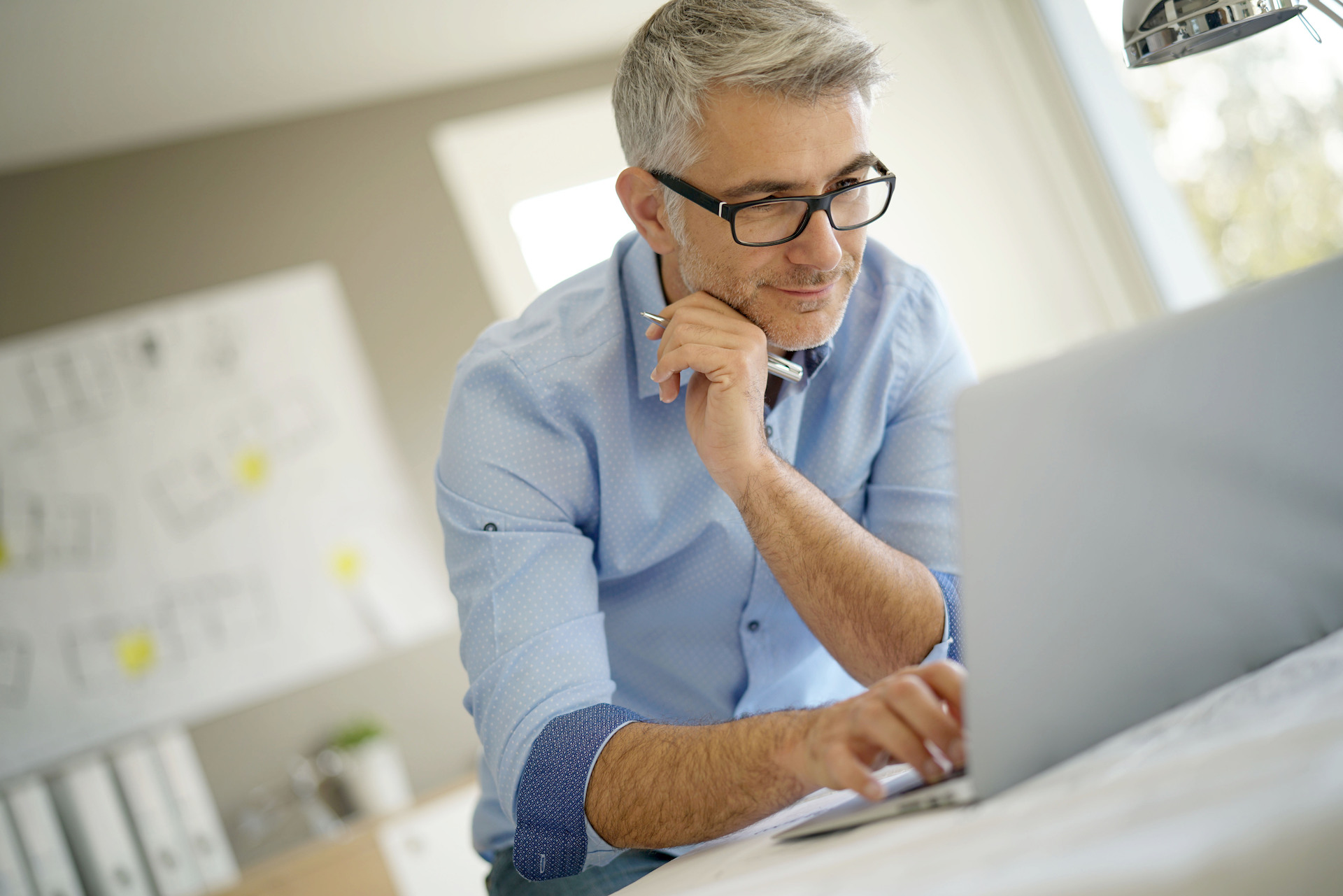 There are many professional 3D visualization studios out there ready to create images of your concepts for you. Outsourcing to them allows you to save quite a lot of money, time, and effort. Just think about it. When you entrust 3D interior rendering to outsource specialists, there's no need for you to invest in expensive CG modeling and visualization equipment and software. Plus, you don't have to spend extra time honing your own CG visualization skills. Or spend extra money to hire a professional 3D artist full-time. By outsourcing 3D rendering, you can get top-quality CG visuals on-demand without any extra effort.
#5. You Can Use Interior CGI to Promote Your Services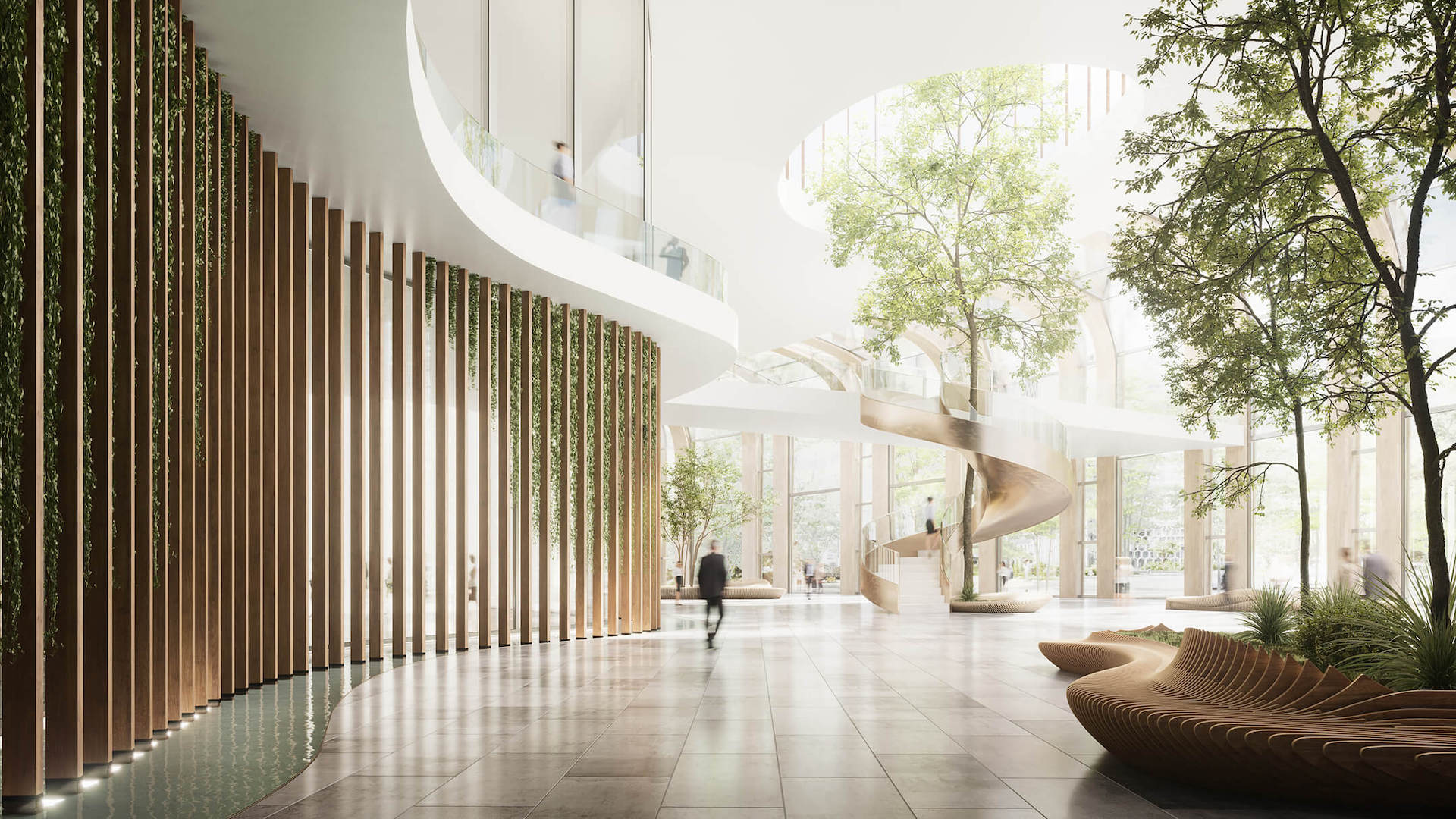 With 3D rendering, you don't have to wait until a concept of yours is fully brought to life to show it to the world. Instead, you can get crisp and beautiful images of the future result to post on your website and social media pages way before any works even start. It's a great way to maintain a strong online presence and keep your portfolio regularly updated. As a result, you'll increase your chances of getting hired for new amazing projects.
Get your project estimated in just 1 hour - fill out this brief!
As you can see, 3D interior rendering helps to improve your communication with clients. And that, in turn, increases their satisfaction from working with you. Moreover, you don't need to make the 3D renders yourself — you can always delegate this task to outsource CG experts. Finally, you can also use photorealistic interior CGI to promote your services and keep your portfolio and social media accounts updated. Overall, using 3D visualization can help you make your workflow smoother and more efficient.
Looking for professional interior rendering services? Contact us at ArchiCGI and get gorgeous 3D visuals for your presentations and marketing campaigns!
---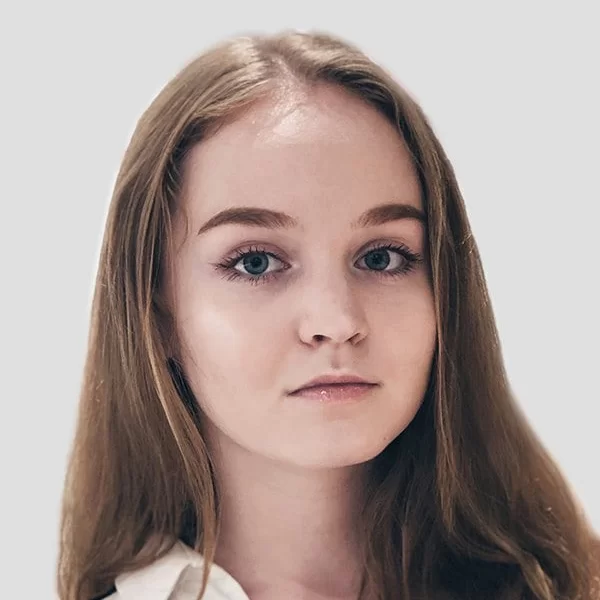 Ana Wayne
Content Writer, Copywriter
Ana is a content writer for ArchiCGI. She has a passion for design and architecture - and for talking about it. Outside of work, she is a fan of sci-fi movies and a street food connoisseur.