The popularity of social media is ever-increasing worldwide. Statistics from 2019 claim that over 3.5 billion people use at least one SM platform. And the number is continuously growing. Modern social media is not only about communicating with friends and reading the latest news. It is also a powerful tool to promote products and services. Professionals in all fields, including architecture, take advantage of this opportunity. Social media provides architects with effective platforms for showcasing their best works, building long-lasting relationships with clients, and finding visual inspiration. By maintaining a strong online presence, architecture experts can attract prospects and improve their brand exposure. To achieve all these goals, one should not only build a well-rounded marketing strategy. They should also use the best social media platforms for architects to apply it. And here comes the question: which of them to choose?
Being a professional 3D visualization company, we are well-experienced in the architectural marketing field. We have helped architects to prepare brilliant advertising materials numerous times. That is why we know all the ins and out of creating effective social media strategies for architecture professionals. And we decided to share this knowledge with our readers. So, which platforms are the best for generating new leads and getting more work opportunities? And how can 3D architectural visualization help to create a fruitful marketing strategy? Read up to find out!
#1. Instagram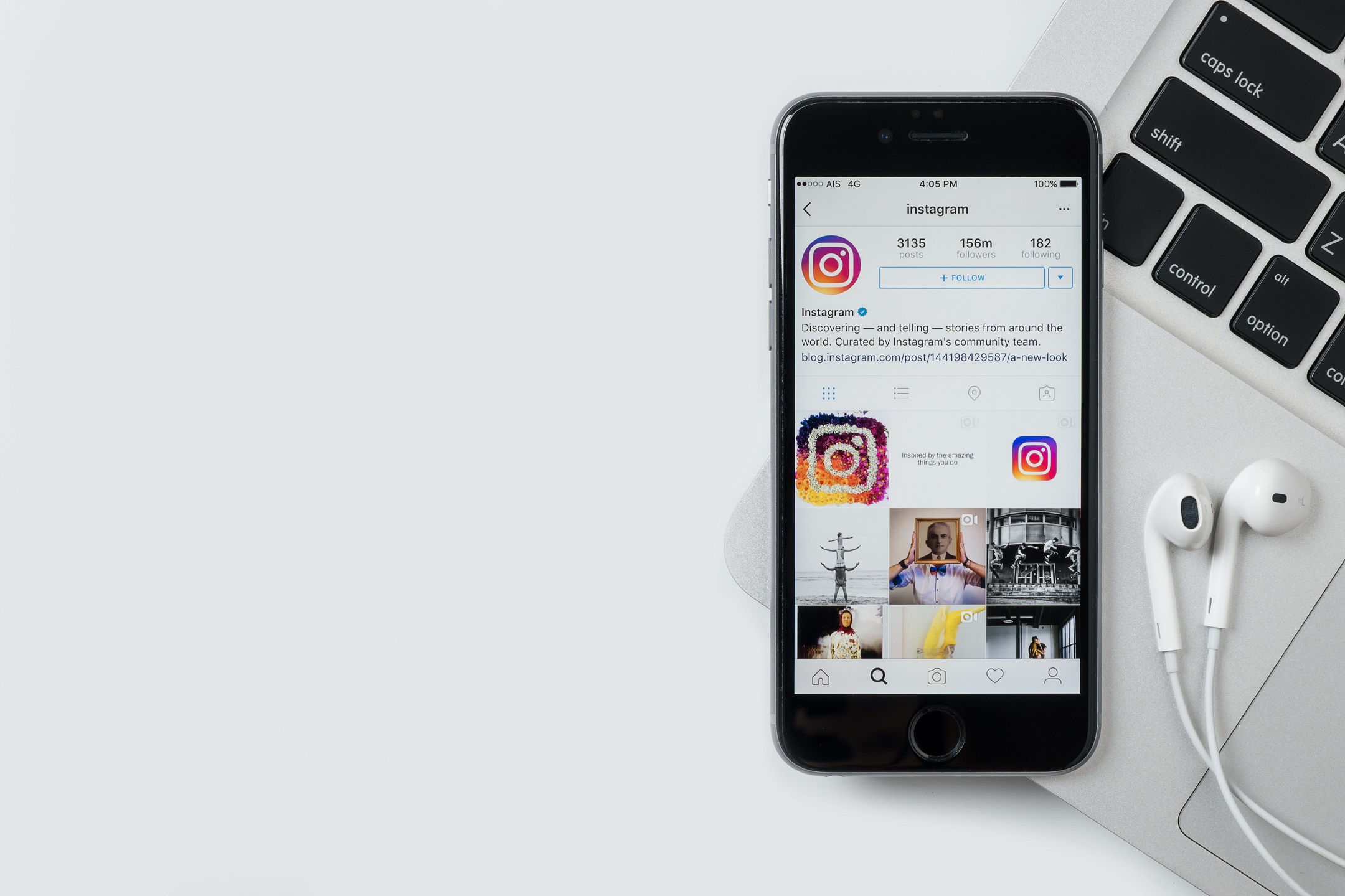 Instagram is considered as one of the best social media platforms for architects, and for a good reason. Visual content is the heart of this platform, which offers great opportunities for architecture professionals to demonstrate their best works and impress prospects.
For the SMM strategy on Insta to be productive, it is best to post on a daily basis. Also, it is highly recommended to add appropriate hashtags, since they help to target an audience and build a social media following. Other Instagram features that can help attract more prospects include live video, IGTV, and stories. Architects can use these options to showcase not only their ready designs but also the working process of the firm. This can include work meetings, site visits, live streams from industry events, and so on. Showing the inner workings of a company is a great tool to build trust with prospects. 
Instagram offers paid ads, which can help greatly in reaching to a wider targeted audience. To start using this feature, an architect should have a Facebook page and create a free business profile on Insta. Using Ads Manager, an Instagram user can specify the purpose of an advertisement, its format, and the preferred audience. The platform can help with the latter. It offers to automatically create an audience similar to a page`s followers. Architects can run ads with new posts or promote already existing ones. 
#2. Facebook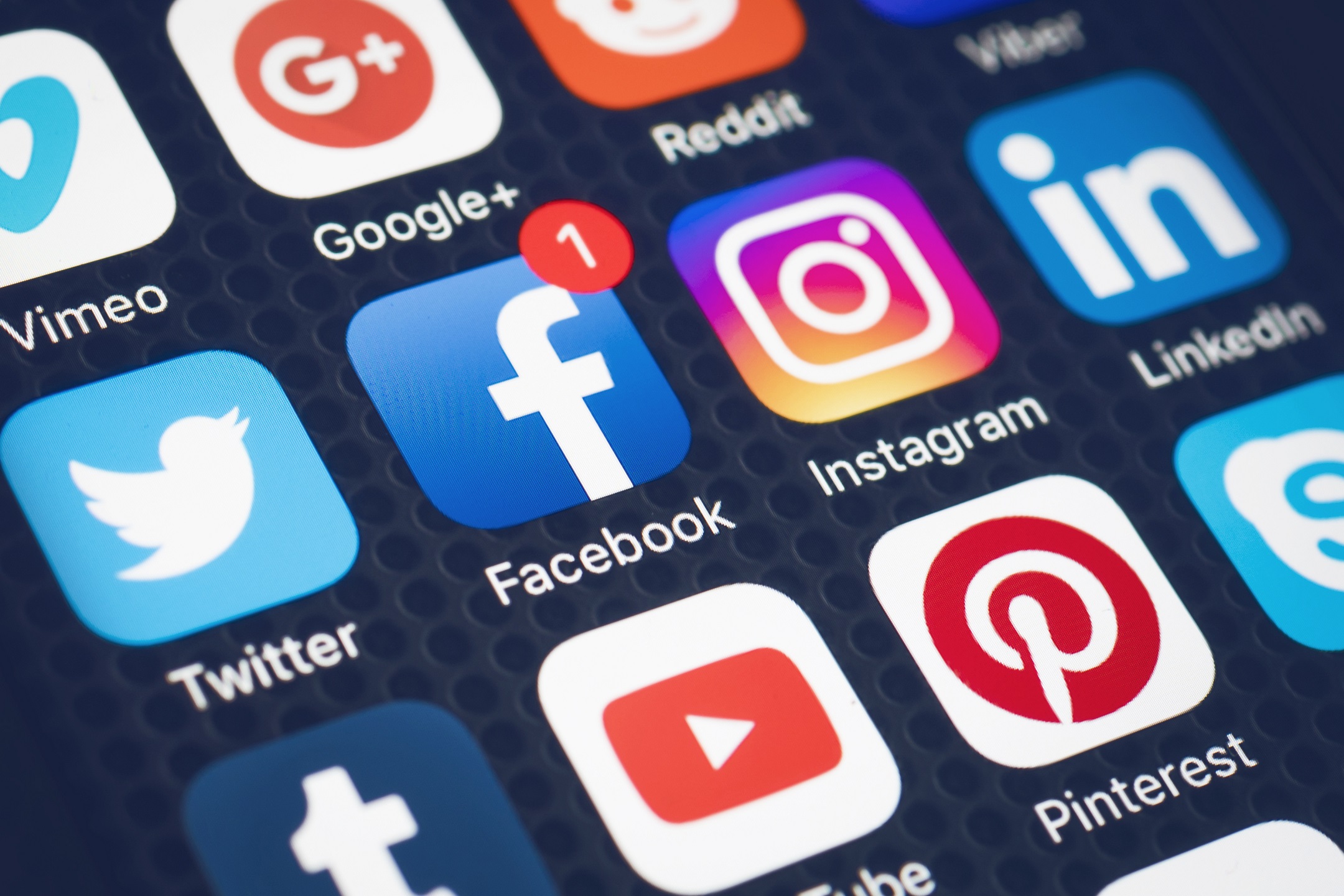 Facebook is one of the best social media platforms for architects for numerous reasons. First of all, it is the most popular SM network in the world with over 2 billion users. Also, this platform uses the same advertising system with Instagram, which offers almost unlimited opportunities for targeting. In FB, an architect can identify the appropriate target audience by choosing their location, age, gender, interests, behavior, and so on. If everything is done right, the professional will reach out to plenty of people potentially interested in architectural services. To make the most of Facebook, it is essential to track progress in the analytics section. It is also called Facebook Page Insights. It helps to figure out what kinds of content the audience prefers the most, and at what time it is best to post.
A beginner architect should consider joining Facebook groups related to the industry. They are excellent for networking with other specialists and finding inspiration for future projects.
Present your architectural project like a piece of art with AI-powered CGI
#3. Pinterest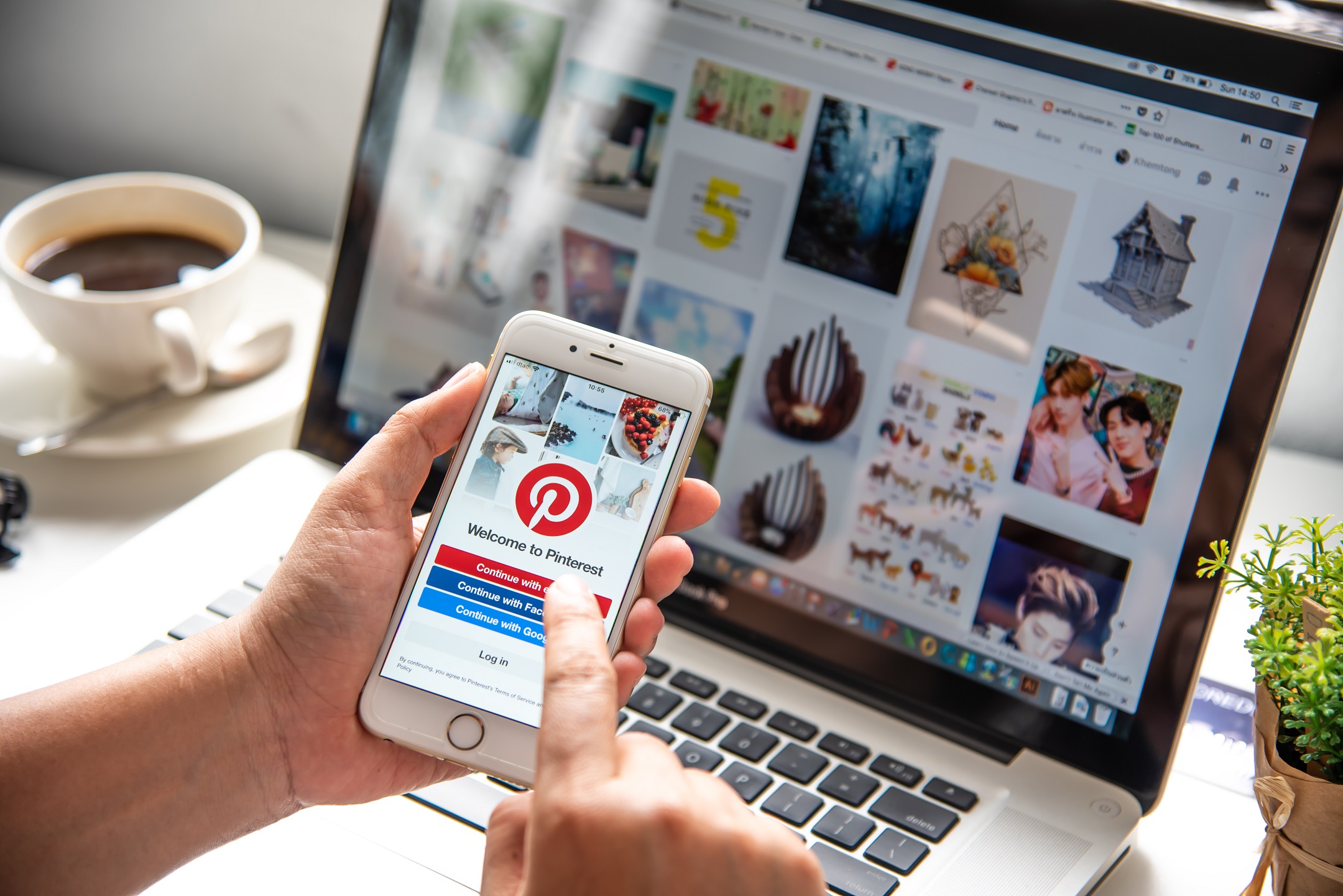 Pinterest does not work like traditional social media platforms. Here the users do not need to write long posts or reply to hundreds of followers' comments. The main idea of this site is for the users to save the images they like to their boards. And every time someone pins an image, it gets more chances of being seen. 
To use this platform as social media for architects, one has to get registered and build an extensive portfolio. It should consist of high-quality visuals and be updated regularly. It is also essential to utilize keywords and hashtags to attract the right crowd to a profile. When adding a new image, architects need to write a short description for it. These texts should be no longer than 200 characters, otherwise, people are unlikely to read them. 
Also, if a professional has a business website, it is best to link it to the posted pins. This way, the interested prospects will be led directly to an architect`s site, This will not only help them to find more relevant info but also strengthen the website's SEO presence. Another good idea is to make use of paid ads on Pinterest. They run on PPC system, so the architects pay only if someone clicks on their advertisement. It is very useful to sort out those who are genuinely eager to find more info about architecture services.
Sometimes, even professional architects run out of steam. Luckily, Pinterest is not only one of the best social media platforms for architects but also a wonderful site for finding a flash of inspiration. Here an architect will be able to get new ideas for the projects and keep track of the latest trends. It is vital to remember that other people also use Pinterest for finding inspiration and not for choosing products and services. Therefore, it is better to share pins that inspire than ones that sell. 
#4. LinkedIn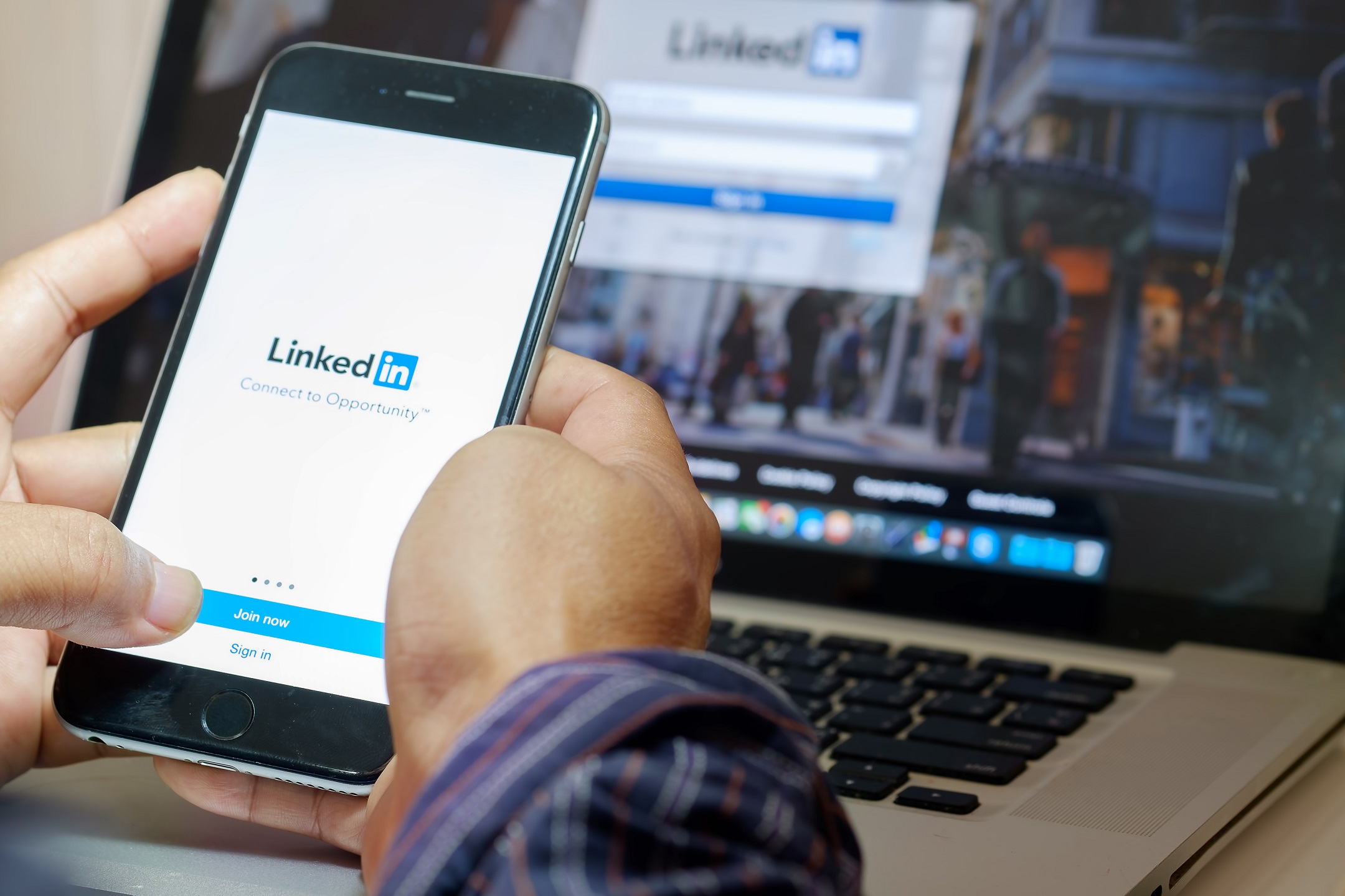 LinkedIn is the ideal social network for connecting to professionals in the architecture field, staying up-to-date with the best practices, and generating new ideas. It is not just about doing business. This platform has various interesting groups, making it easier for people with similar interests to communicate and share their experience and knowledge.
LinkedIn, as one of the best social media platforms for architects, is a perfect place for showcasing the specialist's level of expertise. By sharing valuable content and adding high-quality visuals of the projects, an architect will be recognized as a reliable professional. These images can be made via traditional photography or photorealistic 3D visualization.
#5. YouTube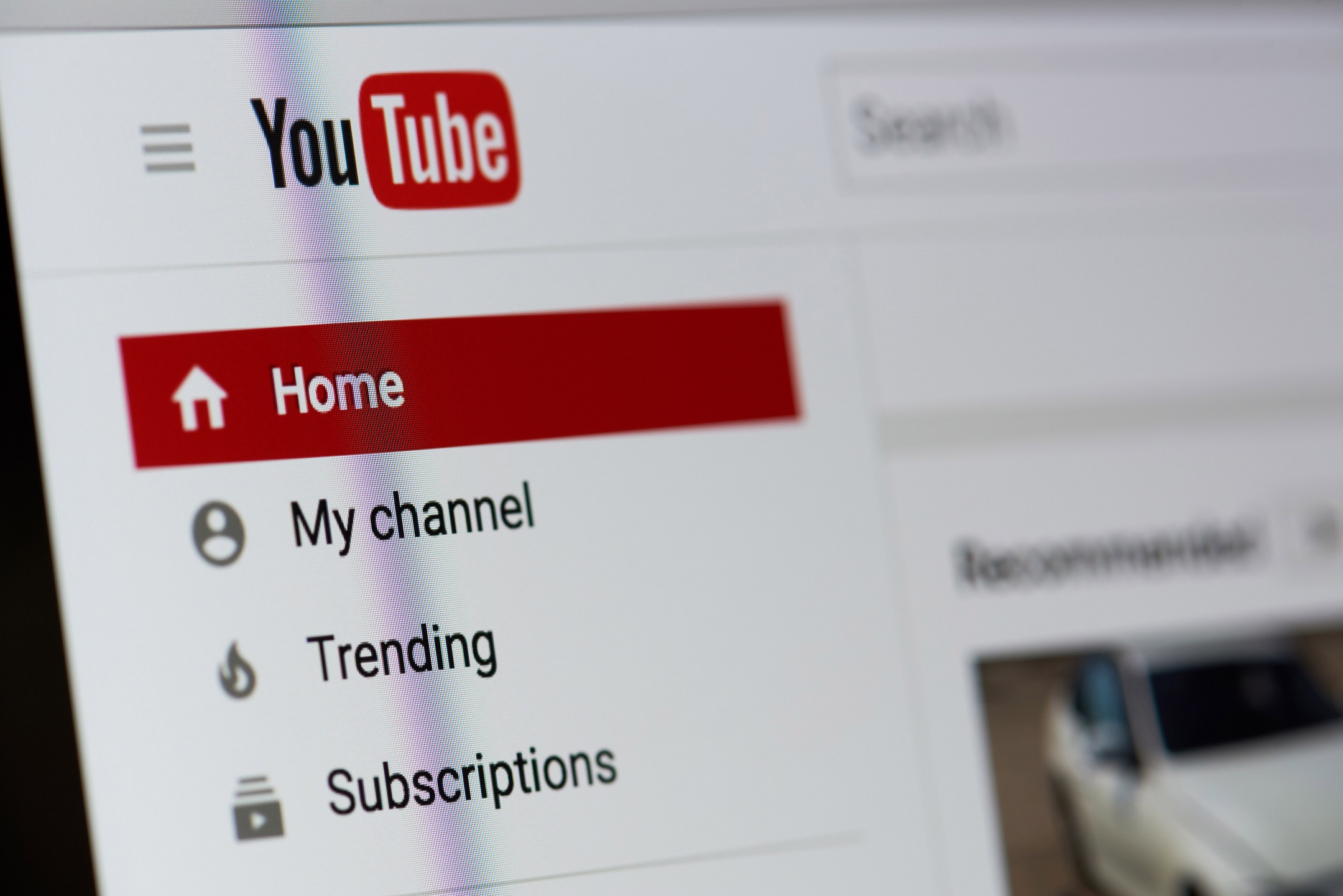 YouTube is the most popular video-sharing platform visited by 2 billion users every month.  Architects can find a lot of inspiration and helpful tips there. Also, they can showcase their works and share useful ideas to attract the target audience. To take advantage of the opportunities of this platform, an architect should have a personal YouTube channel and run a video blog, also called vlog. 
A vlog can feature any kind of useful information related to the topic of architecture. Architects can not only show their designs but also share the experience of working on projects, interviews with former clients, advice on how to master the profession of an architect, tips on working with specialized software such as AutoCAD, and more. Provided in the form of videos or 3D animations, this information is easily digestible. This means that people will be interested to watch content explaining even very complicated topics.
YouTube enables to introduce a professional's brand and let the world see the process behind the creation of architectural masterpieces. This information will be interesting for experts in the field as well as for the potential clients of architects. This way, it is possible to build a whole online community of people who are loyal to the architecture company. Which will increase the number of its potential clients. 
Social media marketing can take architects' businesses to new heights. It can assist in generating new leads, promoting services, and spreading brand awareness. All of the best social media platforms for architects mentioned in this article have their own distinctive features. To succeed in SMM, architecture professionals should take them into account when creating a marketing strategy. 
The one thing that is common for Instagram, Facebook, Pinterest, LinkedIn, and Youtube is that all of these platforms require sharing show-stopping images and videos. But the problem is that architects do not always have enough visuals of their ready works. That is because oftentimes many architectural projects are still under construction or exist only as concepts thus far. Luckily, professional 3D visualization studios can help architects with this problem. Skilled 3D artists can create 3D images and animations showing the expected results of projects that haven't been completed yet. Architects can use these visuals as eye-catching content for SM platforms to promote their services and engage with prospects.
Want to learn how much your project costs? See how we evaluate 3D rendering projects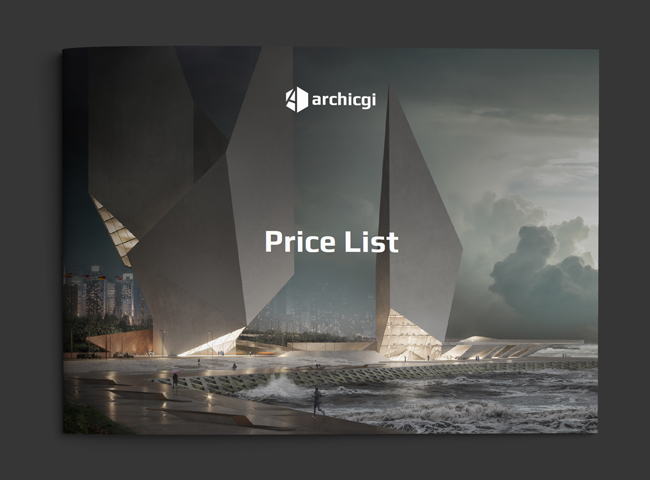 Need outstanding CG visuals of your architecture projects for establishing your brand on social media platforms? Contact us for high-quality architectural rendering services and we'll help you out!
---
Jimmy Ward
Marketing Specialist, Media Buyer
Jimmy is the senior magician of media and stunning ads. He loves a good joke, his beloved dog Mario and craft beer. But don't be fooled by his smile: Jimmy is ruthless when it comes to lead generation.
Why do architects need social media for business?
SMM helps architects promote their services and build a trusting relationship with former, existing, and potential clients. Social media marketing allows architects to reach out to a wide target audience and build useful connections with other experts in the industry.
What are the best social media platforms for architects?
The best social media platforms for architecture marketing include Facebook, Instagram, LinkedIn, Pinterest, YouTube, and Houzz.
What kind of content should architects share on social media platforms?
Architects should share impressive high-quality visuals of their best works in the first place. These can be images and videos made via traditional photography and videography or computer visualization. Also, it is useful to share success stories, testimonials of clients, interesting information about the working process, valuable advice for architects and their clientele, industry insights, and other relevant info that might appeal to the followers.
How does 3D rendering help architects with SMM?
Social media marketing requires updating content regularly, which is a challenge for architects. They often have only a few ready designs to show, while other projects are under construction or exist only on drawings. 3D rendering helps to bring the expected results of unfinished projects to life in photoreal images and videos. This way, CGI allows for getting enough visual content for promotion on social media platforms for architects.