Business books for Architects are just as important as courses and books on Design and Architecture. It goes without question that to build a successful corporate career or private practice, one needs to be business-savvy – and for that, it's necessary to find only the best, most reliable sources. And finding these is a challenge. To begin with, there are so many books each claiming to be the ultimate source of business wisdom! There is no way Architects could find time for all of them. Furthermore, what exactly to study? Branding, advertising, entrepreneurship?
We wouldn't go so far as to make a program – there are certified schools for that. What we can do to help is to compile a list of most renowned books, highly recommended by Business and Marketing professionals, that are as useful as they are enjoyable! So along with the most exciting conferences on architecture, here are our 5 suggestions on the business books for Architects. Take a look!
#1. "The E-Myth Revisited: Why Most Small Businesses Don't Work and What to Do About It" by Michael E. Gerber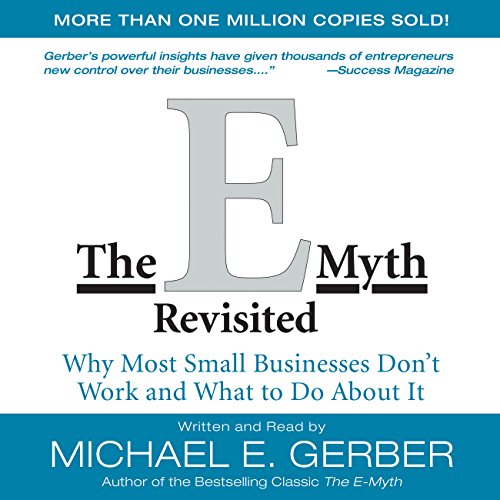 This book is a guide to building a profitable small business. How can it be of value to Architects working for a large firm? By giving them an understanding of what's behind the company's success, and what roles different employees, such as HR, Project Managers, Marketing Analysts, Customer Services specialists, and others, play in achieving the company's business goals. In his book, Michael E. Gerber examines the 3 phases each business goes through, thus making it easy for Architects to analyze their companies. Moreover, the author emphasizes the role of companies positioning, plans and missions, inciting readers to inquire about them of the Company's Owner or Marketing Manager. As a result, Architects can get a better understanding of how to be more involved in business processes and interact with other Departments teams.
#2. "Thou Shall Prosper: Ten Commandments for Making Money" by Daniel Lapin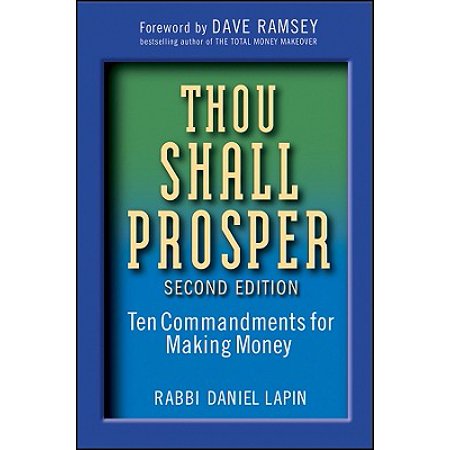 This pick is on the list of the best business books for Architects for its time-proven tips on business philosophy. For those who believe that to become successful entrepreneurs, it's necessary to be born with some special qualities, the book will be a revelation. The author proves there that neither super-high IQ and genetics nor unscrupulous business practices are a key to running a business. All that really matters is everyday studious work.
Like most creative professionals, Architects often shy away from being involved into business processes. They tend to believe that it is dull and lacking artistry. Well, in this book Daniel Lapin shows just how far it is from the truth and proves that running a business is full of inventiveness.
Networking is another important point in the book. For instance, what's more useful for a career path – having a barbeque with friends or devoting some extra attention to a new project? Most Architects would pick working on the project. But is it really the best choice? The benefits of rubbing shoulders with interesting people can't be overestimated, especially for making a career. The consequences of both choices are fully covered in the book and will make Architects think twice before refusing another party invitation.
Take your design presentation to a new level with interior rendering
#3. "Jab, Jab, Jab, Right Hook: How to Tell Your Story in a Noisy Social World" by Gary Vaynerchuk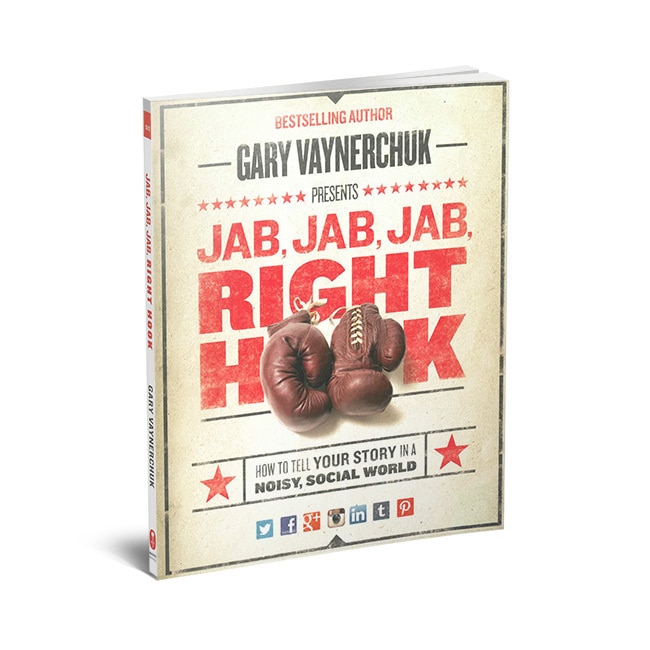 Social media are an effective instrument. The trouble is, the competition there is fierce. How to make people listen to a particular brand and wait for new posts? How to engage them in conversation, and make forget all about other companies or Architects? Gary Vaynerchuk, a New York Times bestselling author and one of the most inspirational business speakers, believes that the answer is storytelling.
This is one of the best business books for Architects because it's very practical and gives effective social media marketing strategies. Moreover, Gary Vaynerchuk shares the information about the best social media that sell and are worth being present on  – valuable knowledge for all creative professionals for whom reputation is 50% of success.
#4. "Architect + Entrepreneur: A Field Guide to Building, Branding, and Marketing Your Startup Design Business" by Eric Reinholdt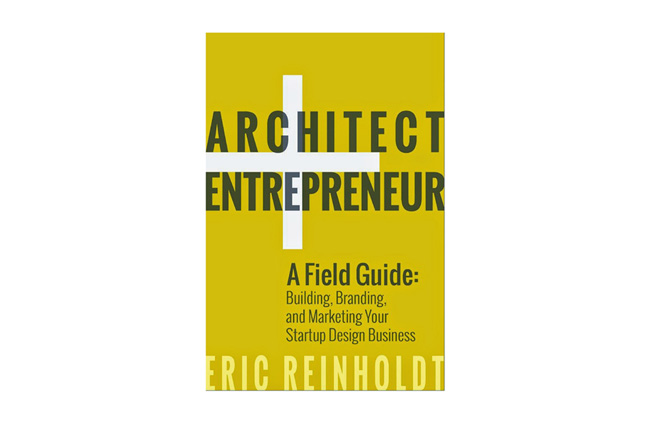 Who can tell better how an architecture firm works than an Architect who had started his own company? Eric Reinholdt stuffed his book with business strategies worked out specifically for Architects. It's a real tools kit that's mixing entrepreneurship with architecture practice and interior design. If one works in a small design company or is a part of a team launching a startup in architecture, there's no better read to guide him through the harshness and ubiquity of a startup launch. The book helps to puzzle out how things are related and thus become a more effective member of the team, make the most use of one's professional skills and step up one's career.
#5. "Zag: The Number One Strategy of High-Performance Brands" by Marty Neumeier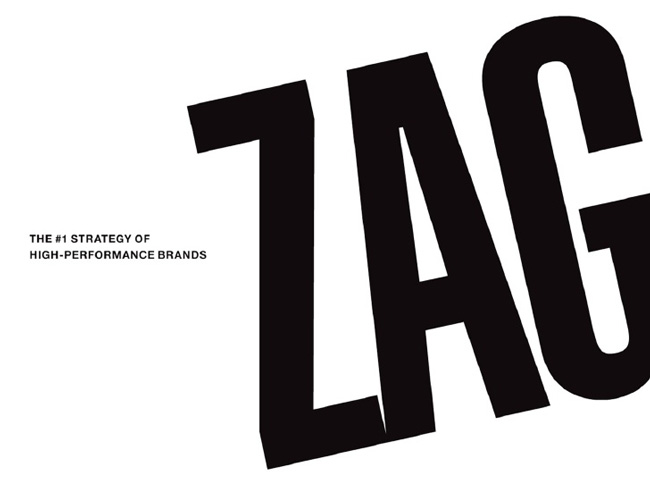 How to make a brand stand out? According to Marty Neumeier, radical differentiation is the answer. Among the other business books for Architects, this one differs by its narrow objective, which is "to make a brand memorable". Being not able to catch clients' attention can cost a firm its market success. So having read this book, the Architects will be able to understand where their companies are moving – to oblivion or to a special place constantly embedded into people's minds. Another advantage of this read is that it shows how Architects can help marketing teams with creating fresh advertising materials that would appeal to the target audiences.
Most importantly, with the 17 specific steps the book reveals, one will know what exactly a company should do to create the "difference" of the brand and how to avoid the 4 fatal mistakes of brand portfolios. What about it? Architects who know how to lead their companies to prosperity and take part in the process are bound to move up the corporate career ladder.
For Architects who intend to build a successful career, it's crucial to carve out some time for a good read. However, as time is precious, only the best will do. Finding the right business books for Architects is just as important as choosing friends. So for this list, we've selected only the most renowned and time-proven books to invest time and effort into. Building a durable brand, mastering the art of communication in social media, managing money and learning how companies are run is surely worthwhile goals – and beneficial in matters of career building.
Present your architectural project like a piece of art with AI-powered CGI
Another important aspect of building a successful career for Architects is effective project presentations. And that is something we can help you with. As an architectural visualization company, we can showcase your project in photoreal quality – with impact and precision. Want your project to take your clients' breath away? Then contact us and get any marketing material it will take – 3D renderings, animation, virtual tours, 3D floor plans, and many others!
---
Emma Collins
Senior Email Marketer at ArchiCGI
Emma could have become an actress. Yet she chose a career in marketing - which we think is awesome! So Emma helps businesses connect with us and writes some powerful marketing copy.