Conferences on architecture are an integral part of the community of specialists that enhances business, improves professional skills and provides new connections. In the quickly evolving field of architecture and constructing, it's important to reach new heights and increase business involvement in order to achieve leading positions. Some of the architectural events are simply made for strengthening the community of specialists and constant development of the industry.
We chose 7 biggest conferences on architecture, constructing and engineering in 2019 that will help to find new contacts, exchange experience and promote professional services.  Each of them is an important event in the architectural field and has its own benefits for visitors. Let's find out what these conferences offer this year.
#1. AGC's 2019 Conference on Surety Bonding and Construction Risk Management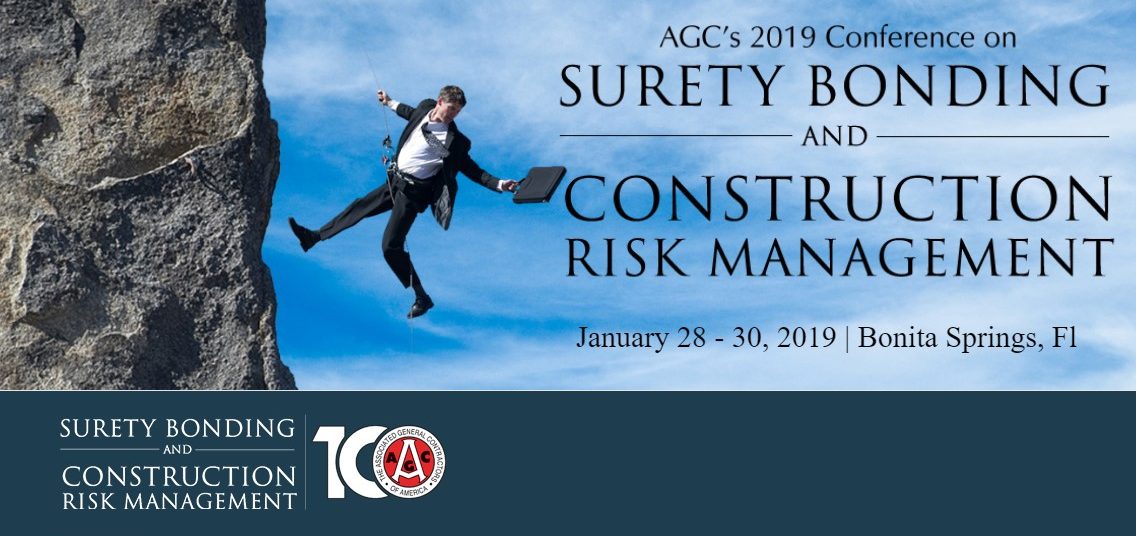 AGC's 2019 conference on architecture is founded for everyone involved in surety bonding and the larger process of construction risk management, including insurance and legal specialists. This architecture event will give an opportunity to share expertise in such an important and lifesaving industrial field that is focused on people's safety.
AGC's 2019 conference on Surety Bonding and Construction Risk Management provides the most updated information about the legal side of architectural projects. It also allows to meet the sureties, bond producers, insurance brokers, lawyers and get professional consultations on law and order in architecture.
#2. ICACS 2019: 21st International Conference on Architecture, Culture and Spirituality

ICACS 2019's main goal is to bring together the foremost architectural experts to exchange the knowledge and share their experiences. Profound academic contributions will include original researches, abstracts, papers and analysis that address key topics of the conference, including round-tables, press-panels and presentations of novel research materials.
This conference on architecture is a great opportunity to promote skills and services on the highest professional level, meet leading specialists of different scopes and gain more recognition. Furthermore, ICACS 2019's collaboration with the Special Journal Issue on Architecture, Culture and Spirituality will allow to publish the best papers of the conference on its pages which gives an opportunity to become a true inspiration for Architects in future.
#3. S.ARCH The 6th International Conference on Architecture & Built Environment + Award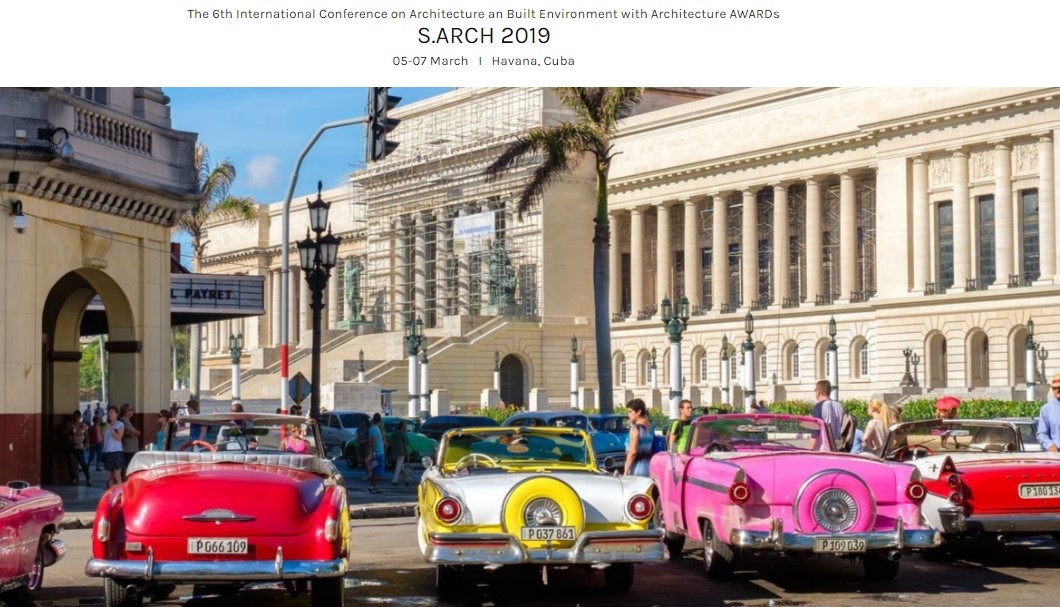 The S.ARCH (Sustainable Architecture) provides an international annual platform for theorists and practitioners to meet and exchange insights and expertise in the field of architecture, constructing and built environment. This year the conference on architecture will be held in the colorful colonial-style district of Havana that will help to dive into Cuban urban history.
Speeches, presentations, get-together tables, panels, poster sessions – the conference on architecture will cover developments in sustainable architecture, particularly building/designing schemes that use local resources in the most progressive way. Furthermore, the annual S.ARCH AWARDS will determine the Best Completed Project and the Best Conceptual Design which is an honorable form of recognition in the architectural industry.
Make sure your exterior design project takes your clients' breath away
#4. The 100th Annual AGC Convention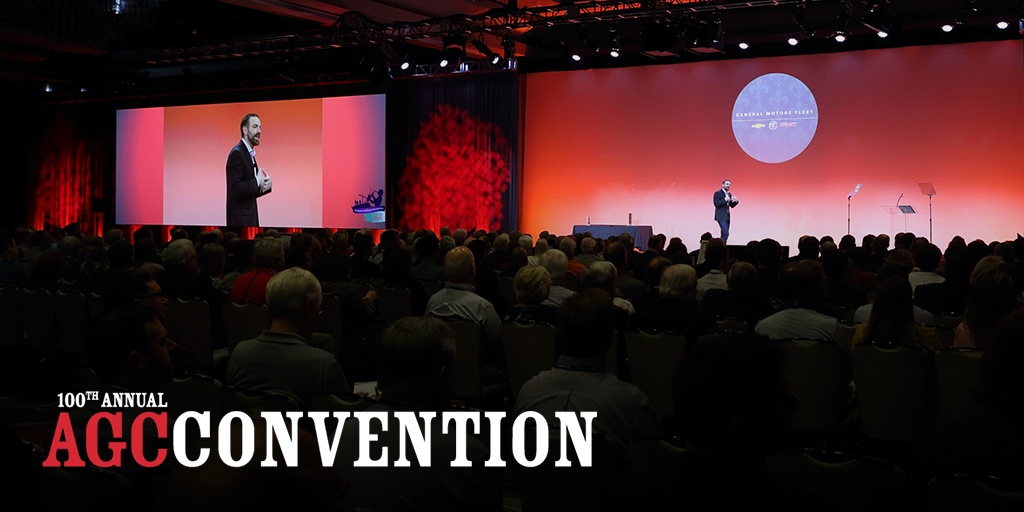 One of the oldest and most respectable conferences on architecture, AGC Annual Convention has been bringing together architects and contractors from all over the world for 100 years. The convention provides advanced information and practical workshops to guide business development, improve the working process, and shape the industry in general. This anniversary year AGC Annual Convention will present 125 prosperous companies that are currently the leaders of architectural industry.
This conference on architecture covers the implementing side of the industry and provides the perfect possibility of networking with construction superintendents, project managers, and senior contracting executives. The 100th Annual AGC Convention will offer the ground-breaking analysis of building market and new connections that open doors to promising business opportunities.
#5. Conference on Architecture and Civil Engineering ACE 2019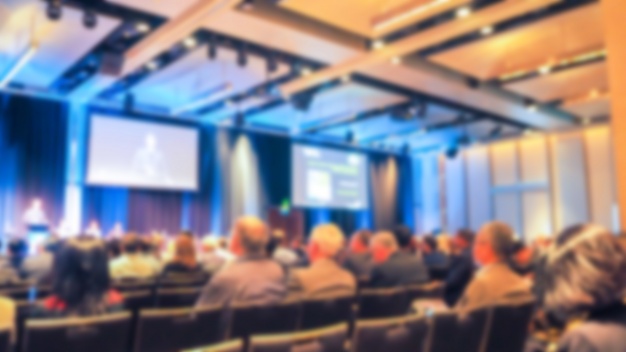 The Architecture and Civil Engineering (ACE) Conference 2019 is an event for the presentation of new advances and research output in the Architecture Civil Engineering and Environmental Engineering. It will gather leading researchers, architects, engineers and environmental scientists from different corners of the world. The conference will cover two main topics which are Urban Planning and Property Development as well as Sustainable Energy and Environmental Sciences.
Architects will be able to find out about new technologies in the field, participate in the panels with the experts and get more contacts for networking. Moreover, this conference will allow architects to assert themselves as experienced specialists – receive an award for the best report or publish an article in the book "Building the Future: New Technologies in Architecture and Construction".
#6. 14th European Architectural Envisioning Conference EAEA14

The School of Architecture of Nantes will host the 14th European Architectural Envisioning Conference EAEA14 which will highlight the theme of 'ambiance' in architecture and the city. The key points of the conference on architecture are 1) ambiance, storytelling and immersion, 2) ambiance and education, and 3) ambiance and design.
The conference on architecture will present lectures about envisioning ambiances for the urban environment and will help to learn the creating process of an architectural concept. The workshops from leading specialists will give updates of the new technologies for simulation and immersion, storytelling, field activities etc. Besides, networking with the best digital specialists in architecture is a significant bonus for enhancing services in 2019.
#7. AIA Conference on Architecture 2019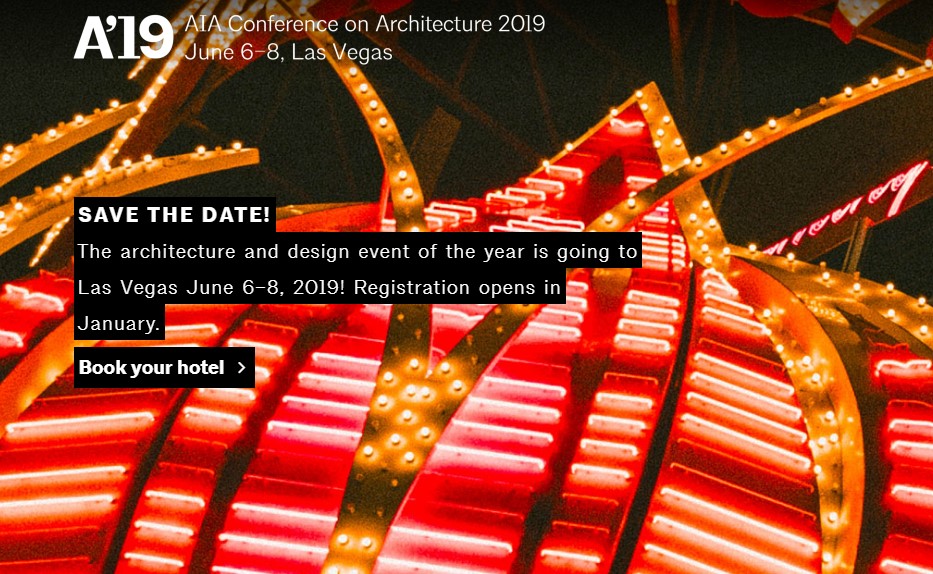 This year an iconic AIA conference on architecture will be held in fabulous and venturesome Las-Vegas with the main focus on its unique ever-changing exterior designing. One of the biggest architectural events of the year will arrange the mind-blowing experience for its participants. Dozens of architect-led local tours around Las-Vegas, all-star speaker line-up, top-notch workshops from the master experts, one of the best exhibits with 800+ showpieces Architecture Expo – these are the reasons why the conference on architecture A19 is a dream of every ambitious architect.
AIA conference on architecture 2019 is the best opportunity to get HSW, ADA, GBCI, RIBA, AIA LU credits through countless seminars, tours and workshops. Taking part in sessions on trending topics and showing the most successful projects on Architecture Expo is a surefire way to climb the career ladder. Moreover, networking is a second name for the conference as everyone can connect with the industry and meet new contracts, partners and collaborators.
These conferences on architecture, constructing and engineering are a great chance to expand the knowledge base and gain new skills in the industry, as well as communicate with those who share similar interests. In addition, such large architectural events are simply created to make a statement and develop business with the help of new contacts, specialists, partners, sponsors and clients.
Want to learn how much your project costs? See how we evaluate 3D rendering projects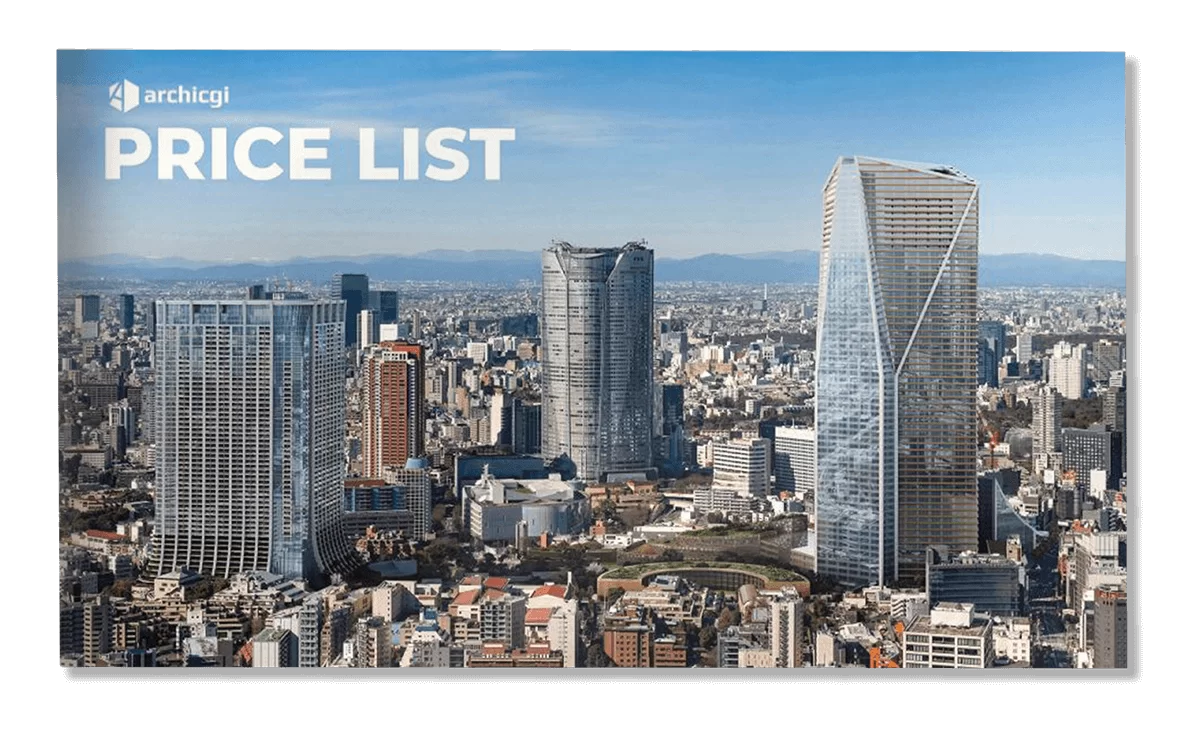 Want to come forward on one of these high-profile international conferences on architecture and construction? Contact ArchiCGI company for high-quality 3D rendering services. We will create outstanding 3D renders, models, CAD drawings, VR tours and panoramas to present your innovative concept with style.
---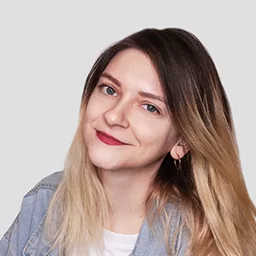 Valerie Adams
Blog Writer
Valerie is an editor and content writer. She used to work on news and entertainment TV channels and in a fashion & design magazine. In her spare time, she enjoys visiting foreign countries, art events, film and street dancing festivals.