Houzz is a hub for building and home improvement professionals and their clients. It can be a highly effective platform for architectural marketing. Its effectiveness is because it was specially designed to help homeowners find experts in different specialties in the building industry. 
Using Houzz for architects has many benefits because the architectural specialists who use the platform are not only able to meet with clients. They also connect with other professionals in the field. These linkages are essential to architects because, as potential project managers, they need to meet and build relationships with other service providers in the home building and remodeling industry.
While there are so many possibilities with Houzz for architects, reaping the maximum benefits requires careful strategy as it does in all other online platforms. The following are some tips that one can use to make the most of Houzz.
#1. Use the High-Quality Imagery on the Profile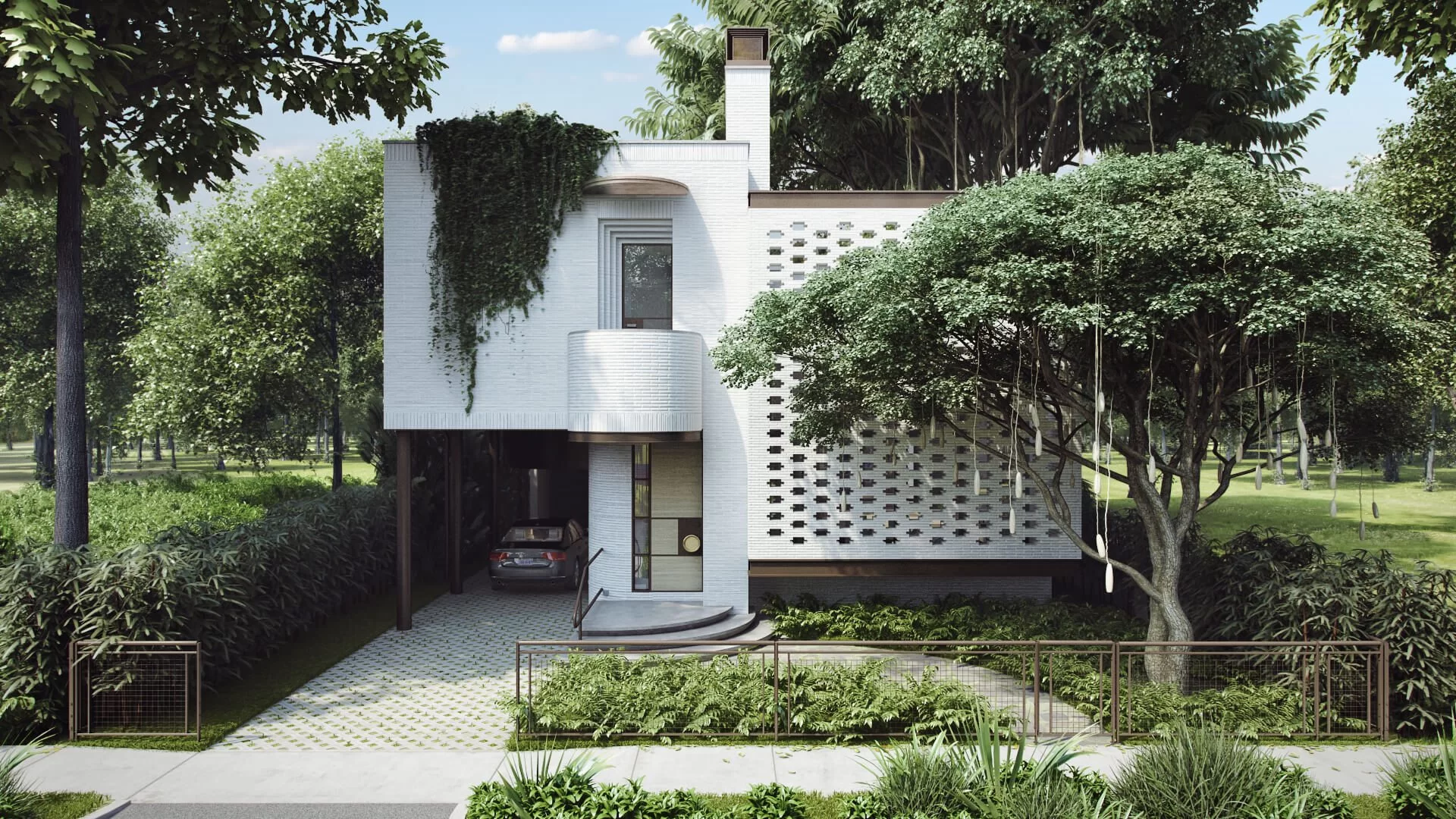 Having a complete profile is probably the most critical and foundational act one has to take on social media if they are to be taken seriously. And Houzz for architects is no different in this sense.
Besides completing a profile, an architect should ensure that their portfolio appears professional. So, how to do so? For instance, they need to have a professional photo of themselves as a profile picture. An image of a cartoon character or anything else may make one appear as lacking the seriousness expected of a person in the profession. It is not even advisable to have a picture of a building on the main picture.
A cover photo is another essential component of the profile. This would typically be an image of the architect's best work. If the architecture professional's most exciting project is not complete yet, they can opt for 3D visualization services. With CGI, it is possible to get photorealistic images showing the expected result of works to use as a cover photo.
#2. Regularly Update the Page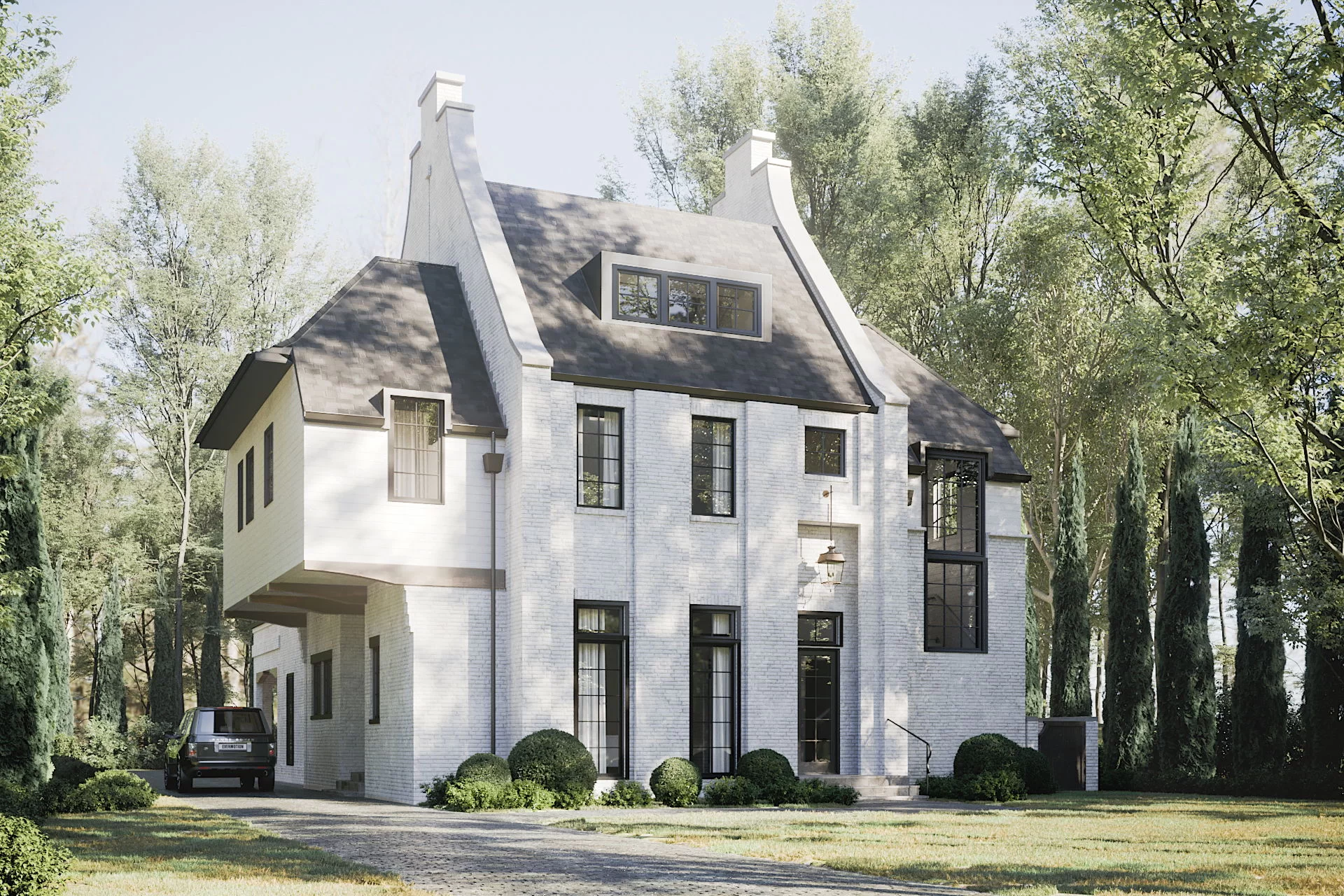 The primary reason why one would have a profile in Houzz for architects is to market their services. To achieve this end, the architect needs to not only demonstrate their skills but also show that they are sought after. It is for this reason that a portfolio stops drawing attention when it becomes static, no matter how good it looks. 
More benefits of Houzz for architects will be realized when the architect updates his or her page regularly to show more of their work and ideas. Architecture experts can show their achievements by taking pictures of buildings once they are complete. The effects of the updates can be enhanced with 3D rendering. This is because an architect can get a CG image of the final result of the project which is still under construction and add it to their page. Adding witty captions to the photos and 3D renders of buildings is also very helpful. 
#3. Respond to Queries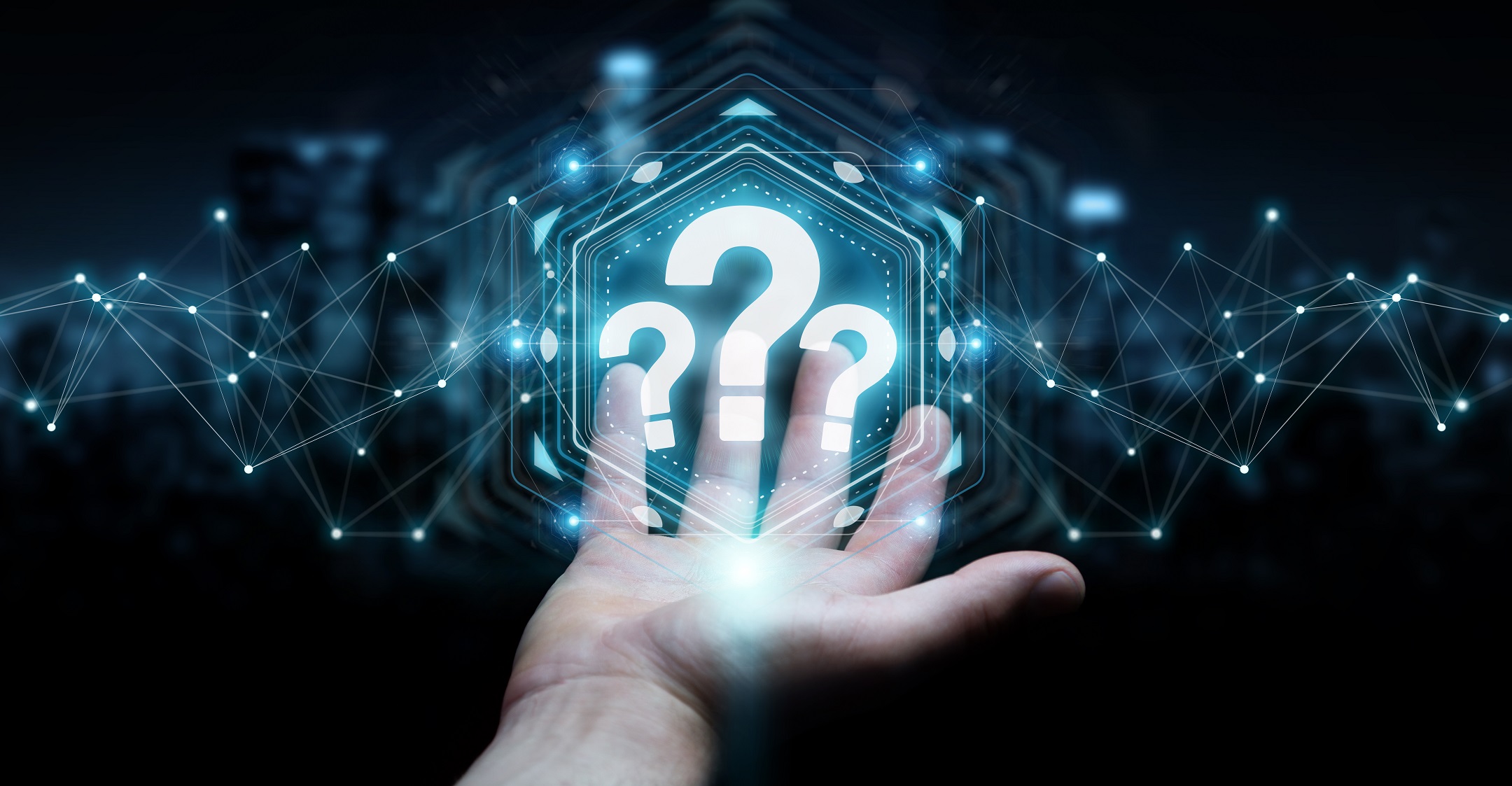 Whenever a potential client is impressed by an architect's profile, they may contact them on Houzz. Architects should respond to such messages as quickly and as effectively as they possibly can. Some of the questions a client will ask can be about the ideas for design or other aspects of the project.  
The conversation may go on for some time before the client makes an order. Still, the architect should be fully engaged throughout. The aim of this engagement is to be helpful, showcase an understanding of the customer's needs, and also of the profession as a whole. Thinking through customer queries can also provide inspiration for architects for their new designs. 
Make sure your exterior design project takes your clients' breath away
#4. Use the Right Keywords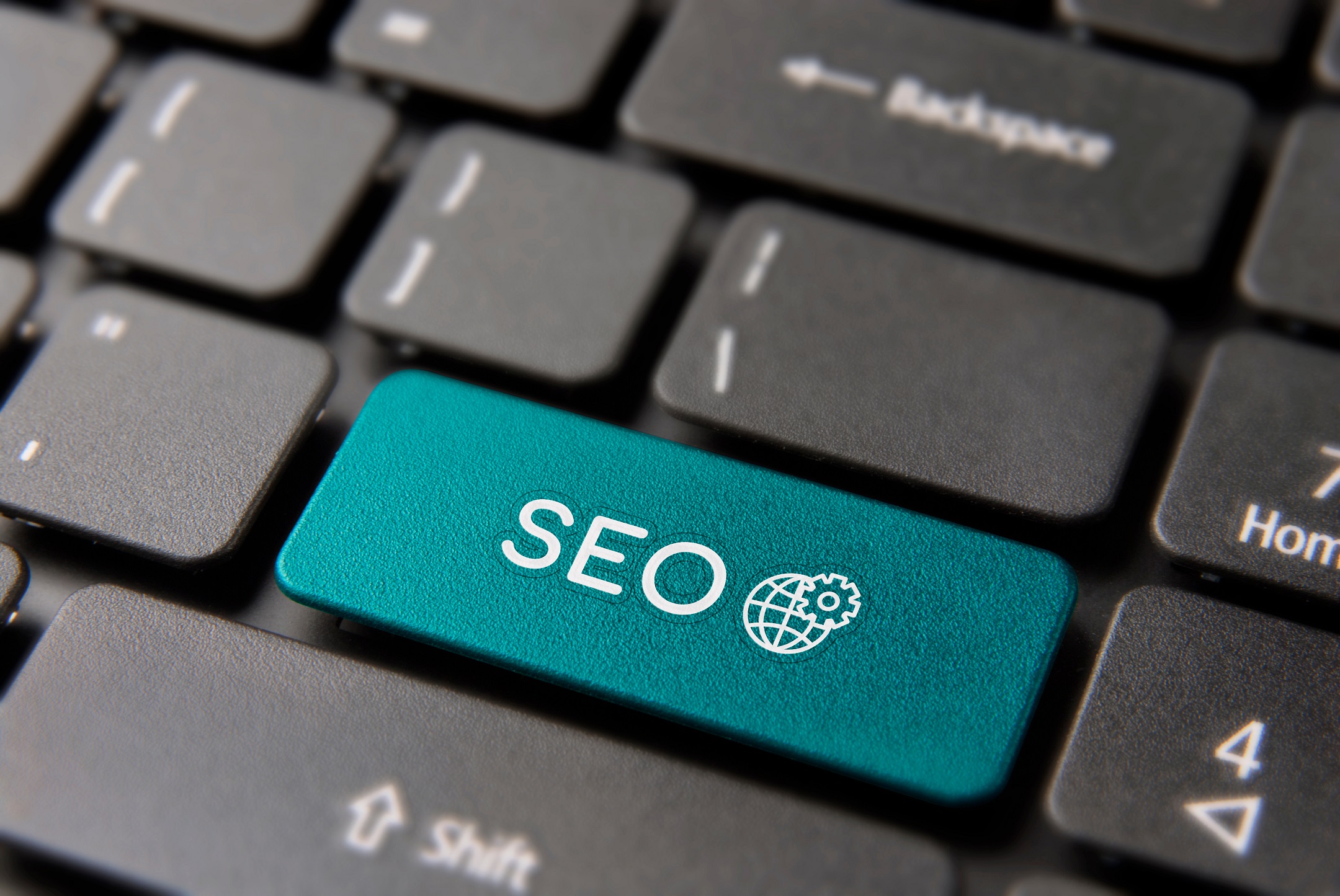 Like many other social media and e-commerce platforms, Houzz for architects operates like a search engine. Experts who get the most opportunities from these platforms are those whose profiles appear highest on the website's Social Engine Result Pages (SERPS). With this in mind, architects must identify the right keywords to use on their profiles. Otherwise, the client who needs their services can just fail to find the expert's page.
Optimization can be done by including keywords in all the write-ups on the user's profile. If, for example, the architects specialize in maisonettes, bungalows, or other types of housing, or another aspect of architecture, they should select the words related to that on their profiles. This will make the architect more discoverable to clients looking for the services in which the architecture experts specialize.
#5. Ask for Customer Reviews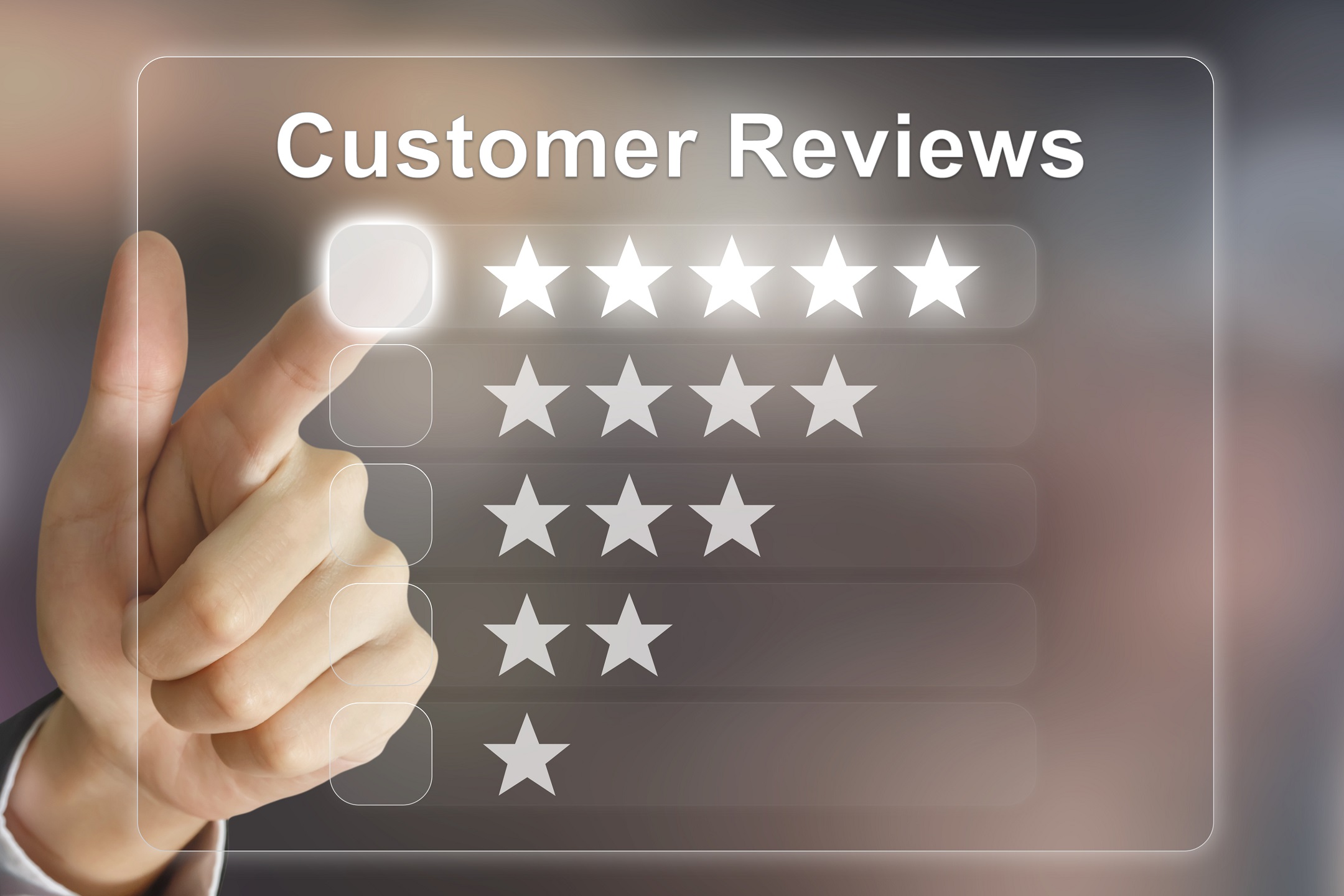 Showing positive reviews from former clients is a great way to build trust with prospective customers on Houzz for architects. To make the most of this platform, an architect should engage satisfied customers to write positive feedback for them. These reviews become even more effective if the reviewers are also part of the Houzz community. 
When they are present on the platform, it makes it possible for other interested clients to contact the ones who have already ordered the architect's services for more details on the professional's work. When prospects contact a satisfied customer before they speak to the architect, the possibility of converting them into clients is much higher. The positive feedback from customers for architects is also among the criteria the platform uses to determine how high they should rate a profile on their search engine.
#6. Get a Houzz Badge
Houzz has a variety of badges that can be added to the blog or website of an architecture expert they have been awarded. The following are some of them. 
Best of Houzz. This is probably the most sought after accolade in the platform. It is given to architects who have been voted best in their category by the Houzz community. To get it, the architect needs to have excelled all round.

The Influencer badge. This badge is awarded to architects who offer the most useful advice liberally to other members of the community.

Featured on Houzz. This badge is awarded to an architecture expert whose project has been featured in one of the platform's editorials.
The Houzz badges allow an architect to link their blogs or website to their portfolio on Houzz. This way, it is possible to maximize marketing success on Houzz for architects.
 

#7. Create an Idea Book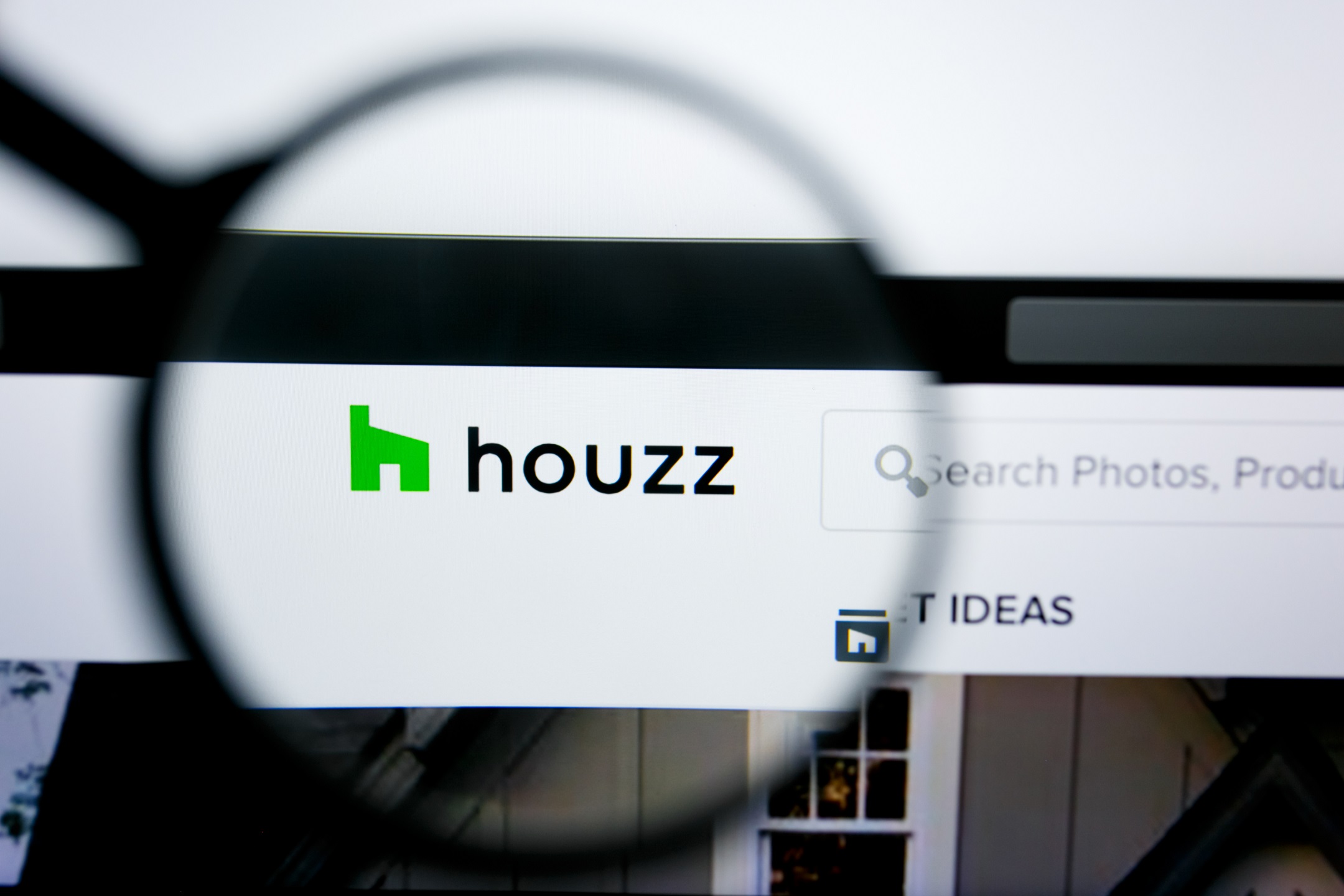 As the name suggests, a Houzz Idea Book is a section on the profile where an architect can show off their design ideas. Some of them may be completed projects or merely new concepts and materials they would like to try out. Architectural 3D rendering can be a great help with the idea book. It allows the architects on Houzz to display CG rendered images of the expected outcome of their projects in photorealistic quality. This way, potential customers can see and appreciate the architect's new ideas even before they have been actually brought to life.
Houzz for architects is a true boon for professionals in the industry. Having an attractive, engaging profile and being helpful are the ways an architecture specialist can make the most of Houzz. Positive customer reviews and excellent photos and CG imagery are also a great help. Getting Houzz badges can boost the architects' credibility. An idea book is also a great way of showing the Houzz community what an architect can do. Architects should also remember to optimize their profiles for a search engine for better discoverability.
Want to learn how much your project costs? See how we evaluate 3D rendering projects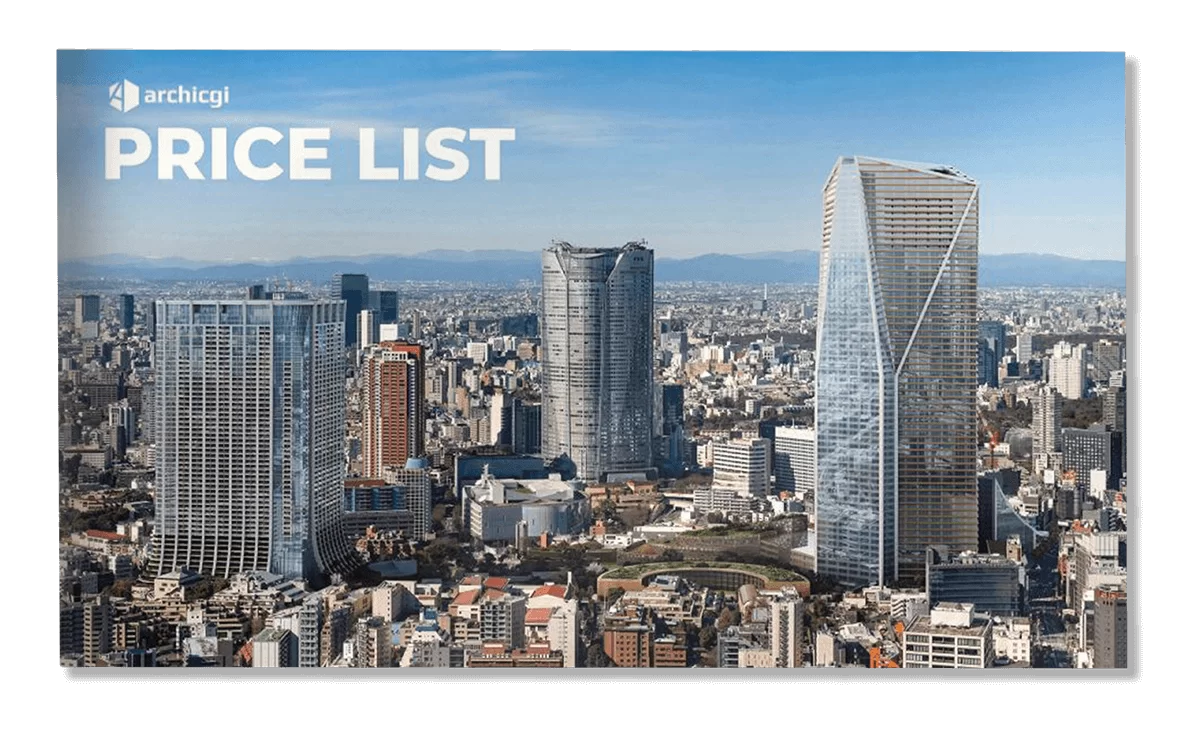 Want to get the most of Houzz using stunning 3D visuals of your architectural designs? Contact ArchiCGI for architectural rendering services, and we'll gladly help you do it.
---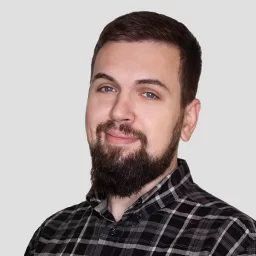 Jimmy Ward
Marketing Specialist, Media Buyer
Jimmy is the senior magician of media and stunning ads. He loves a good joke, his beloved dog Mario and craft beer. But don't be fooled by his smile: Jimmy is ruthless when it comes to lead generation.