Interior design events are the best time of the year for designers. The thematic exhibitions, fairs, and trade shows pave the way for professionals in the industry to exchange ideas, establish professional links, obtain inspiration and revitalize their creativity, as well as get in touch with prospective clients and sponsors. Such events are hosted by the most prominent cities around the world, like Milan, New York, London, and others. 
As an experienced 3D architectural visualization studio, we work with many brilliant interior designers and often help them prepare for the shows by providing high-end visual materials. We create photoreal CG renderings, virtual tours and animations of the designs so that our clients' projects could stand out at presentations and in showrooms. To help more, we prepared an overview of the most important events in the industry that will happen this year. With this list, our customers will know for sure which shows and fairs are worth being present at, and what opportunities they offer. So, let's take a look at 6 interior design events that are a must for designers in 2020 to show off their works and to keep up with the newest trends. 
#1. Milan Design Week 2020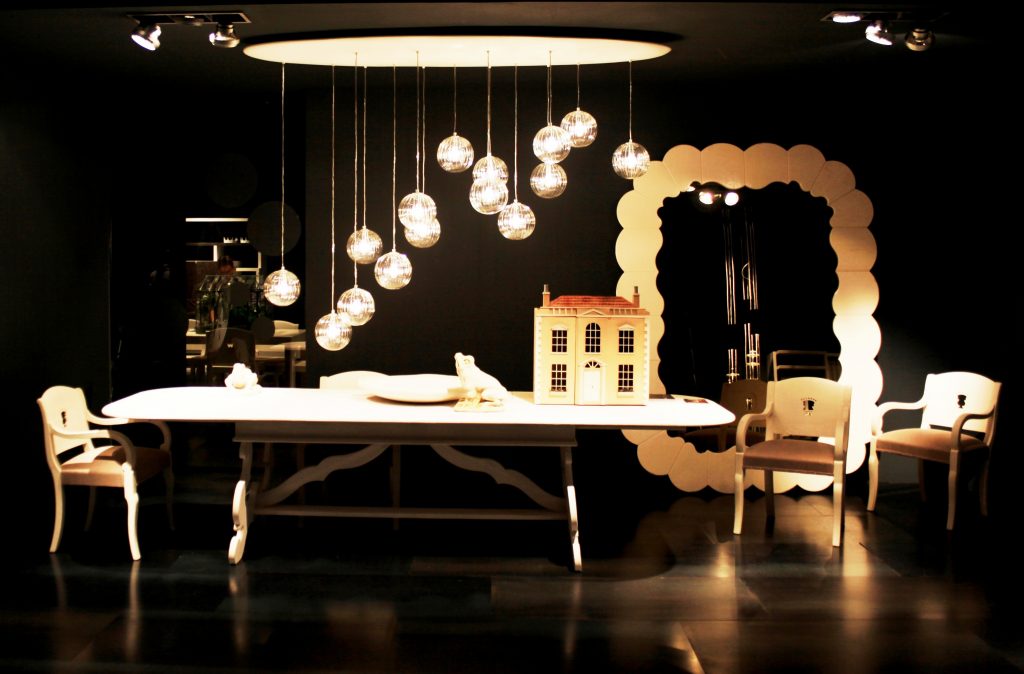 Dates: April 21—26
Location: diverse venues, Milan, Italy
When it comes to Milan Design Week, one can expect to see the stalwarts of the industry. The two exhibitions that form the crux of this show are Salone del Mobile and Fuorisalone. They have different concepts that complement each other, making Milan Design Week an ultra-bright experience and one of the biggest interior design events of the year.
Salone del Mobile, which will last over six days at the Rho fairground, is meant to showcase the newest trends in the interior design and furniture industry. This year, the event will consist of many subevents. There will be International Furnishing Accessories Exhibition; EuroCucina and FTK — two spaces dedicated to the kitchen furnishing and technology; International Bathroom Exhibition; SaloneSatellite — the platform uniting young designers, and more. 
As for Fuorisalone, its schedule consists of numerous side events that will take place in different districts of Milan. It is not just an exhibition — it is a celebration that includes installations, DJ sets, exclusive parties with drinks and light dinners! It's no exaggeration to say that Fuorisalone turns the streets of Milan into an exciting festival.
#2.  NYCxDesign 2020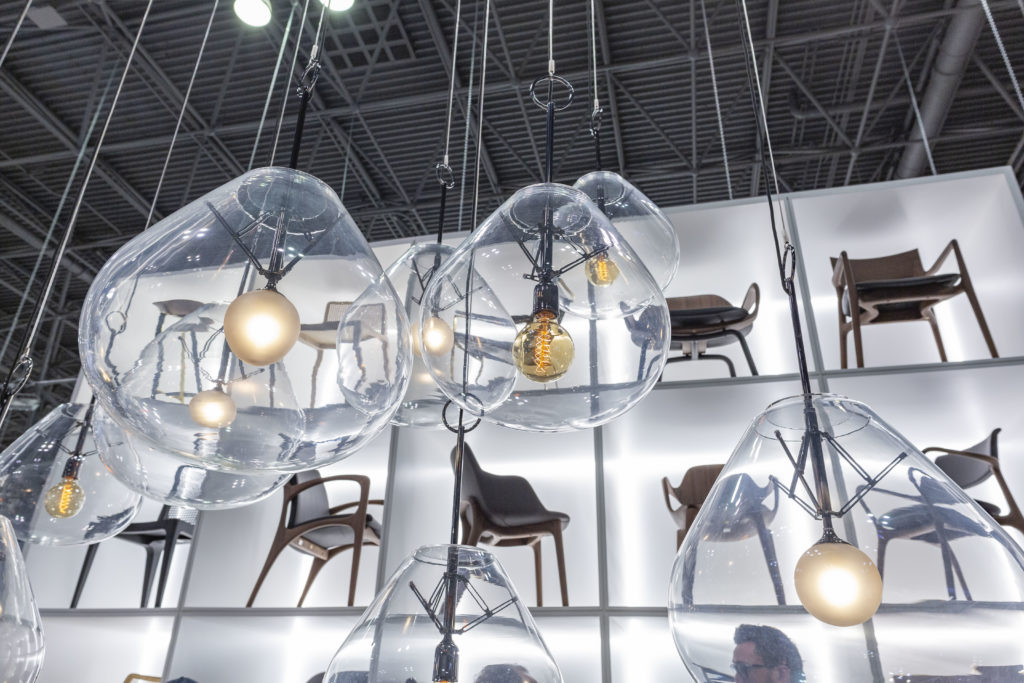 Dates: May 12—20
Location: diverse venues, New York City, USA
New York is renowned globally as a hub of art and creativity. So, it is no surprise that one of the world's biggest interior design events takes place in this city. This year, NYCxDesign exhibition will span over eight days across all of New York's five boroughs. In 2019, it had more than 400 events citywide and over 300 000 visitors. And in 2020, the show will be even more expansive, as its organizers promise.
Most of the events within NYCxDesign are free to attend for the public, with a few exceptions. Not only does the show feature exhibitions, but it also hosts open studios, installations, product launches, and panel discussions for professionals in the industry. What is more, NYCxDesign is home to a unique project called DrinksxDesign. The latter offers guests to enjoy exclusively crafted cocktails at the dining spots with the most exquisite interior design in the city. 
Take your design presentation to a new level with interior rendering
#3. London Design Week 2020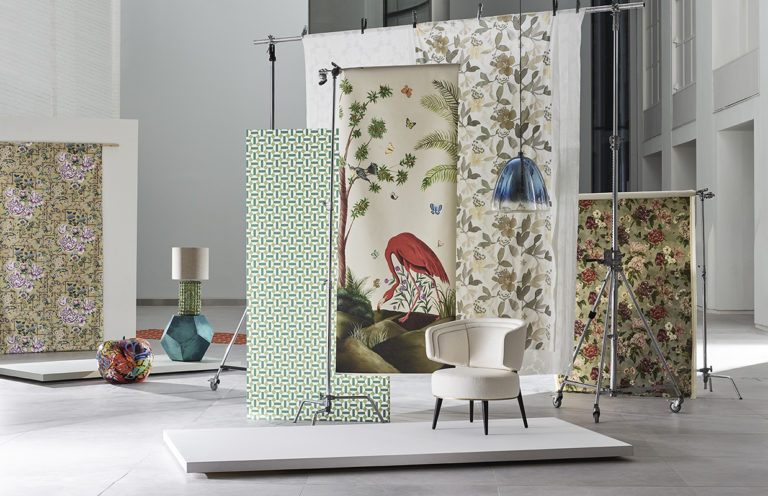 Dates: March 8—13
Location: Design Centre, Chelsea Harbour, London, UK
With 120 international showrooms and 600 brands, London Design Week is a great platform for designers to showcase new launches and exchange creative ideas. This year, the exhibition will feature over 100 events, including demonstrations by artisans, workshops, discussions, and discovery tours. The organizers promise that the visitors will not only be introduced the collection of the new beautiful interior designs but will also get to know stories behind them.
On the main stage, the well-known professionals of the industry will share their experiences of running a successful interior design business. Apart from getting new insights, the guests of the event will have a chance to enjoy stunning installations and try food and beverages in special locations.
#4. Architectural Digest Design Show 2020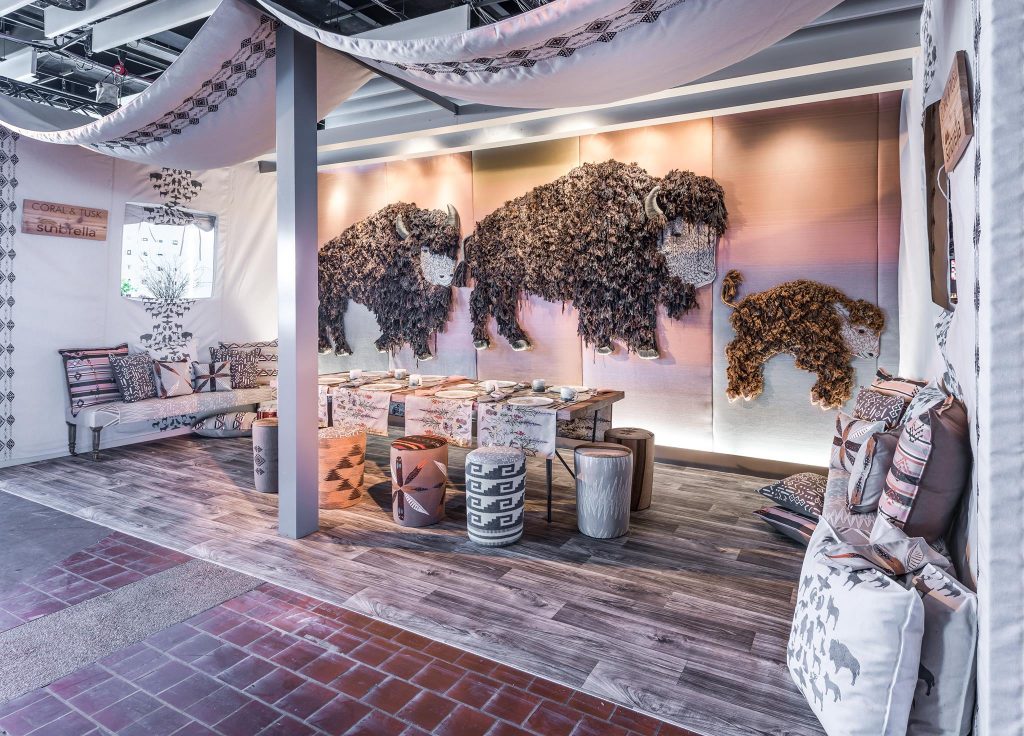 Dates: March 19—March 22
Location: Pier 94, New York City, USA
Architectural Digest Design Show is one of those interior design events that is a must go for everyone interested in the industry. This year, it will unite more than 400 businesses presenting furnishings, lighting fixtures, and accessories. Along with this, the event offers plenty of unique opportunities for its guests. For instance, they can chat with industry professionals while enjoying a live interactive cooking demonstration, get a book signed by the interior design stalwart who has created it, and take a behind-the-scenes VIP tour. 
This event is separated into different thematic areas. The latter include shops selling boutique accessories, "Furnish" zone for home furniture brands, "Refresh" for kitchen and bath appliances, and "Made" that showcases original art for purchase. And if guests would like to take a break from perusing design innovations, they can relax at the "Dine" or "Lounge" areas.
#5. NeoCon 2020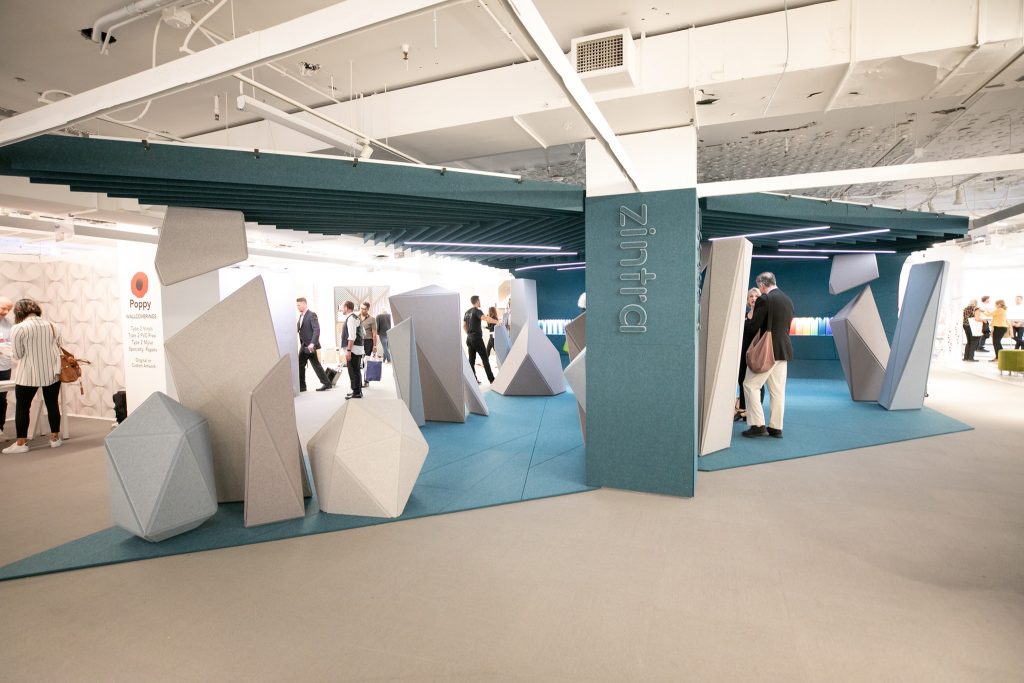 Dates: June 8—June 10
Location: theMART, Chicago, the USA
When it comes to interior design events for commercial spaces, NeoCon is the place to be. Hosted since 1969 at Chicago's theMART, the United States' largest privately-held commercial building, this exhibition features 500 companies that are leaders in the industry. The event offers keynote presentations by renowned design professionals. Also, it brings together 50,000 designers and hosts 100 accredited seminars. The CEU seminars hosted at NeoCon are of particular interest, as they provide an in-depth look into the most relevant topics in commercial interiors today, apart from highlighting the industry's future. 
According to their press release, NeoCon is of special interest to trade, media, C-Suite executives and other industry-related professionals. It targets markets such as hospitality, government, education, corporates, and retail spaces. 
#6. Stockholm Furniture and Light Fair 2020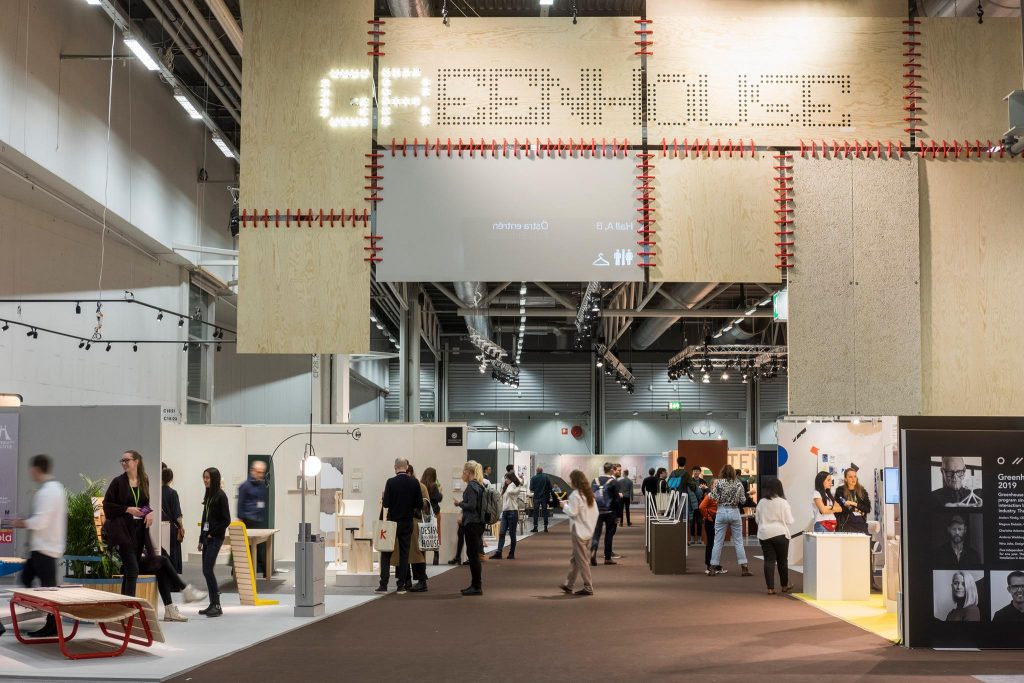 Dates: February 4—8
Location: Stockholmsmässan, Stockholm, Sweden
Stockholm Furniture and Light Fair, which is the premier event for Scandinavian design, is turning 70 this year. The exhibition has been a longtime hub for numerous business deals and product launches. The fair's website states that of its 700 participants, 80% represent companies from the Scandinavian region. This year, the event runs alongside the Stockholm Design Week, which hosts more than 400 design-related events across the city, and with WorkSpace Sweden — a forum dedicated to the innovations in working places.
Visitors from over a hundred countries come to the fair every year to learn about the latest trends and newest products in the industry. The guests are offered to attend numerous debates, workshops, exhibitions, and other events. One of the most important and progressive projects held in the frame of Stockholm Furniture and Light Fair's is Greenhouse. In this international initiative, up-and-coming design schools and professionals are invited to display prototypes of their products. 
In 2019, Stockholm Furniture and Light Fair had 11,317 visitors and media coverage by 454 foreign journalists. This is undoubtedly one of the most essential interior design events that professionals should not miss.
The shows like Milan Design Week, NYCxDesign, London Design Week, Architectural Digest's exhibition, and NeoCon help the industry evolve. These interior design events give designers wide opportunities for showcasing their achievements, building new connections or renew old relationships between fellow professionals, and generate an extraordinary amount of business.
Present your architectural project like a work of art with AI-powered CGI
If you are a professional in need of interior design rendering services for a showcase or presentation one of these exhibitions, you came to the right place. We are happy to help. Send us a brief right away to get top-notch 3D visuals and shine at the best interior design events in the world!
---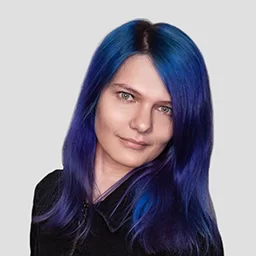 Catherine Paul
Content Writer, Editor at ArchiCGI
Catherine is a content writer and editor. In her articles, she explains how CGI is transforming the world of architecture and design. Outside of office, she enjoys yoga, travelling, and watching horrors.