Interior Design Business is usually done locally – state-wide at best, but mostly limited to just one city. This means that the competition for clients is fierce. However, with the advent of the Internet and more possibilities for working outside of offices many designers expand online. Not only that – 3D Visualisation makes old ways of creating Interior Design projects obsolete.
Designer's job is definitely interesting, but there are tons of things to do before you sit down to work. Initial negotiations, first drafts, even more talking and only then proceeding with the actual project (if you convince the customer, of course) – and all of this means the Designer has to run in circles for a while before doing anything meaningful. Sure thing, customers have to visit your office, but this takes lots of time, especially when working with large businesses or brands.
A professional 3D rendering company will provide a solution if you examine what gave them fame and profit. The solution is simple – move your Interior Design Business to the Internet, just like they have already done! Here are some of the benefits this will bring.
#1. Less Time Spent On Going Anywhere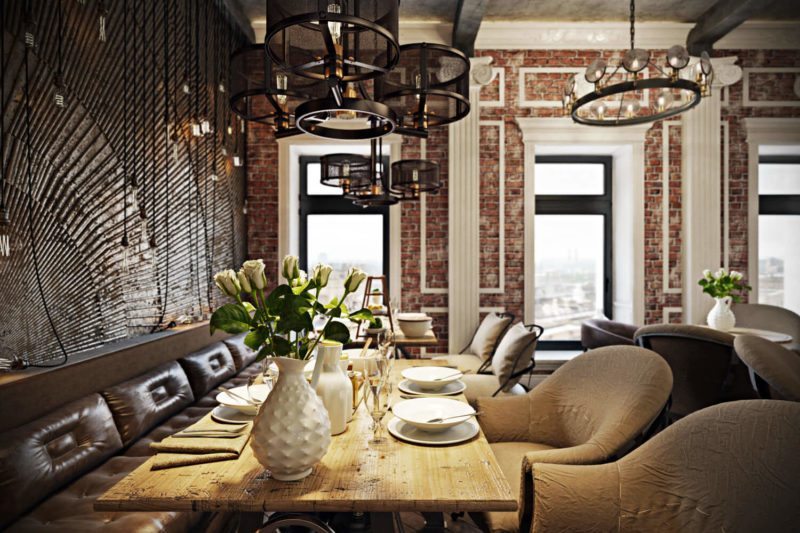 By using the Internet, there will be less need for face-to-face negotiations before the order is placed. Feedback (in form of live chat) and transactions are done online, 24/7. And of course you no longer have to rent offices for meeting clients.
#2. Customers Are Satisfied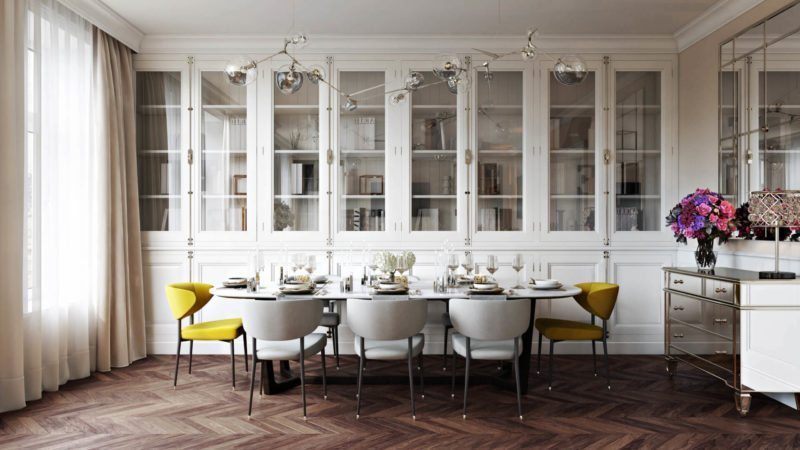 The clients are busy people, m'kay? But if you work via website they just have to visit it, check out the portfolio, state what they want and move on with their day, while the creative team works on the project. Your Business provides clients with high quality presentations, photorealistic 3D architectural renderings and immersive animations with a push of a button – why choose anyone else?
Take your design presentation to a new level with interior rendering
#3. Designer's Time And Effort Are Saved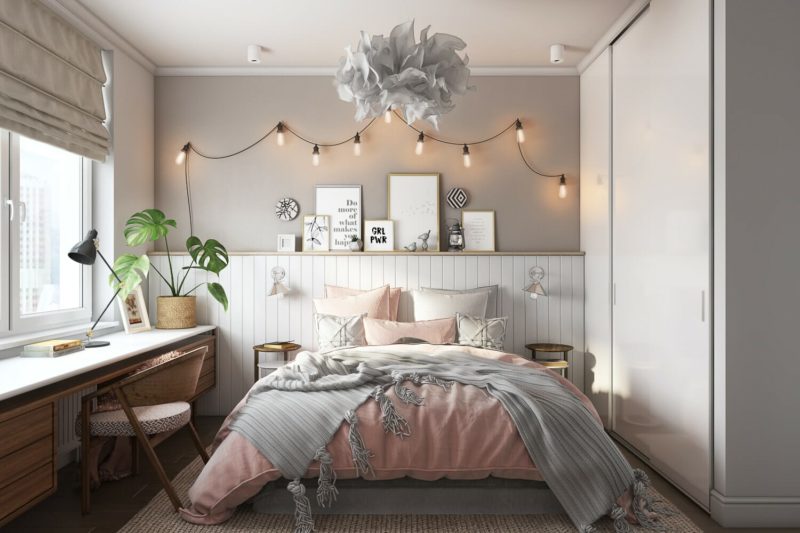 Portfolios can tell more about the quality of your Interior Design than any words. Instead of wasting time on negotiations that never guarantee that your team gets to work on a project, the solid proof is available at the front page of the company's website. So that by saving tons of effort, your Business can afford taking more workload.
#4. It's The TREND In Interior Design Business!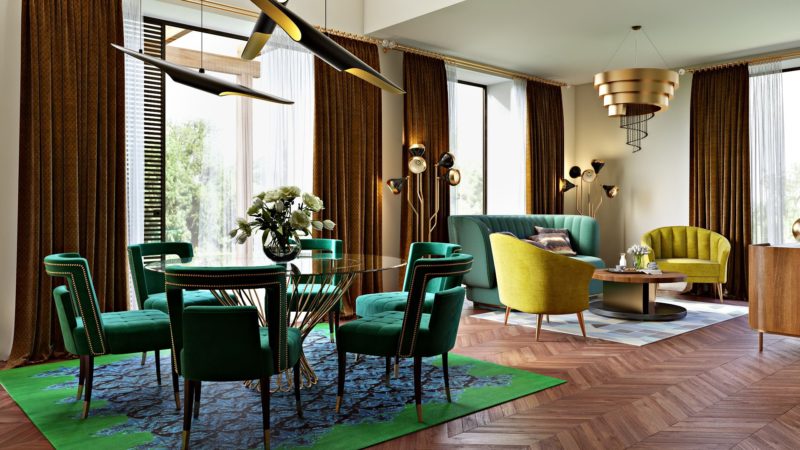 People still have to spend time on things that can be avoided nowadays. We are not the first ones to notice the problem – major players of the market have recognised and are dealing with it too! So to keep up with the competition you absolutely must optimise your time and avoid unnecessary hassle by working online.
#5. Access To Worldwide Clientele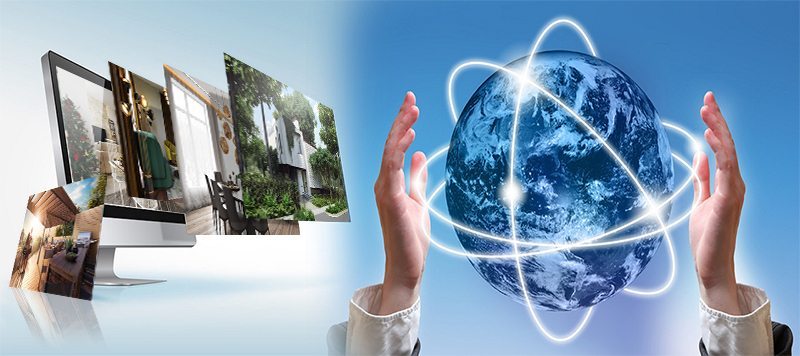 The Internet offers near-infinite amount of opportunities for expansion. Move your Business outside of your city or state – you now have access to the World Market!
If this has convinced you to at least start a website for your Interior Design Business, you have probably stopped reading and hurried to do just that. For those of you who are still here, there is absolutely no need to be skeptical about the new things that make your life easier. Since you are after maximising efficiency, Interior Design is no longer a luxury, and elitist approach is non-profitable. Online communication is easier, because it gets rid of ability to empathise with, see or feel each other, effectively minimising chances of failure by failed negotiation. Adapt to the new horizons, and you will be rewarded with a constant stream of projects and money. Or you're still not ready for the droves of clients gathering around your seductive comfortable service?
Present your architectural project like a piece of art with AI-powered CGI
If you are looking for real-life examples of companies that benefited greatly from going online, check out various start-ups and dedicated companies. Want more details? Then click on the button below and register for a free online consultation – and get answers for all your questions. We'll fill you in on how we provide high-quality 3D rendering services online and how they can improve your business performance.
---
Jimmy Ward
Marketing Specialist, Media Buyer
Jimmy is the senior magician of media and stunning ads. He loves a good joke, his beloved dog Mario and craft beer. But don't be fooled by his smile: Jimmy is ruthless when it comes to lead generation.