Being a talented architect is not always enough to boost your career. To reach professional heights, you also have to get seen and noticed by a wide pool of potential clients. Even if you work internationally (and even more so if you're not there yet), doing projects for local customers is a great way to build trust, expand your portfolio, and do some good for your community. To achieve these goals, you should make use of some time-tested local marketing tips.
Our architectural visualization studio works with many architects to ensure their online and offline marketing campaigns are visually appealing. But, strong images are only part of the task. Want to get useful tips on how to reach local audiences? Read on! 
#1. Address local needs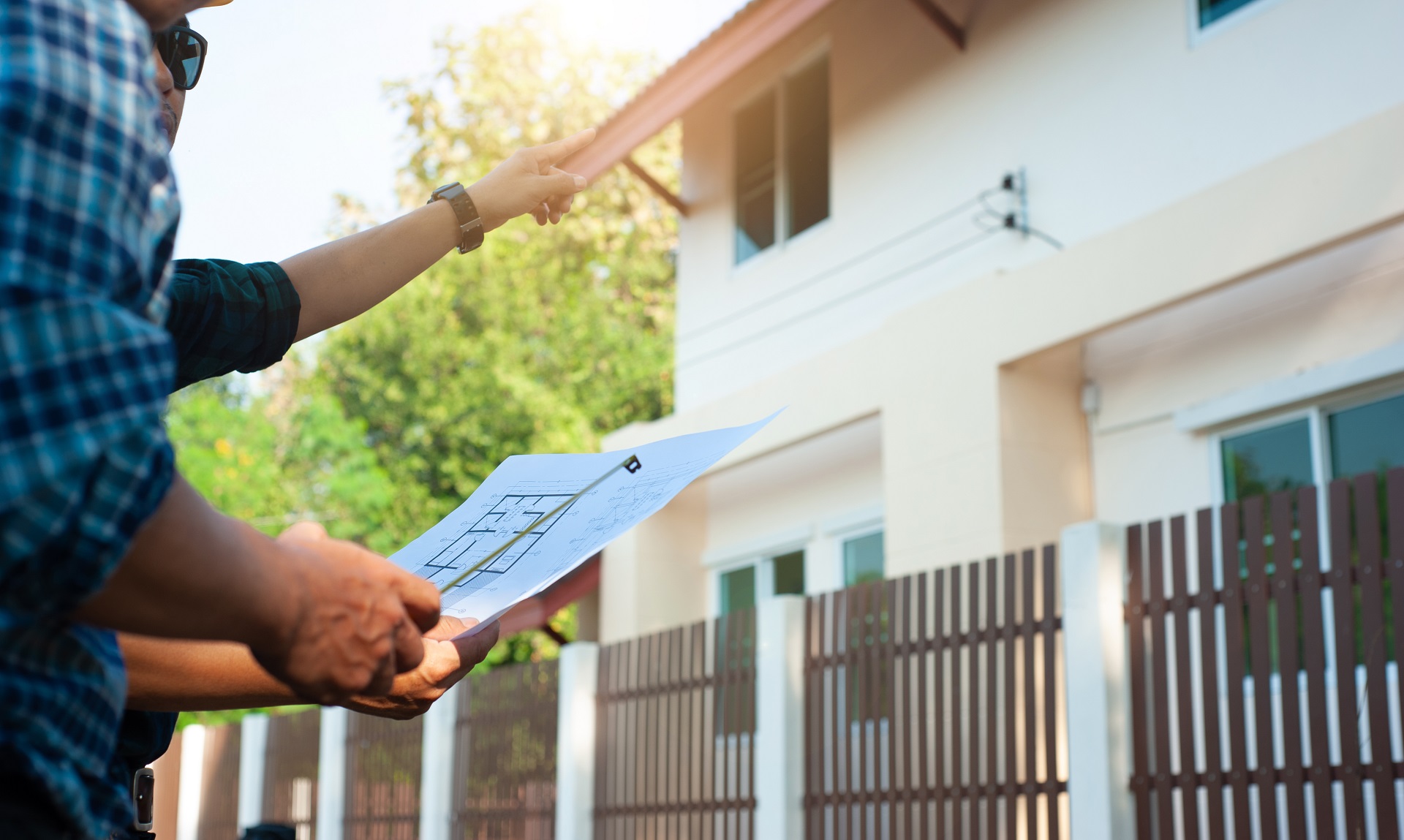 Every town, city, and area has its pains. Environmental and sustainability issues, lack of affordable housing or infrastructure, limited space, economic challenges, and insufficient urban planning are just some examples. There's a good chance that as an architect, you can address some of these issues with your work. If you focus on resolving construction-related challenges in your area, people will be grateful to you. So, you will definitely get some word-of-mouth promotion. 
#2. Share your expertise on local issues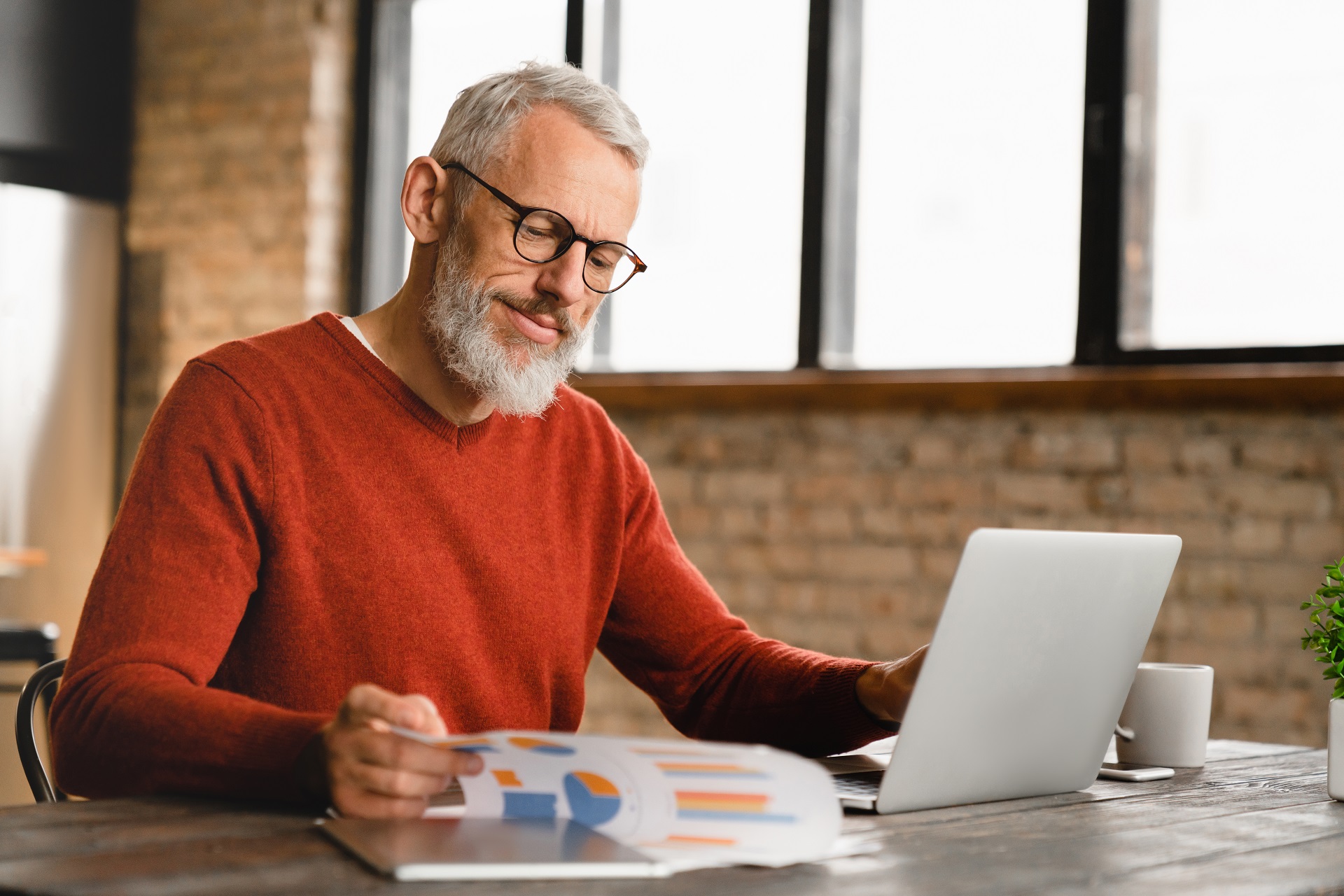 How to attract potential local customers who are only considering hiring an architect or looking for some relevant information on the topic? To catch their attention, you should regularly produce high-quality expert content. Here's one of the best tips for your marketing strategy to reach more locals: share your expertise on the architecture-related issues in your area. For instance, the specifics of designing buildings for your local climate and landscape will arouse the interest of your prospects. So, do not hesitate to share your experience through your social media, blog, or podcast. Showing that you're knowledgeable of local challenges will increase your trustworthiness and set you apart from competitors. 
Make sure your exterior design project takes your clients' breath away
Getting published locally is also a wise move. You can connect with local newspapers as well as lifestyle and business magazines and offer to write an article about the issues that fall into your area of expertise. Unique content accompanied by top-notch photos and 3D renders will help you get published in architecture magazines and local media. Such an article is bound to boost your credibility among prospects. 
#3. Employ local online marketing techniques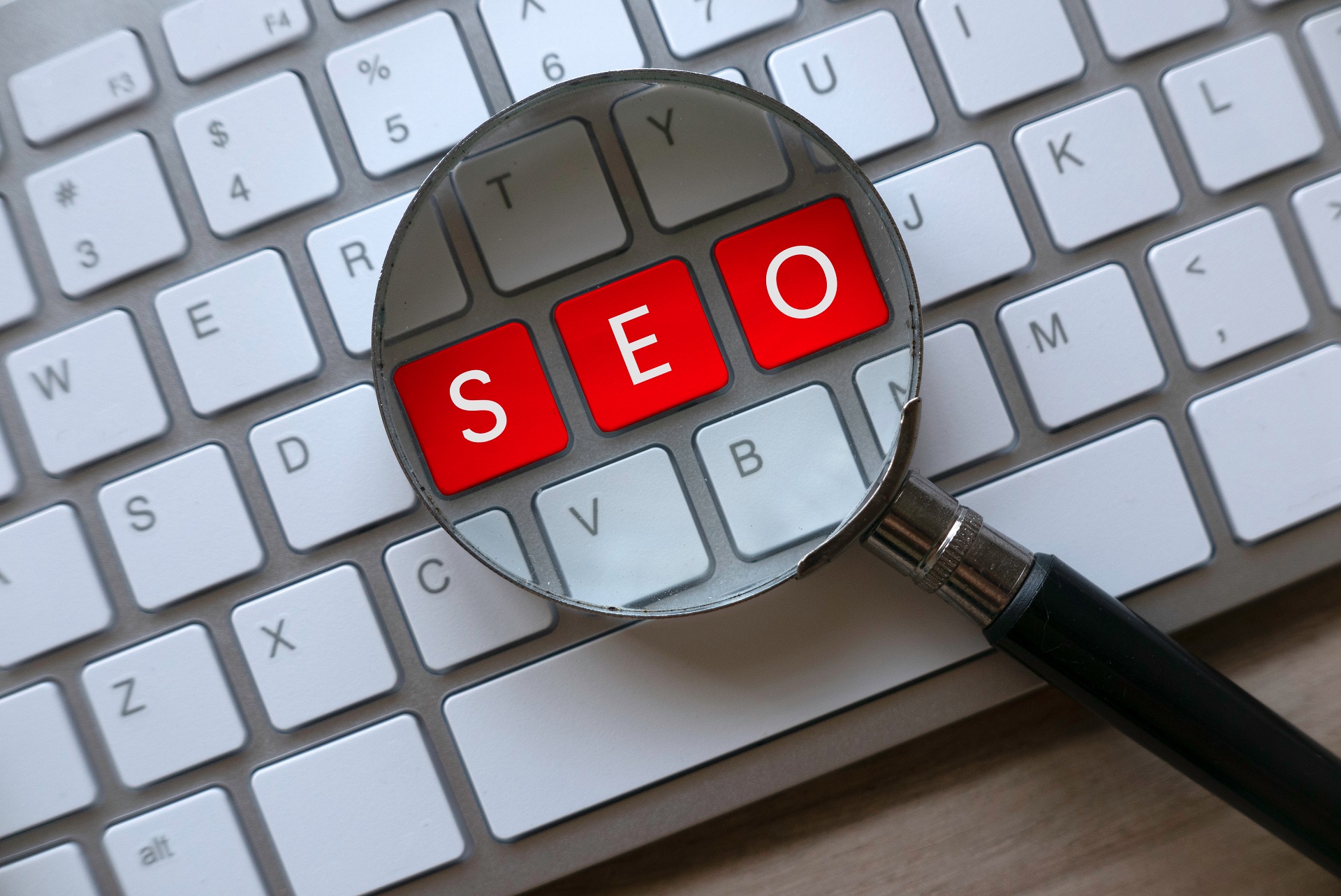 Another important item on the list of local marketing tips is to pay attention to area-specific SEO. It's always a good idea to create SEO-optimized pages aimed at local communities. Making use of local SEO means boosting your ranking by local keywords: for example, "architecture firm in Los Angeles." If you're located in a smaller town, be sure to include the name of the closest big city, and/or your state/region. Focusing on a wider area rather than only your town is effective for attracting more clients.
Make sure to include area-specific keywords and tags in your social media posts. For example, you might use tags like #CaliforniaArchitecture, #FloridaArchitect, and so on. Remember that you need to pick ones that are relevant and popular, but not overused so that your post doesn't get lost in the mass of others.
#4. Pay homage to local traditions and embrace new trends
Next on the list of our local marketing tips is to ensure branding for your architecture firm reflects the local design traditions and trends. Your works can keep to local or regional traditions or give them a new spin. Or, you can boldly reject them and offer some new approaches. In any case, by showing knowledge of local traditions through your projects and marketing, you can secure a recognizable brand identity and distinguish yourself from competitors. 
Often, the most interesting and fresh projects come from mixing international trends with local traditions, needs, and challenges. So, it's best to know your history but constantly learn about new practices.
#5. Connect with the local community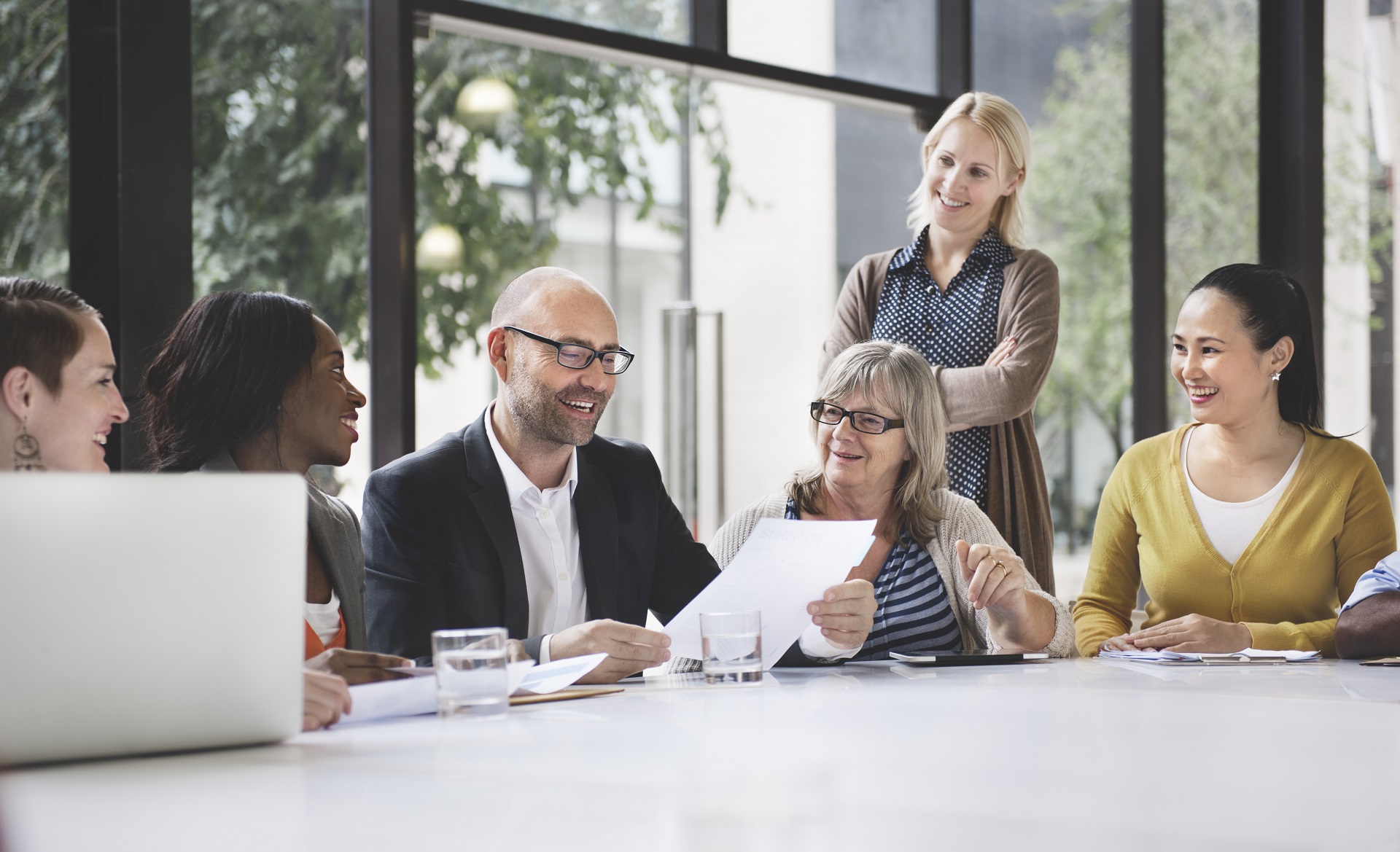 When it comes to offline promotion, one of the vital marketing tips is to get in touch with local organizations. You can participate in business events, conferences, and seminars that somehow deal with the local urban challenges. If you're geared towards a specific target audience, connect with the groups and events that might interest them, even if they have nothing to do with architecture. These kinds of events are invaluable for boosting your visibility and credibility, especially if you are good at public speaking. 
#6. Join a local municipal or community board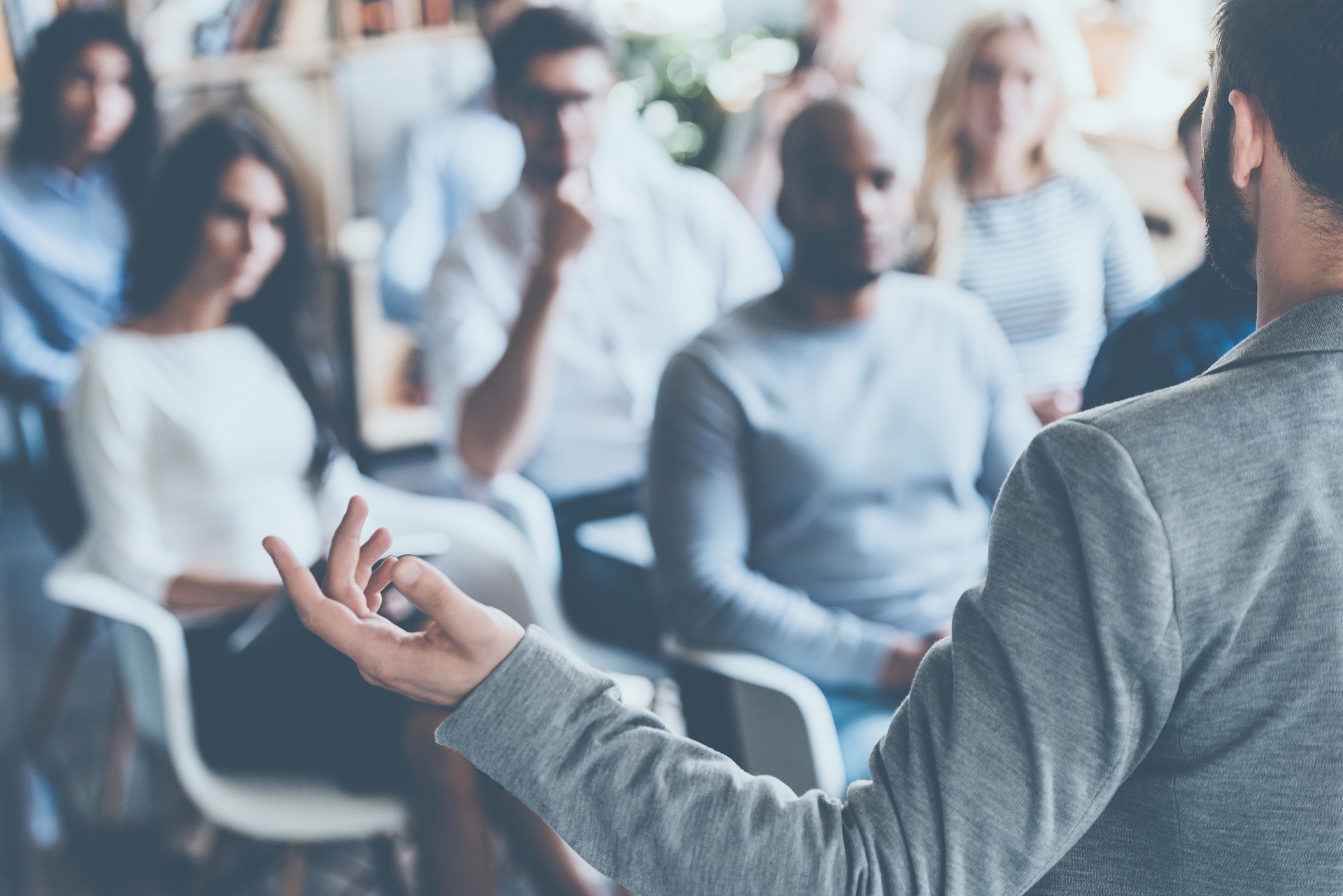 More often than not, word of mouth is the best marketing asset for architects. That is why participating in an expert board that concerns itself with the issues of your area is a surefire way to prove your expertise and make yourself more visible. Being an active member of local municipal and community boards will help you gain social capital and make yourself known to potential customers. It is also a good way to stay up to date on the concerns of your local community. You can then use this experience in your articles and projects. 
#7. Sponsor local events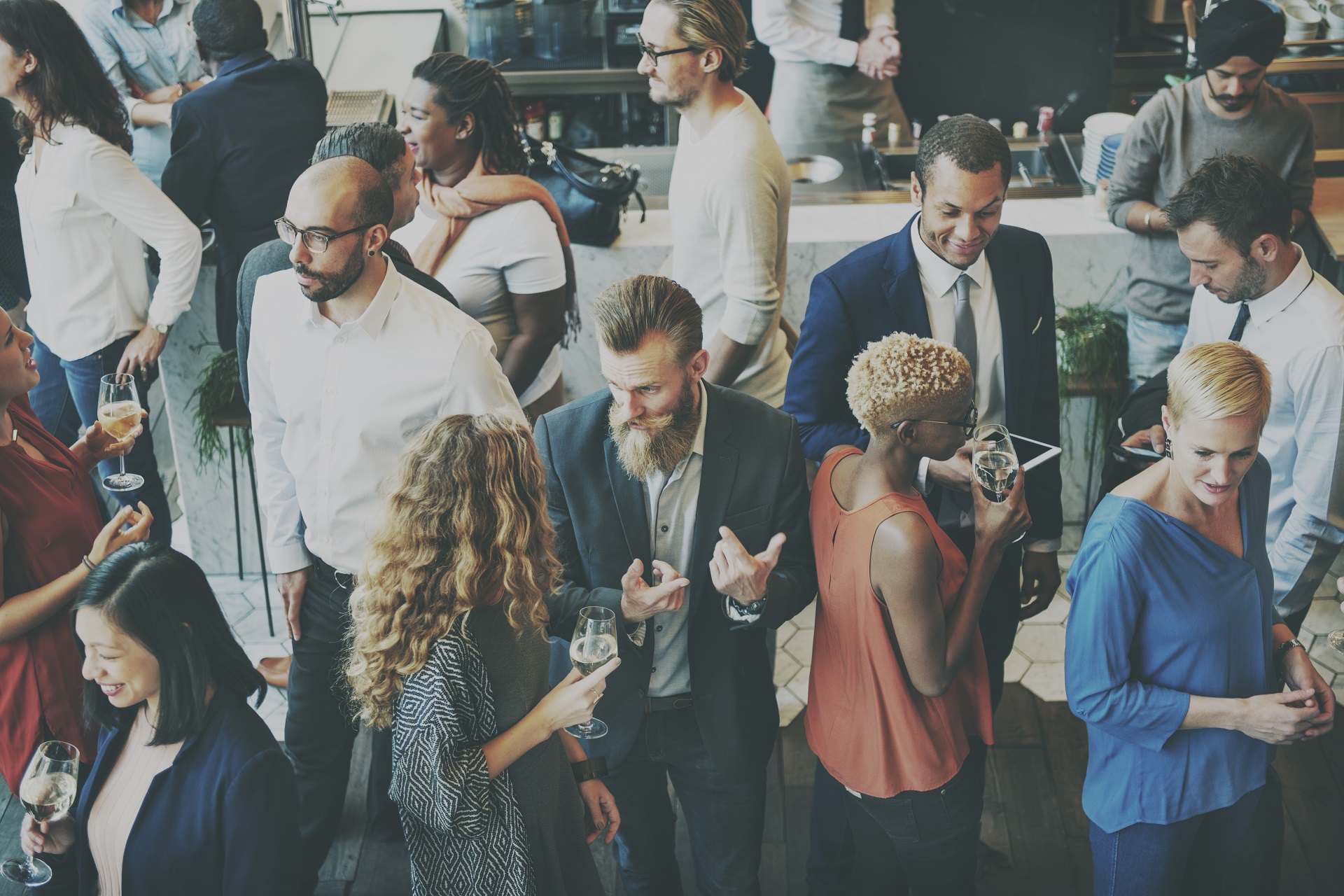 The last one on our list of local marketing tips for architects might seem a bit more costly and long-term oriented. However, the truth is that sponsoring local events is an excellent way to make yourself known in the long run. It will boost your visibility offline, as any event of charity you sponsor will be displaying your logo, banner, etc. There are also benefits to your online marketing. The event or organization you're sponsoring will share a link to your website on their page, tag you in their posts, and so on. Being mentioned by other brands will boost your SEO ranking and make you visible to a wider pool of potential customers. 
Want to learn how much your project costs? See how we evaluate 3D rendering projects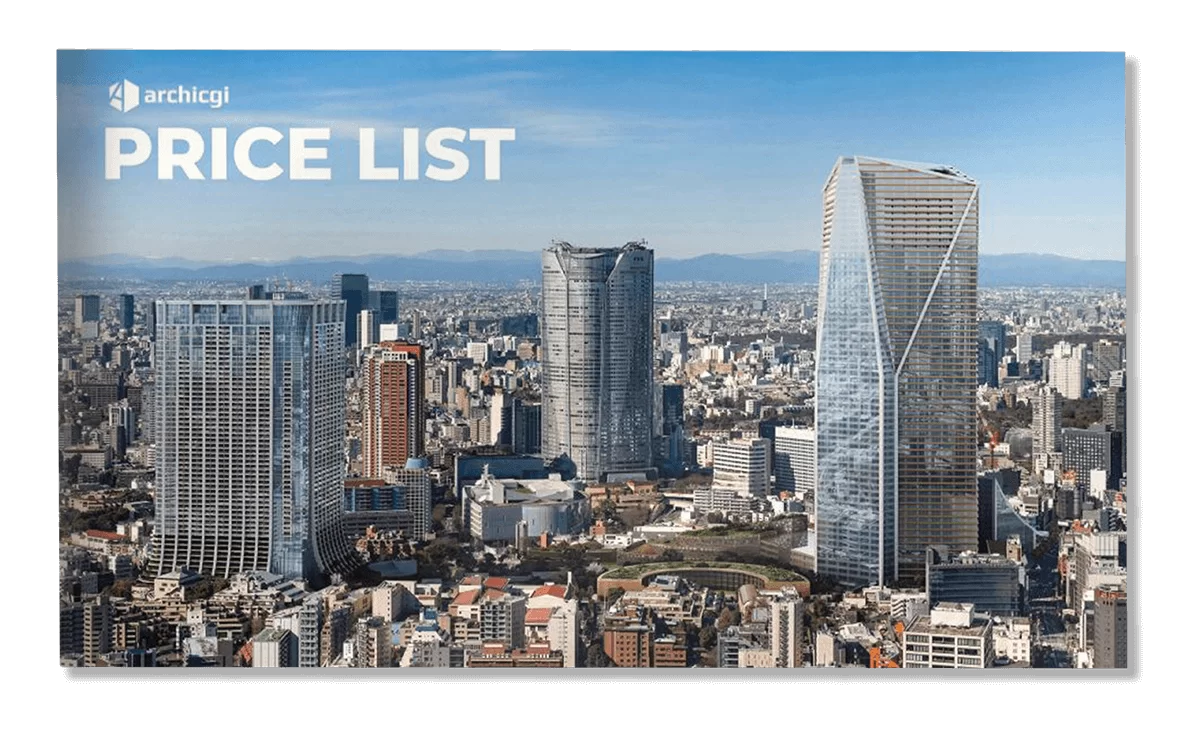 All the local marketing tips for architects can be boiled down to one idea: be there for your community. Be engaged with the local issues both practically and contentwise, explore the new trends, consider the traditions and values of your region in your work, and always be open to networking and dialogue. 
Want to ensure your marketing materials feature top-notch visuals? Contact our architectural visualization studio to get photorealistic CG images in no time! 
---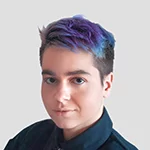 Stacey Mur
Content Writer, Copywriter
Stacey is a content writer and a CG artist. Outside of work, Stacey enjoys musicals, Star Wars, and art talk. A proud Corgi parent.