Architectural Visualization Firms across the world work on thousands of projects every day. They provide clear information about themselves on their websites, but this could be not enough for Architects. Such info won't convince you to use that company's services, so asking questions is absolutely necessary. But what could be asked to get the whole picture? Well, look no further – here are ten questions to ask an Architectural Visualization Company before the project starts!
What Architects Should Ask 3D Art Firms Before Rendering Project Starts?
#1. "How do you calculate the price of work?"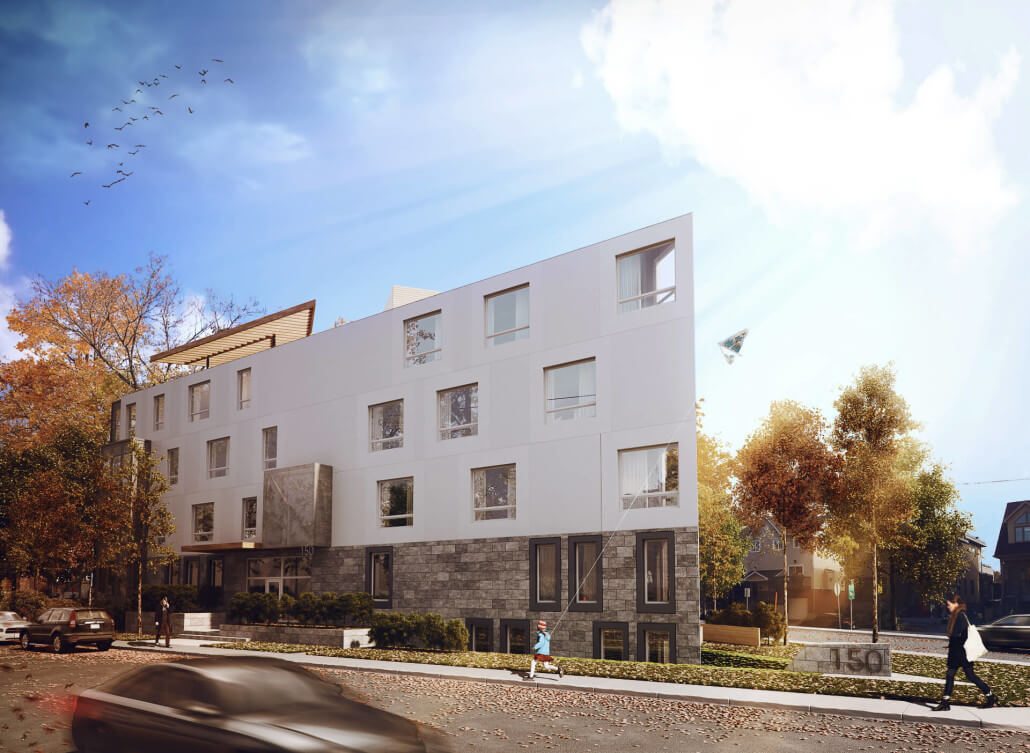 The price list on the Architectural Visualization Firm website's front page is only a rough estimate. Send an assignment to calculate precise cost of the project. If you see some unfair charges that are just there for no reason at all – well, there are always more honest competitors out there!
#2. "How much time would it take to finish my project?"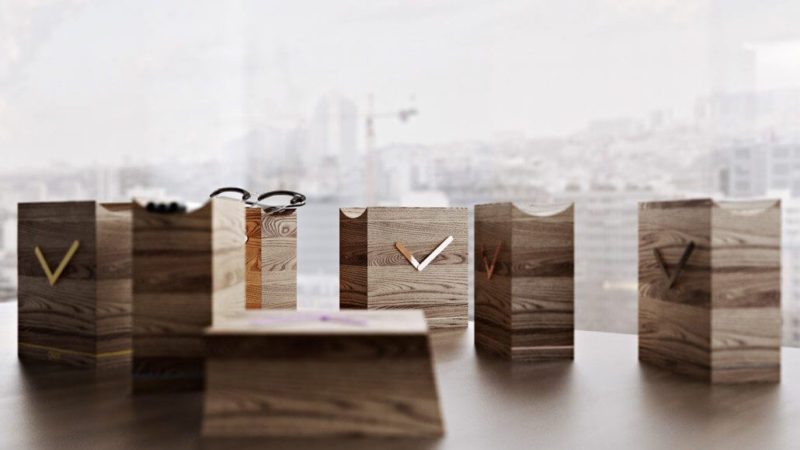 Again, this is usually deduced just like prices. It is important to clarify precise deadlines and possible stalling during production. It is not in Firm's interest to keep you waiting!
#3. "How do I know that the visualization is good enough?"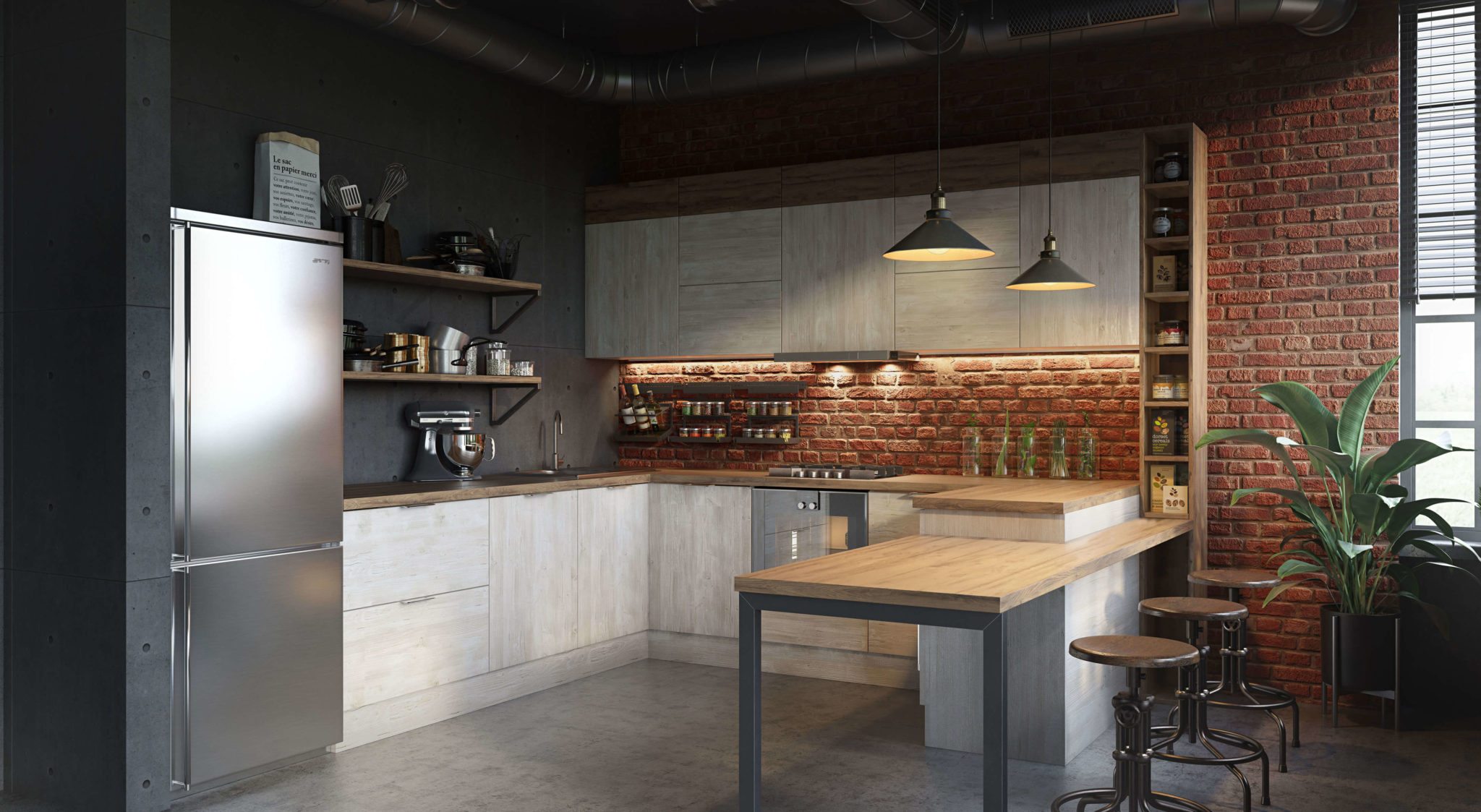 Well, this one is answered right away – you can always see the work quality of Architectural Visualization Firms by checking out their portfolio (again, at their sites) . But if there isn't any available, and you get explanations instead of samples – something is rotten in the state of Denmark!
#4. "What is your experience in the market?"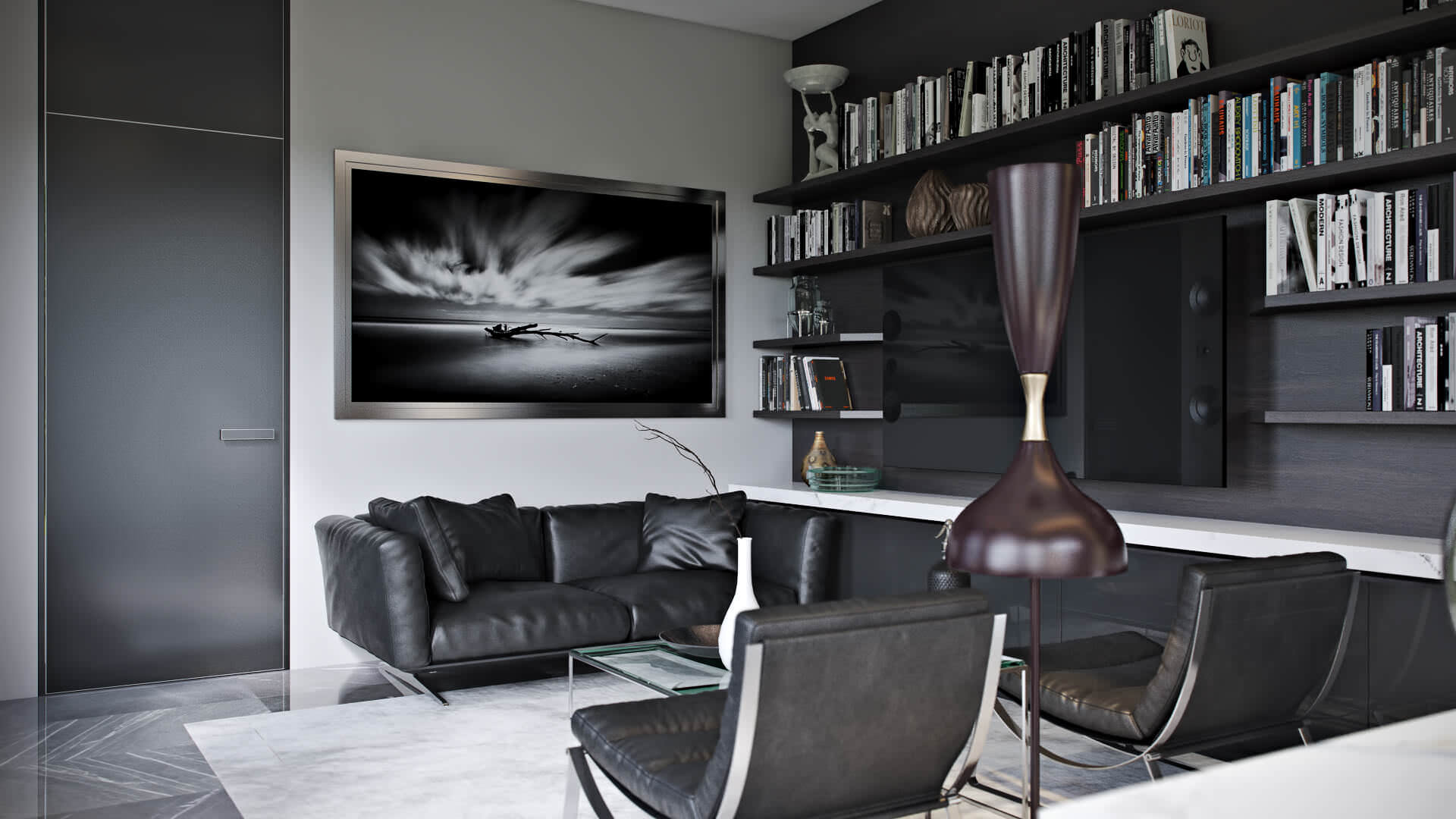 Okay, the prices and quality are good – but what about experience? How competent is the Firm with projects of your scale? What about results like images and reviews? Any long-term contracts? You need to make sure your ideas will be brought to life just the way you want them!
#5. "How many people can work on one project?"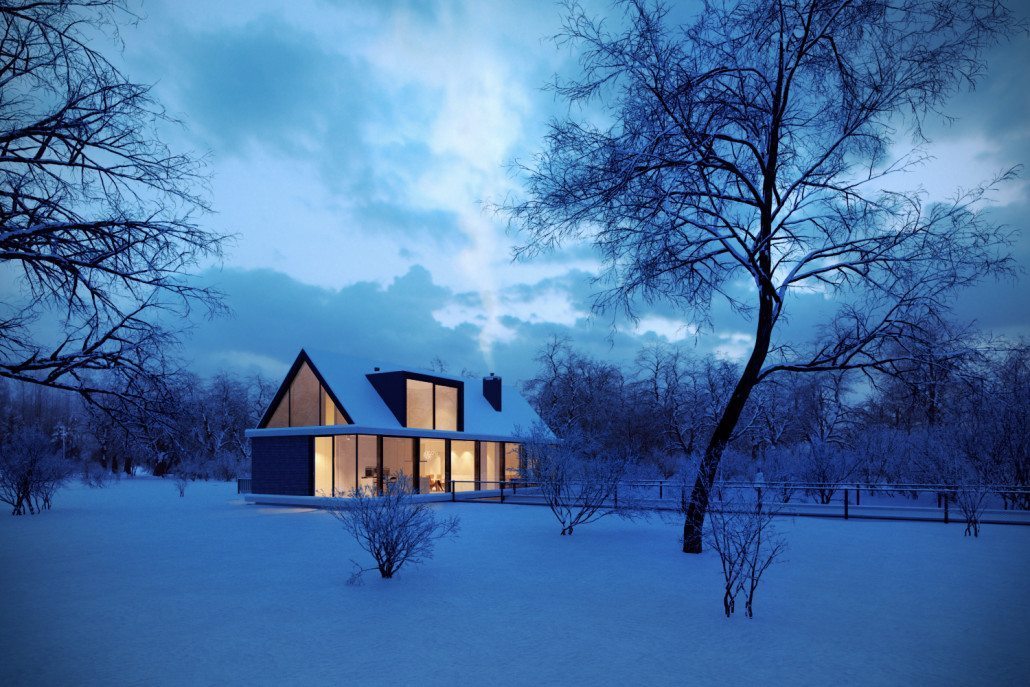 Professional three-dimensional rendering requires a lot of effort, so a team of experienced 3D Artists can definitely do the job faster and better than one or two. If the Firm has huge staff, asking this is entirely optional.
#6."Do you provide a test assignment?"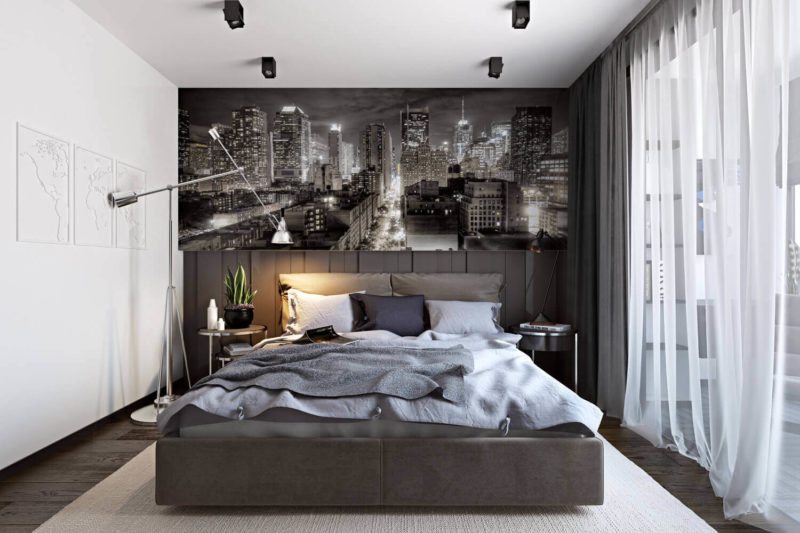 So, you like the portfolio but still not sure? As a final straw to convince you, Architectural Visualization Firms provide a test assignment, and you pay after it's finished and want to continue working with the company. So ask this before reaching for your wallet.
#7. "What software do you use?"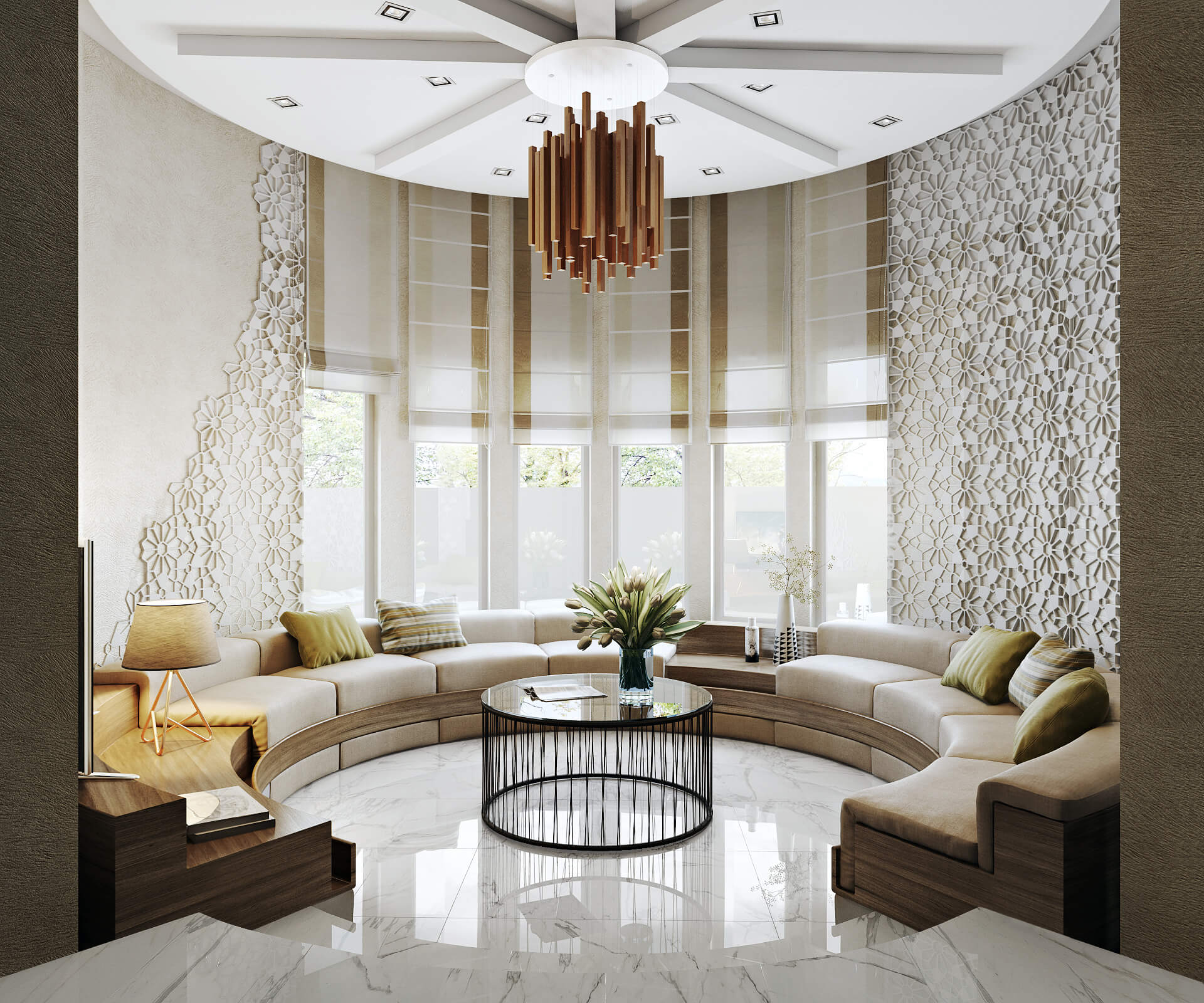 There is plenty of cutting-edge 3D Rendering software out in the market, like 3D Max for Rendering, Z-Brush for modeling and, obviously, Adobe Photoshop. Make sure to check that the company has the latest versions – that would indicate that 3D Artists there constantly learn and hone their skills, utilizing new technologies to visualize your project as good as possible.
#8. "Do you have any recommendations from working on this specific type of project?"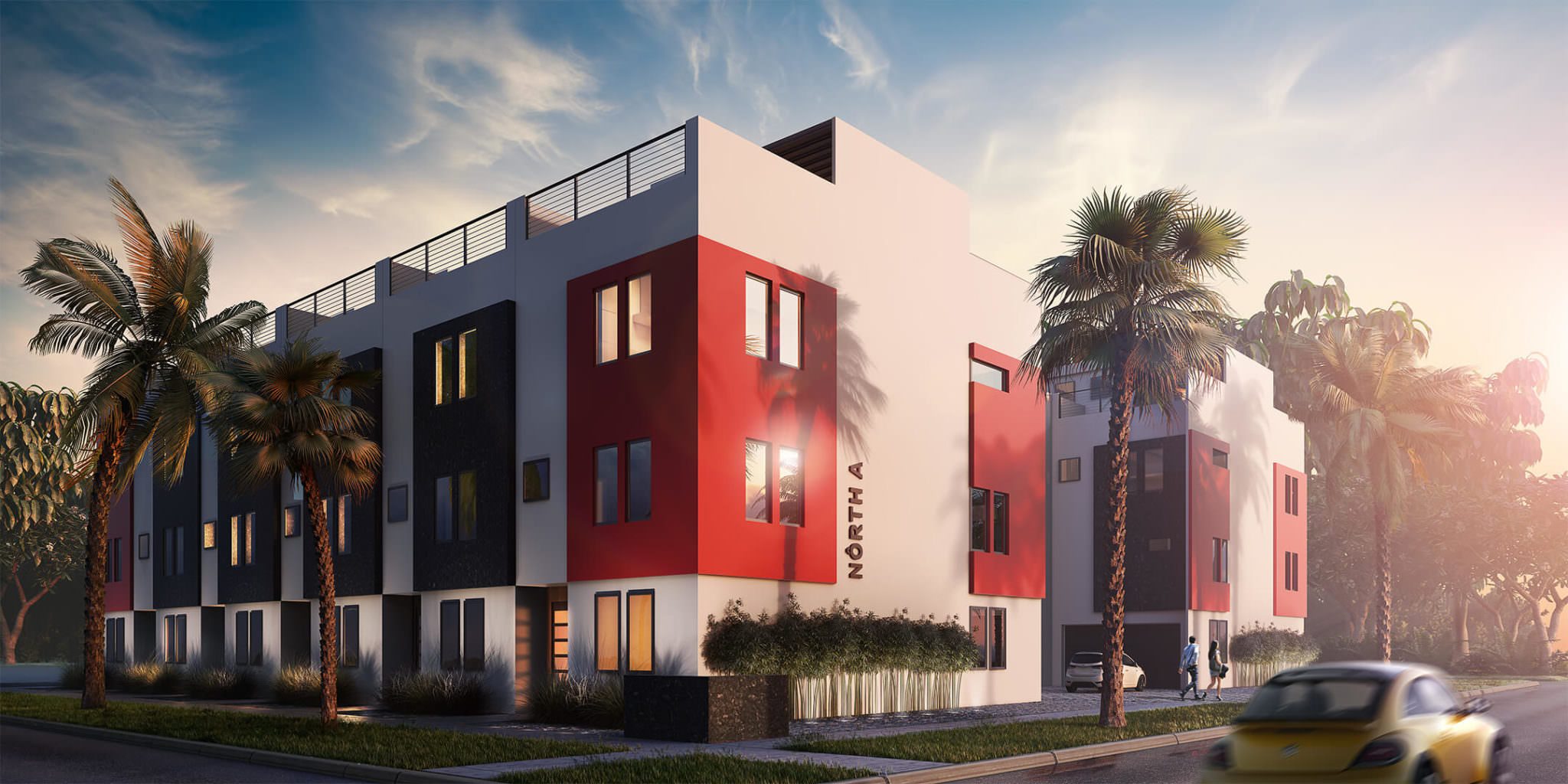 Prospering Architectural Visualization Firms usually work with a variety of project – interior and exterior, commercial and residential, with swimming pools and winter gardens. This means you can ask to see their recommendations and feedback for particular types of projects that you specialize in.
#9. "How do you work with feedback?"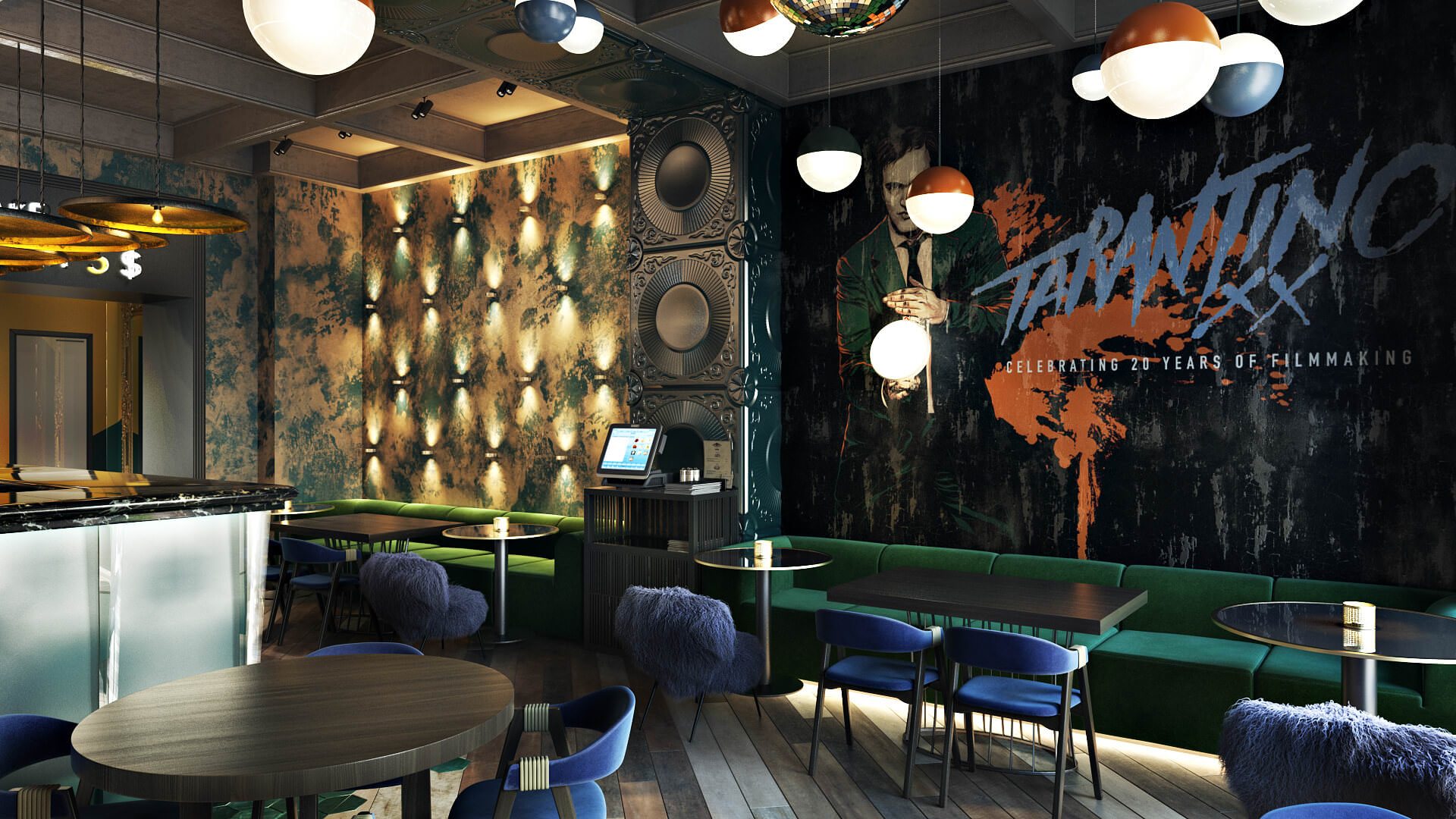 Online feedback is everywhere these days, and it's an integral part of any project, allowing to ease communication, speed up the process and reduce the amount of corrections. It will probably be uncomfortable at first, but services like CGI CRM can save progress and instantly make corrections. Also don't forget to ask if revisions are included in the overall price and how many of them can be made.
Present your architectural project like a piece of art with AI-powered CGI
If you have any questions that you personally like to ask Architectural Visualization Firms before the project starts, feel free to write them in the comments below. Interested in working with ArchiCGI? Get photorealistic 3D Renders today with our architectural visualization services!
---
Keith Gardner
Senior Project Manager
Keith is a seasoned scrum master who can turn even a team of complete strangers into a well-oiled machine. Outside of work, he is the king of social games and a caring dad for a ferret Tyra.