No matter how talented a designer is, nowadays it is getting harder and harder to find new clients. Even if your works are amazing, there are lots of other designers with amazing ideas. Moreover, the clients themselves become more demanding, and it may be very hard to convince them that your idea will work better than the ideas of your competitors. Today, your potential client can browse the Internet easily and find numerous architectural rendering of outstanding designs – so how can you make sure that they would choose YOUR design among thousands of others?
Of course, if you're confident enough in your skills, you may continue working "as is", hoping that stability will remain the key to your success. However, don't be surprised if you soon encounter certain problems. First, your opportunities for growth may be limited. Second, your clients may not stay with you forever! If you don't surprise them with something new every now and then, they can easily leave you in favor of your more progressive competitors. Lastly, as you may have already realized, the number of your projects will drop – at this point, it can be too late to change your business approach. If you don't want your design future to look so grim, the following suggestions can be helpful.
Most designers agree that using 3D is indispensable in the modern world. Whether you want to make your current projects more attractive or to find new opportunities, 3D visualization company can provide you with effective solutions for a wide range of problems.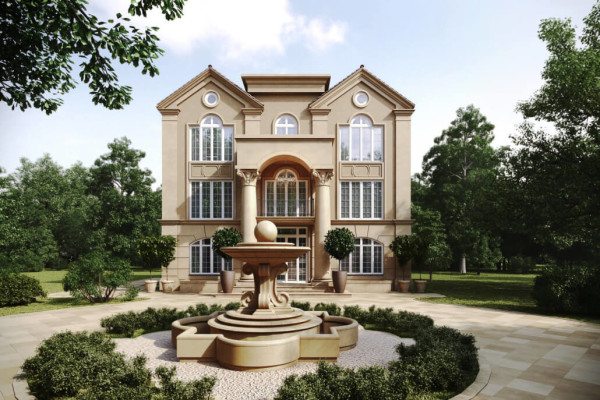 Using architectural renders in your current projects
Impress the most demanding clients. No matter how challenging your design project is, having high quality architectural rendering will always be more convincing than simply showing sketches of the future design. Your clients will be able to know exactly how the project will look like in real life.
 Create memorable presentations. Product visualizations are a must for those who want to present their ideas in the best light. 3D rendering services will help you create outstanding presentations, taking into account everything that you would like to highlight in your design project.
Get instant approval. Showing the client the architectural render of your design is the best way to prove that all demands and conditions have been met. As a result, you will receive approval faster than ever before.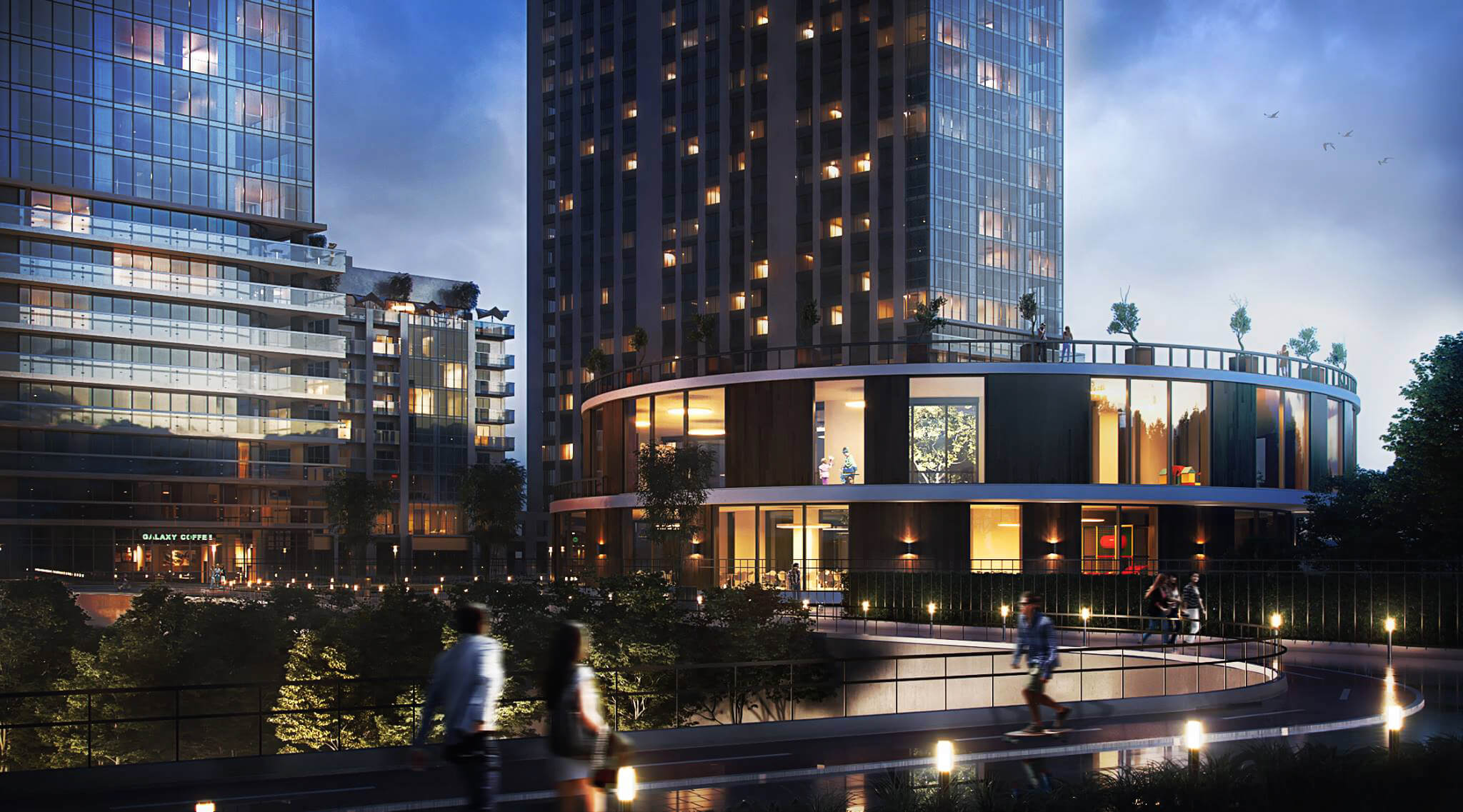 Attracting new clients with 3D architectural visualization
Make your portfolio look great. If you turn your design projects into architectural rendering, the creativity of your ideas will be obvious at first sight.
Increase your presence in social media. Photorealistic 3D visualizations instantly attract attention, which is very important for finding clients via social networks. Your designs can be easily "liked" or shared by many people, some of which can become your new clients.
Use 3D modeling for effective advertisement. It is much easier to promote your products if your potential clients can see all their details. 3D architectural rendering services offer many solutions for eye-catching ads.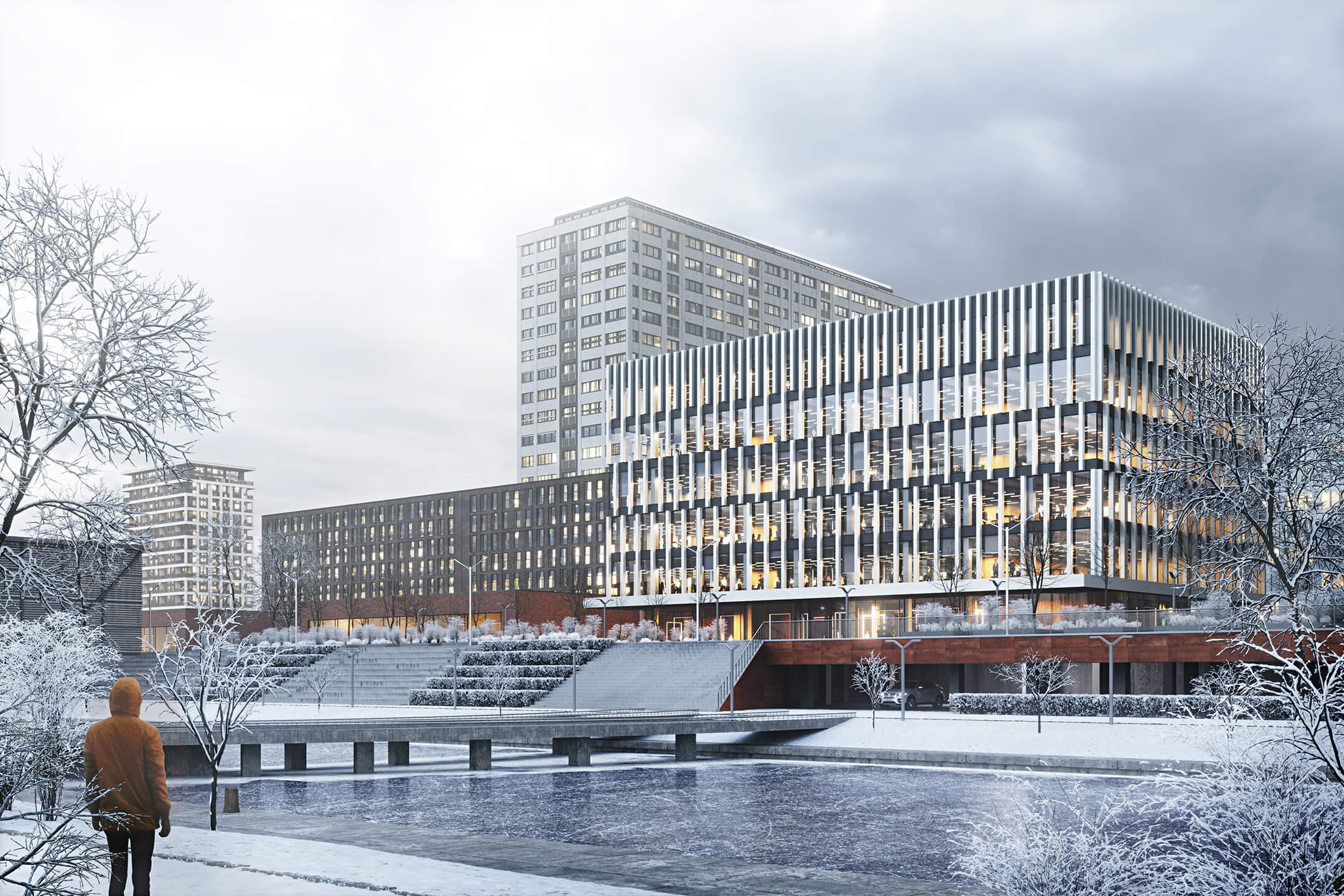 Entering (and winning!) design contests with architectural rendering
Make sure your unique projects stand out. In case when you have to demonstrate all your creativity, there is no better way to underline the uniqueness of your design ideas than using 3D modeling. Architectural visualization can make your projects look as impressive as they are in your imagination.
As you can see, using 3D is beneficial both for attracting new clients and for refreshing the approach to current projects. Are you already using architectural rendering in your work or just planning to do so? Feel free to leave your opinion in the comments below.
Present your architectural project like a piece of art with AI-powered CGI
---
Catherine Paul
Content Writer, Editor at ArchiCGI
Catherine is a content writer and editor. In her articles, she explains how CGI is transforming the world of architecture and design. Outside of office, she enjoys yoga, travelling, and watching horrors.