All developers, builders, and general contractors know that building starts with project development and search for investors. Of course, big-scale ones require careful and detailed planning. And that means spending a lot of time and using professional expertise. However, real difficulties can start during your search for clients.
In most cases, investors have no expertise in architecture. They speak numbers and facts, and it is hard to make them like the project at first sight if it's still an idea. As a result, even the most promising, interesting concepts can go unnoticed. How can you present them so that potential investors would see them as you do?
All over the world, developers, home builders, and general contractors create impressive presentations using architectural visualization. Wonder how house rendering can help your business? Let's find out!
Benefits of 3D visualization for presentations
Photoreal CGI can empower a developer's or architect's pitch. It opens new opportunities, namely the following ones:
House rendering

allows showing the object from different viewpoints and angles. It helps to prove that your building design is flawless no matter how you look at it.
House 3D rendering helps to show different options for house design – colors, materials, textures, etc. It will give your client more food for thought.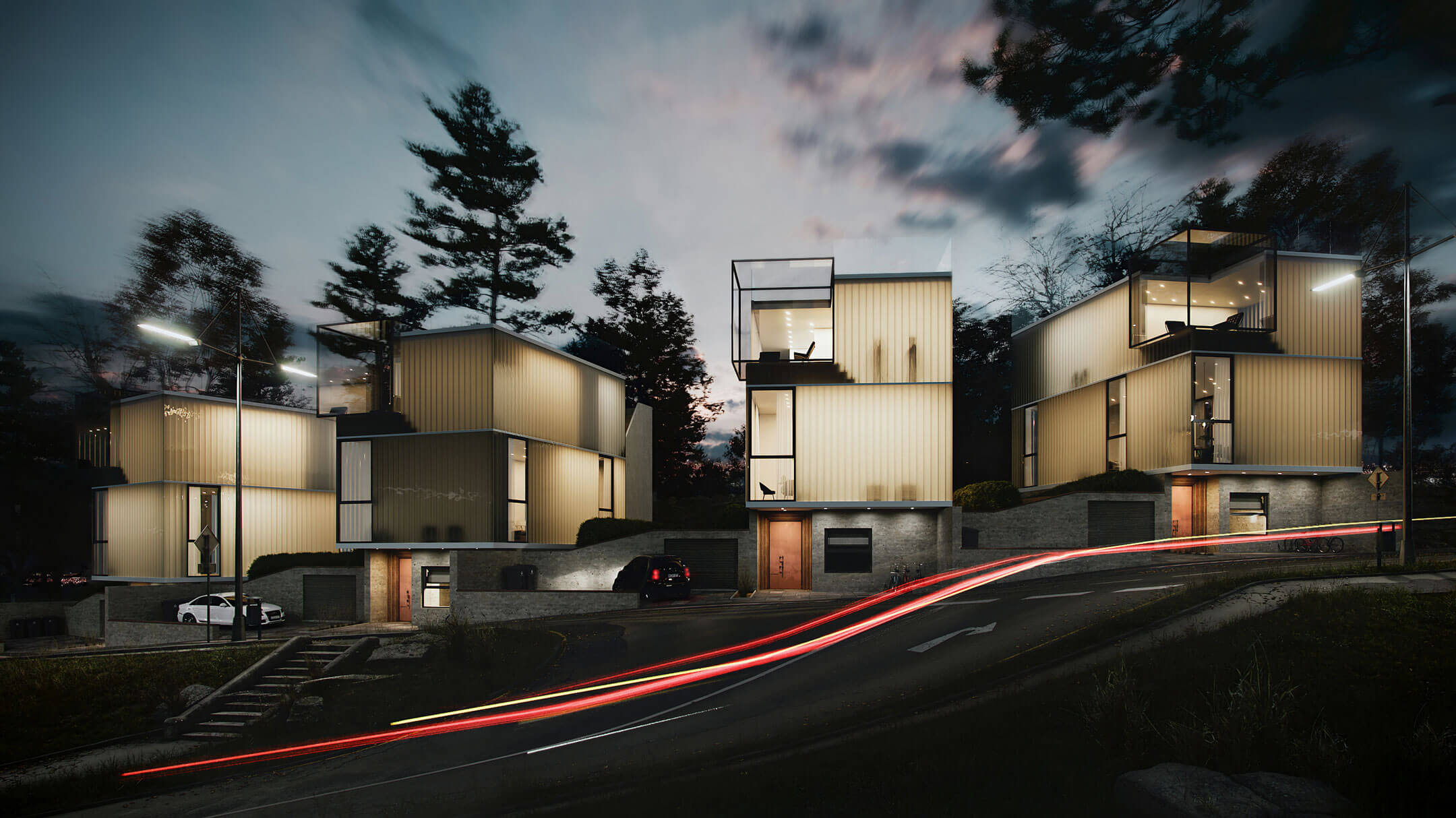 Having a 3D presentation improves communication with your investors. If you use high-quality 

3D rendering services

, you can spend less time on explanations. Instead, you can just show the client what you mean.

House rendering

allows making quick and painless changes during the approval. Surely, no one will be happy if with the building construction already in the process, the investor suddenly wants to make changes. You can easily avoid this situation by discussing all details beforehand, using the 3D model.
Digital renderings can be used later in your portfolio. You can also use 

house rendering 

for offline and online advertising.

Architectural rendering can take your clients on a virtual tour. In this case, 3D animation walkthrough is the tool to use. It shows the house exterior and interior in movement as if it's already completed.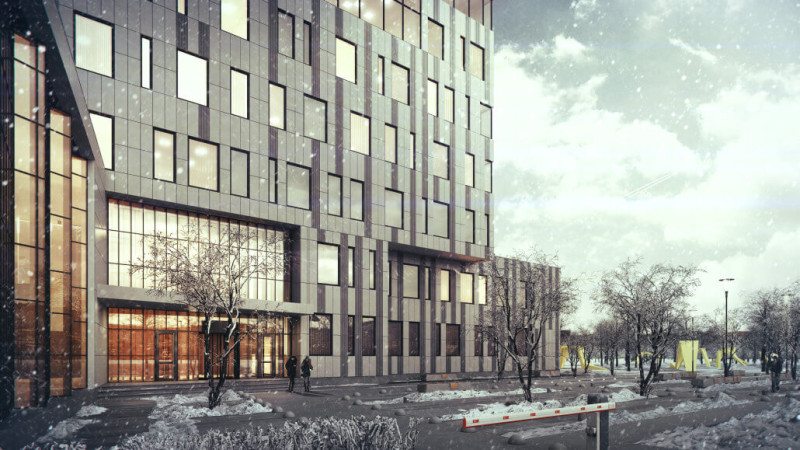 As you know, an effective, confident presentation is 50 % of your success. So house rendering not only allows showing the strongest sides of your project but also beating your competitors and attracting investors.
Need 3D visualization services? Contact ArchiCGI. We'll create for you showstoppers that'll work for you in your presentations and marketing campaigns!
Get your project estimated in just 1 hour - fill out this brief!
---
Emma Collins
Senior Email Marketer at ArchiCGI
Emma could have become an actress. Yet she chose a career in marketing - which we think is awesome! So Emma helps businesses connect with us and writes some powerful marketing copy.