It is a known fact that the steady development and growth of business requires constant search for new clients. However, attracting new clients is never easy. People may be reluctant to trust you with their projects, especially if they need something big. This is why it is often easier for them to provide you with a small task and to see how well you manage it.
Because of this, you should never underestimate the importance of small projects, as you need to be attentive and reliable regardless of their size. Don't dismiss clients with seemingly small projects right away! It is a great chance to demonstrate your attentiveness, showcase the quality of your work, earn the client's trust and successfully complete the project. A satisfied client is the best advertisement you need, as he will spread the good word about your services, helping to attract new potential clients for your developing business.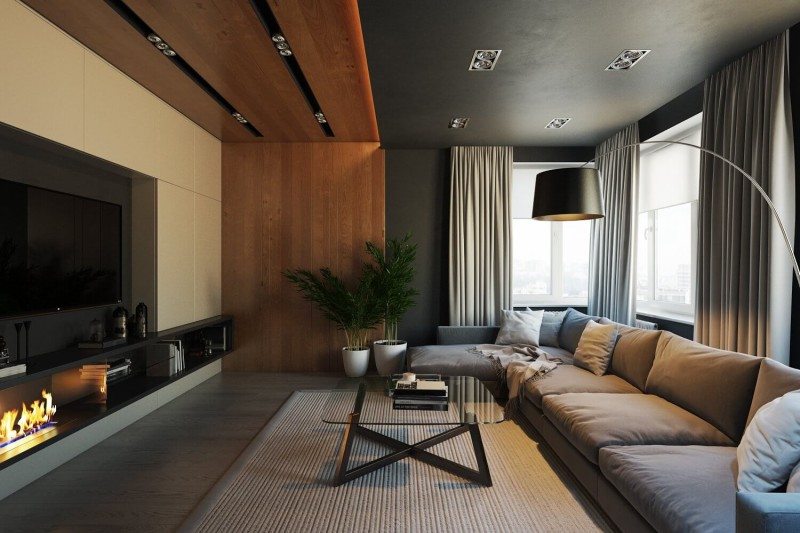 An excellent tool that will help to impress the clients is a high-quality interior visualization of their project. Getting professional 3D rendering services is quite easy today. You just have to prepare a technical assignment, and a 3D visualization studio will do the rest quickly and effectively.
Our 3D visualization company, ArchiCGI, has already established the quality its services on the professional 3D market. We work with a simplified techical assignment – you just have to send us the floorplan and the examples of style you need for your interior visualization. We also offer a free test visualization to our new clients, so that they could see the speed and the quality of our services and architectural visualizations. This way, you can make sure that interior design rendering is exactly what you need.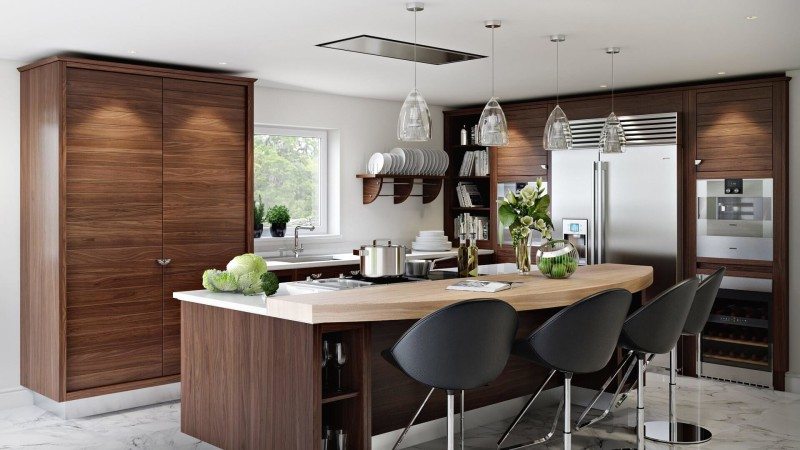 As you can see, there are no small projects! Even a small one might be the beginning of something big and interesting, which is why it is so important to give it the best you can. 3D interior visualization can guarantee the client's satisfaction, and happy clients will gladly recommend your services to friends and colleagues.
For a real-life example, check out the video about how ArchiCGI helped a designer named Kelly not only to make her client happy, but also to start working on a big-scale project.
Immerse clients into your design projects with a 3D animation
---
Keith Gardner
Senior Project Manager
Keith is a seasoned scrum master who can turn even a team of complete strangers into a well-oiled machine. Outside of work, he is the king of social games and a caring dad for a ferret Tyra.