If you work in the interior design or real estate industry, you know that winning clients in these competitive markets takes going out of your way. But, likely, you still feel like your efforts could bring better results. And if that's true, you've come to the right place! With professional interior design rendering services, you can get incredibly atmospheric, photorealistic CGI to up your marketing game and enhance presentations. This way, you can book more projects as a designer or get more clients as a realtor. And if you're a developer, you sure can expect faster sales.
To get quality CGI services, it's not necessary to hire an in-house 3D artist. You can simply outsource this kind of task to a professional architectural visualization studio. The only thing you need to know is what kinds of CG services will work best for you. In this article, you'll learn about 4 kinds of 3D visuals that can help you present and promote your offers with the most success. Check them out!
#1. Still 3D Rendering
This type of interior design visual is a go-to multi-purpose asset for designers, realtors, and developers. Just like the rendering above, it's a perfectly photorealistic image of a concept that is yet to be implemented. Still 3D renders are great for every marketing channel, including websites, social media, email, and ads. And, of course, it's become almost indispensable for project presentations and portfolio entries.
Overall, still interior visualization services allow you to convey every aspect of your design to a viewer. And in the case of real estate, they can be combined with virtual staging, which helps prospects see the full potential of the property for sale.
#2. CG Walkthrough
Using interior design rendering services, you can also get CG videos — 3D walkthroughs. They work perfectly for both realty ads and designers' concept presentations. With this kind of CGI, you get to expand your means of expression by adding special effects, soundtracks, and voiceovers. It's especially useful in the case of expensive and luxurious projects, where you need to impress the pickiest clients or investors.
Take your design presentation to a new level with interior rendering
#3. Virtual 3D Tour
When it comes to pre-selling real estate, virtual 3D tours are the top kind of CG content. With 3D rendering services, you can get those super-realistic, virtually staged, interactive visuals that will keep potential buyers on your website for hours. All because 3D tours allow prospects to view every corner of a place for as long as they want, at any time. Basically, it's a private viewing available 24/7, for which one doesn't have to go anywhere.
#4. VR Experience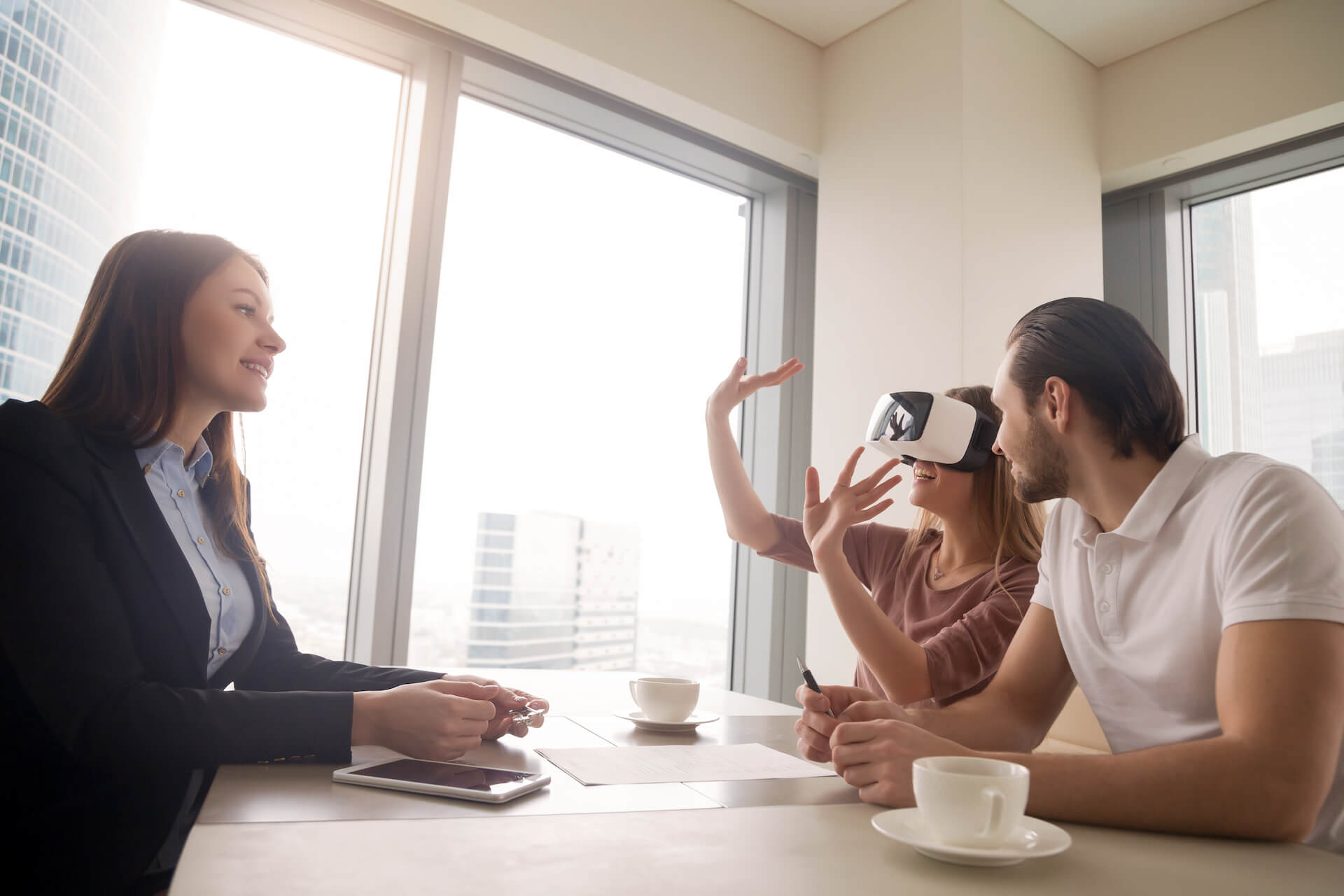 Of all interior design rendering services, VR production is the most extravagant one. In the context of real estate, a VR experience serves the same purpose as a 3D tour but gives a lot more immersion. However, it's definitely more costly to make and use and, therefore, much less common.
Some realtors, mainly those who work with high-end properties, use VR to show offers right at their offices. This way, their customers can walk around a place and see all the details there as if they were actually attending an open house. Needless to say, in the case of luxury real estate, an investment like that really pays off.
Now you know exactly what you can get from outsourcing professional interior design rendering services. We hope this article was useful and inspirational for you. After all, there's nothing but benefits when it comes to using high-end 3D visualization for design presentations or realty promotion.
Looking for 3D interior rendering services to present and market your offers more efficiently? Contact us at ArchiCGI and get any type of CG visuals in unbelievably photorealistic quality!
---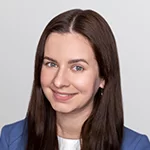 Daryna Romaniv
Senior Client Manager
Daryna is a Senior client manager at ArchiCGI. She can guide you through our workflow and quickly resolve any issue along the way. In her spare time, Daryna enjoys cooking, reading fantasy books, and watching "Friends". She also loves traveling, especially to sunny Italy.