As useful as it is for architecture and design, professional 3D rendering is not a cheap service. Photorealistic 3D renders always look great and get your projects approved faster than anything, and, of course, time and effort put into their creation have a considerable price. Because of this, some architects may even view rendering prices as an unnecessary waste of money. After all, they will still have to create specifications for the task themselves, and there is no guarantee that the instructions will be correctly understood – so why even taking such a risk?
Of course, it is possible to use the good old "do-it-yourself" approach. No one knows the specifics of your idea conception better than you do, and you won't have to worry about the quality of the end result. Also, you won't have to spend additional money to cover rendering prices! Still, there are a few things to think about before you make such a decision. Don't forget that licensed software for 3D modeling have expensive price. Even if it can be a good investment for people who constantly use it in their work, you simply may not have enough time to study the newest, most useful 3D design software. It is constantly hard to manage working and studying at the same time, and you can be 100% sure that studying design software requires your full-time attention. Are you ready to abandon your current jobs completely in favor of acquiring a new skill? Moreover, what if your competitors are already using high quality 3D provided by outsource companies? You may be a very talented student, but no matter how fast you learn, they will constantly be ahead if the rendering prices didn't scare them off.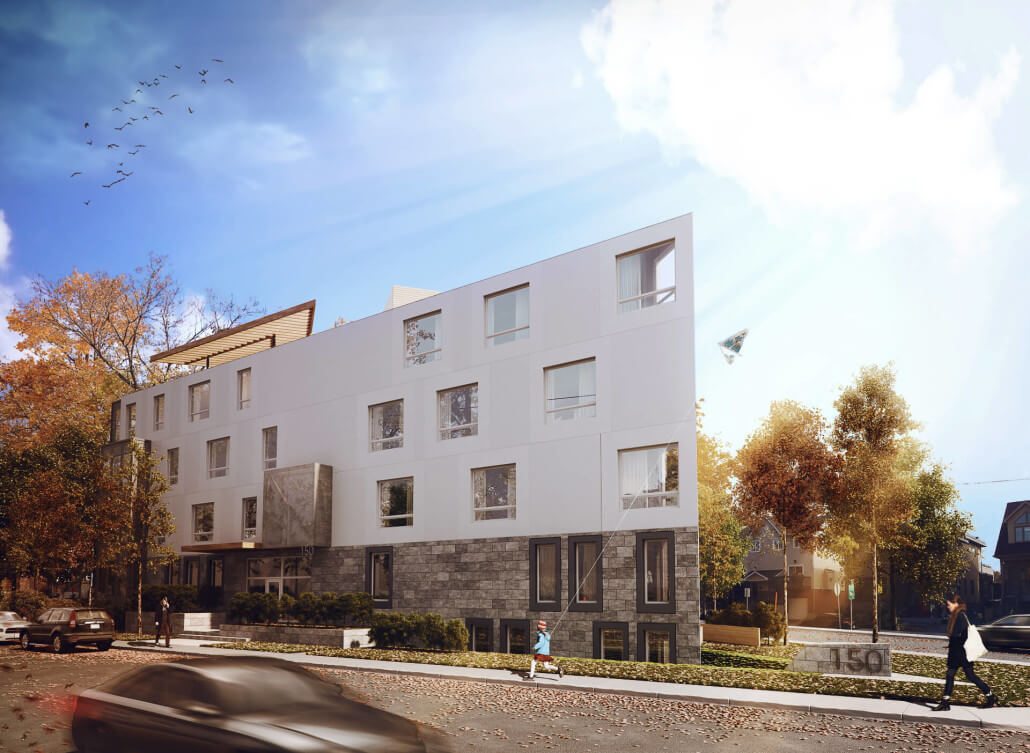 Let's agree that the situation described above does not look promising for a good business. If you're still not sure that outsource 3D rendering companies will provide you with necessary solutions, consider the following:
– Professional 3D visualizers usually  have relevant education. When talking to fellow designers and architects, you won't have to worry about whether they understand you or not. This is why it will be much easier for you to discuss the details of your design ideas, different approaches to their realization and possible changes or corrections.
– You can choose one 3D rendering company for a long-term partnership. Of course, starting a new business partnership is always a risk. However, the more you work together, the better and faster you understand each other. Professional team of the 3D rendering services will soon get used to your unique vision, being able to suggest the most helpful and effective solutions with its price.
– You can certainly request a test task before making a final decision. A trustworthy 3D architectural rendering  company will necessarily suggest performing a test assignment for you, so that you could assess the quality of their work before signing a contract. In such a way, you'll be able to decide whether the rendering prices adequately reflect the quality of 3D renders – the final word will definitely be yours.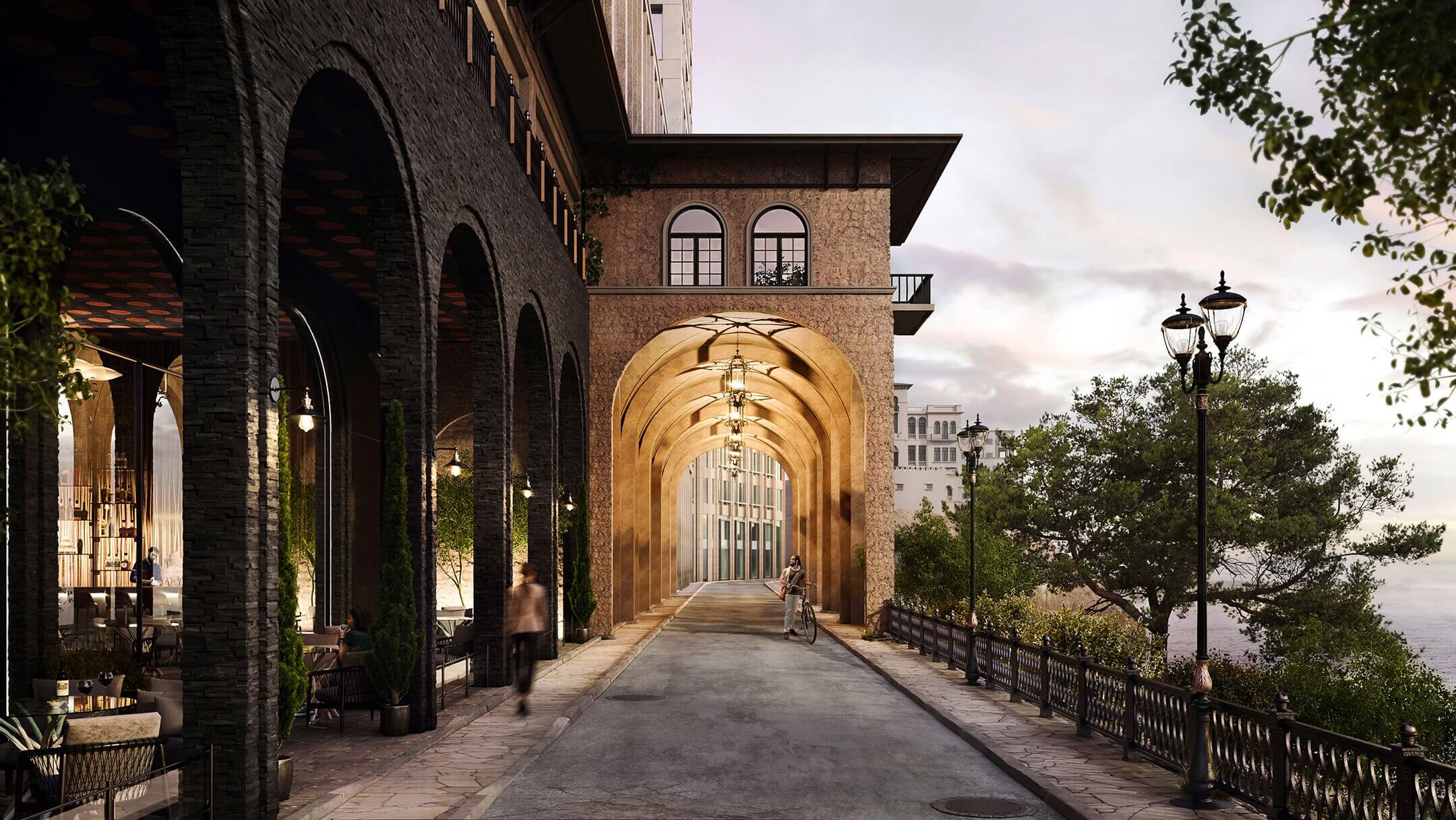 Without a doubt, you will permanently know your projects better than anyone. But do you really have enough time and resources for buying professional software, updating your hardware, starting new programs and finally mastering all of it? Probably rendering prices will not seem to you as high as the price of your valuable time, which you can spend communicating with your existing clients and looking for the new ones. With good outsource rendering company, you will usually be ahead of your competitors.
We wish you many interesting projects with nice prices and the best of luck!
Want to learn how much your project costs? See how we evaluate 3D rendering projects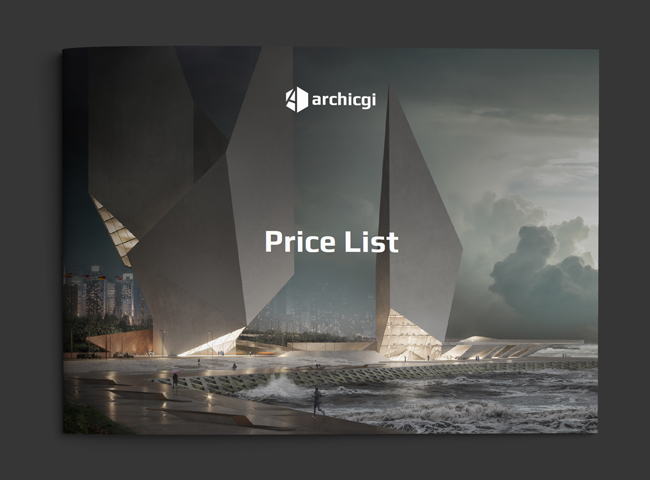 ---
Catherine Paul
Content Writer, Editor at ArchiCGI
Catherine is a content writer and editor. In her articles, she explains how CGI is transforming the world of architecture and design. Outside of office, she enjoys yoga, travelling, and watching horrors.