Photorealistic product rendering is not a new way of visualizing merchandise for furniture producers, but nowadays it's vital for them. Traditional means like photography and hand-drawn sketches are still widely used, but each year they become more and more limiting both in terms of capabilities and usage.
Every day more and more furniture producers recognise the benefits CGI has and a 3D rendering company is their go-to choice. Sometimes photorealistic product rendering has saved old businesses and helped new ones grow rapidly. There are 7 cases when photography or sketching simply won't do and companies have to use furniture rendering to match the demands of current customer.
Photorealistic Product Rendering: When It's Vital
#1. Furniture Is Not Yet Produced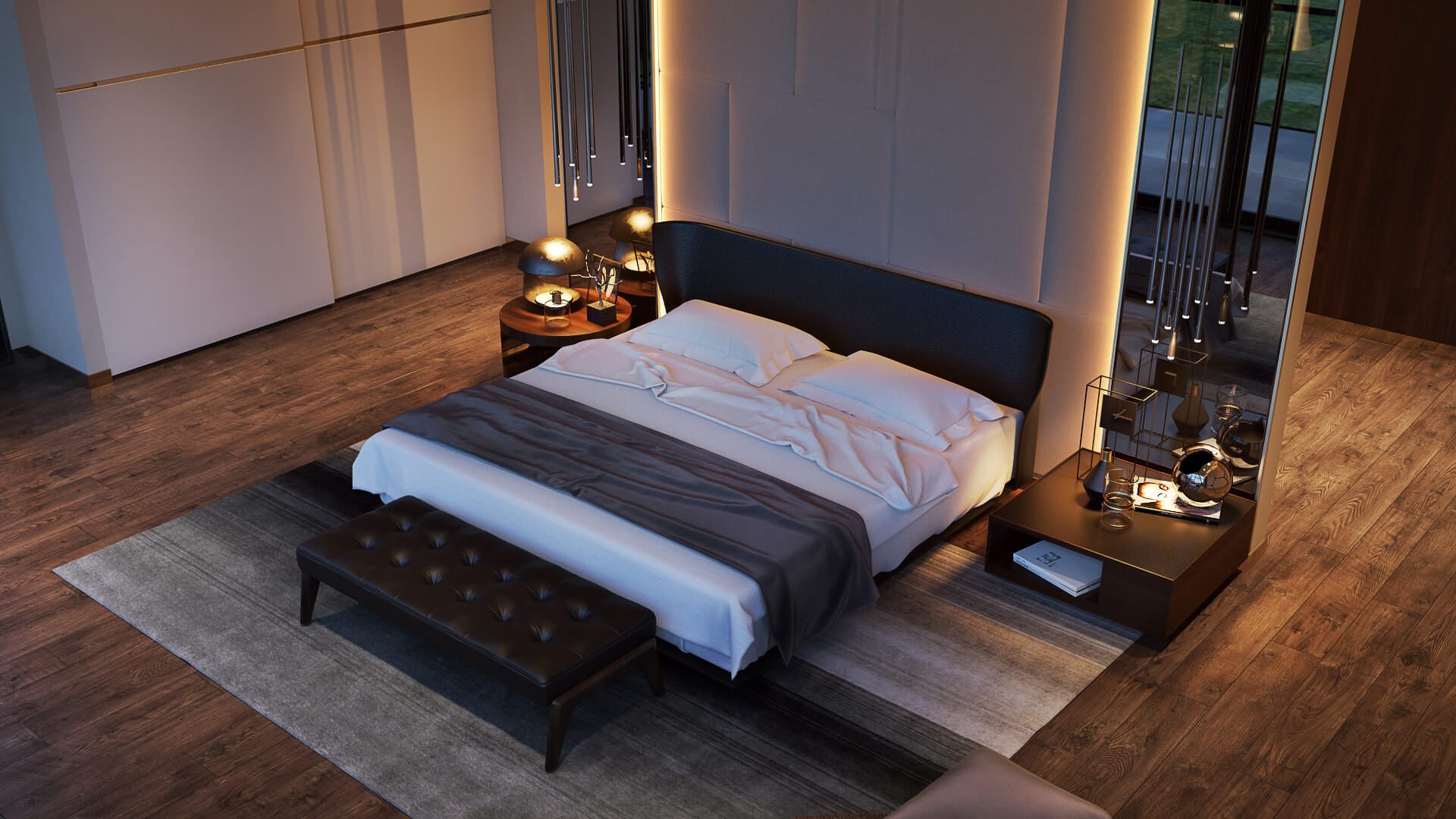 Furniture design process is difficult on it's own, but it is even harder to sell something that exists solely on paper. Even the best sketch can't showcase all features of a piece – no deal as a result. 3D product rendering can visualize things that don't exist yet. Just contact ArchiCGI, provide information about item's dimensions and how it should look as well as extra wishes regarding which context it should be placed – and voila, you get a photorealistic depiction of your design! Simple and effective.
#2. Design Has To Show Material Quality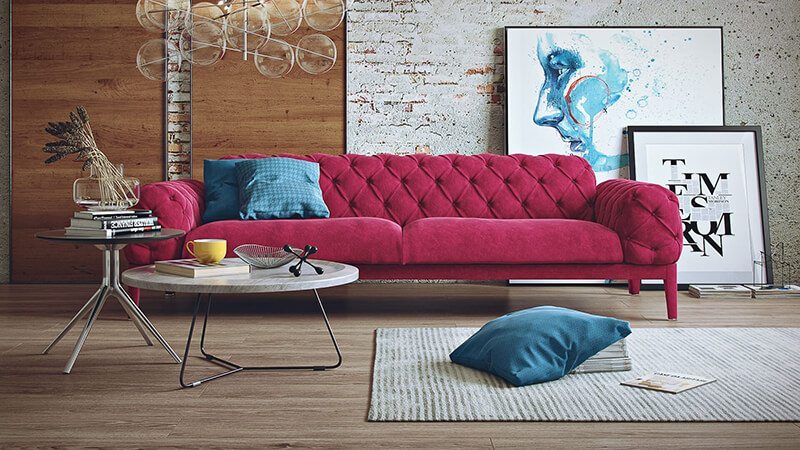 A Perhaps your furniture boasts luxury materials, but how to show it if it's just an idea in designer's head? Again, similar to what was said in the previous point, professional product modeling can bring any design to life. "Can it accurately visualize high-class materials?" – one might ask, and the answer is "yes". Modern 3D rendering software can accurately depict all substances: various fabrics, leathers, furs, metals, plastic, wood – you name it. And the results are truly gorgeous – sometimes you can almost feel material quality of a 3D rendered furniture piece!
#3. Promotional Materials Need Customization