3D modeling is immensely popular with designers and architects, but which services should you choose for your unique project? Today, 3D modeling services are provided by many studios. And while their offers may seem attractive, you should think twice before choosing the right fit for you. Working on design projects is always hard – the details can change, and not all of them can be reflected in the assignment immediately. Moreover, task assignments are not easy to create. And you still want to make sure that everything will be understood correctly, so that your time and effort are not waisted.
Still, no matter how comprehensible your task assignment is, the end result can turn out different from what you expected. First, the modeling services can simply miss the deadline due to an ineffective workflow. Second, the portfolio presented on the website can look deceptively great – unlike their actual visualizations. Third, they may make multiple small errors during the realization of your project. So how to prevent all these risks when you choose a studio of 3D modeling services for the first time? Here are 10 criteria to take into account before trusting a new CGI company with your design project.
How to Choose 3D Modeling Services
Send the existing technical assignment to check whether the 3D visualizer will be able to work with it. The quality of 3D modeling service heavily depends on the understanding of the task.
Ask for an example of the technical assignment. It will be easier for you and for 3D rendering service employees if you have a shared approach to work.
Ask about the education of your 3D visualizer.
Discuss the work process. Make sure you understand each other well. Aim for clear and comprehensive work procedure, where you can contact the performer directly in addition to talking to managers or assistants.
Find out how the studio works with corrections. The process of creating modeling often requires making corrections, so ask about them upfront to avoid unwanted surprises.
Find out whether an architectural 3D modeling services has a ready-made 3D model database. 3D modeling services work much faster and easier with such a database.
Discuss the interaction system. When you work on a project, you can't allow forgetting anything important. This is why professionals don't use Skype for discussing details of the work process. Make sure that your 3D modeling service relies on written communication, and you will avoid hearing "You've never mentioned that before!"
Check in regularly. Feel free to request seeing the current results of your 3D modeling process. This way, you will be sure sure that all deadlines are met.
Pay only after making sure that the work meets your standards.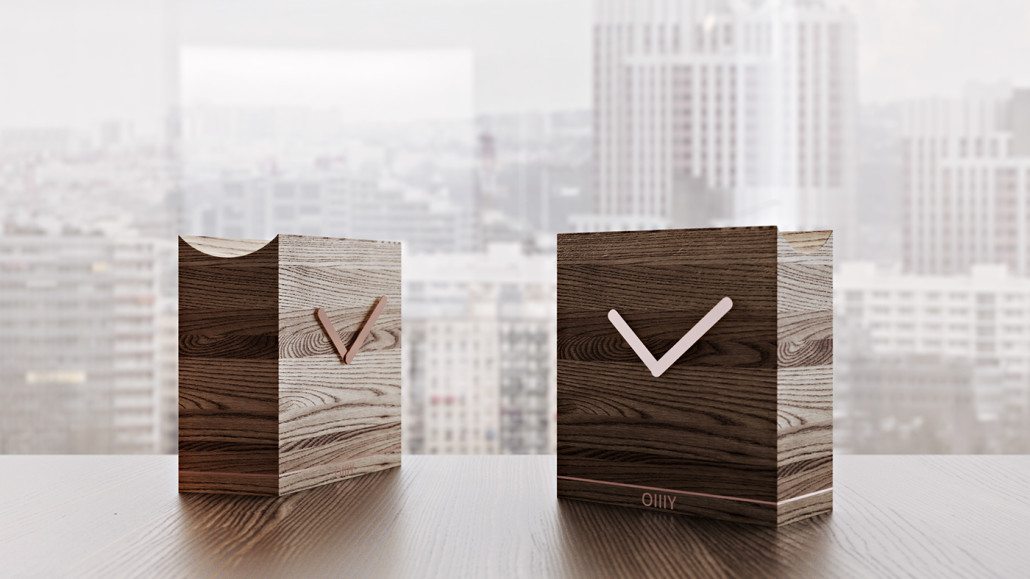 Delegating responsibility for routine of 3D modeling is indispensable for architects, designers and manufacturers. But of course, if you decided to use 3D modeling service for your business, you must already understand that. This is why you shouldn't be afraid to share your responsibility with professionals. Reliable 3D modeling services can save you a great deal of time and effort, if performed by an experienced 3D architectural visualization and modeling company.
Present your architectural project like a work of art with AI-powered CGI
Feel free to share your thoughts and experience in the comments below – we will gladly add your suggestions to the mix.
---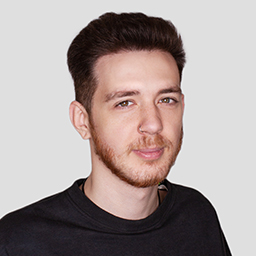 Keith Gardner
Senior Project Manager
Keith is a seasoned scrum master who can turn even a team of complete strangers into a well-oiled machine. Outside of work, he is the king of social games and a caring dad for a ferret Tyra.