Do you have an exciting product in mind? And you are thrilled at the prospect of bringing it to the market? But you are also aware of multiple risks it brings? How many entrepreneurs have seen their clever ideas become a market failure. After all that hard work and millions invested, it just doesn't work out. What happens next depends on the person, of course. Some instantly begin to search for a new project to work on, while many others decide that trying once more is too risky a venture. Moreover, they begin to doubt their ideas altogether, and this doubt prevents them from succeeding.
The key to this mysterious misfortune usually lies somewhere in the Product Development Process. Something must have gone wrong at a certain stage – design, packaging, or, maybe, the manufacturer failed to get the interest of good retailers. Bad luck! However, it doesn't have to be that way. Fortunately, modern times have provided entrepreneurs with technology that enables them to rely on luck much less. That technology is 3D Modeling. Many manufacturers are already successfully applying it for their benefit, and every product finds its audience and fills its niche.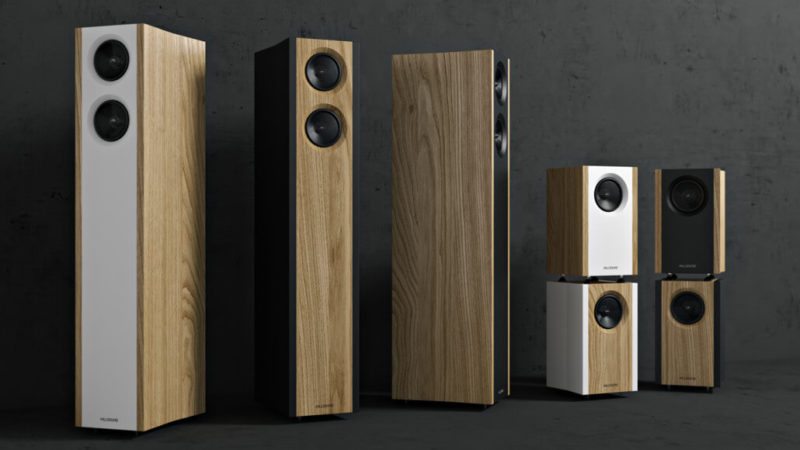 Why Product Development needs to be fixed
ArchiCGI 3D rendering company have been dealing with 3D Modeling Services for 11 years now, and during this time our company have been working with ideas. We believe that every idea failing to succeed on the market is a loss. Besides, it is true for both commerce and progress in general. For creative ones are capable of changing the world and making it better. We've seen how the sparkles of people's genius can ignite incredible innovative processes and cause wonderful discoveries to happen. Therefore, losing one to the organizational and technical issues occurring during Product Development is a crime.
Want to follow in the footsteps of successful market visionaries? Seek to turn your future product into a market success? Then you need to optimize the Product Development Process.
Here are 5 effective ideas on how to do that with 3D Modeling: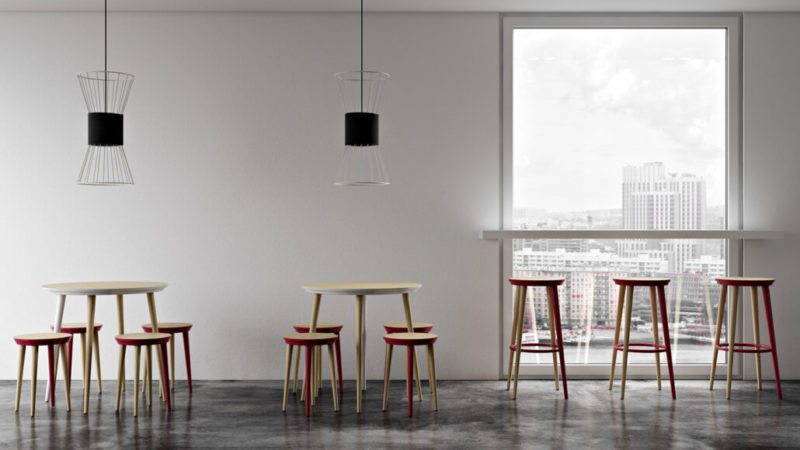 #1. Gather Feedback From Potential Customers
This point concerns the first stages of Product Development, involving the generation and selection of ideas. We owe most of successful products to people who felt that something was missing on the market. A clever person felt that he would love to have an armchair that could be turned into a bed for a guest. And here it is! Shiny new, velvety or sleek, red or green, but so practical in any case. He designed the product as if for himself, and it was a hit – for many people had the same need.
You, however, are designing the product for the customers, so the needs it has to fulfill must be theirs. Therefore, they must be real, not the ones designers think customers might possibly have (for this "might" leads to a failure). As consequence, what you need to do is to pick customers' brain. In order to do that, get a 3D Model of your product – desk, for example. Then, you can later post it on your website and on social media, along with a questionnaire. Take a look at the examples of questions you may ask.
Questions to the Target Audience on the Product Design
On a scale from 1 to 10, evaluate how you like this desk
In what colors do you like it best?
What features would you improve it with?
Is there anything you'd leave out?
Would you buy this desk? Why?
This simple and effective approach spares you the need of day and night brainstorming. Basically, you manage to get into the customer's head and avoid the guesswork. One more stage of Product Development improved!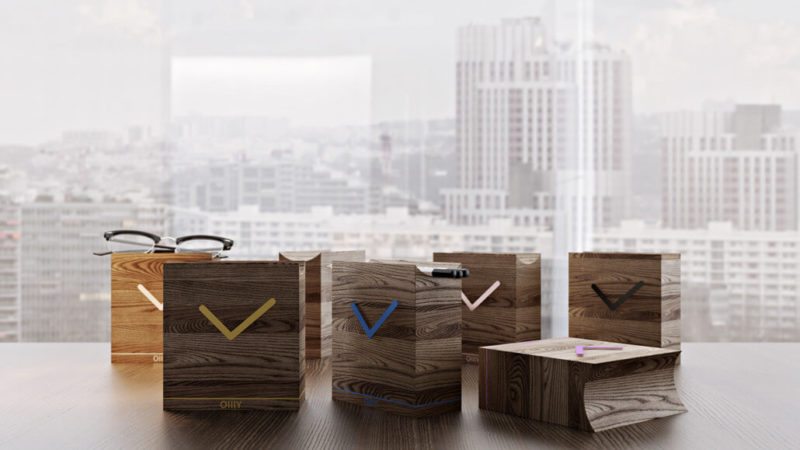 #2. Use Custom 3D Modeling to Create Amazing Packaging Designs
Every product needs a successful presentation, and impactful packaging is therefore 50% of success. And as purchasing decision is often based on emotions, attractive packaging often seals the deal.
Custom 3D Modeling Services allow to create most original and creative designs. Literally, sky is the limit! Furthermore, you'll be able to visualize the result in the process of its development and make corrections if needed. And once you come up with something outstanding, 3D Printing will enable you to get the packaging – quickly and in good quality.
Take your design presentation to a new level with interior rendering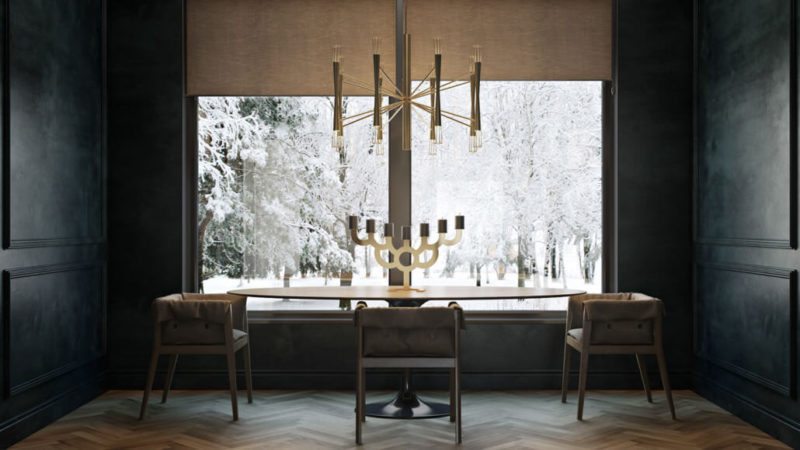 #3. Conduct Product Testing
Another Important part of Product Development that can be improved with 3D Modeling Services is Product Testing. Instead of investing money into manufacturing of the specific piece of furniture, you can just  get the 3D model of it and adjust for 3D Printing. The main benefit of getting 3D Services here is that making changes on a model and having a new version printed is cost-effective. Furthermore, 3D Printing Technology now has the power of recreating the finest detailing and produce high quality.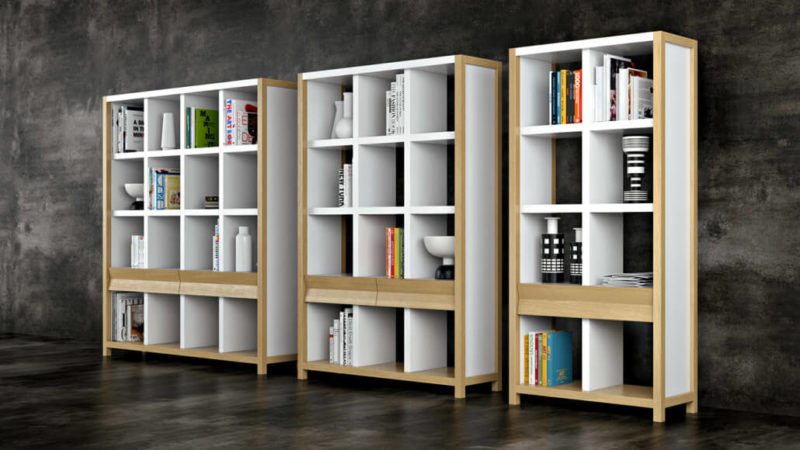 #4. Cut the Prices and Attract Customers
How's that? Well, once you've got the the design of your product approved, there's no need to get adventurous and invest into manufacturing. Place 3D Models on the website and order only as many as you need. This way, you won't need to pay rent and maintain the storehouses, so the price will attract the customers.
And there's one more important reason why it makes sense. Even if you've got ambitious plans to sell your amazing sofa design in all the major shopping malls of the country, it's better to be careful and start working by pre-orders. This stage of Product Development definitely needs extra care. Why so? For strategic reasons, mostly. To strike a deal with powerful retailers and get the best shot for your product, you have to present numbers. And in order to get the figures you need, selling online is a good option.  As a result, you will see how the audience responds to the product and gather the data you need. Afterwards – let's have a look at the next point.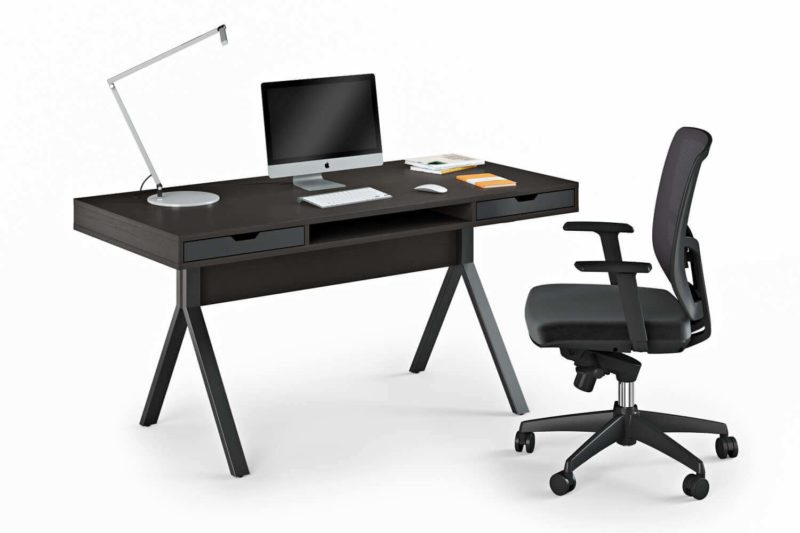 #5. Use 3D Modeling to Convince Retailers
That stage of Product Development is incredibly delicate. Without any doubt, getting to work with successful retailer outlets defines how the product will sell in the future. Naturally, you want to impress the potential retailers with all the useful features it has, as well as with the feedback you've already gathered, and the specific figures you've got from online sales. But most of all, you need to showcase the product itself and make an impressive pitch.
Additional Benefits
Use 3D Modeling to produce a lasting impression on retailers. Show them not only the product itself, but a Virtual 3D Tour showcasing the furniture in the interior. You'll kill two birds with one stone:
You'll demonstrate the usability of the furniture item
You'll show the level of preparation which won't go unnoticed
And icing on the cake: you can further use Virtual 3D Tour for Marketing the Product, for it now can be shared on Facebook and will look amazing on the site. Advertising is an important part of Product Development, too!
Present your architectural project like a piece of art with AI-powered CGI
ArchiCGI is here to ensure that your innovative ideas get attention and reward they deserve. Our team have been working with sophisticated Products for many years, and we have gathered an impressive portfolio along the way. Contact us and give your ideas best chance to succeed!
May your fine products be a hit with the audience!
---
Emma Collins
Senior Email Marketer at ArchiCGI
Emma could have become an actress. Yet she chose a career in marketing - which we think is awesome! So Emma helps businesses connect with us and writes some powerful marketing copy.