Just a few years ago, it was much harder to start selling a new product, as product prototyping was not that easy. To begin with, one had to produce a few physical prototypes to test the market demand. That is, you had to invest in the prototyping at least. Moreover, no one can guarantee that the product in question will be a success from the very beginning. Quite often, prototypes still need some more refining – changes in product design or new colour solutions. Even if the product design is flawless and doesn't require any further alterations, physical prototyping is rather expensive. As a consequence, manufacturers always look out for ways to reduce production costs. For this reason, they have to choose cheaper materials for production.
Product Prototyping: New Era
Look at the world today. Times have changed, for most clients search for the products on the internet. They compare features and prices, and make the purchase only when absolutely sure to get the best deal. Basically, they look at the pictures and video reviews of the product.
So, do we need physical product prototyping to understand whether or not it will be in demand? How can we adapt the process of product development to this new reality?
3D modeling is the answer to this question. It allows us to create a prototype of basically any product (ranging from the ice cream to the planes, for example) and explore the market demand.
So, why exactly do we need a 3D model before the production start-up?
For Market Analysis
First of all, if you are looking for investors, 3D prototyping will make your pitch much more convincing. Furthermore, it will be way easier for manufacturers to make 20 3D models of the same product and see the reaction of the market. Even more than that: it will allow them to take into consideration the feedback received from the clients. For instance, they might want to buy the table they see, but made of oak, not pine. So 3D product prototyping will be flexible and rapid.
To Cut Manufacturing Costs
Releasing the product in a few variations (say, a chair in 100 colours) is quite expensive, not to say risky. There is no guarantee that the product will be in demand. In contast, 3D product prototyping allows to get pre-orders first, and manufacture after that. Besides, there's always the risk of leaving out some imperfections in a newly developed product. 3D will enable you to detect and eliminate it before the production takes place.
Product Prototyping Can Cut Advertising Costs
Having ordered a model once, you can use it as many times as you need. Most noteworthy, 3D product prototyping is much cheaper and faster than ordering a photoshoot. Moreover, the process of refining of a 3D model is way simpler and offers more possibilities than preparation of decor for a new photos (especially relevant for interior design presentation).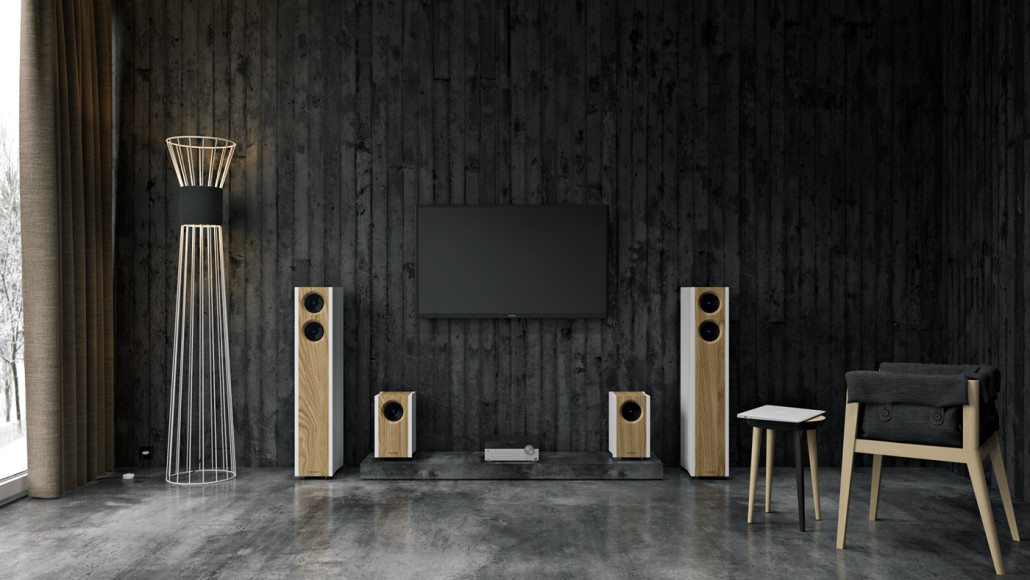 For the Convenience of Your Clients
3D modeling doesn't just allow to create static images. Much more than that: using special plugins, it makes the client communicate with the product interactively. This way, you can show him the Product Workflow or create a 360 view and put in on the site. 3D prototyping enables him to view the product from any angle, spin it, examine in detail, and, obviously, choose a certain color or size. Look at the example of such 360 views. You can turn them and study each objects from any side you like.
Most noteworthy, a 3D model doesn't just present your product on a white background, but puts in a specific environment. Thus, the client will be able to picture the table he's considering in his own interior.
As for the architectural visualization, it can help designers to win tenders and pesuade clients as well!
With 3D prodcut prototyping, you don't need to have a store with finished products; you can work by pre-order instead. All you need to have is the site with images of your products or 360 views. And a showroom – for particularly demanding clients, who are used to touch the product before buying.
To Get Considerable Additional Benefits
You can further use the model for 3D printing. Having seeked 3D rendering services, you receive a 3D model which can be printed afterwards. It is possible nowadays to print pieces of furniture of any complexity and with any amount of details. It can be used not only for rapid prototyping, but  in some cases, as the end-product as well. It reduces significantly the cost of the production process, as the labour cost which increases with the manufacturing complexity, is virtually zero. 3D modeling, as well as ensuing 3D printing, allows to create not only a 3D model, but a final product as well.
The market of 3D product prototyping is growing and will be growing even faster. ArchiCGI company can become your indispensable assistant in creation of 3D models and high quality renders.
Contact us and raise sales of your product to a new level!
---
Emma Collins
Senior Email Marketer at ArchiCGI
Emma could have become an actress. Yet she chose a career in marketing - which we think is awesome! So Emma helps businesses connect with us and writes some powerful marketing copy.