Today, many real estate brokers are taking advantage of social media to generate more traffic to their listings and get more leads and clients. Platforms like Facebook and Instagram do offer numerous opportunities to promote properties and agents` services, so one must learn how to make the most of them and engage the audience. And for that, one needs to always have some fresh real estate social media content ideas up their sleeve.
For instance, realtors should know how things like 3D architectural visualization and user-generated content figure into a successful SMM strategy. Moreover, learning about the preferences of their audience through direct communication is important as well. It helps to create more relevant content and even to make the process of promoting and selling properties more efficient. So, interested in learning how to use those and other SMM methods smartly? Well, without further ado, here are the top-7 social media content ideas for real estate.
#1. Regular Post Series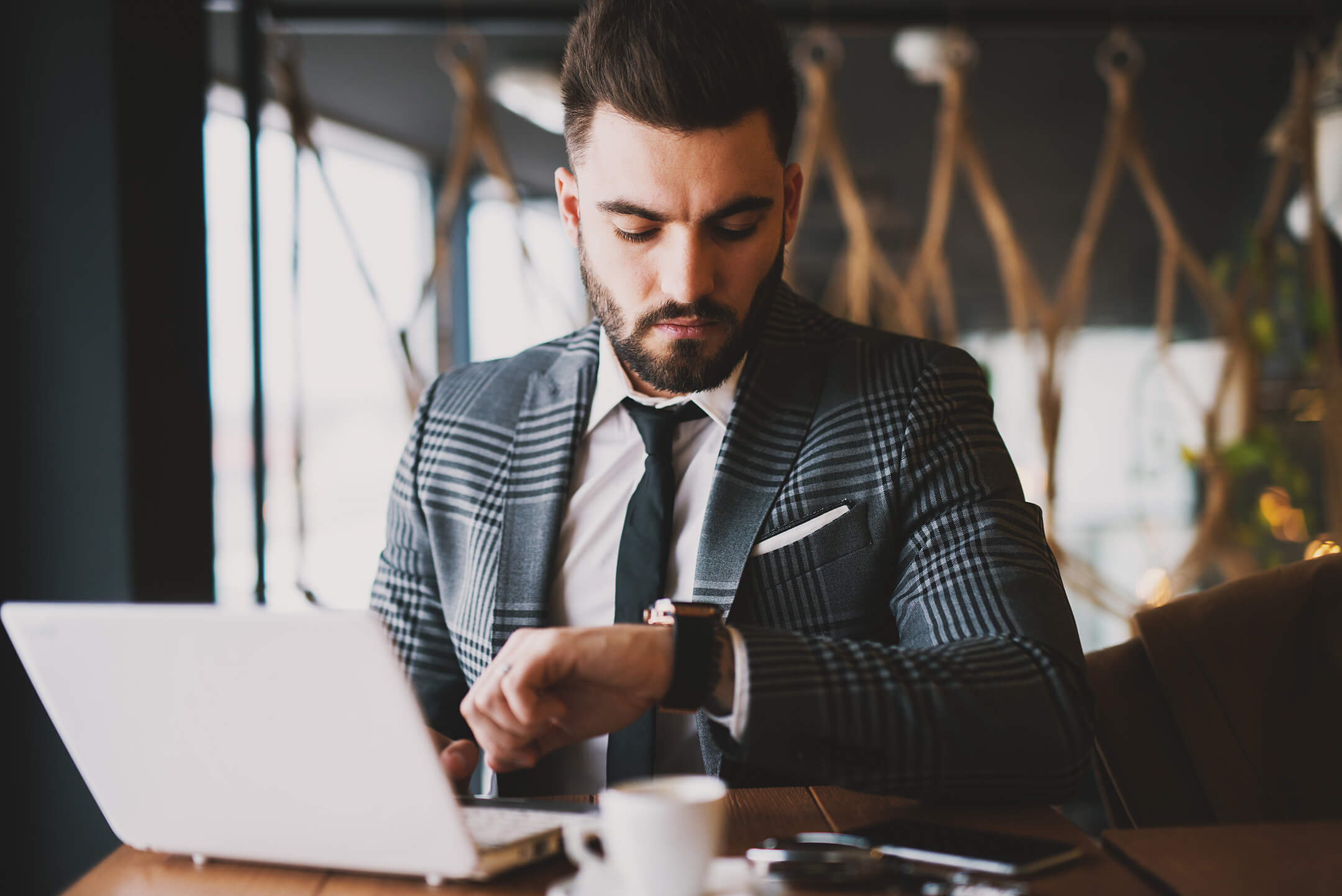 One of the most useful ideas is to come up with some regular post series. For example, the weekly categories can include new listings, hot offers, useful homebuying tips, and so on. And unique hashtags will help to keep track of all the posts from each series. This way, real estate experts can constantly keep their content coming without puzzling over every single entry. At the same time, it will give some extra spotlight to properties that need to be sold quickly. Plus, the audience will get a very clear idea of what useful info they can find on a broker's page and will likely visit it again. Overall, starting with this particular strategy is a great way to build an organized approach to promotion on social media.
#2. Polls and Quizzes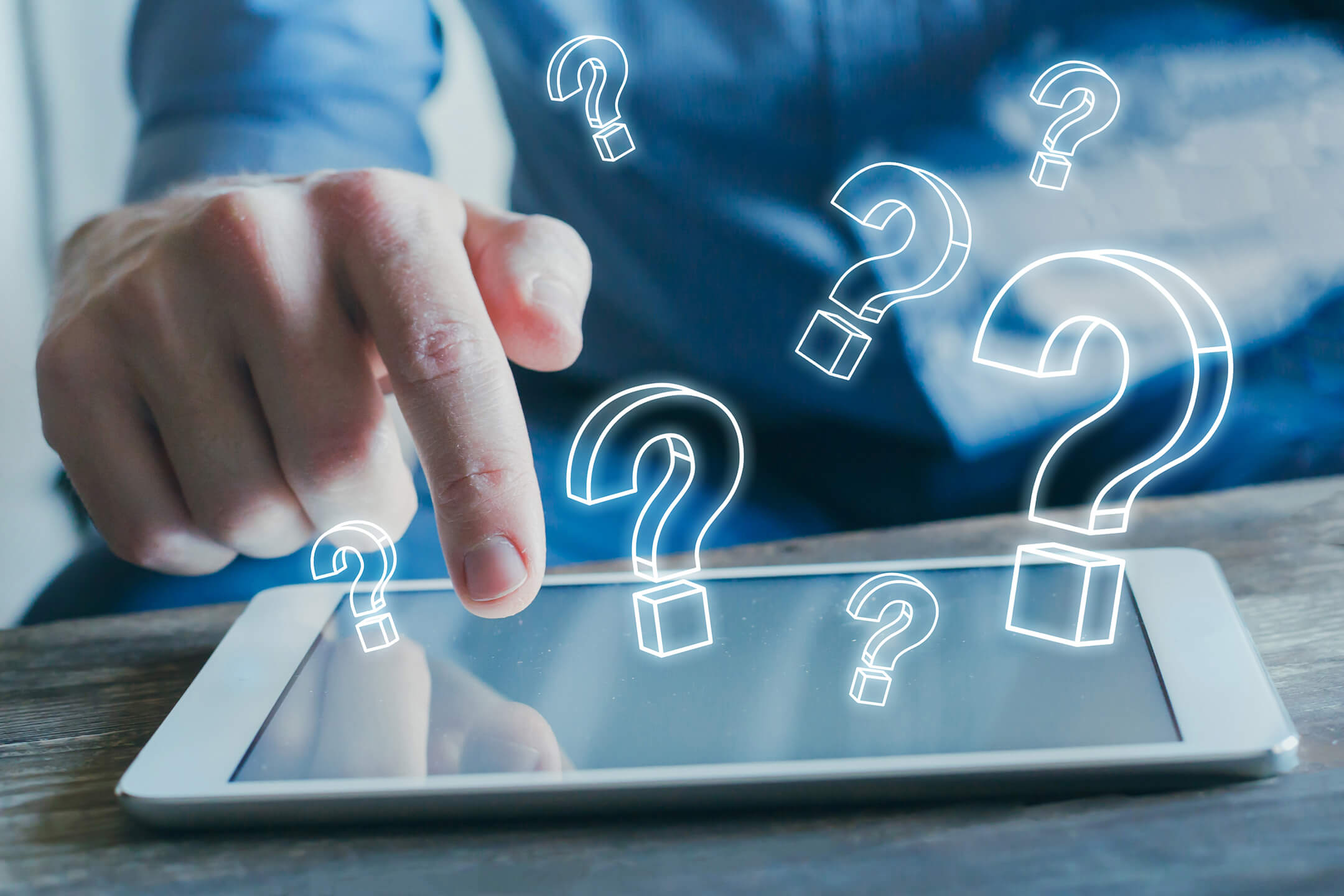 Among all the real estate social media content ideas, this one might have the most practical use for a realtor. Apart from boosting engagement with their account, it allows agents to get valuable information about their audience's preferences. For instance, they can learn what kinds of posts people find the most useful, what they'd like to see more of, what they like and dislike about particular aspects of a broker's services. As a result, the expert can improve customer experience both online and offline. Say, maybe the prospects aren't fond of the style in which one stages houses and apartments. Wouldn't that be useful to know?
#3. Video Walk-Throughs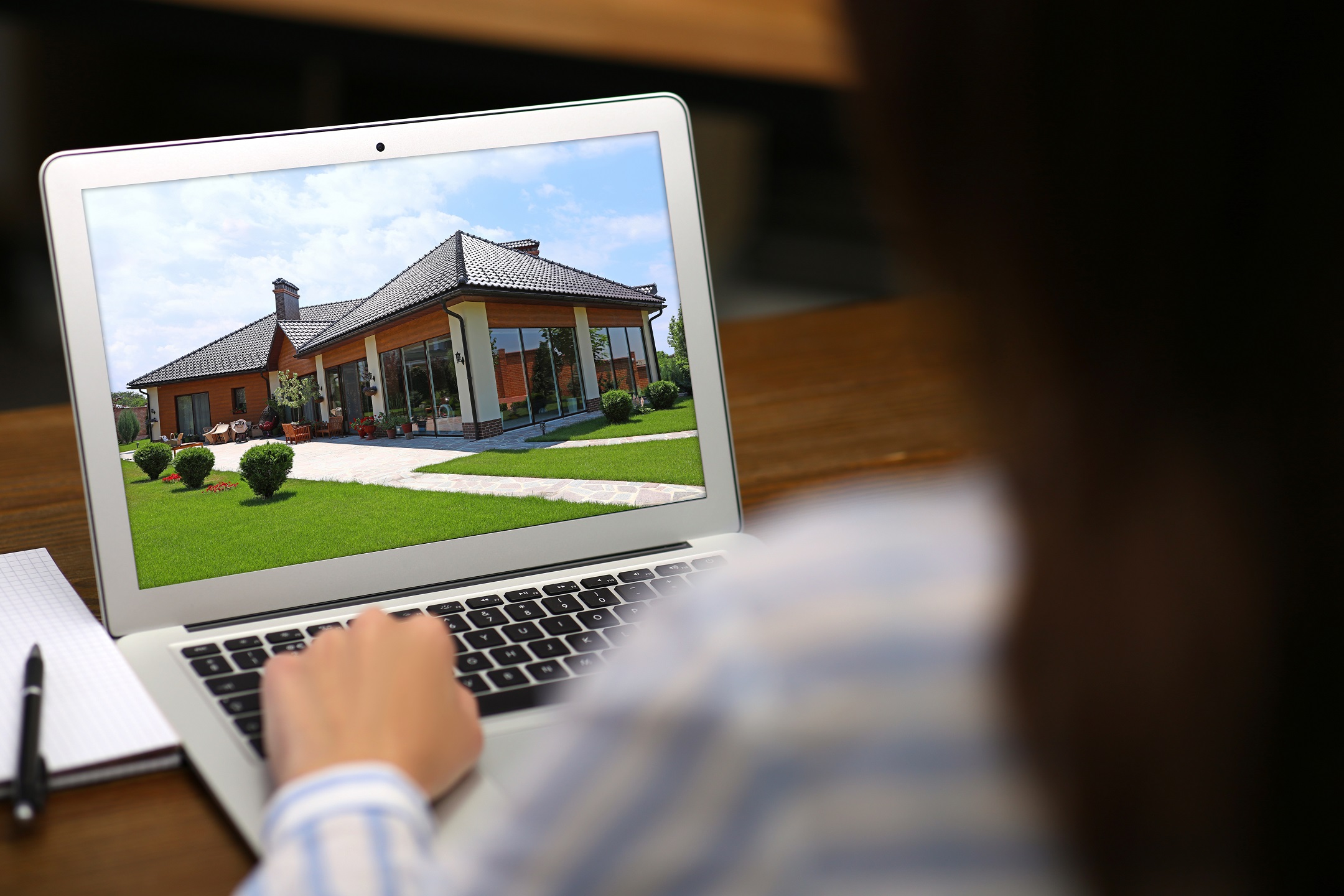 Video is the most popular type of content online, especially on platforms like Facebook and Instagram. It is loved both by the users and the social media algorithms, so it always has a much higher organic reach compared to images and text. Furthermore, according to HubSpot, 90% of people rely on videos to help them make purchasing decisions. And real estate is no exception.
Present your architectural project like a piece of art with AI-powered CGI
Considering various real estate social media content ideas, realtors should pay close attention to video-making. Posting walk-throughs from open houses allows those who couldn't visit the place in person to get a peek of those places. And realty specialists get yet another opportunity to remind their audience about the current properties for sale and offer private tours. Besides, those videos don't need to be polished or even shot with professional cameras. A phone camera and decent lighting will do the job perfectly. Plus, one can always do a livestream for greater authenticity.
#4. CG Visuals
The use of CGI in promoting real estate for sale isn't a new thing. However, many realty professionals still aren't completely aware of the wide array of possibilities 3D visualization offers. Firstly, there's virtual staging. Unlike its real-life counterpart, it requires very little effort and expenses. A broker can just send photos of a property along with some style references to a CGI studio, and they will create stylish photorealistic images of the place. It's a great idea for showcasing empty houses, as well as those that need a serious makeover to look attractive. After all, nobody wants something like old-fashioned wallpapers to ruin the appeal of an otherwise amazing place.
Secondly, we have virtual 3D tours. They allow prospects to explore future properties as if they were already built. Potential homeowners can virtually move around an interactive CG house for as long as they need, just like in a video game. The only thing is, of all the real estate social media content ideas this one usually cannot be realized directly on the SM platform. However, sharing links to this kind of interactive content can actually increase website traffic.
#5. Neighborhood Features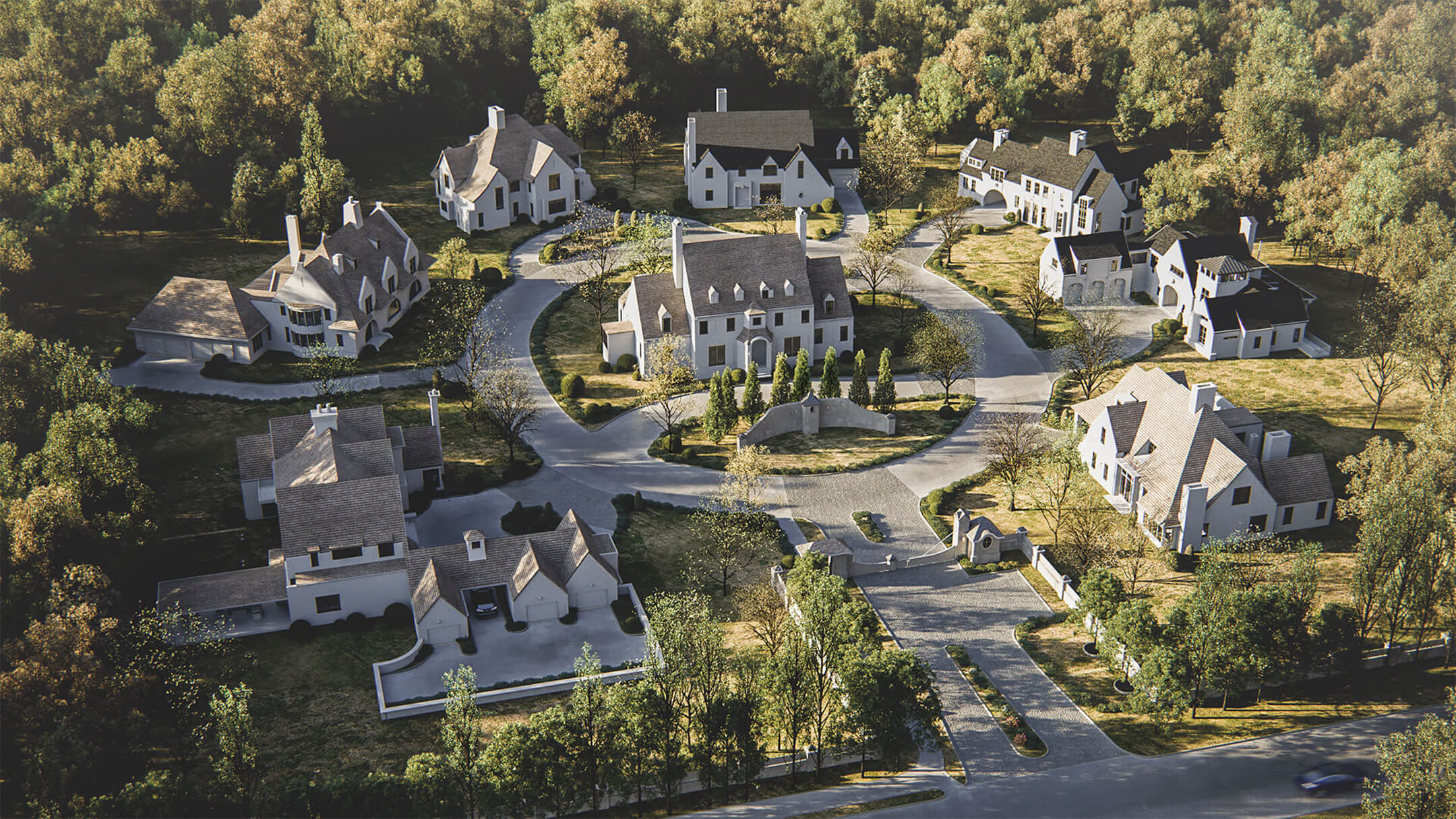 Apart from simply posting listings, real estate experts should also consider sharing neighborhood features on social media. Here, it's important to keep in mind the target audience for every particular listing — who they are and what they need most of all. For instance, families with kids will be interested in kindergartens and schools in the area, as well as other facilities for children. At the same time, elderly people might be interested in the neighborhood's walkability. And those who commute on a daily basis will have easy access to public transport as a priority. In any case, highlighting neighborhood features will help prospects to find what they are looking for much faster.
#6. Client Stories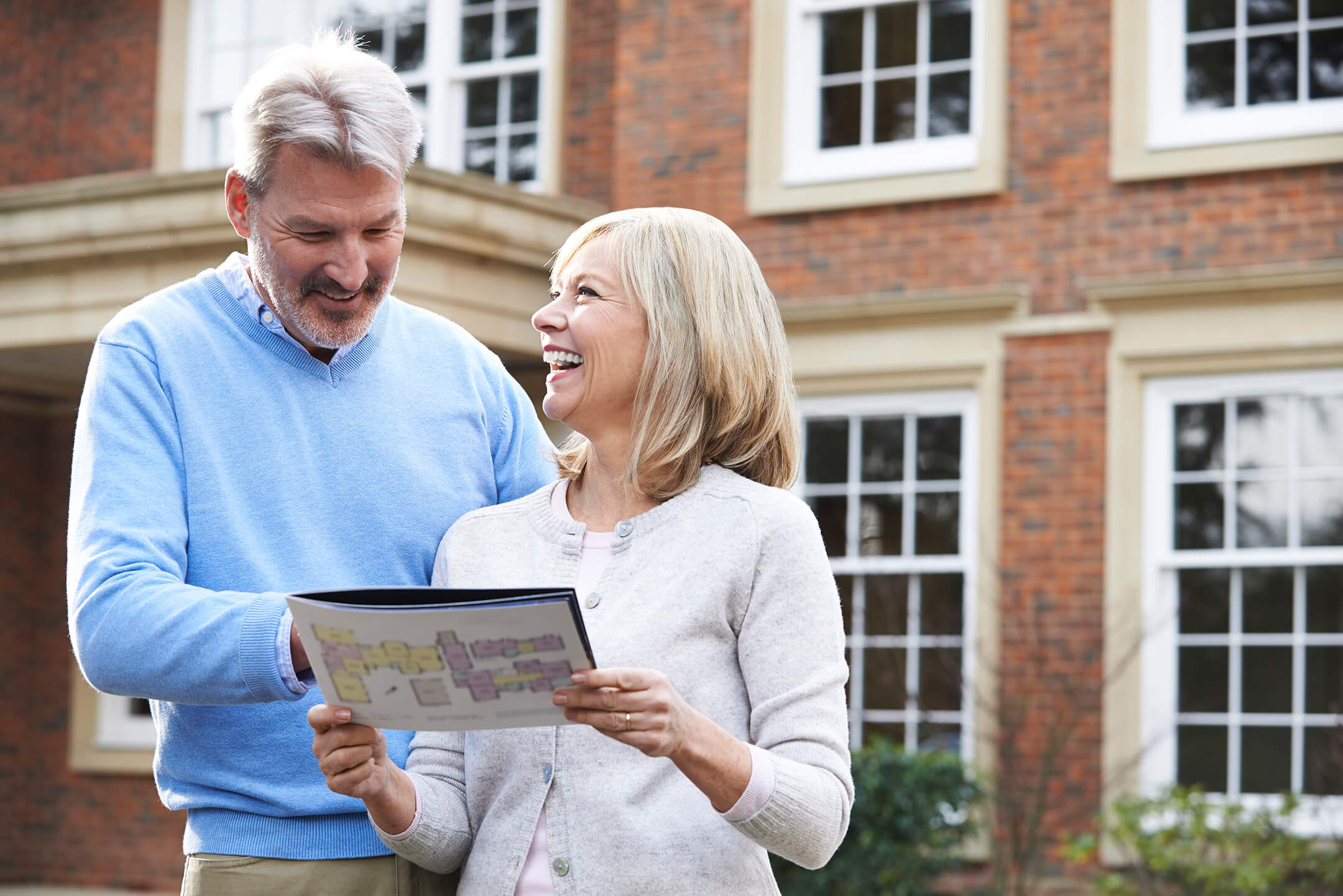 Another one of the top real estate social media content ideas is about sharing client success stories. For instance, a realtor can ask their clients for a picture to post and write a short text telling their story. A photo of happy people in front of their freshly bought house and a few heartfelt words will be the best proof of one's expertise as a real estate agent. Basically, it's the most authentic form of advertising.
Furthermore, realty specialists can always use the power of user-generated content by sharing posts made by their clients. Since nowadays users value reviews from real people more than branded ads, it's only logical to take advantage of UGC. That's because when new prospects search for a real estate expert, they'll most likely choose the one who posts more than just listings.
#7. Inspirational Posts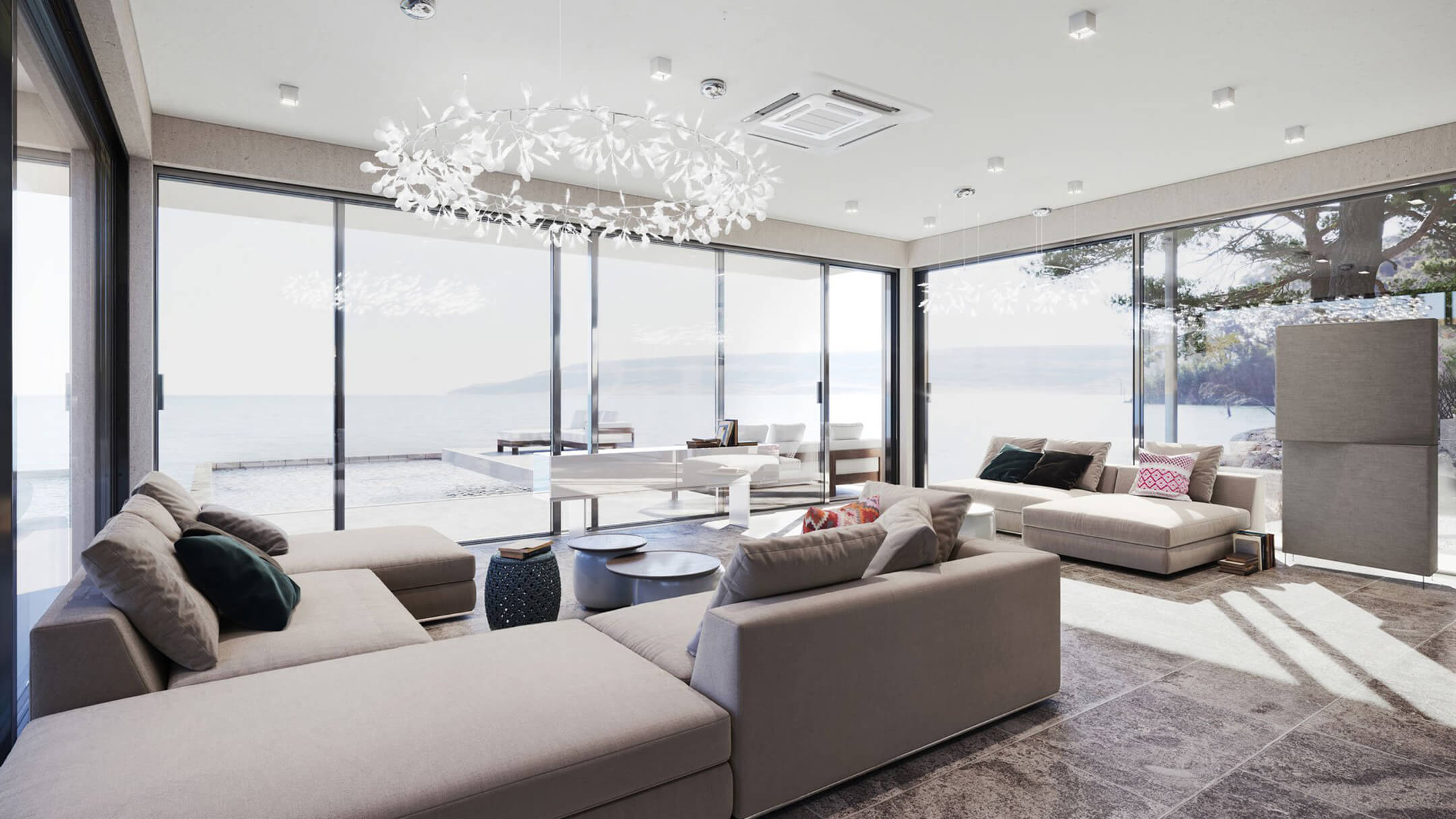 This list of real estate social media content ideas wouldn't be complete without some suggestions for inspiration and entertainment. Here, it can be really useful to share things like decor and renovation tips, style trends and inspirations, DIY makeover suggestions, etc. Many people look for this kind of information intentionally, and many get interested even when they see it accidentally. So, either way, sharing this kind of content on social media can help to significantly increase reach, engagement, and website traffic.
Those were the top-7 real estate social media content ideas. Overall, implementing at least some of those will help realtors to increase reach and engagement, build a strong online presence, improve customer experience, and, ultimately, find more clients. Moreover, using modern technologies, such as 3D visualization, can take one's social media content game to a totally different level.
Want to learn how much your project costs? See how we evaluate 3D rendering projects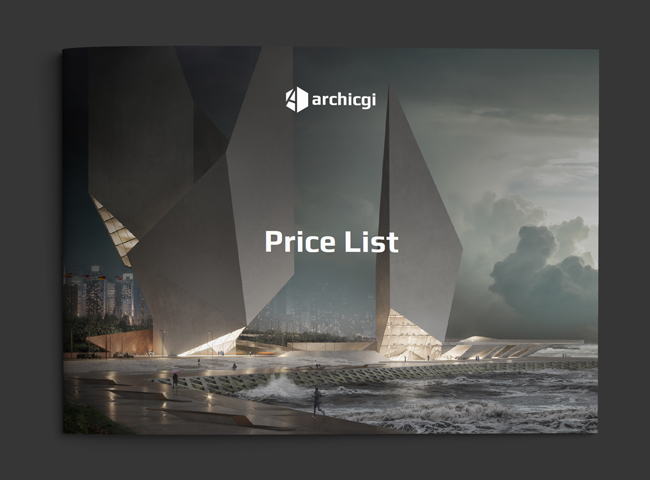 Are you interested in using 3D visualization services to add extra gloss to your listings? Contact us to get the most stylish virtual staging and take your prospects on unforgettable virtual tours!
---
Ana Wayne
Content Writer, Copywriter
Ana is a content writer for ArchiCGI. She has a passion for design and architecture - and for talking about it. Outside of work, she is a fan of sci-fi movies and a street food connoisseur.