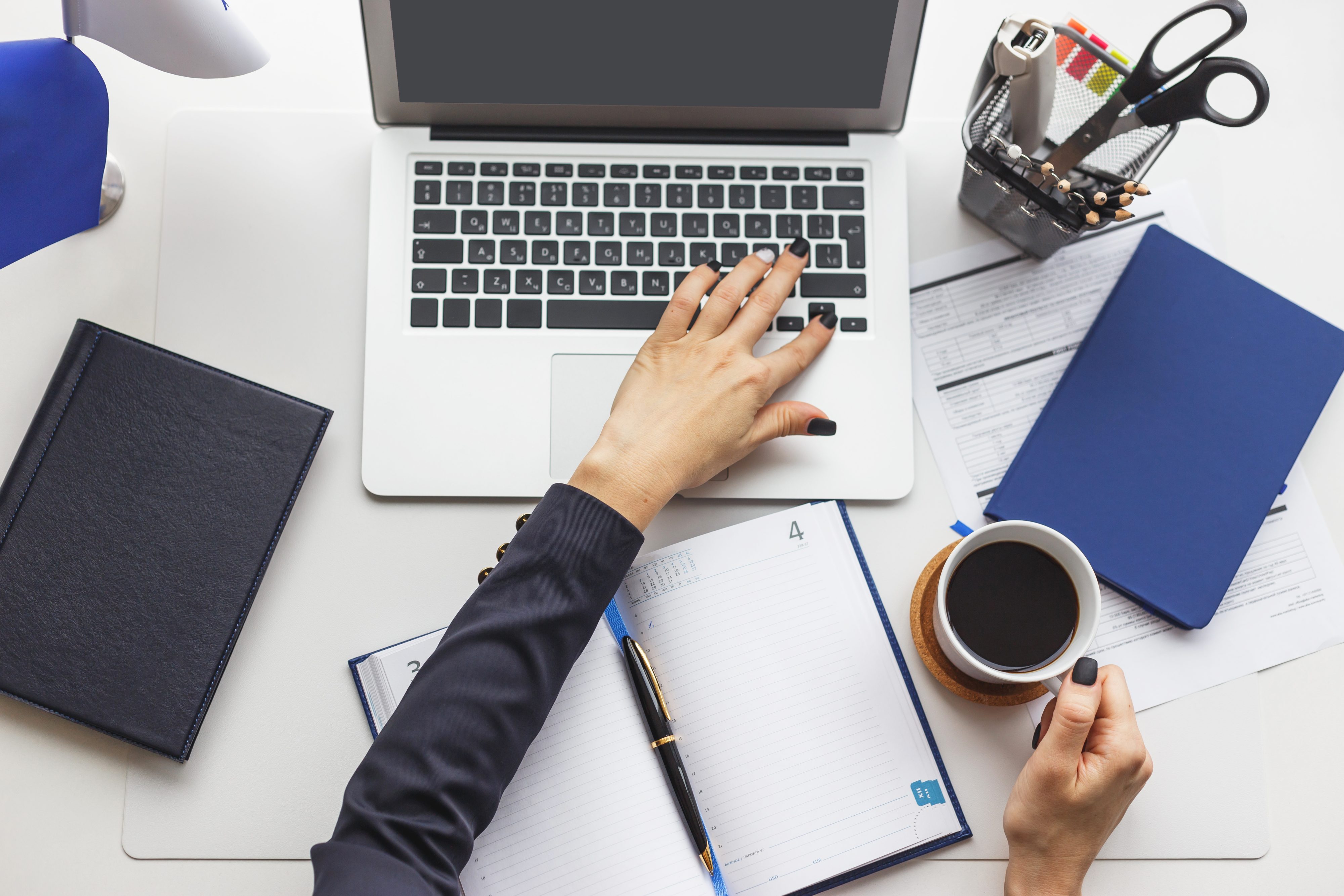 In order to improve time management and to handle more projects at the same time, successful architects and interior designers should find trustworthy and reliable outsource 3d visualizers to work on a regular basis. However, it's not an easy thing to do. On the one hand, you and your visualizer should speak the same language, so that there is no need to argue about basics. On the other hand, in many cases the project should be completed by a very tight deadline, and you must be sure that your visualizer will deliver the result on time. In addition, sometimes you may not have complete specifications for the project, and your visualizer must know how to work with incomplete information. So, if you need 3D visualization services, you can choose either a freelancer or a professional studio. Which option is better? Let's analyze their positive and negative sides.
 
3D Visualization Services by Freelance Visualizers
PROS
Lower prices. Freelancers usually ask less for their services than 3d visualization studios, so if your budget is tight, it can be a serious benefit for you.
Availability on the weekends. Freelancers are available 24/7, which can be useful if the architectural rendering has to be completed quickly.
A huge pool of visualizers. Currently, there are lots of freelancers who offer 3D rendering services, so finding one for you won't be a problem.
CONS
Professionals are expensive. Cheaper 3d models are usually offered by beginners, but you won't be satisfied with the quality of their work.
No multitasking. The freelancer's abilities are limited to just a few tasks at the same time, and there is no guarantee that he'll pay enough attention to your project. e.g. 3D interior design.
No contract. Most freelance 3D visualizers dislike signing contracts. If something goes wrong, you won't be able to argue that your contract said otherwise.
Additional expenses on ready 3D models. To increase the speed of work, you can use ready 3D renderings available on Turbosquid, but you'll have to pay for them yourself.
Narrow specialization. Freelancers are usually good in one specific thing – for example, they can create visualizations, but can't add animation or draw a floorplan.
The result is guaranteed only by "secure transaction". Secure transactions are provided by freelancer websites, so either you or a freelancer will have to pay for this service.
3D Visualization Services by 3D Visualization Studios
CONS
Available only during business hours. You won't be able to request any work done on the weekend. However, you'll have a personal manager who can plan the work on your project as effectively as possible.
3D visualization services provided by professional studios are more expensive than services of freelancers. However, they guarantee excellent result and timely delivery.
PROS
There is a contract. 3D visualization studios are always willing to sign agreements about cooperation and non-disclosure.
Responsibility. Each client has a personal manager who helps handling problems and answering questions.
Various payment options. Visualization studios use safe and convenient payment services – bank transactions, PayPal, SWIFT etc., so you can choose the most comfortable way of paying for 3d visualization services.
Multitasking. Professional 3D visualization studio has some 3D visualizers in-house who can do your projects. For example, ArchiCGI has over 50 professional visualizers. The number of tasks to be handled at the same time doesn't scare us, and neither does their complexity.
Project management system. We've created a special system for architects, which allows managing all projects quickly and effectively. There, your projects will be at a glance.
Ability to cover all aspects of the projects. In Archicgi, there are architects and designers who can polish and refine any design idea – but also create floorplans, design a planning solution, build a unique 3d model etc.
Guaranteed results. To ensure the speed and quality of our work, we suggest starting our cooperation with a test drive. This way, you'll know for sure whether you're comfortable working with us or not.
A 3D model database. Our database consists of over 40 000 models and over 2 500 completed projects. Working with ready models and projects significantly increases the speed of work and makes 3d visualization services less expensive.
As you can see, if you only need a one-time cooperation, it's better to choose a freelancer. However, if you're looking for a long-term 3d visualization services, trustworthy partner, you should contact a 3D visualization studio. It will provide you with guaranteed quality, speed and expertise in managing your tasks.
https://archicgi.com/wp-content/uploads/2016/04/3d-visualization-services-freelancer-vs-studio.jpg
532
800
mark
https://archicgi.com/wp-content/uploads/2015/11/logo6.png
mark
2016-04-19 15:43:26
2019-06-10 10:23:41
3D VISUALIZATION SERVICES: FREELANCER VS STUDIO, WHICH WAY IS BETTER VALUE?