As an architect, you probably use CGI in your work one way or another. But are you sure you get the most out of it? The truth is that there are so many uses for 3D visualization in architecture that you can benefit from photorealistic CG visuals on literally every step of your projects.
Being an architectural rendering company, we know that the use of CGI can truly help make an architect's workflow more streamlined and efficient. So, we want to tell you about 5 ways you can utilize 3D visualization on 5 different architecture project stages. These practices can make the working process easier for you, your team, clients, and contractors. Even adopting just one or two of them can already make a noticeable difference. But enough talk — let's right to it!
#1. Concept Development: Eliminating the Flaws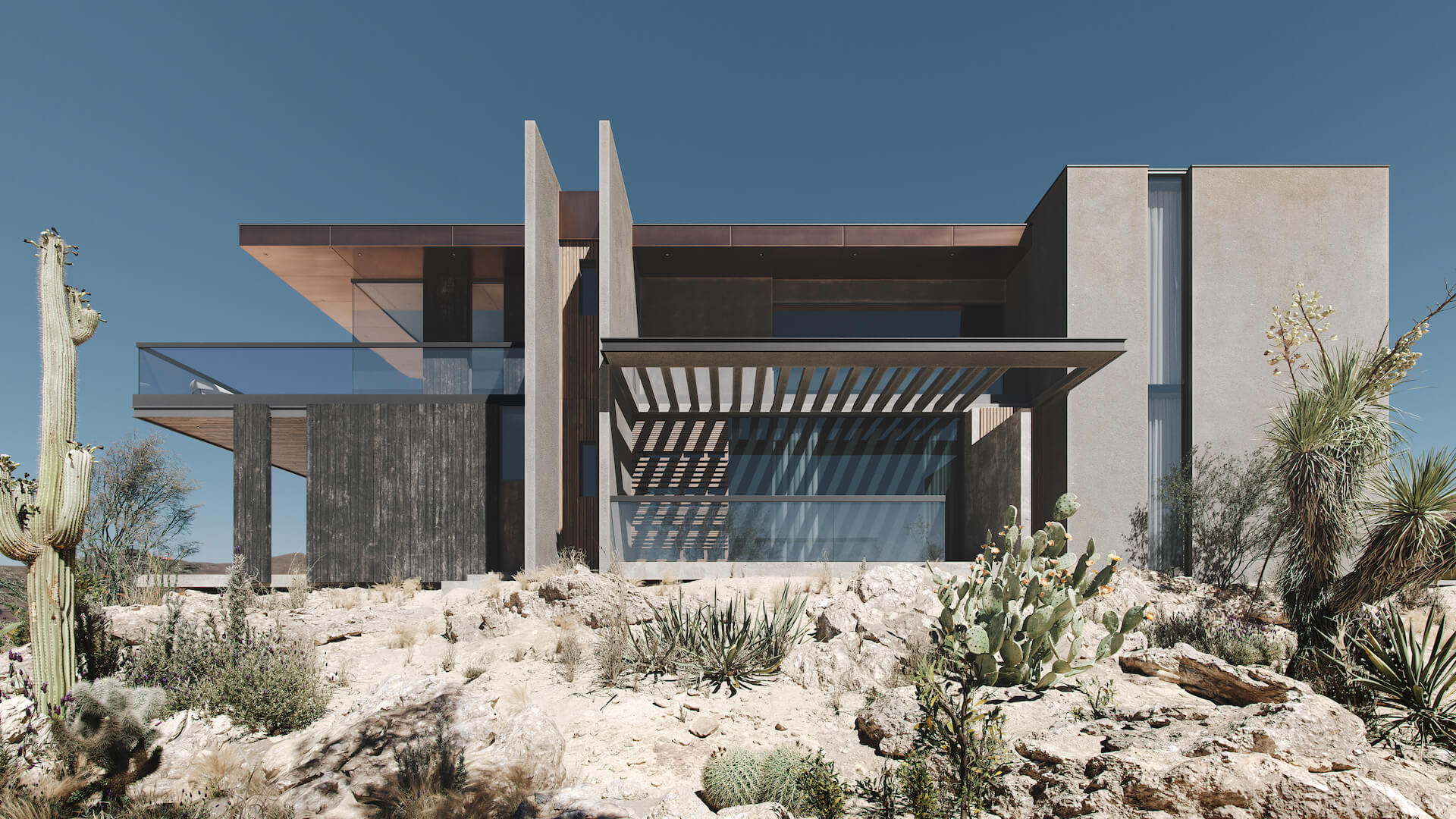 First of all, you can use 3D visualization to identify any possible flaws in an architecture concept while you're working on it. All because seeing your creation in a photorealistic CG image allows you to notice any imperfections and gives you a whole new perspective. For instance, it can help you find breakthrough solutions to structurally challenging design elements. Or it might inspire you to try a new approach or offer your customer one more option. In any case, it's always helpful to get a fresh look at a project you've been working on for a long time.
#2. Concept Presentation: Showing Your Vision to Client in Photoreal Quality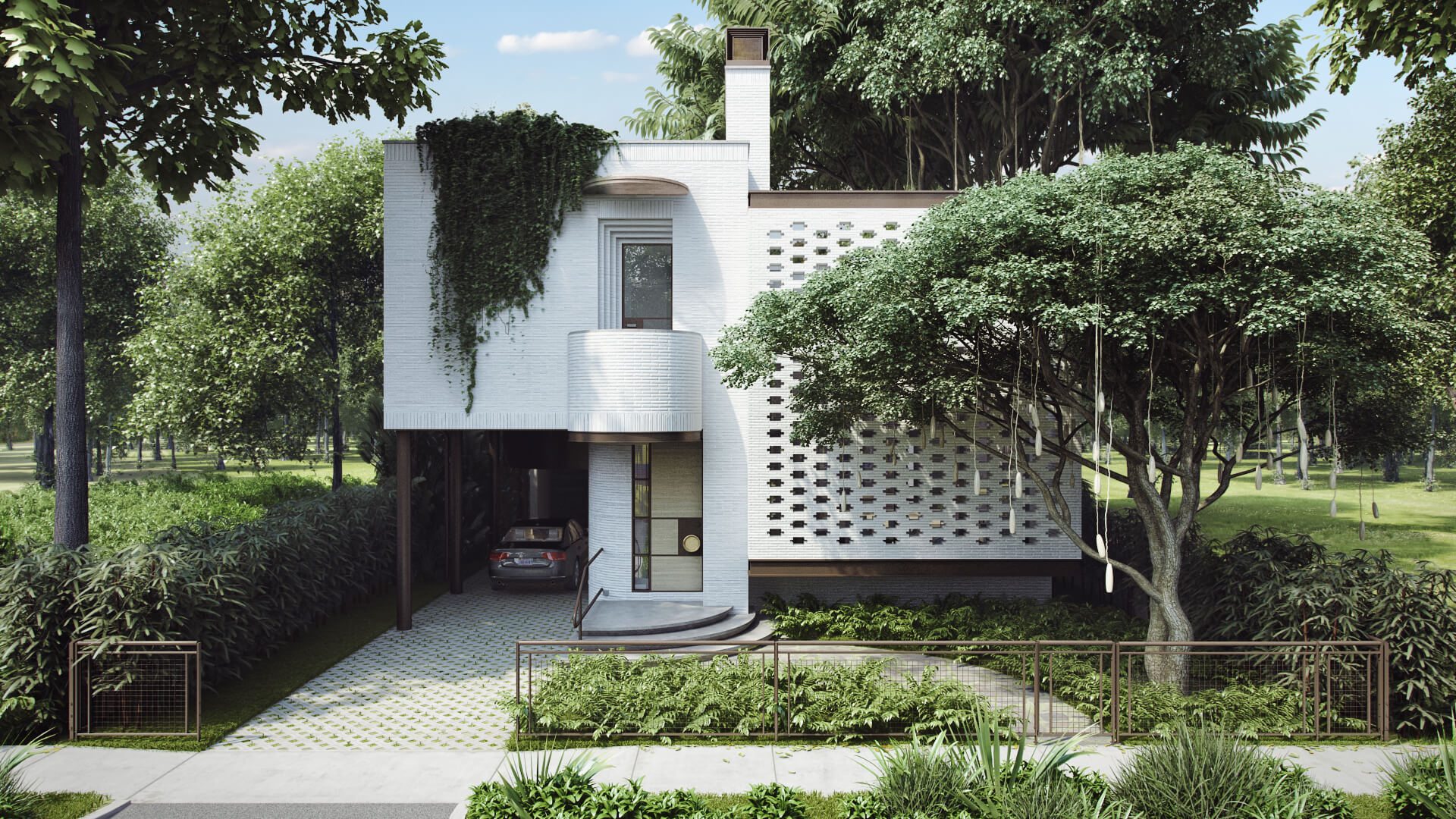 This way of using 3D visualization in architecture allows you to take your design presentation to the next level. With photorealistic CGI, you can show your clients exactly what their property will look like when it's finished. This way, you won't have to worry about any miscommunication that might happen when talking to people with no background in architecture or design. Beautiful 3D visualization will help you visually explain even the most complex details, so you can truly enjoy presenting your ideas. And your customers will love the experience too.
#3. Concept Review: Making Iterations and Changes with the Client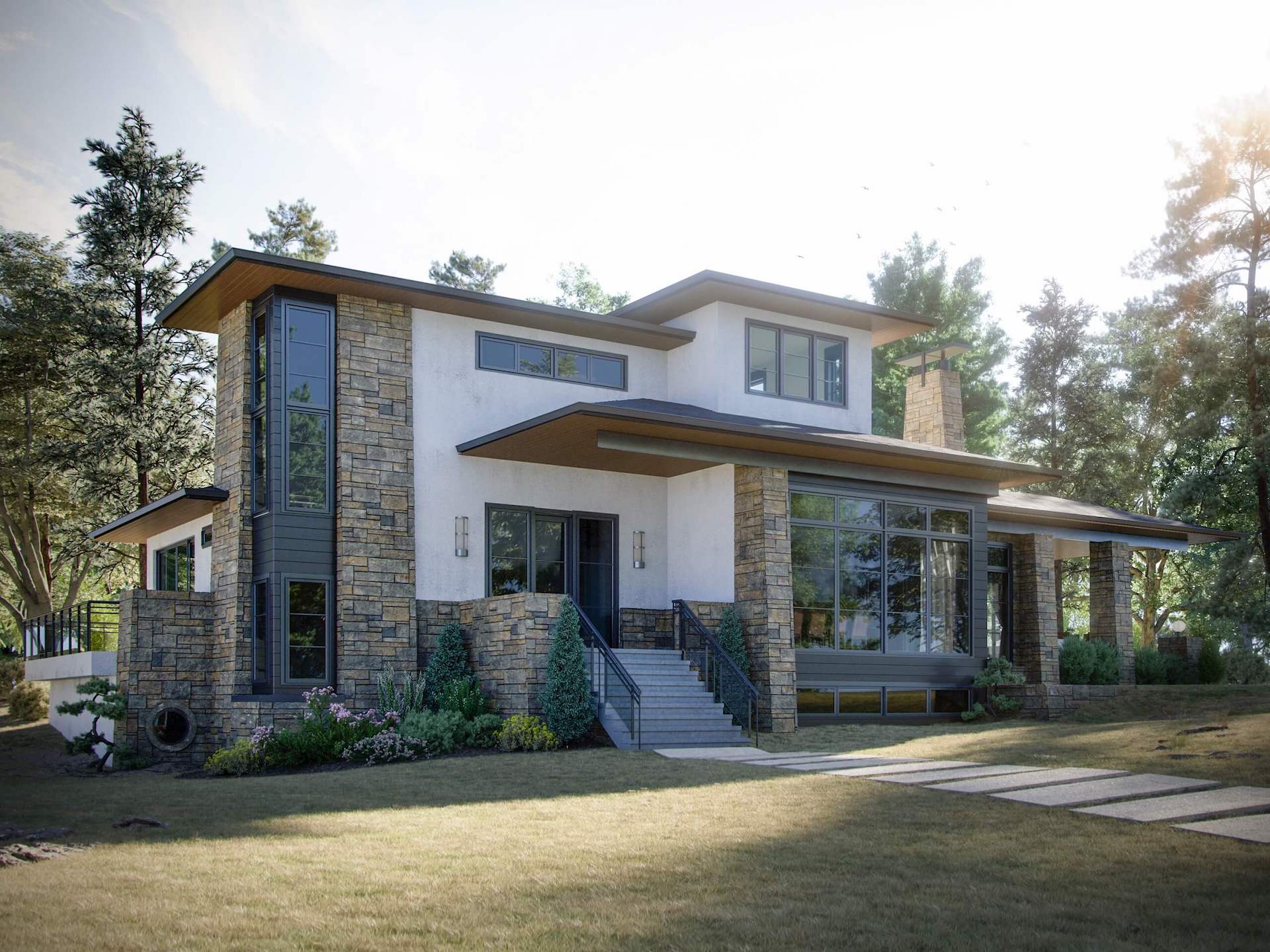 After you've presented your design successfully, you still need plenty of visual aid to go through the review process with your customer. And it's virtually impossible to underestimate the value of 3D visualization for architecture in this case. Because using photorealistic CGI is the most efficient way to include your customer in the creative process. It allows them to freely give notes and express their own ideas without the fear of being misunderstood. And you, in turn, will be able to deliver the desired updates even quicker and without feeling any unnecessary stress. As a result, the entire project will go extra smoothly. Plus, your client will remember your outstanding professionalism and will be likely to recommend you to their friends, family members, and colleagues.
Present your architectural project like a work of art with AI-powered CGI
#4. Implementation: Communicating Your Ideas to Construction Crew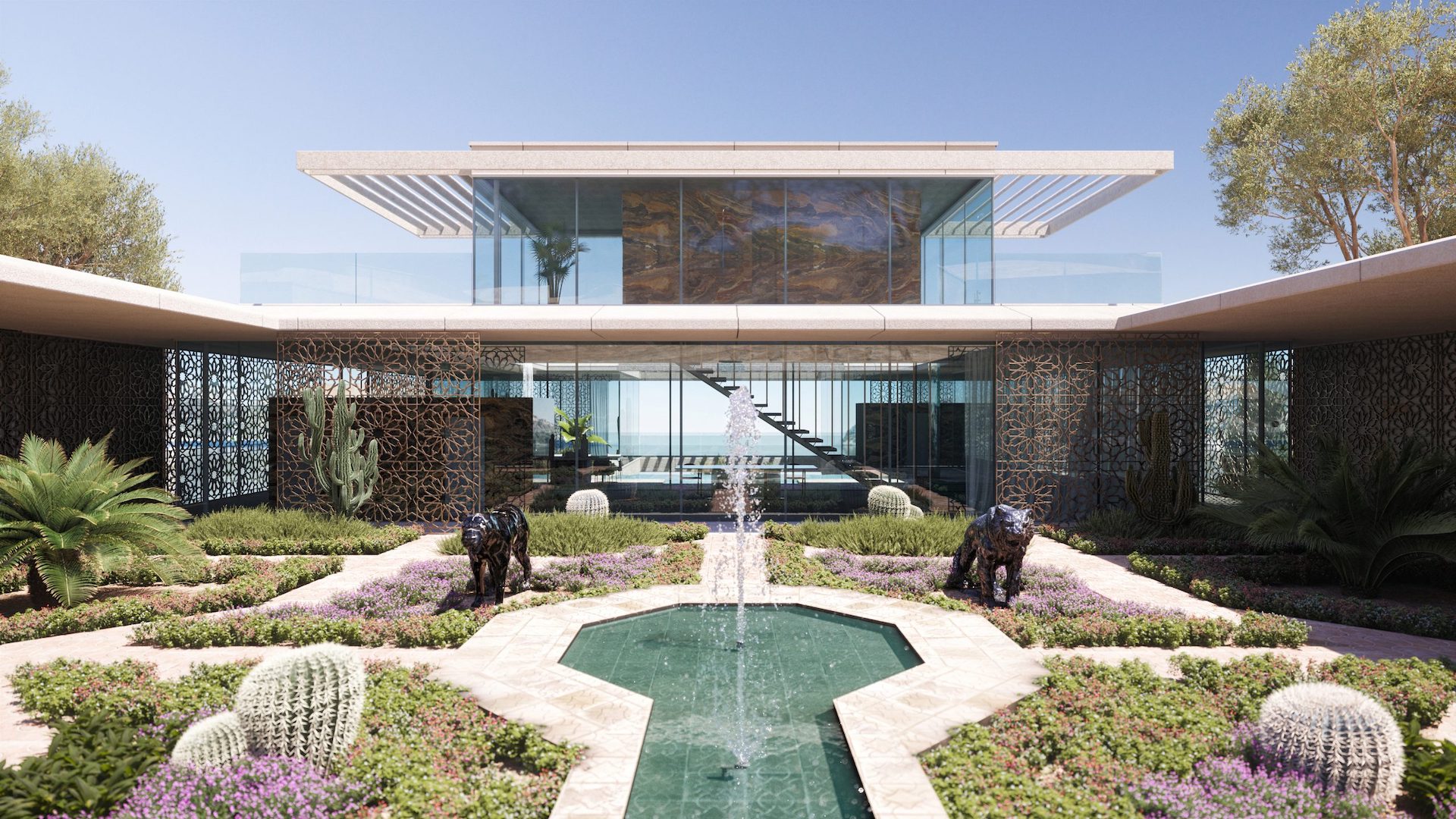 Yet another great way of using 3D visualization in architecture is taking it to the construction site to explain your vision to the crew that will be bringing it to life. Sure, photorealistic CGI isn't part of standard project documentation. But it can be extremely helpful when communicating intricate design solutions that require a great deal of precision in execution. In such cases, high-quality architecture 3D visualization allows the construction team to know exactly what the client expects. This way, your concept will be realized immaculately, and the customer will get precisely what they paid for.
#5. After Project Approval: Using 3D Visuals in Portfolio and Marketing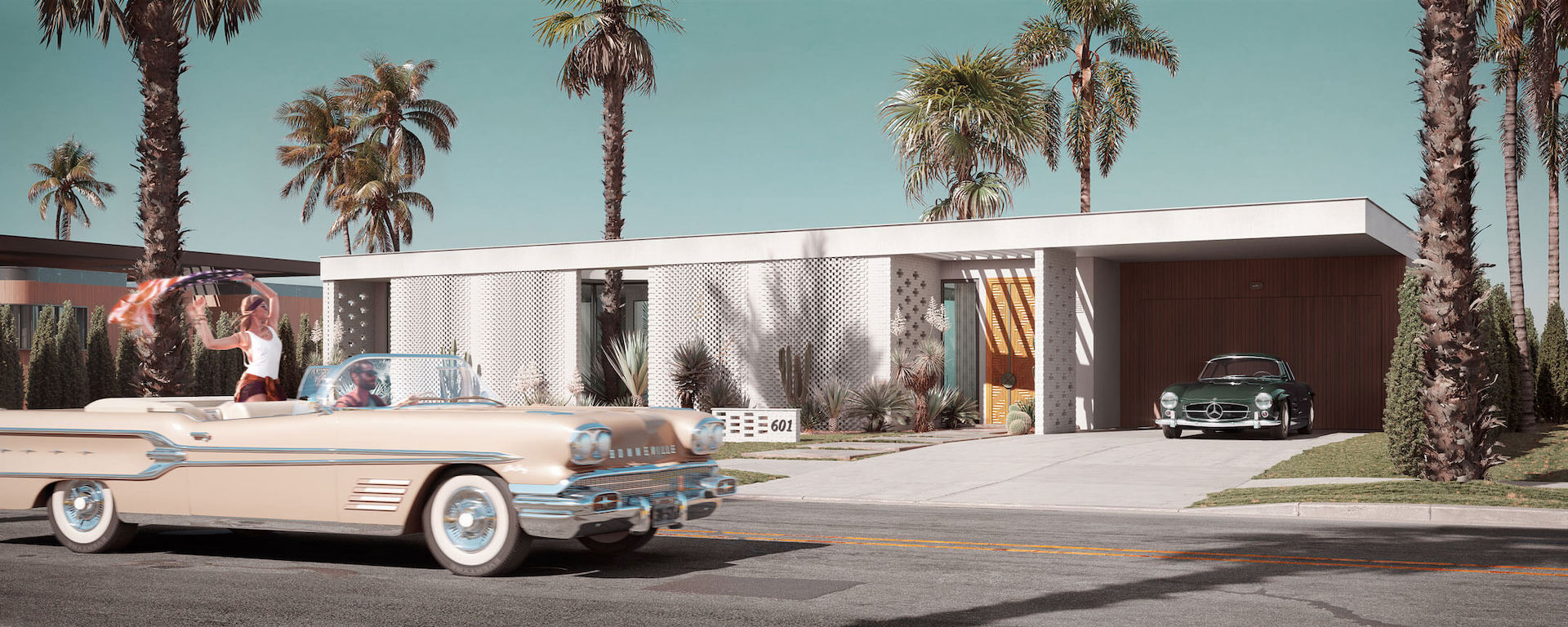 The use for architecture 3D visualization doesn't end once your projects get approval. You can always put 3D renders in your professional portfolio to keep it updated. This way, you won't have to wait till the construction is over to photograph the result. Also, photorealistic architecture CGI makes amazing marketing content. With such stunning promo imagery, your work will not go unnoticed!
So, that's how you use 3D visualization in architecture to get the most out of this investment.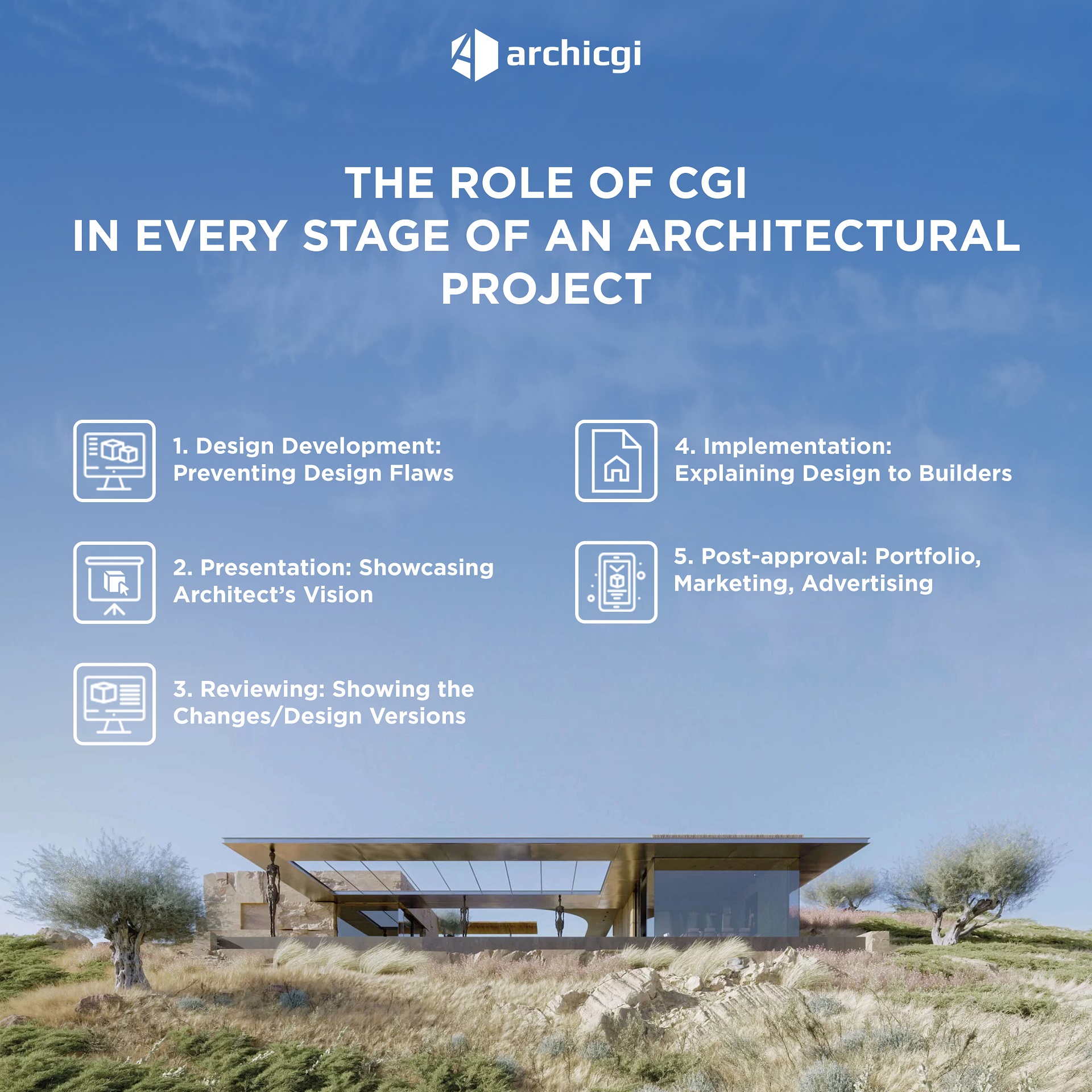 As you can see, CG rendering can really help you streamline your workflow on different stages and improve your communication with customers and construction crews. Moreover, high-quality CGI can even serve you after the project has been approved and set into motion. That is, as a top-notch marketing asset.
Looking for professional architecture 3D visualization services? Contact us at ArchiCGI and get gorgeous CG visuals to impress your current and future clients at presentations!
---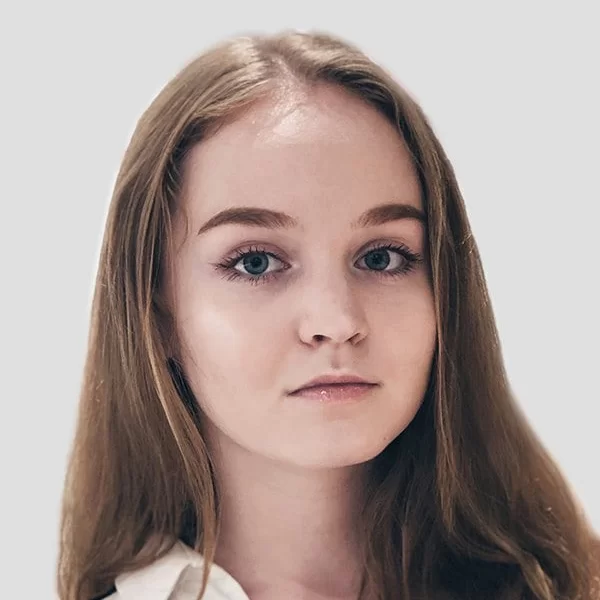 Ana Wayne
Content Writer, Copywriter
Ana is a content writer for ArchiCGI. She has a passion for design and architecture - and for talking about it. Outside of work, she is a fan of sci-fi movies and a street food connoisseur.