In the past few years, augmented reality apps skyrocketed in sales and have received recognition from all industries — for a solid reason. They allow something unheard of before — almost seamlessly integrating virtual objects in real-life environments with just smartphones and tablets. The primary use of such apps is seen in various industries: architecture, interior design, ecommerce, product prototyping and presentation, and gaming.
The potential of AR applications is immense, especially for architects and designers. They help professionals with creating floor plans, viewing architectural 3D models in real environments, communicating ideas to project stakeholders, and a lot more. To help you choose the most suitable augmented reality applications for your work, our architectural rendering company has compiled a top 5 list of AR apps available in 2021. Let's take a look at them!
#1. ARki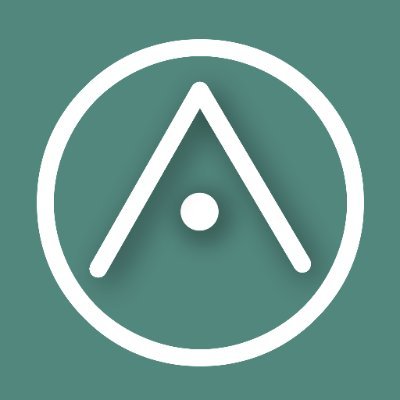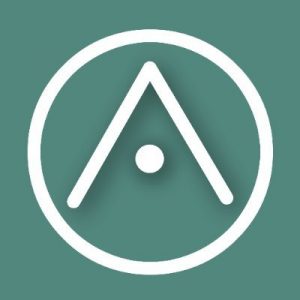 Available on: iOS
Price:
Basic version: Free
Pro version:
£17.99/month after a 30-day free trial
or £199.99/year after a 30-day free trial
Let's begin our top list of augmented reality apps for architects with ARki. The free version allows you to import 3D models of architectural designs to the app to be viewed in AR. The application supports FBX files from 3ds Max, Maya, Blender, SketchUp, MicroStation, ArchiCAD, Cinema 4D, Revit, Rhino, and more. You can view your imported 3D models at any scale. Plus, the app allows you to store those on your device and access them offline. That's perfect for fieldwork, where you don't always have a strong internet connection.
With the paid version ARki Pro, you get access to such useful augmented reality tools as:
real-time lighting and shadow simulation;
anchoring your AR models in specific locations;
import of multiple 3D models to one project;
viewing 3D designs at 1:1 scale in augmented reality mode;
showing various texture options in each 3D object;
import of 3D animations;
taking screenshots and recording videos in AR mode.
Out of all the AR apps on this list, ARki is the best one for presenting designs to clients. You can either show your concepts in person or share screenshots and videos you made on site. Moreover, the Pro version of this augmented reality application allows for the synchronization of data between devices and sharing projects with multiple users. This way, ARki can also help you streamline the workflow within your team and improve your communication with construction crews.
#2. Morpholio Trace Pro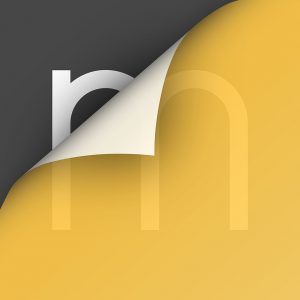 Available on: iOS
Price: $19.99/year
Website: https://www.morpholioapps.com/trace
Next in our selection of top augmented reality apps, we have Morpholio Trace Pro. It's an all-in-one mobile CAD application with tons of features, including AR. Namely, there are two AR-powered tools: AR Perspective Finder and AR SketchWalk.
AR Perspective Finder is a tool that makes architectural drafting on mobile a lot easier. It uses the built-in AR capabilities of your iPhone or iPad camera to scan a space and create accurate virtual perspective grids that you can draw over with your Apple Pencil. This way, you can create super precise drawings very fast, even on the go.
Take your design presentation to a new level with interior rendering
In its turn, the AR SketchWalk tool allows you to virtually project your architectural CAD drawings onto a real environment at a 1:1 scale. You can choose to view either floor plans alone or floor plans together with elevations. Then, you can even take an immersive walk through your future building visualized in augmented reality. It's a great way to present design concepts to clients or your project team. Overall, SketchWalk is by far the most unique AR feature for architects, as no other apps on our list have anything similar.
#3. Magicplan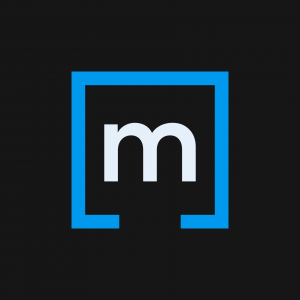 Available on: iOS, Android
Price:
Starts at:
$9.99/month after a free trial limited to 2 projects
$8.33/year after a free trial limited to 2 projects
Website: https://magicplan.app
Out of all the augmented reality apps for architectural drafting, Magicplan is one of the best for producing floor plans. It allows you to scan a room using the camera of your smartphone or tablet and automatically get crisp and accurate floor plans in 2D or 3D. This way, you can instantly create high-quality interior drawings to share with your team, clients, and contractors. Plus, such floor plans can be used as a reference for photorealistic 3D interior design visualization.
#4. RoomScan Pro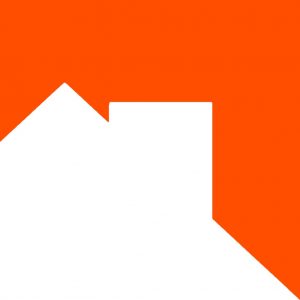 Available on: iOS
Price: $8.49/year after a 7-day free trial
Website: https://www.locometric.com/roomscan ​​
Unlike most augmented reality apps, RoomScan Pro offers three different ways to create floor plans, including AR scanning. It allows you to capture both interiors and exteriors of buildings and automatically generates 2D or 3D plans. With RoomScan Pro, it's also possible to add colors and annotations to drawings to make them easier to read. Plus, you can then show 3D plans to your clients or team members in augmented reality mode, which is ultra informative.
#5. Sun Seeker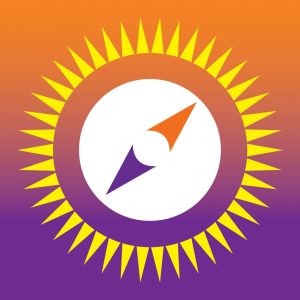 Available on: iOS, Android
Price: One-time purchase of $9.99
Website: https://www.ozpda.com/apps
Last but not least, we have Sun Seeker on our list of the top augmented reality apps. It allows you to view the path of the sun in AR at a particular location. Moreover, you can see the sun's exact position at different times of the day and throughout the year. This way, you can visualize and analyze the solar exposure and shade your future building will be getting. That will help you optimize your design to make it more convenient and sustainable.
This was our selection of the top 5 augmented reality apps for architecture professionals. We hope that this information was useful for you and that you found an app or two that will help you improve your practice. You'll be surprised how much more efficient your work can be with a little aid from AR technology!
Looking for professional 3D visualization services? Contact us at ArchiCGI and get custom AR-compatible 3D models and photorealistic CG renders ultra fast!
---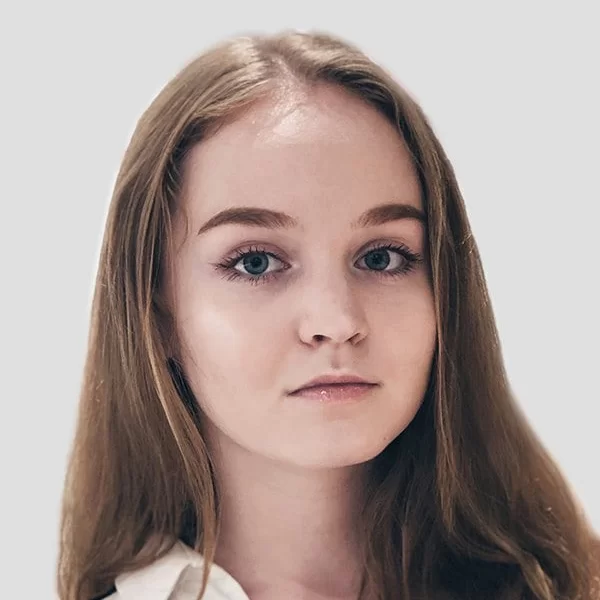 Ana Wayne
Content Writer, Copywriter
Ana is a content writer for ArchiCGI. She has a passion for design and architecture - and for talking about it. Outside of work, she is a fan of sci-fi movies and a street food connoisseur.