European architects work in a fast-paced competitive environment where it is vital to constantly keep growing as professionals. Participating in industry-specific events is a great way to do so. First of all, it helps architects to keep up with the trends and innovations. Also, they can evolve their skills through visiting presentations and workshops offered by the stars of the architecture world. Last but not least, professional events allow architects to foster connections with like-minded peers and potential clients. Simply put, these gatherings provide the best networking opportunities. So, what events for architects in Europe should you visit in 2023?
Our 3D visualization studio daily provides architects with top-notch visuals for their portfolios, presentations, and social media. To be able to do that, we closely follow the industry's trends and news. And we are always glad to share what we know. 
Ready to learn about the top 7 events for architects in Europe that you should consider attending? Read on! 
#1. Madrid Design Festival
| | |
| --- | --- |
| When: | 7 February – 9 April 2023 |
| Where: | Madrid, Spain |
| Website: | lafabrica.com |
This year, Madrid will host the sixth edition of the fest. It will not be limited to one venue: during the festival's run, various events, exhibitions, showrooms and more will take place all across the city. For example, the YEA! exhibition presenting award-winning works of architects under 40 from across the world will be hosted by The Official College of Architects of Madrid, while an exhibition showcasing architectural projects of Pablo Palazuelo will be held at ICO Museum. 
MadridDesignPro conferences are scheduled for February 15-18. There, the speakers will cover topics from inclusive design to the results of the "In search of new ways for the difficult access of young people to housing" project by IKEA to local traditional craftsmanship.
Overall, Madrid Design Festival is a great opportunity to boost your knowledge and get inspired in the city where Europe's classical architecture meets innovation. Many of the fest's events have specific dates that differ from the main ones. So, we recommend checking the program on the website to be sure you don't miss something you'd be truly interested in.
#2. Spain: Concéntrico 09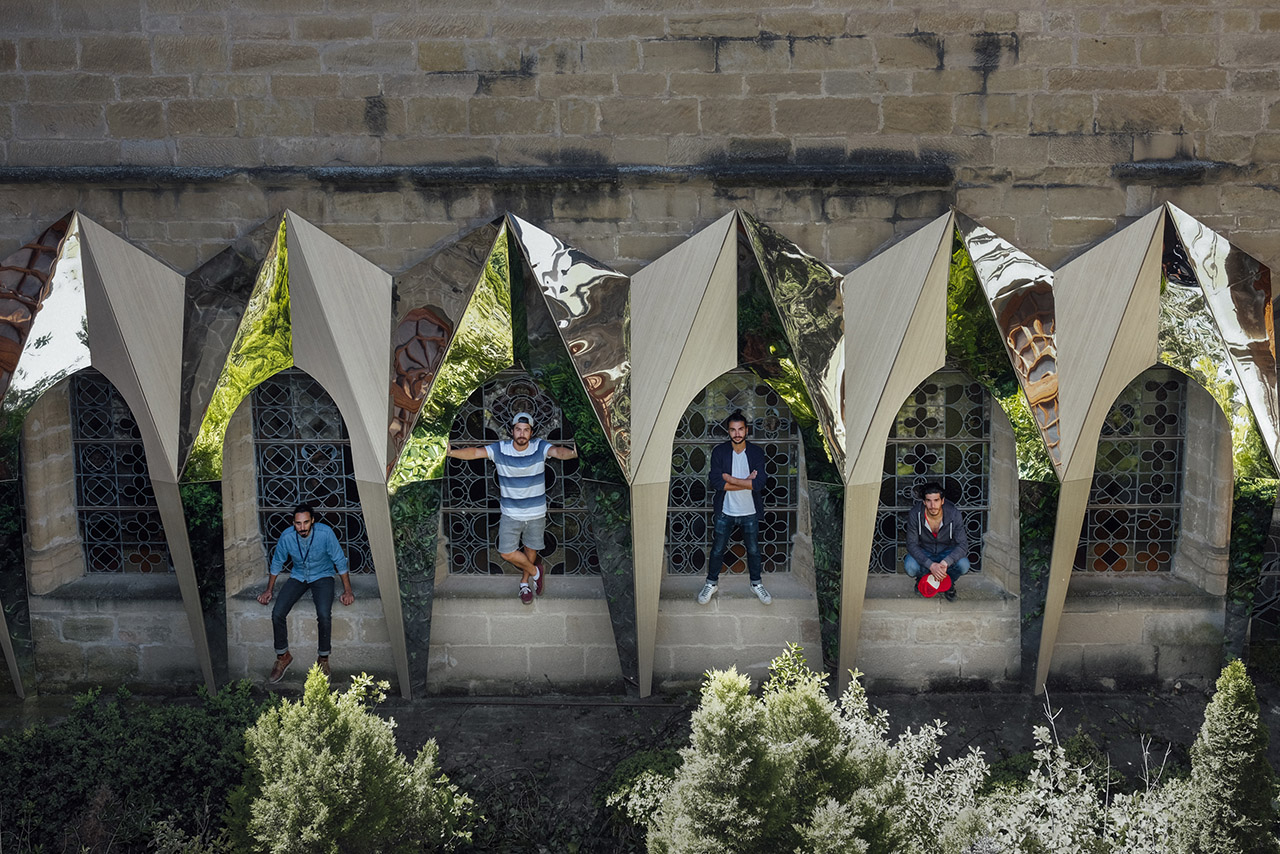 image source: Concentrico
When:

27 April – 2 May 2023

Where:

Logroño, Spain

Website:

concentrico.es

 
Concéntrico 09 is the ninth edition of the festival. The event focuses on the urban environment through the lens of architecture and design. Installations, exhibitions, meetings, performances, and other activities will take place across various locations in Logroño. This way, Concéntrico will showcase international innovations in a unique local atmosphere. The events will offer one to contemplate the intersection of the city, heritage, and the innovative approaches of modern architects.
More detailed programming is yet to be announced. So, don't forget to check out the event's webpage for updates.
#3. Venice Architecture Biennale
When:

20 May – 26 November 2023

Where:

Venice, Italy

Website:

labiennale.org

 
Inaugurated in 1980, Venice Architecture Biennale is a division of the Venice Art Biennale. It is one of the most important and well-established events for architects in Europe and across the world. The 18th Biennale is curated by Ghanaian-Scottish architect and academic Lesley Lokko and bears the name "The Laboratory of the Future." National pavilions, exhibitions, and many more are expected at the event.
If you are a graduate student, a graduate under 30 years old, or an early-stage career academic under the age of 35, you can apply for the first-ever Biennale College Architettura, which will run from 25 June to 22 July 2023. It will focus on ways to integrate decolonization and decarbonization in architects' education. The call for applications is open until 17 February 2023, so hurry up to check it out if that's something that might be interesting for you.
#4. Copenhagen Architecture Festival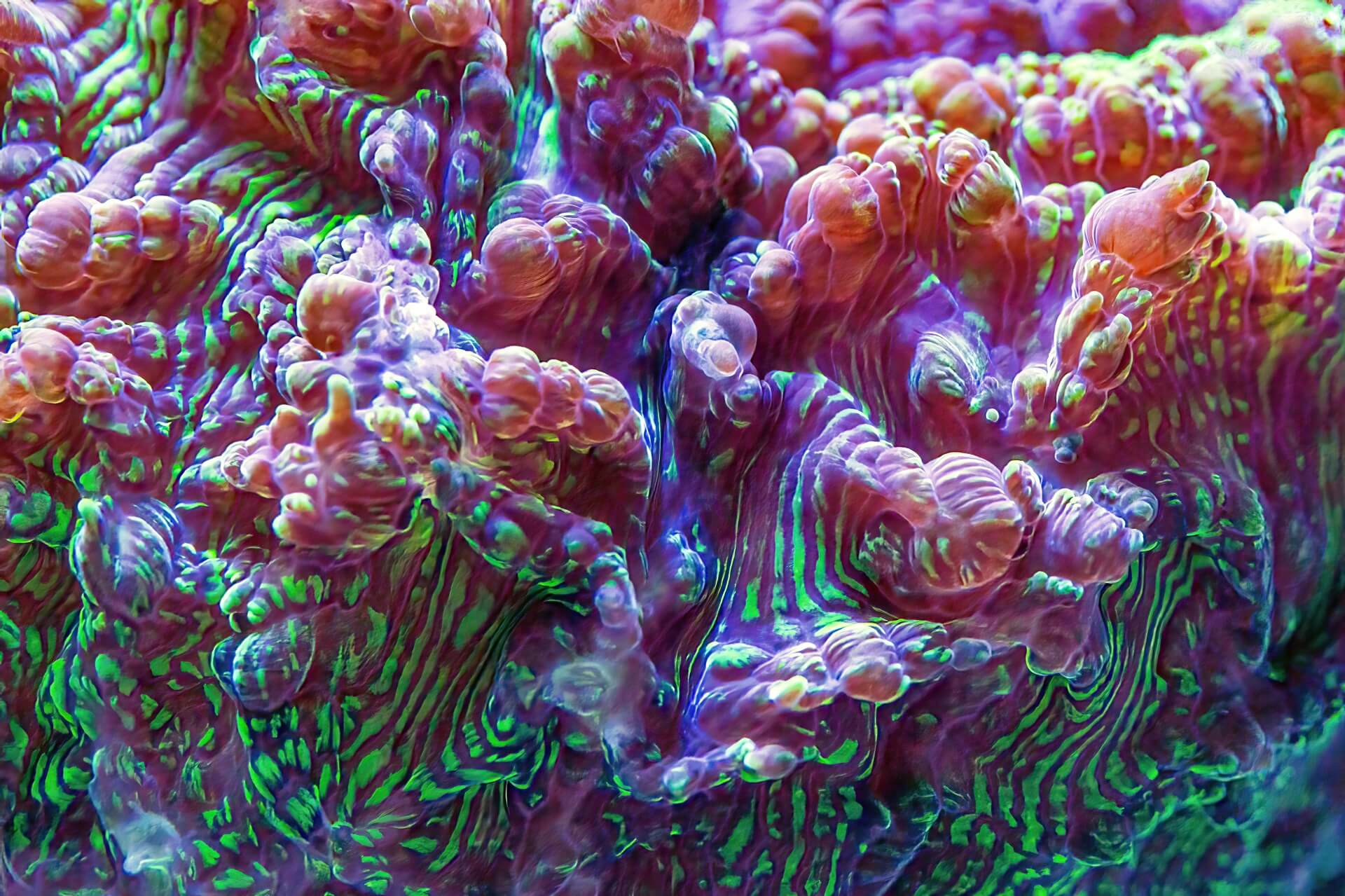 image source: CAFx
| | |
| --- | --- |
| When: | 1-11 June 2023 |
| Where: | Copenhagen, Denmark |
| Website: | cafx.dk |
CAFx is Northern Europe's largest gathering for architects established in 2014. Its programming includes exhibitions, lectures, debates, and, notably, an extensive film program. 
Among other events for architects in Europe, this one is distinguished by its focus on the concepts of regenerative design, bio-inclusive biomimetics, symbiotic co-creation, and architectural asceticism. Three exhibitions and a wide range of digital initiatives at CAFx 2023 are designed to make guests think about the relationships between form and life, considering cities as ecosystems and buildings as habitats. 
CAFx prides itself on its interdisciplinary approach. It's a great opportunity for architects to take a look from a wider angle at their practices and incorporate innovations from related fields.
#5. UIA World Congress of Architects Copenhagen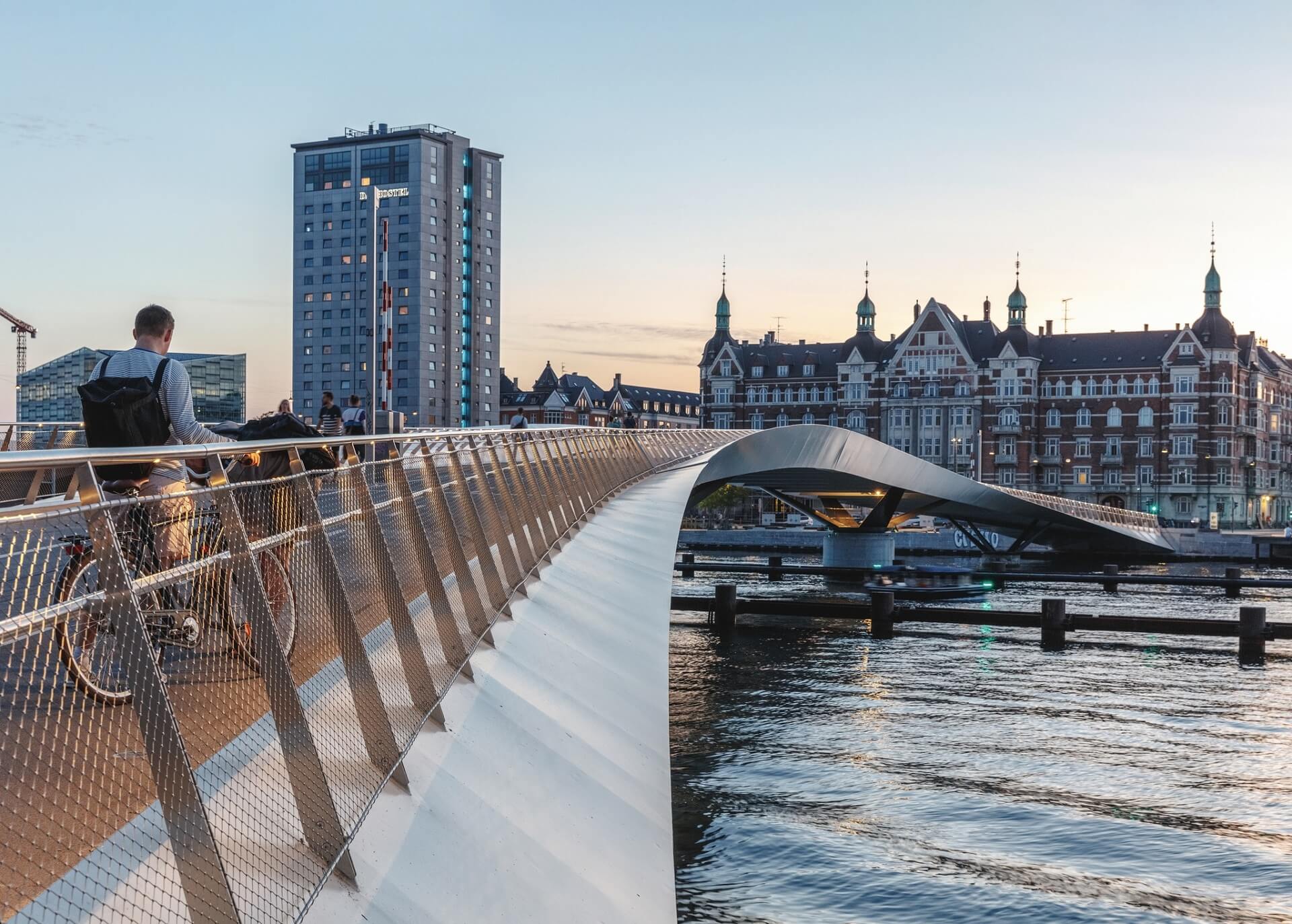 image source: UIA
When:

2-6 July 2023

Where:

Copenhagen, Denmark 

Website:

uia2023cph.org

 
The Congress, named "Sustainable Futures – Leave No One Behind", will be held for the 28th time this year. It will focus on the role the AEC community can play in achieving UN 17 Sustainable Development Goals by 2030. This is one of the major events for architects in Europe to learn and share innovations in sustainable development. The program will cover the themes of Climate adaptation, Health, Inclusivity, Rethinking resources, and more. As for the list of keynote speakers, it includes not only renowned architects and designers but also economists and representatives of WHO.
The Congress is one of the must-visit events for those interested in innovative green technologies and approaches as well as the architects' role in sustainability.
#6. Helsinki Design Week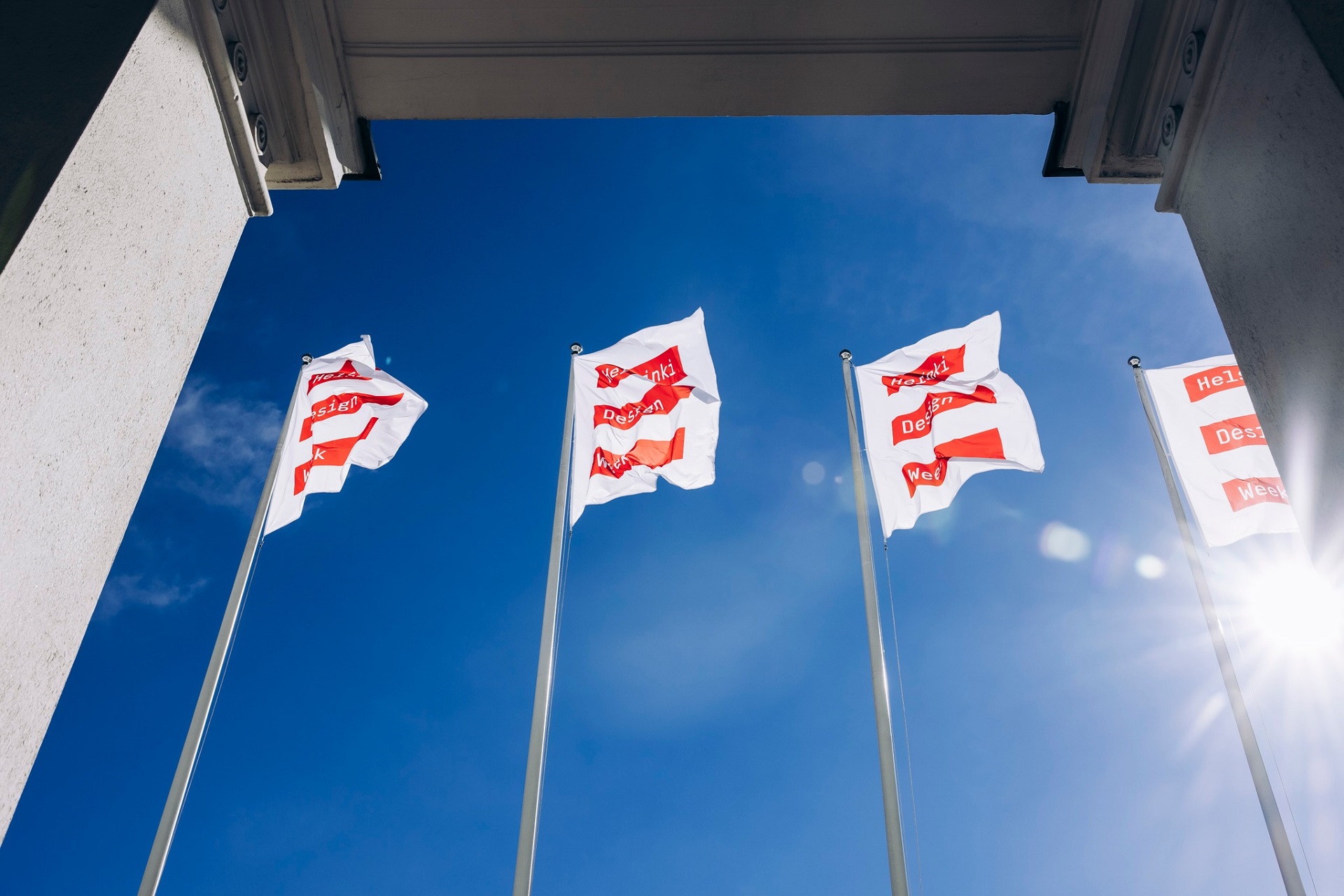 image source: HDW
The largest design gathering in Northern Europe, Helsinki Design Week offers a variety of offline and online events, including lectures, discussions, markets, showrooms, and exhibitions. More than 100 specialized events will be held for architects, designers, urban planners, and other industry professionals. The program also includes informal parties that can become a great opportunity to network with peers.
Both specific theme and the program of 2023's event are yet to be announced. You can subscribe to the newsletter to get the festival's news. It's worth mentioning that most of the events at Helsinki DW are free to attend.
#7. London Design Festival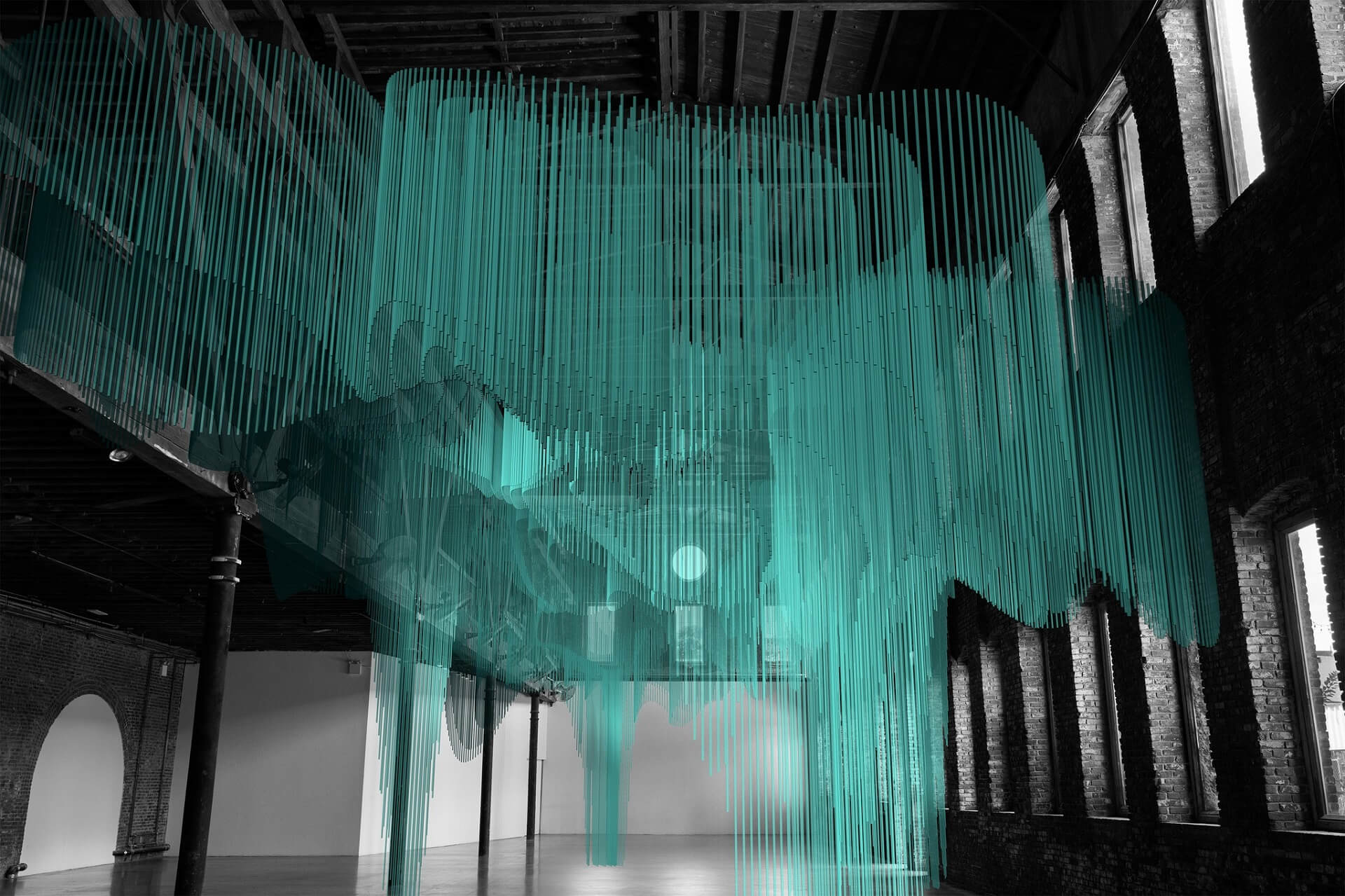 image source: LDF
First launched in 2003, this event is now one of the largest design festivals not only in Europe but in the whole world. For instance, in 2019, it brought together professionals from 75 countries. LDF is not aimed at architects specifically but also welcomes designers, educators, and professionals from related fields. However, its varied programming will surely give a new source of inspiration for architecture and freshen up your perspective.
The detailed program for this year's event is not yet available. You can subscribe to the weekly newsletter on the website to stay tuned.
Want to learn how much your project costs? See how we evaluate 3D rendering projects
See our pricing
There is no better way to merge business and inspiration as smoothly as by attending events for architects in Europe. You can take part in educational workshops, exhibitions, discussions, and networking meetups while enjoying stays in some of the most architecture-rich cities in Europe. It's a great opportunity to connect with peers, find new clients, and then return to work with fresh eyes.
If you plan to present your architecture firm or project at one of the events in Europe or elsewhere, you will need first-class visuals. Looking for 3D rendering services to ensure you have breathtaking visualizations for your goal? Contact us to get top-notch 3D imagery for a reasonable price! 
---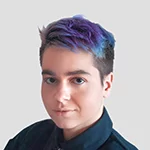 Stacey Mur
Content Writer, Copywriter
Stacey is a content writer and a CG artist. Outside of work, Stacey enjoys musicals, Star Wars, and art talk. A proud Corgi parent.