Every year, there are numerous events for architects in the USA: conferences, expos, and so on. All of them offer unique opportunities for professional growth and establishing new connections — and it is important to not miss out on those. In a field as quickly developing and innovation-driven as architecture, any specialist should keep up with the newest trends, constantly learn from the industry stars, and share valuable insights and experiences with peers. Learning, meeting new clients and partners, showcasing your achievements, and catching up with fellow architects – the bustling creative atmosphere of professional events can surely become a rich source of inspiration for your work. 
As a 3D rendering company working closely with many architecture experts worldwide, we always keep track of interesting industry gatherings. Read on to learn about the most noteworthy events for architects in the USA in 2023!
#1. New York Build 2023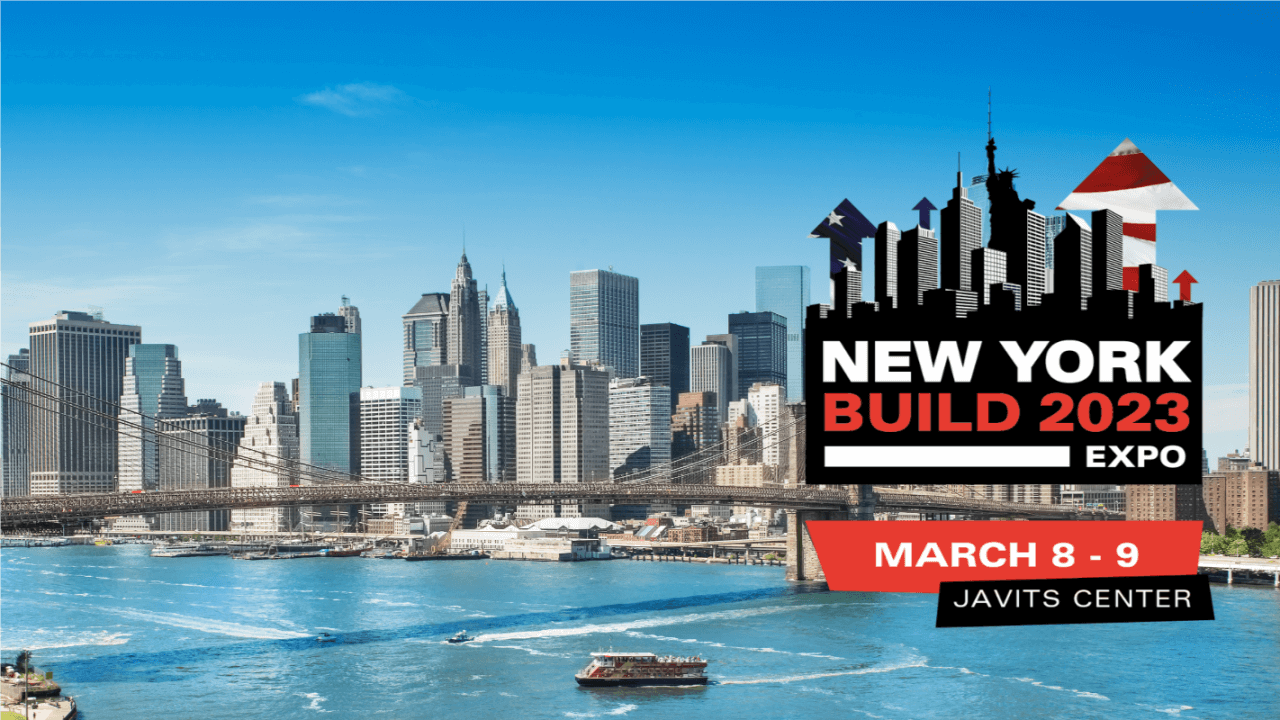 New York Build will feature speeches from more than 300 speakers across 12 conference tracks, items from 300+ exhibitors, and AIA/CES-approved workshops. The topics covered will include The Future of Construction, BIM & Digital Construction, Real Estate, Architecture, Sustainability, and others. Workshops will be dedicated to Building Solutions & Materials, Safety, Sustainable Building & Building Regulation, Marketing Tools, Business Skills & Innovation, and many more topics. Attending them will be a great opportunity to earn your yearly credits while focusing on the subjects you're passionate about.
Architect's Hub will allow you to see the most innovative designs presented by New York's best firms using 3D modeling. 
Informal events will include Women in Construction and Diversity in Construction meetings, as well as plenty of other interesting networking meetups.
Supported by the Mayor of NYC, the event offers limited free tickets, as well as some free-to-attend events.
#2. AIA Conference on Architecture 2023
This year, one of the most iconic events for architects in the USA will be held in the Bay Area. A more detailed event program is yet to be announced. However, one can expect various seminars and workshops, city tours guided by architects, as well as parties to mingle and network with colleagues in a relaxed atmosphere. And, as always, the AIA Conference will be a great opportunity to expand your knowledge and earn your yearly HSW, GBCI, RIBA, and AIA LU credits. On the conference's website, you can sign up to receive updates. 
#3. NeoCon 2023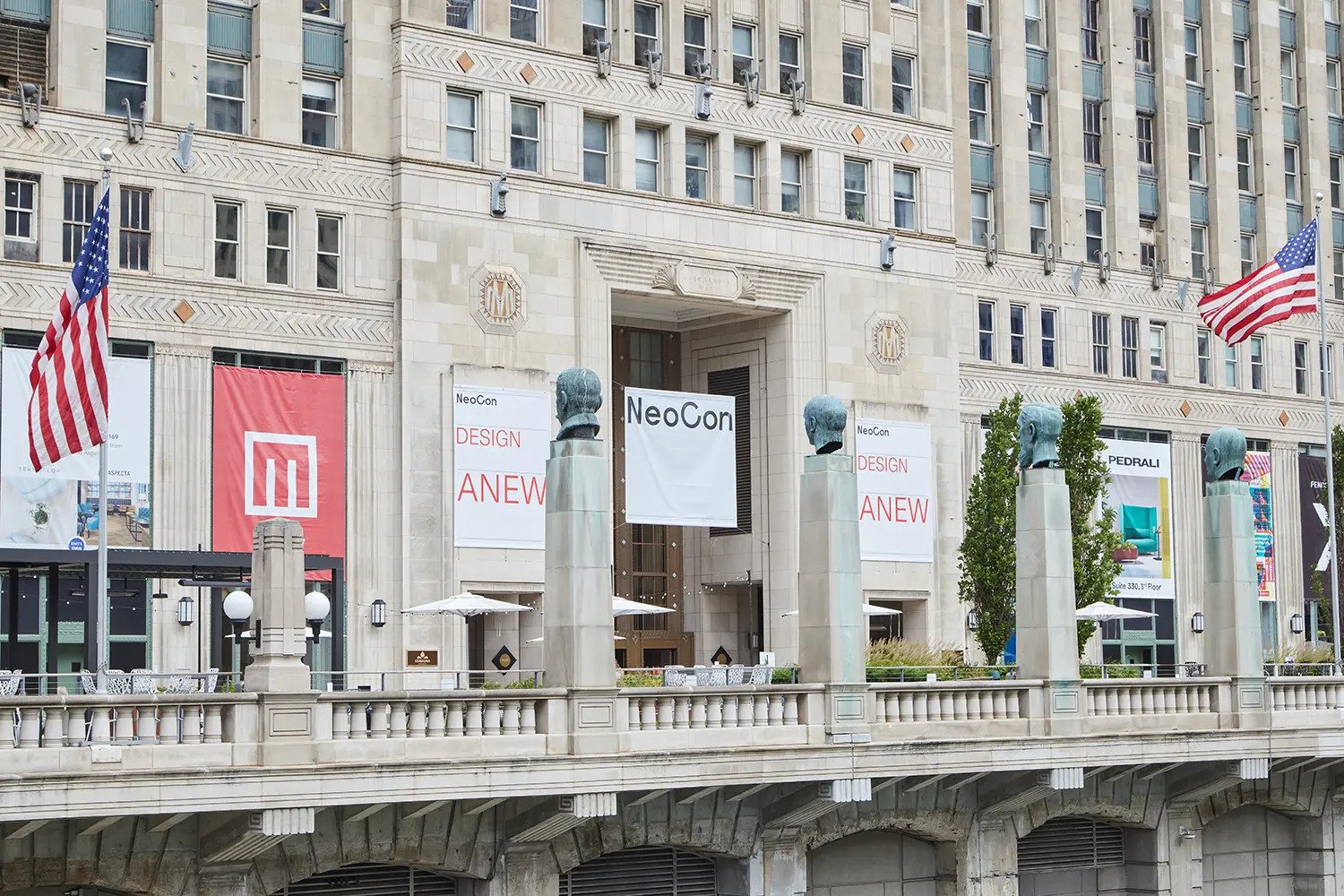 | | |
| --- | --- |
| When: | June 12-14, 2023 |
| Where: | Chicago, Illinois, USA |
| Website: | neocon.com  |
NeoCon is the largest annual event for commercial interior design in the USA since 1969. It focuses on the most innovative and technology-driven solutions. According to NeoCon's philosophy, the cornerstone of quality design is human well-being. So, the event reflects and promotes the newest trends in sustainability, accessibility, and inclusivity.
With nearly 1 million square feet of exhibition space, NeoCon 2023 will feature products and services from more than 400 companies, both well-established and emerging. 
NeoCon will offer various accredited seminars and special programs, as well as networking opportunities. For commercial designers, this is definitely a must-visit event! The detailed program and schedule are yet to be announced, so follow the updates on the official website or social media. 
#4. Chicago Architecture Biennial 2023
Chicago Architecture Biennial (CAB) was founded in 2015. It focuses on exploring innovations in architectural design and visual arts. In 2023, the members of local artistic collective Floating Museum were announced as the leading artists and art directors of the event. The collective focuses on establishing connections between art, architecture, community, and public institutions. The theme of the fifth Biennial is "This is a Rehearsal". Overall, the participants of the event will aim to explore cities as "sites of perpetual transformation." 
Among other events for architects in the USA, this one is focused more on developing a local-specific community and elevating Chicago as a center of architecture and design. For visitors from across the country, the event will be a great opportunity to both learn about the city and immerse themselves in a creative and collaborative atmosphere.
#5. Chicago Build Expo 2023
Chicago Build Expo is one of the largest events for architects in the USA. It annually attracts a steady flow of architects, developers, civil engineers, and other AEC industry professionals from all over the country. 
In 2023, CBE will host 250+ exhibitors and 350+ high-profile speakers across 12 conference tracks. It will also offer AIA/CES-approved workshops, which provide a great opportunity to expand your knowledge in the areas of Sustainability, BIM & Digital Construction, Architecture, Real Estate, and Future Construction, as well as earn yearly education credits. 
CBE is famous for its informal meetups with live music, drinks, and other entertainment options. Just like New York Expo, the event will offer networking events dedicated to such important topics as Women in Construction and Diversity in Construction.
Officially supported by the Mayor of the hosting city, the conference is free to attend. 
Want to learn how much your project costs? See how we evaluate 3D rendering projects
See our pricing
Keeping in touch with the wider AEC community is one of the keys to building a successful career in this field. In 2023, there will be various amazing events for architects in the USA to learn, get inspired, and network. We hope our article will help you to choose the ones which attract you the most and will help boost your career.
Want to shine at the best events for architects with your projects? Opt for professional 3D rendering services offered by ArchiCGI and get breathtaking CG visuals to showcase your work!
---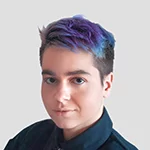 Stacey Mur
Content Writer, Copywriter
Stacey is a content writer and a CG artist. Outside of work, Stacey enjoys musicals, Star Wars, and art talk. A proud Corgi parent.