In today's digital age, it's essential for architects to have well-curated, professionally-looking social media pages. Because it's the best way to be noticed by potential clients, as well as specialized media outlets and talented future employees. And what platform can serve those needs better than Facebook with its 2.6 bln monthly active users? It allows sharing various kinds of content, launching targeted ads, and interacting with the audience in many ways. All-in-all, one can hardly overestimate the value of Facebook for architects.
However, it's crucial to develop a strong content strategy to stand out among competitors. To do that, architecture specialists need to determine what kinds of posts people want to see, to draw a posting schedule, and to follow a certain communication style. Furthermore, it's important to use professional 3D architectural visualization and photography services to get high-quality images and videos for content.
Now, let's take a closer look at some of the best practices and find out what kinds of content allow making the most out of a corporate Facebook account!
#1. Show an Architect's Typical Daily Workflow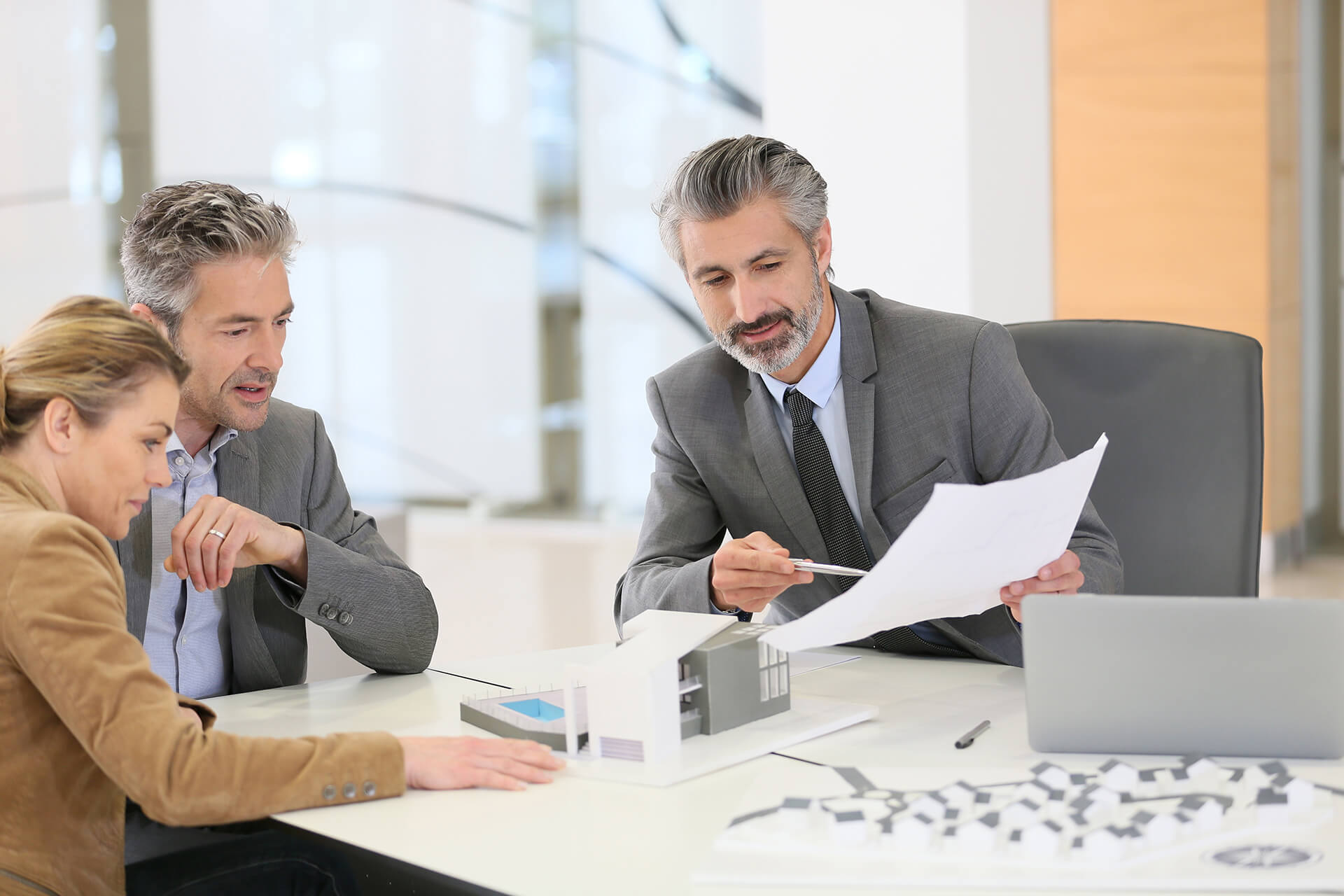 One of the most exciting types of Facebook posts for architects is behind-the-scenes. People love seeing authentic content, so showing the project team on a typical day at work will definitely get attention. Especially if it's done in the form of a short video. Sharing those unique insights allows the audience to see the company's workflow, attitude toward clients, manner of communication, and so on. Things like that shape a prospect's impression of a business and help them decide whether they want to become a client.
#2. Tell about Team Members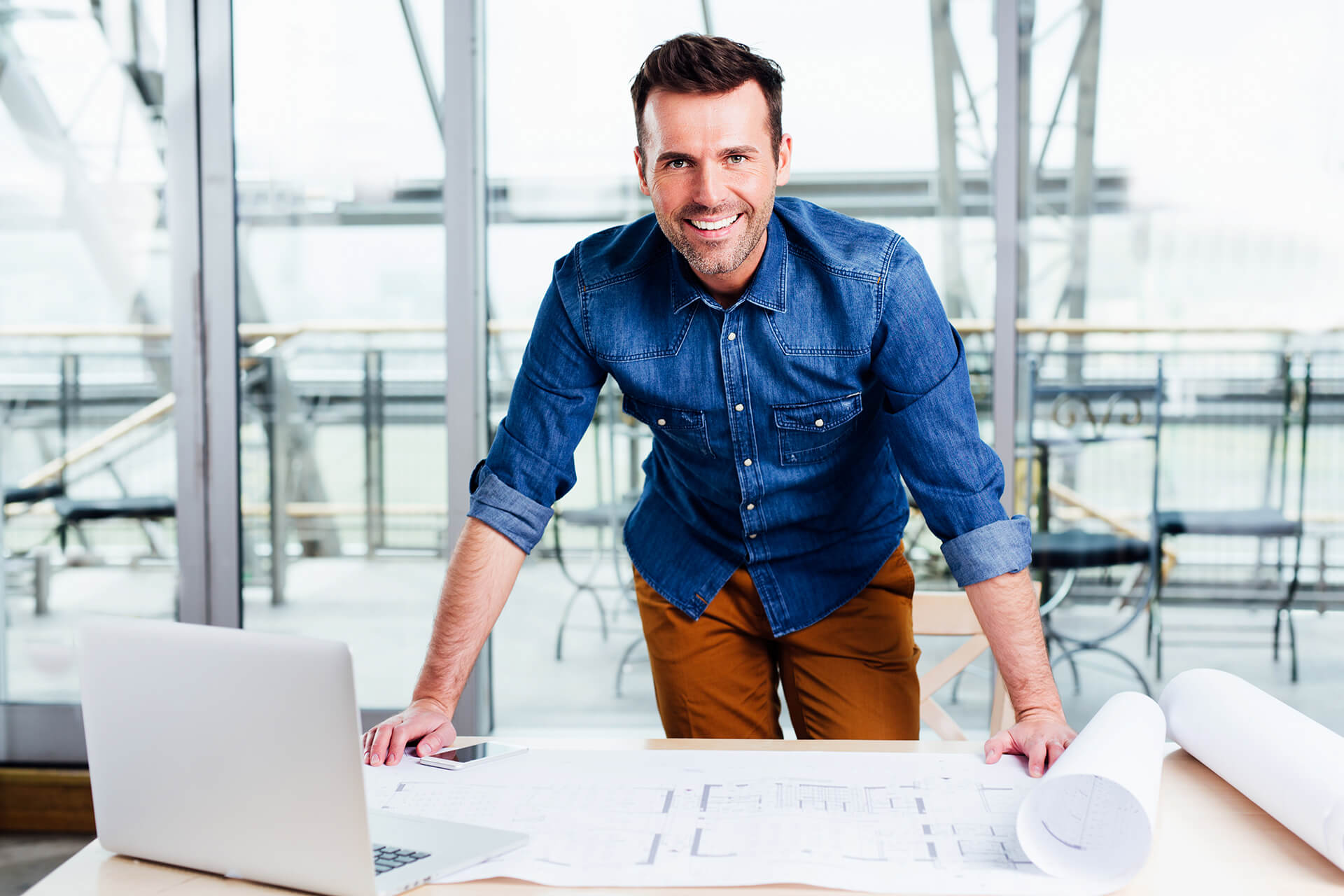 Creating architectural concepts and bringing them to life is always a team effort. So, it's a good idea to make a regular post series dedicated to highlighting team members. This way, the audience will be able to understand the size of the firm and see what qualifications it's staff has. And telling about their interests and hobbies outside of work adds some human touch here, which is greatly valued in posts from businesses.
Plus, apart from giving the team their well-deserved spotlight, it allows telling people about a company's scope of expertise. The importance of Facebook for architects in this case lies in the ability to promote services and corporate values in a way that doesn't feel like outright advertising.
#3. Post Sneak Peeks of Project Progress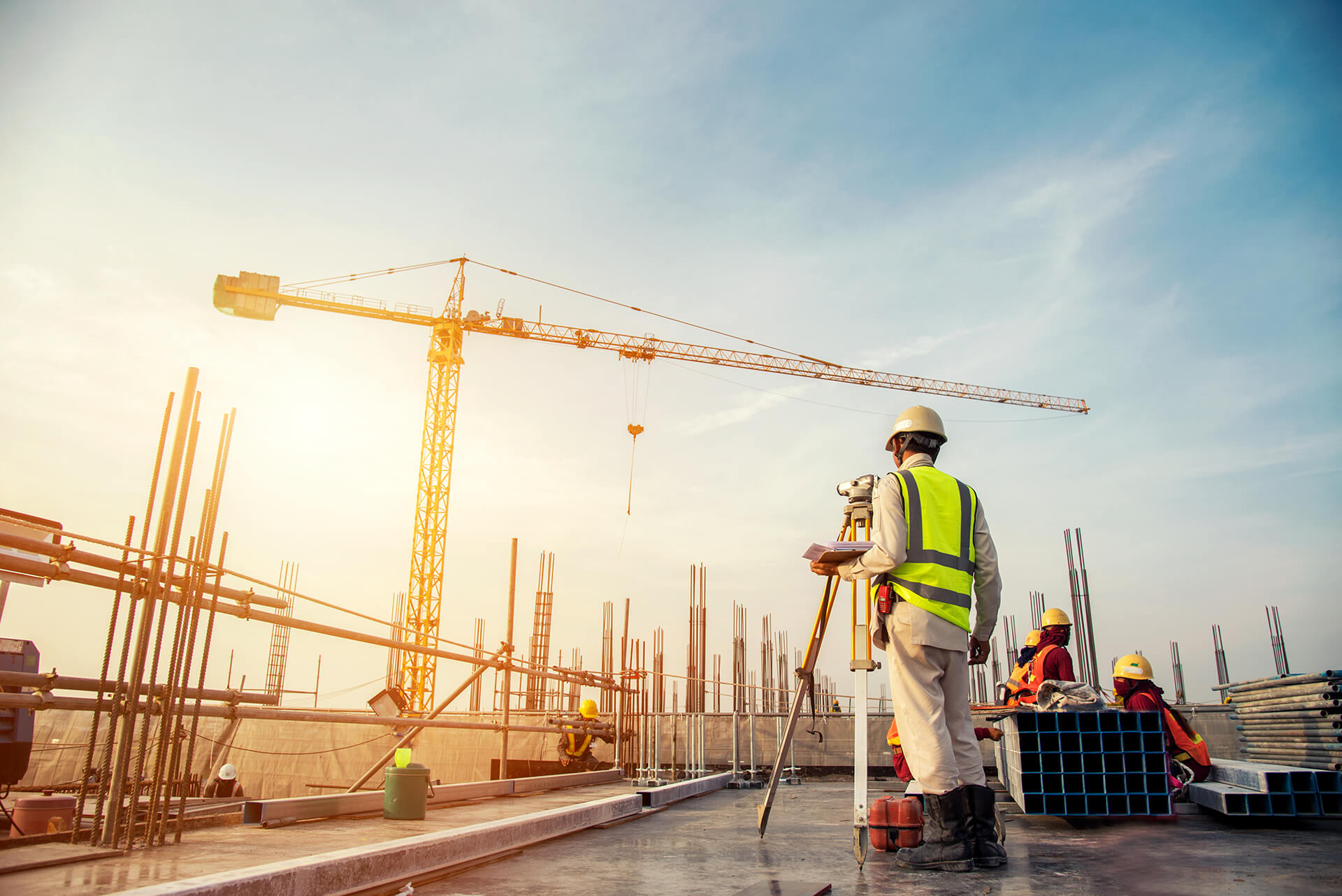 Facebook pages of architecture companies are usually full of crisp, polished images of their finished projects. However, people are interested in seeing more than that. In fact, watching construction in progress can be just as exciting, if not more so. This means that architects can create engaging content by capturing the process of work on the site and telling the audience some interesting facts about it.
Make sure your exterior design project takes your clients' breath away
For instance, the purpose of uniquely designed structures, the amounts of materials used, the challenges of working in certain locations. On top of that, timelapse videos will also get tons of views and interactions. Especially in cases of massive projects, such as skyscrapers and stadiums.
#4. Share CG Images of Upcoming Projects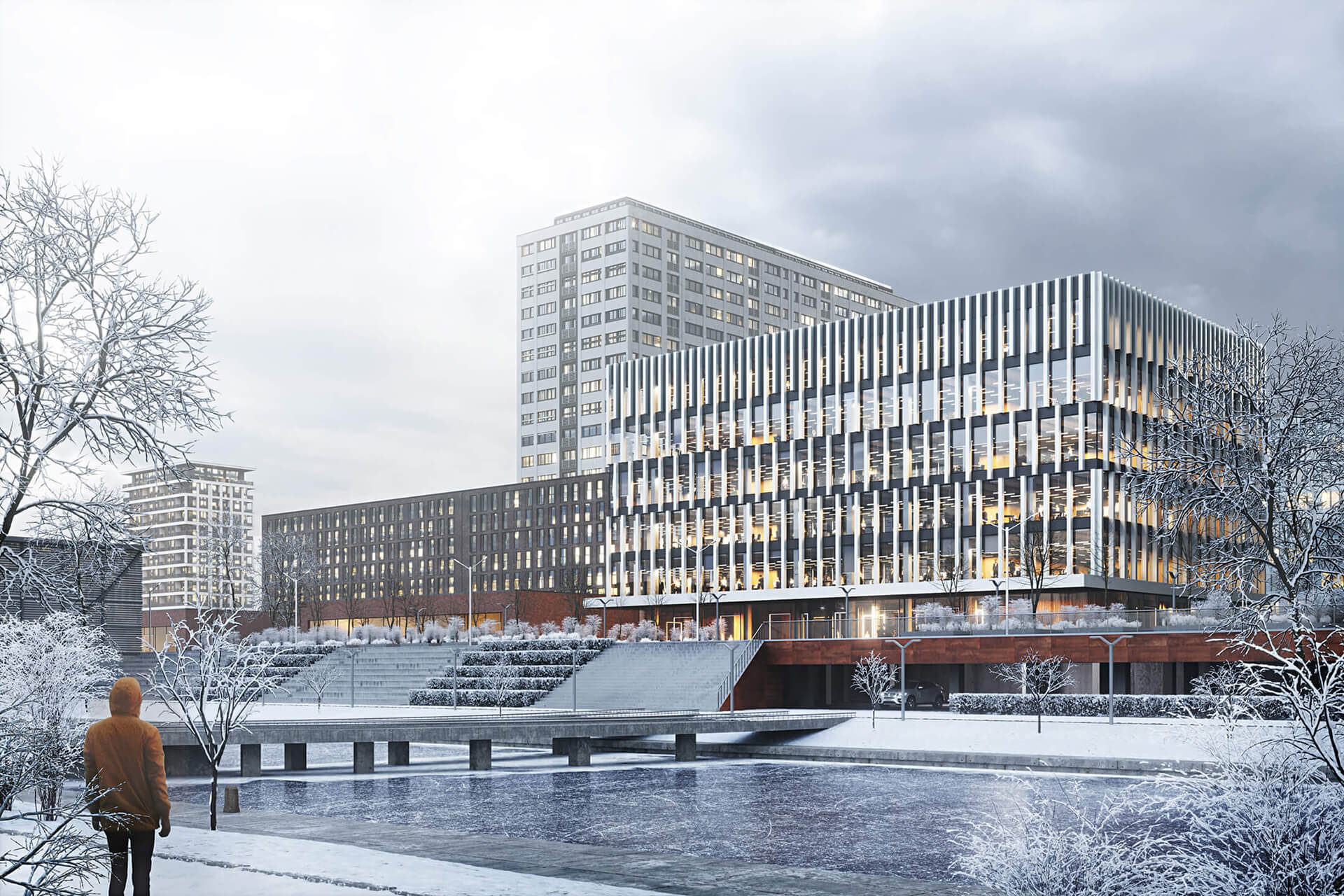 Architects often share news and updates on projects that are just coming up. And the best way to demonstrate all those amazing concepts is by using photorealistic architectural visualization. This technology makes it possible to produce stunning atmospheric pictures and animations of structures that don't exist yet. The great thing about Facebook for architects here is that the platform allows them to upload all kinds of CGI, be it regular images, videos, or even links to 3D virtual tours. This way, potential clients will be able to see all of the firm's best work, no matter what stage it's at.
#5. Give Professional Insights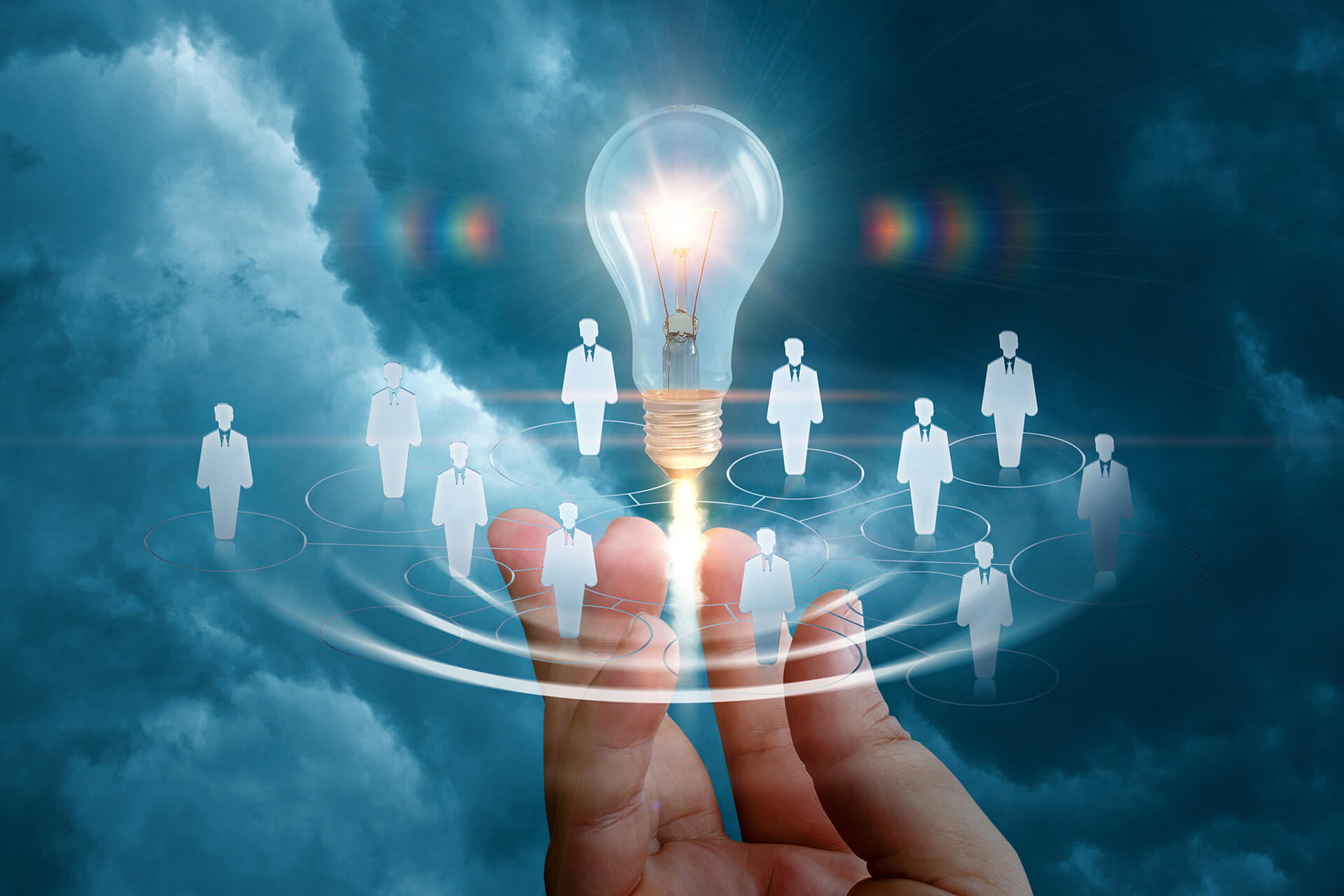 Another way to showcase professional expertise on Facebook is to regularly share thoughts on news and trends in the industry. A good example here would be giving an expert opinion on the ways of making buildings energy-efficient and sustainable. Also, a few occasional tips on other industry-related topics will really freshen up the Facebook feed and, most likely, attract and engage a new audience. For instance, architects can reveal what particular design elements make a place look cozy, modern, formal, etc. Or they might suggest some trendy interior combos as ideas for home renovation. As a result, people will see and appreciate the firm's competence in various matters.
#6. Share Links to Blog Posts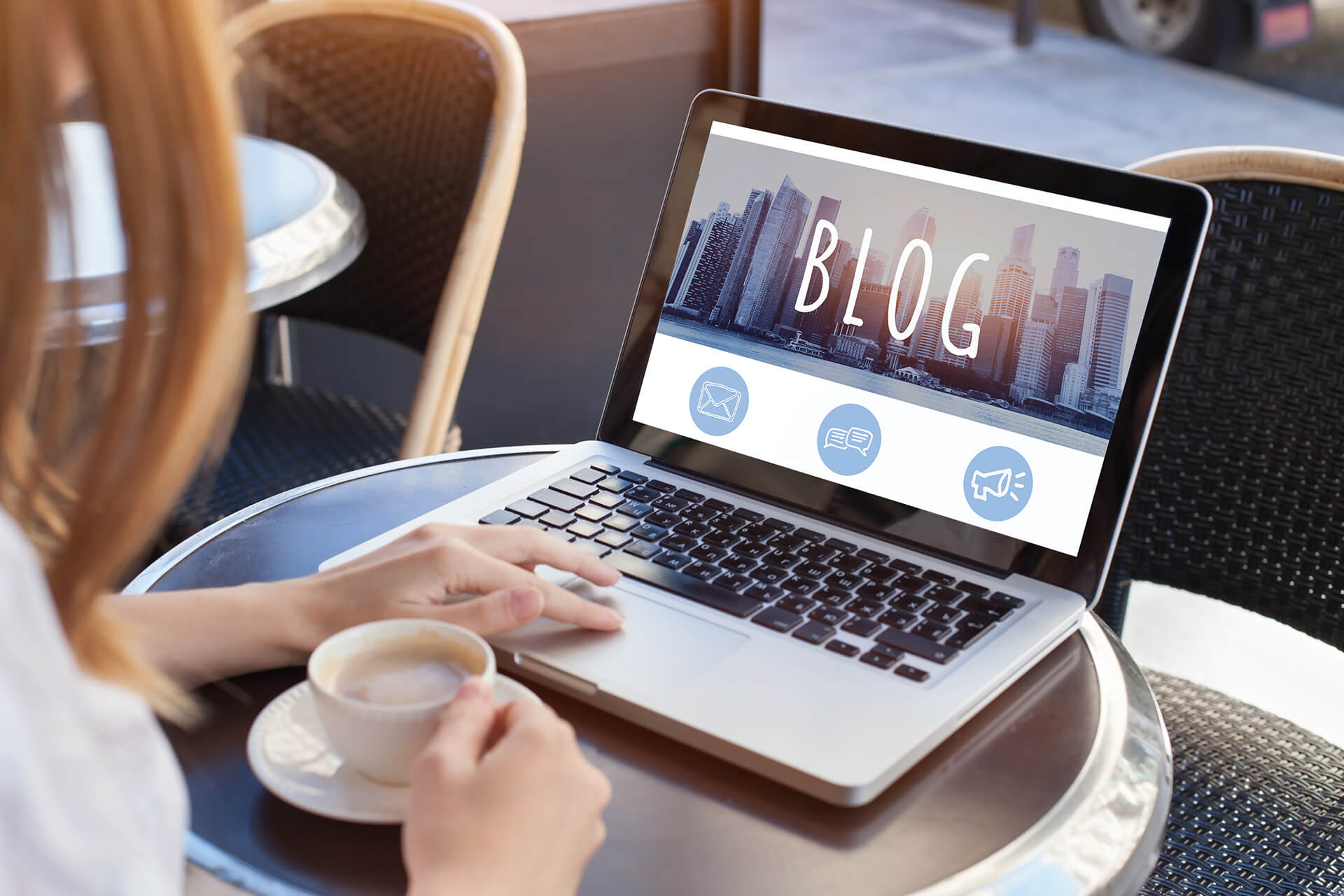 A huge benefit of using Facebook for architects is that it offers great opportunities to direct traffic to company websites. One of the simplest and most efficient ways to do that is by posting links to blog posts with short descriptions. This way, anyone who finds the topics interesting will go to the website. And there, extra information, media, and retargeting tools will do their job of converting visitors to leads and, subsequently, clients. However, the number one step here is to make sure that the shared content is actually good and valuable for the target audience.
#7. Demonstrate Finished Projects in Use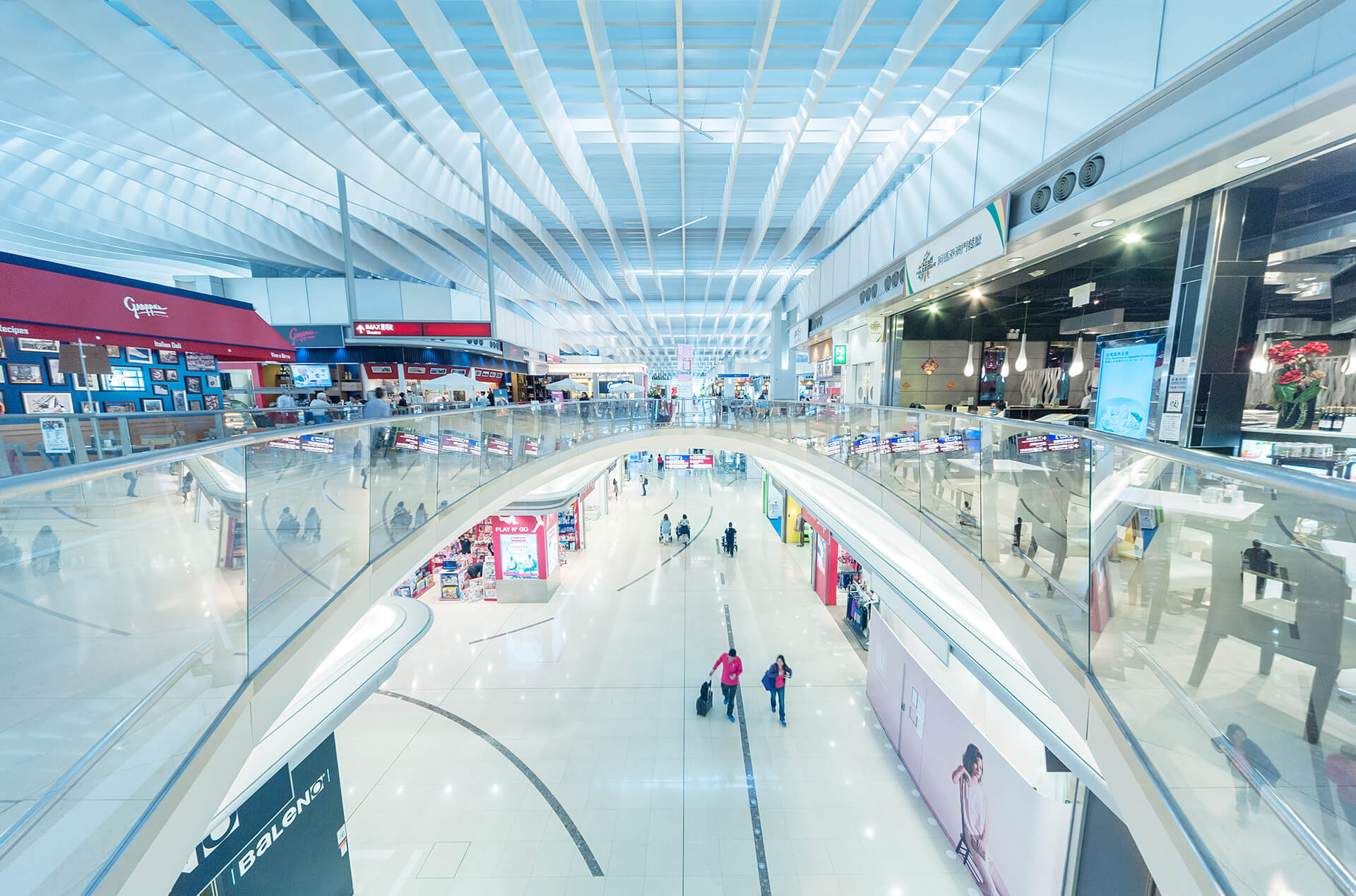 For architects, it's probably the most exciting thing to see their work in use. So, why not share that excitement with the Facebook audience? Here, one can post photos and videos of finished architectural objects in use, showing how buildings and other structures fulfill their purpose. Timelapse videos will do a great job here as well. The only thing is, those need to be planned in advance, so that architects can get enough footage of the site at different stages of completion. At the same time, showing actual people that come to the place will add a nice storytelling element. This will remind the audience yet again how much architects care about those who use their creations, and how that's reflected in their designs.
Well, those were the top-7 content tips to be used on Facebook for architects. Following those will help to establish a strong social media presence, showcase professional expertise, and attract new clients. Furthermore, it will allow architecture firms to be noticed and recognized by professional media outlets. And, of course, young and talented postgrads will want to join the companies whose values and opinions resonate with their own. Overall, embracing Facebook with a well-developed content strategy will take any architecture business to a whole new level.
Present your architectural project like a piece of art with AI-powered CGI
Looking for high-quality architectural rendering services? Contact us and get mind-blowingly photorealistic CG visuals for project presentations, marketing campaigns, and social media updates!
---
Ana Wayne
Content Writer, Copywriter
Ana is a content writer for ArchiCGI. She has a passion for design and architecture - and for talking about it. Outside of work, she is a fan of sci-fi movies and a street food connoisseur.