Photorealistic architectural visualization is a powerful asset for getting showstopping imagery for presentations and marketing. It speeds up the project, helps establish a mutual understanding with clients, and eventually boost clients satisfaction.
However, many architects are doubtful about CGI. They fear the difficulties associated with finding a trustworthy provider, creation, and usage of photorealistic visualization.
These concerns are based on various myths about CG rendering. As with any young technology offering brand-new opportunities, doubts are bound to appear. These misconceptions prevent architects from getting excellent visuals and improving their marketing. But is there any truth in these myths? Let's check out the 5 most common myths on 3D rendering services and see for yourself!
Myth 1. 3D Visualization Hinders Customers' Involvement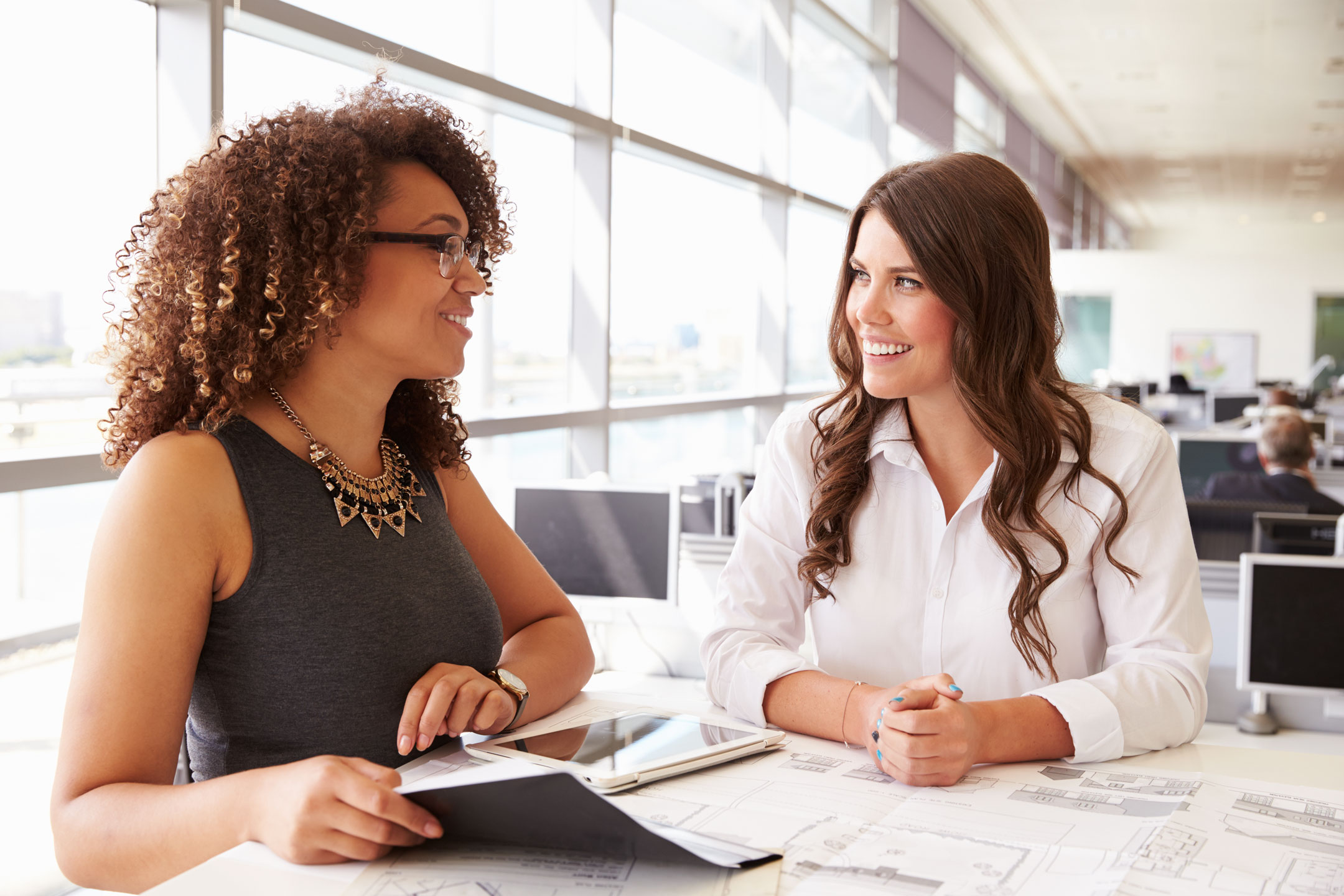 Some may believe that photorealistic visualization doesn't allow an architect's clients to get involved in the process of planning and designing. As a result, they may agree and say they like everything, while secretly thinking "Okay, he's a professional. Maybe I'll like it more when it's real". Thich is rarely the case — the design is created for customers, so it should be created with them. 
But that couldn't be more wrong. When used smartly, 3D rendering services will actually encourage the clients to participate. While the project is being developed and corrected,one can use drawings and sketches. This allows for making all the corrections required easily.
Once the Architect's clients are happy with everything, it's time for photorealistic architectural visualization. It'll allow the client to see the future dwelling as if in real life and double-check the understanding of every design aspect. As a result, there are more chances to create a perfect space for these particular clients. Which is a sure recipe for building a strong word-of-mouth marketing. For happy people become brand ambassadors and recommend this specialist's architectural services to friends and colleagues.
Myth 2. It Takes Ages to Get Photorealistic Renders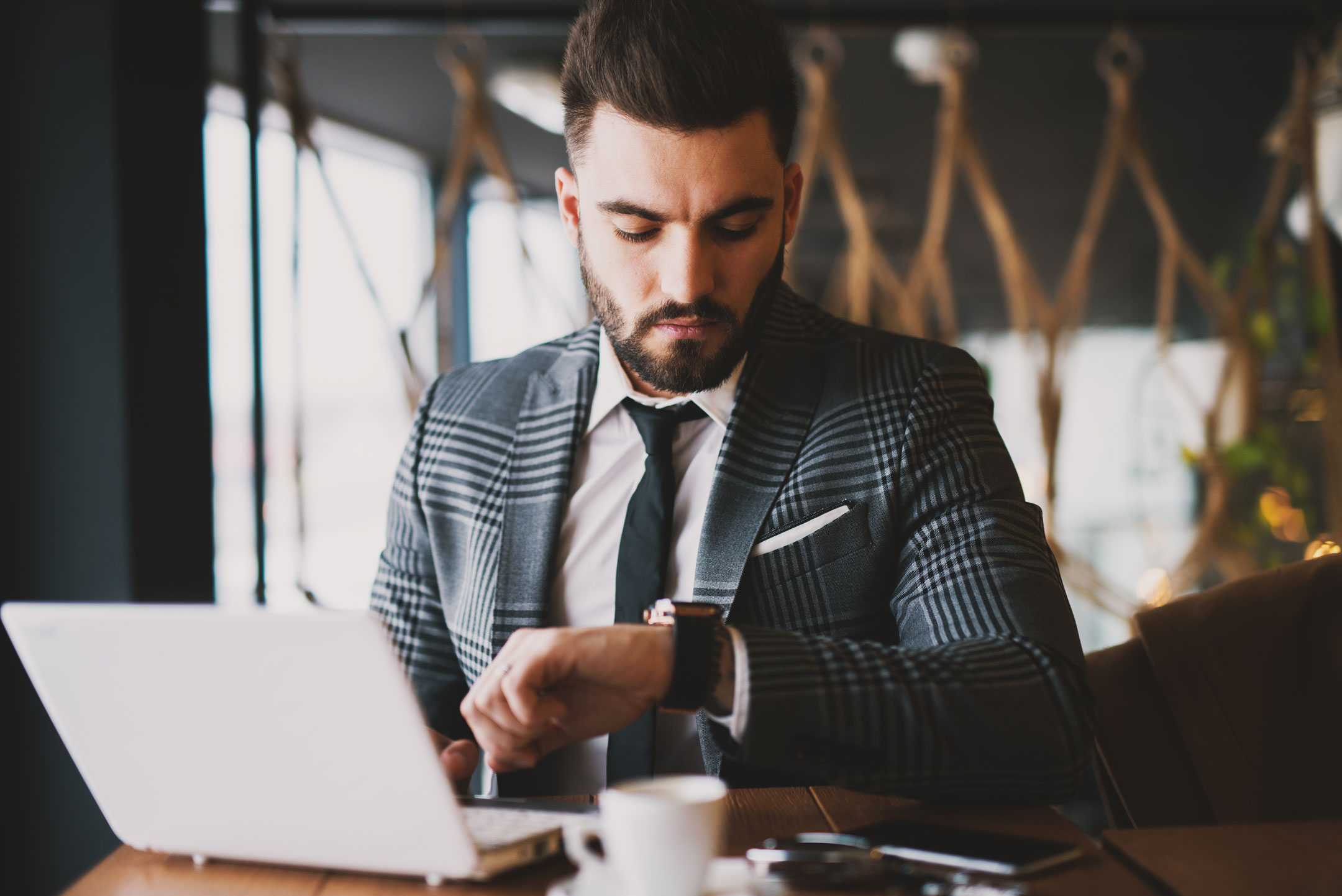 Some people believe that photorealistic architectural visualization takes forever. And there's no knowing if the imagery will be ready on time for presentation!
Well, actually, there is. The time a project takes largely depends on the CGI studio management process and the number of 3D artists available. So all too often, to get 3D rendering services, an architect needs to wait in line for a 3D visualizer to get his current tasks done. And only then can one start waiting for imagery. Then come corrections… It may take a while.
It doesn't have to be like this though. There are different ways a 3D visualization company can improve the management and beat the endless waiting problem. For instance, we've built a large team of CGI experts – 42 skilled and insanely talented Senior 3D artists. This way, there is always a specialist available – and work starts in 1 day.
Want to learn how much your project costs? See how we evaluate 3D rendering projects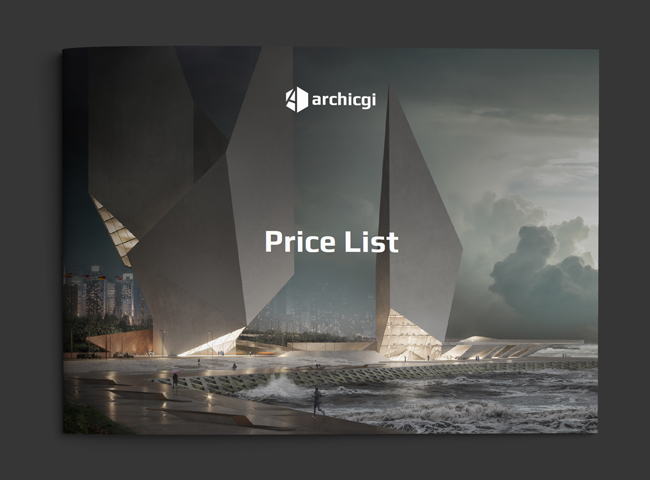 Then, we've freed 3D Visualizers from all routine tasks that distract them from work. So the QA is carried out by an Artificial Intelligence algorithm, and the process is run by trained Project Managers. They take care of everything – checking the project details, establishing the processes, etc. This way, 3D Artists spend all their time on perfecting the photorealistic 3D renders. Up-to-date technologies help a lot too. Like bleeding-edge software, hardware and rendering farms.
In a nutshell, anxiously waiting for photorealistic architectural visualization is a myth. One only needs to find an effective CGI provider. Speaking of which…
Myth 3. It's Hard to Find Trustworthy 3D Visualization Services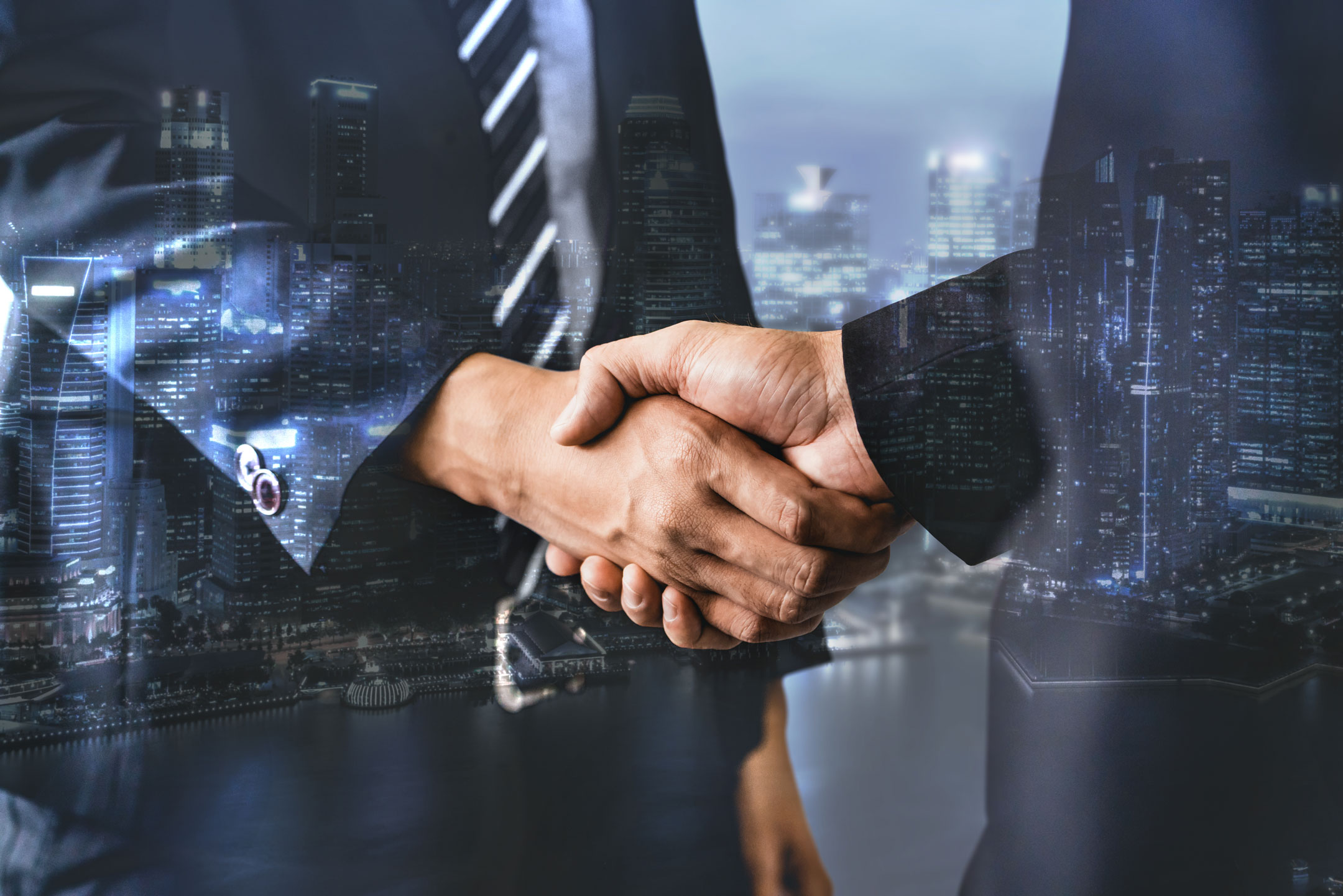 There is a widespread belief that finding a good 3D rendering company is a daunting task. For one can never predict if the new contractor will deliver on time, or how many corrections there will be, or if the quality will match the expectations and promises on the website.
The truth is, it's no tougher than finding a business partner or contractor in any other area. There sure are many offers on the market, with great options for any photorealistic architectural visualization services. To find a reliable CGI studio for long-term cooperation, Architects need to pay attention to the following:
How extensive is the company's portfolio on the website and how consistent is the quality of works? Also, are there many works of the exact type needed? For creating 3D visualization for residential and commercial designs are two different types of work.
Does the price for photorealistic rendering correspond to the quality of a company's works? To establish this, it's necessary to call them and talk to the Manager. Can they give the breakup of the cost?
How fast does the company respond to messages? It's indicative of the service quality.
Does a contractor provide any warranties? These may be time, cashback or quality guarantee, etc. For instance, ArchiCGI has a timeliness guarantee. This means if 3D artists don't deliver photorealistic visualization on time, the client gets them for free.
Myth 4. Outsource Visualization Companies Are a Risk to Confidentiality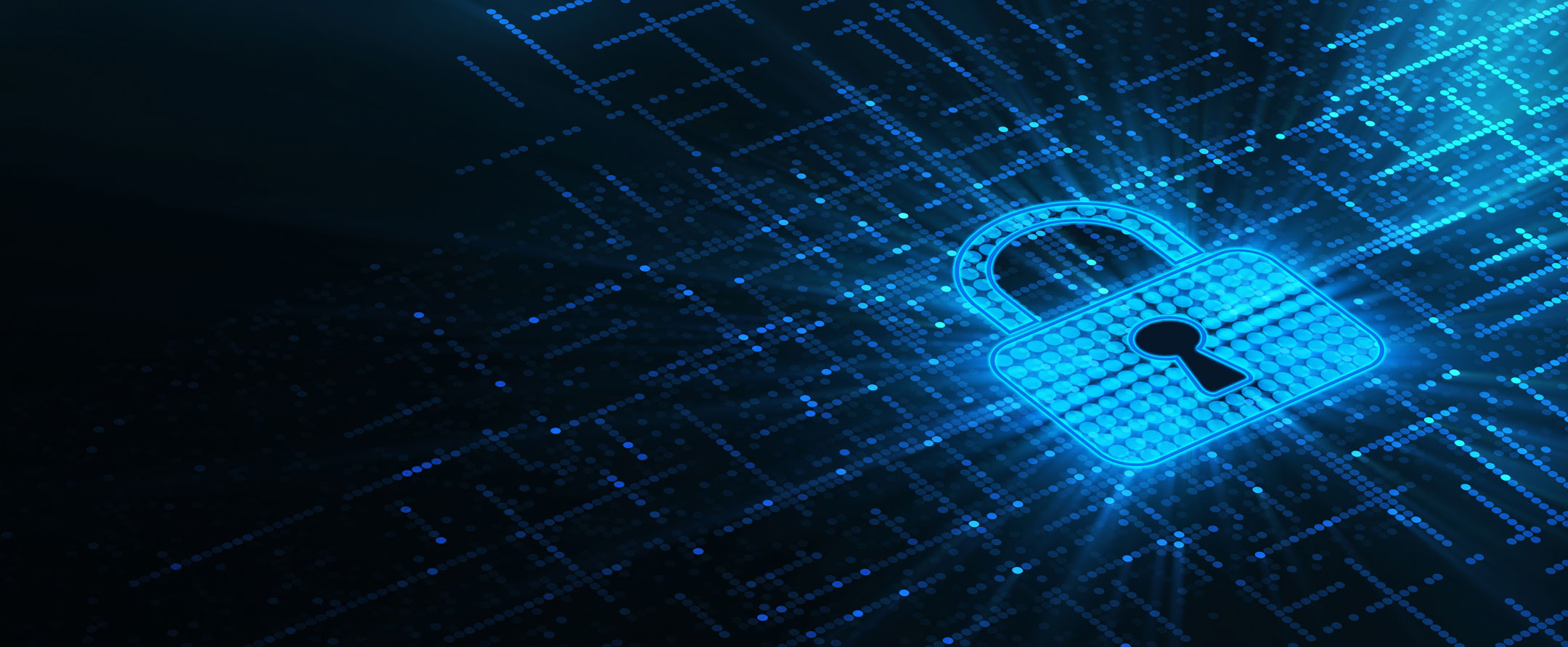 Architects may fear that their CGI studio will use renders or animations for marketing and advertising materials. Though sometimes, it's a welcome move. For this way, the CGI studio promotes the architect's services to their audience – for free. So it may be wise to consider mutually beneficial cooperation and what one can get from it. 
When confidentiality is a must, ensuring it is as easy as ABC. The CGI studio can sign NDA with the Architect, thus guaranteeing the latter that no render will be used in advertising. As for the 3D Artists, architectural visualization companies sign NDAs with them at the outset of their cooperation. As a result, no information can appear on 3D Artists' social media accounts.
Myth 5. Adopting Architectural Visualization Means Extra Work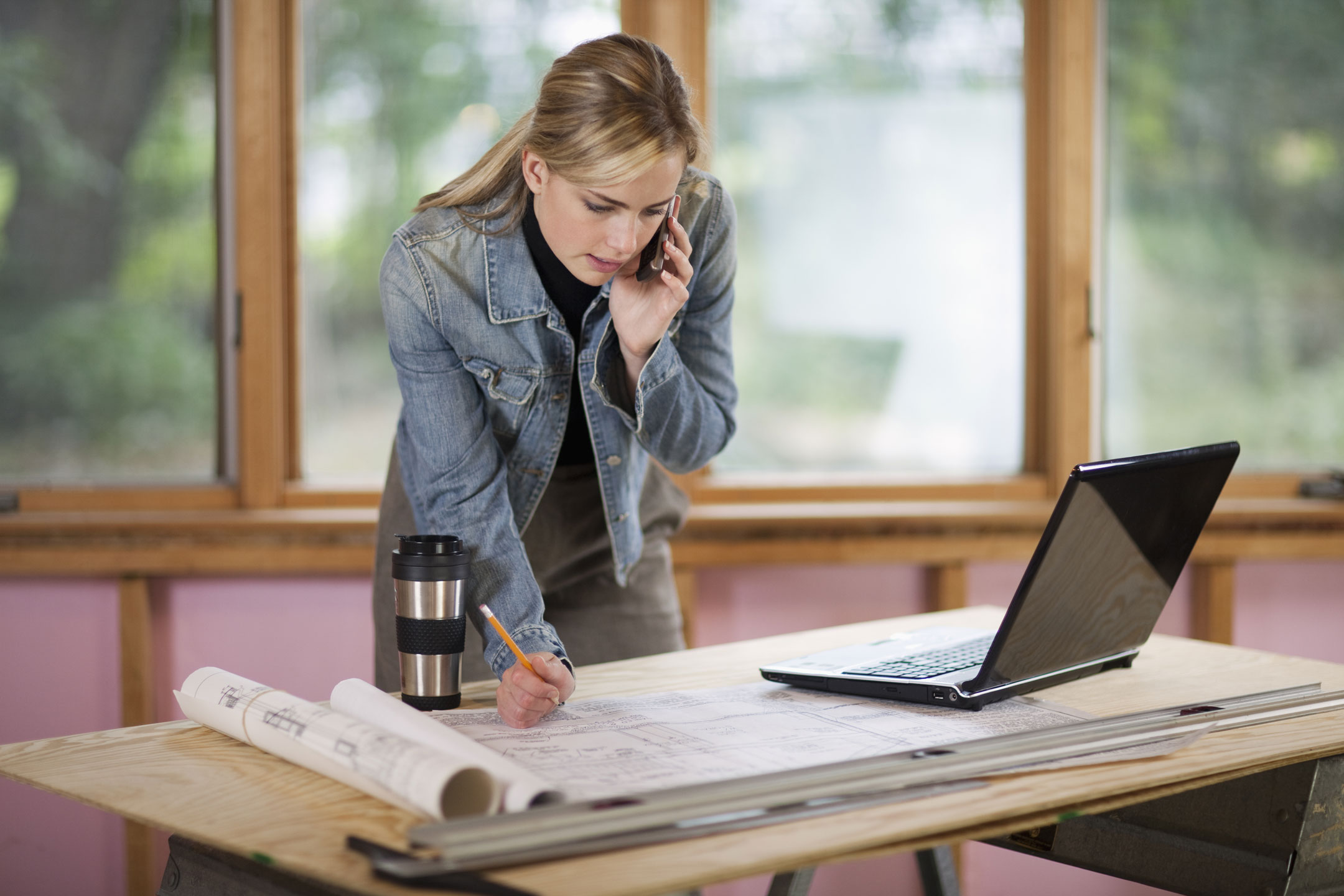 Some architects believe cooperating with a 3D studio requires a lot of time and effort. For in that case, they have to manage the 3D visualization process all the way through.
That could be true 7 years ago, but management and technology have moved a long way since these times. To be effective, a 3D architectural rendering company needs a workflow that operates like a fine Swiss watch and speed up work to maximum.
Which means an Architect doesn't have to be a project manager or art director in order to get the photorealistic architectural visualization. To get the sought speed and ease, things should be done within the CGI studio. This can be guaranteed in different ways. For instance, ArchiCGI hires and trains a pool of highly-qualified Project Managers who take care of all organizational tasks. They check the briefs, oversee the timing at every stage, double-check everything with 3D artists and answer clients' questions whenever necessary, 24/7.
We've also found a way to keep all project participants on the same page. We register our clients in our CRM system, where they can find all materials, communicate with the 3D team, check on the tasks' progress, leave feedback, and many more. Furthermore, our CRM is available as a mobile app. Which means it can be available anytime and everywhere, be it when stuck in a traffic jam or on the beach.
Get your project estimated in just 1 hour - fill out this brief!
One should never discard the myths but always double-check them. Facts and data are the only things to take into account when making business decisions. And as you can see, the main myths about photorealistic architectural visualization are either based on suppositions, or on outdated information.
Haven't you ever dreamt of a 24/7 sales manager who would talk in your stead at presentations? Ever despaired at the impossibility to get visuals on the project under construction? CG visuals have that power to communicate project advantages within seconds, and that before the building exists. So why deprive oneself of the opportunity to get more return on advertising and establishing trust with customers?
To get photorealistic architectural visualization, contact ArchiCGI 3D rendering company. We'll make sure your 3D renders or animation are absolute stunners!
---
Keith Gardner
Senior Project Manager
Keith is a seasoned scrum master who can turn even a team of complete strangers into a well-oiled machine. Outside of work, he is the king of social games and a caring dad for a ferret Tyra.