Interior Design Apps turn your phone into a portable toolbox for working at the office or on site. They give unparalleled flexibility to Designers and save tons of time. Do you think your workflow can benefit from some additional time and comfort? Thought so! Without further ado, we present you what applications of last year have made Interior Design easier.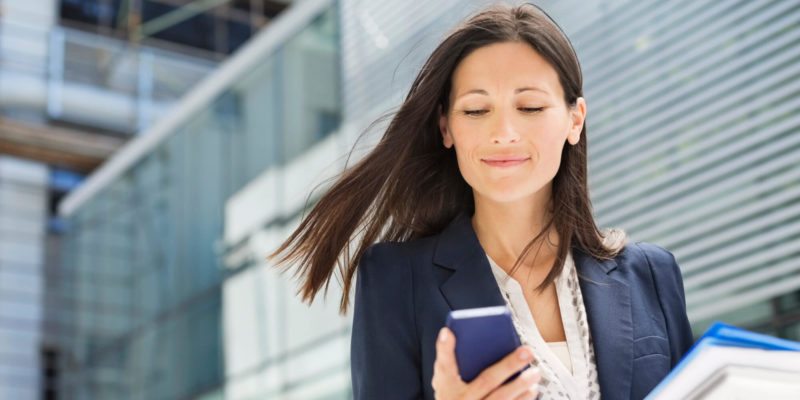 7 Interior Design Apps To Enhance Work Process
#1. Houzz

Platforms: Android, IOS
Price: Free
Houzz is currently regarded as the best database App, earning the title "Wikipedia of Interior and Exterior Design". It contains more than 5 million high resolution home images, which you can browse, share and add to favourites. It also has a feature called "Ideabook" – a storage for your ideas and inspiration, and a real-time consultant for all your needs. The best thing about it is that Houzz allows to share ideas with clients! This app is also immensely beneficial in Architectural business, so we've already mentioned it in our list of best Architectural Apps for 2018.
#2. Curate

Platform: IOS
Price: Free
Have you ever remembered a beautiful painting and thought how it would fit on a wall you are looking at at the moment? Luckily for you, Curate App allows to do just that! Choose an art piece, take a photo of a wall, and bang – you can see the outcome without any PC image editors!
#3. MagicPlan

Platforms: Android, IOS
Price: Free
If you love designing rooms but find it difficult to take measurements and draw floor plans, this is one of the best interior design apps! MagicPlan can compute precise distances and space by analysing pictures. A must-have for measuring exact dimensions!
#4. BrightNest

Platforms: Android, IOS
Price: Free
This "lifehacker for home", according to Wired, is a digital personal assistant that helps the user to keep tasks in order and provides friendly schedule reminders. Not only that – you can even receive advice on home improvement and various DIY projects. Not exactly meant for Interior Design, of course, but helpful anyway.
#5. Home Design 3D

Platforms: Android, IOS
Price: $ 9.99
Home Design 3D is one of those brand-new apps that is perfect for both Interior Designers and Architects. It's a rendering application that allows you to create basic but effective 3D floor plans. Import premade floor plans, edit their dimensions, raise ceilings, remove walls, drag and drop Interior objects – in real time! Definitely a must-buy. Although to get spectacular and polished results, we strongly recommend you to contact a professional architectural rendering company.
#6. LikeThat Decor and Furniture

Platforms: Android, IOS
Price: Free
Didn't find any suitable interior design apps for furniture? Check out LikeThat. It allows you to identify individual pieces of furniture by merely taking a photo. Most wonderfully, it cross-checks the feature of analysed image in a 25-million-item database and displays all similar pieces. Users have their own virtual inventories with favorited items and constantly updated price checker.
#7. MyPantone

Platforms: IOS
Price: $ 9.99
Having trouble identifying colors? MyPantone will give you a helping hand. Take a picture, zoom in and click on the part with the troublesome color, and voila – the ultimate color arbiter always has the final say in the matter!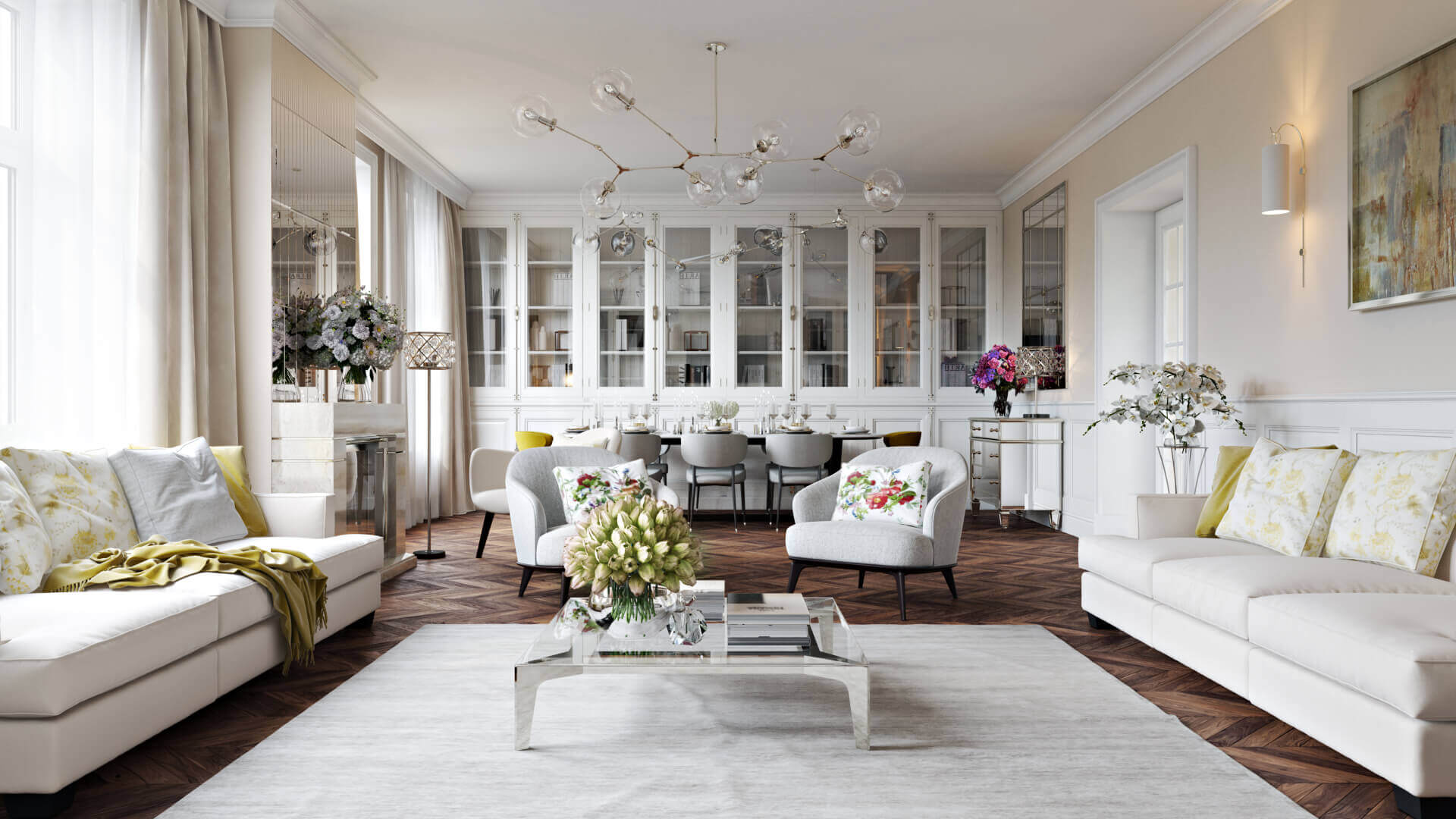 We hope this selection of Interior Design Apps was helpful and will enhance your work experience. For more digests like this and architectural rendering services, contact us at ArchiCGI.
Get your project estimated in just 1 hour - fill out this brief!
---
Catherine Paul
Content Writer, Editor at ArchiCGI
Catherine is a content writer and editor. In her articles, she explains how CGI is transforming the world of architecture and design. Outside of office, she enjoys yoga, travelling, and watching horrors.