3D Visualizations are gorgeous, especially when made by professionals. A while ago we've published an article about Architectural Rendering benefits and this time we'll focus on what makes a CGI image a masterpiece. Creating a render and adjusting lighting is not enough to make it photorealistic. Similarly to traditional photography, a good product can be enhanced further by post-production. It's important to keep it subtle – "too much" can ruin the image. As for what effects you should use, our 3D Artists decided to share their secrets to photorealism with you!
3D Visualization Editing Tricks
#1. Color Correction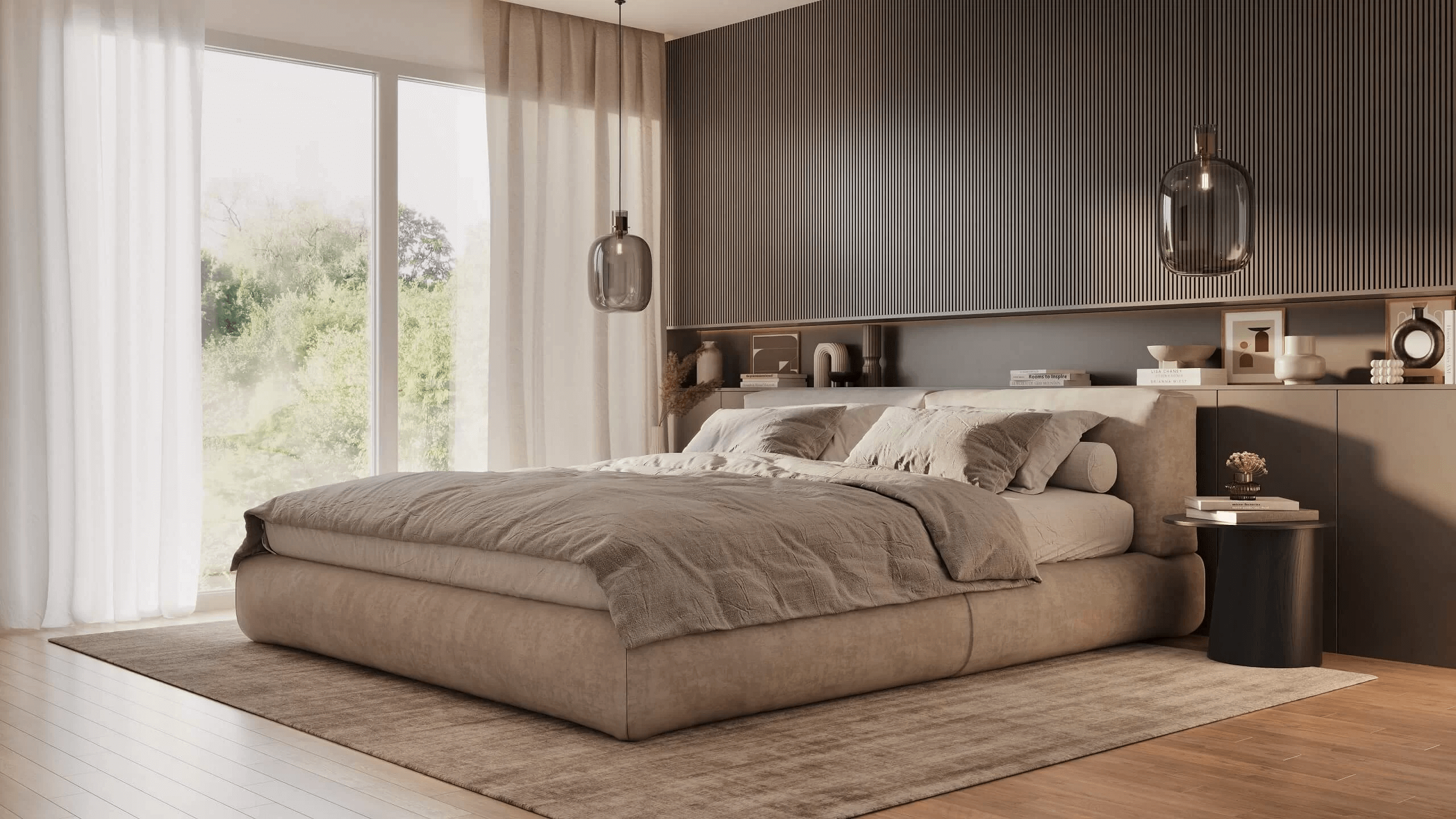 Let's start with a big one. After finishing your 3D Visualization, run it in Photoshop applying color correction. It is important to make colors look natural, not just taken from default palette. Even slightly changing Levels or Curves can make them and their hues more vibrant and photorealistic.
#2. Depth of Field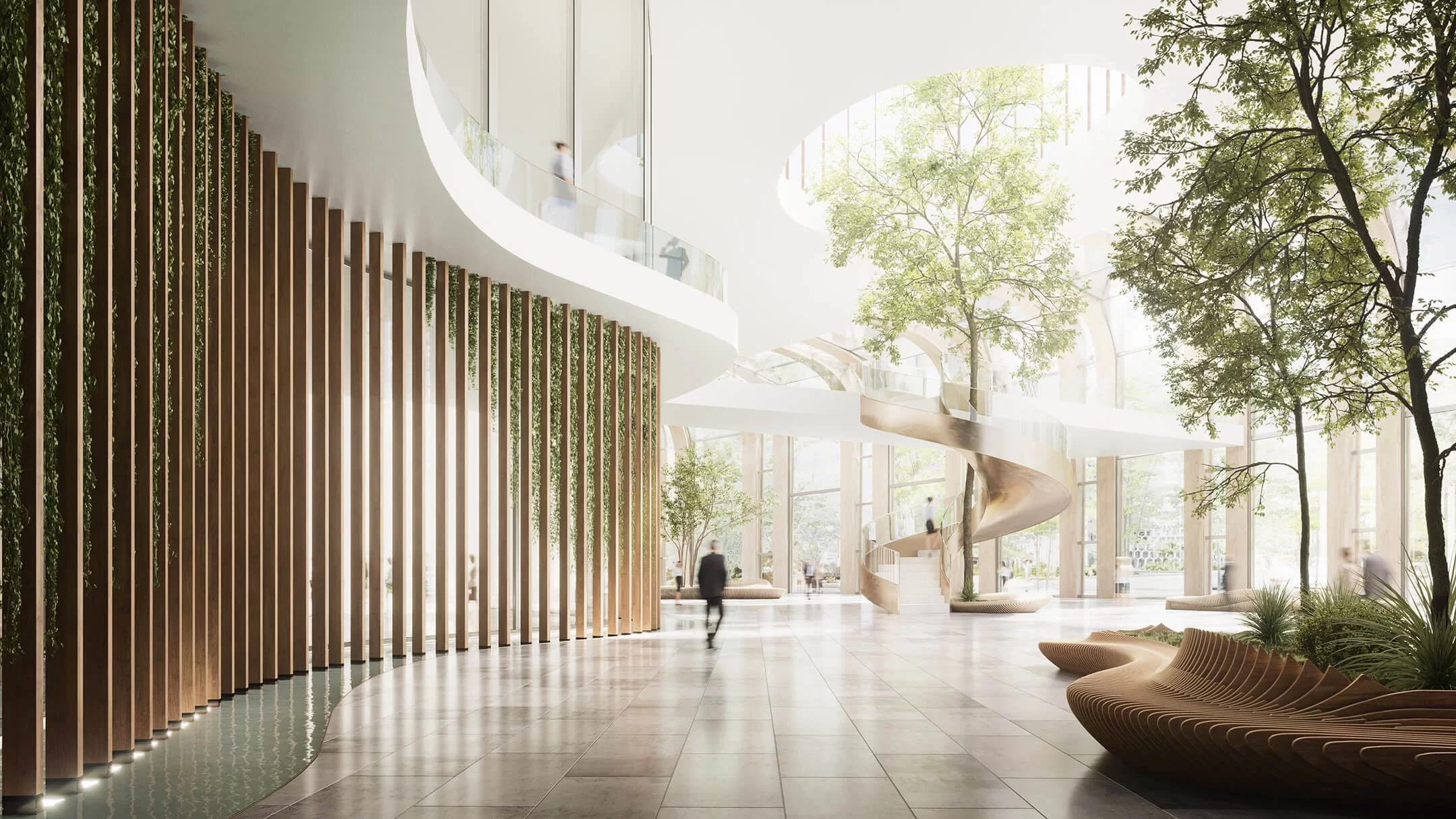 Blurred background is an easy effect to learn, but it's quite effective. First of all, it gives the Visualization a feeling of being shot with a professional camera. It also helps isolate important items and bring attention to them. It can also work wonders in 3D Animation.
#3. Beveling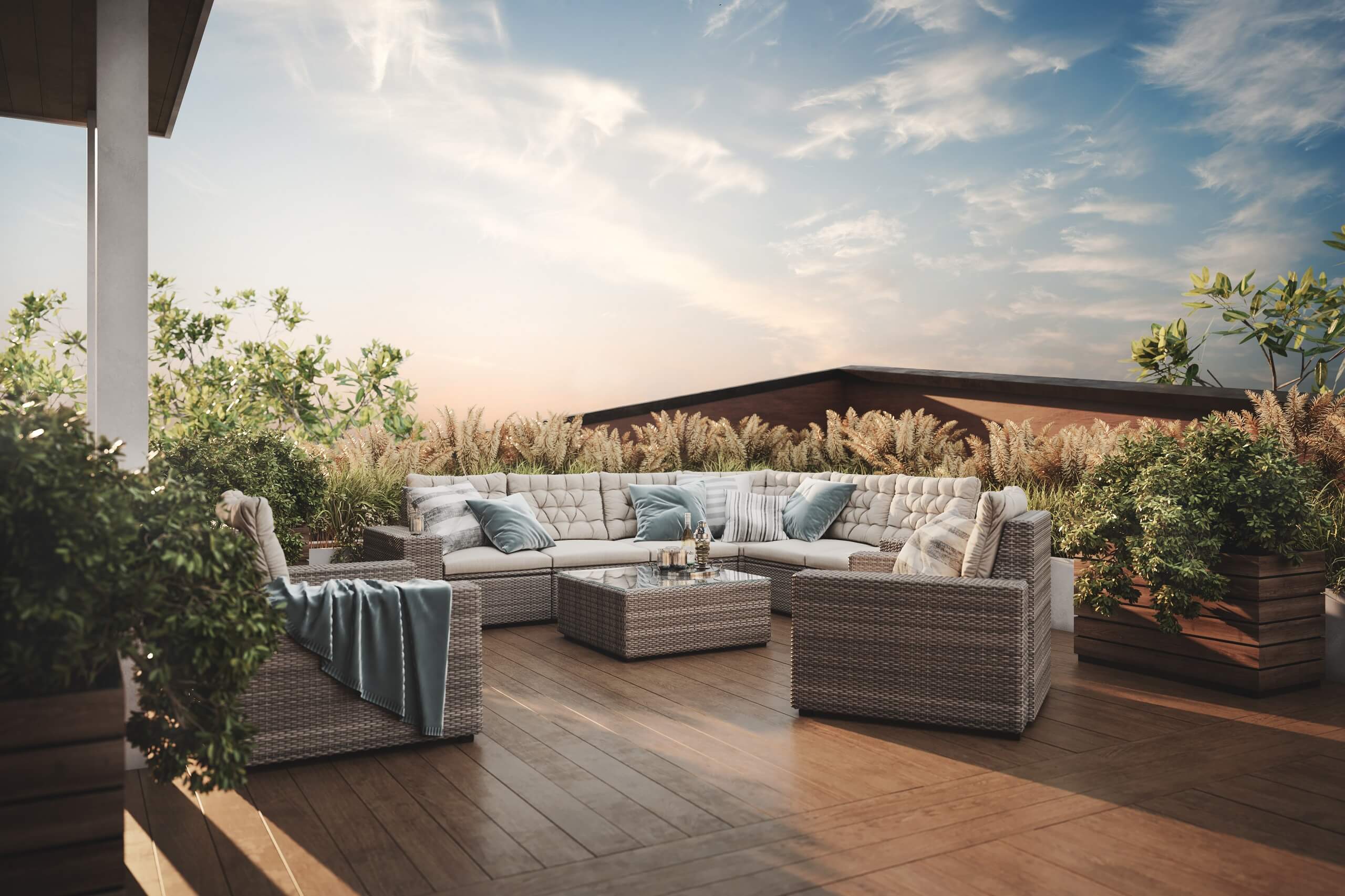 Any quality-driven Architectural Visualization company always reminds their employers that there are no sharp-edged objects in nature. One of the common mistakes of beginner 3D Artists is leaving models' edges as they are – and this really ruins their feel! So bevel them after finishing project rendering and texturing. Photorealistic 3D Visualizations are all about detail, and small touches like this can make them truly shine.
#4. Adding Age and Grunge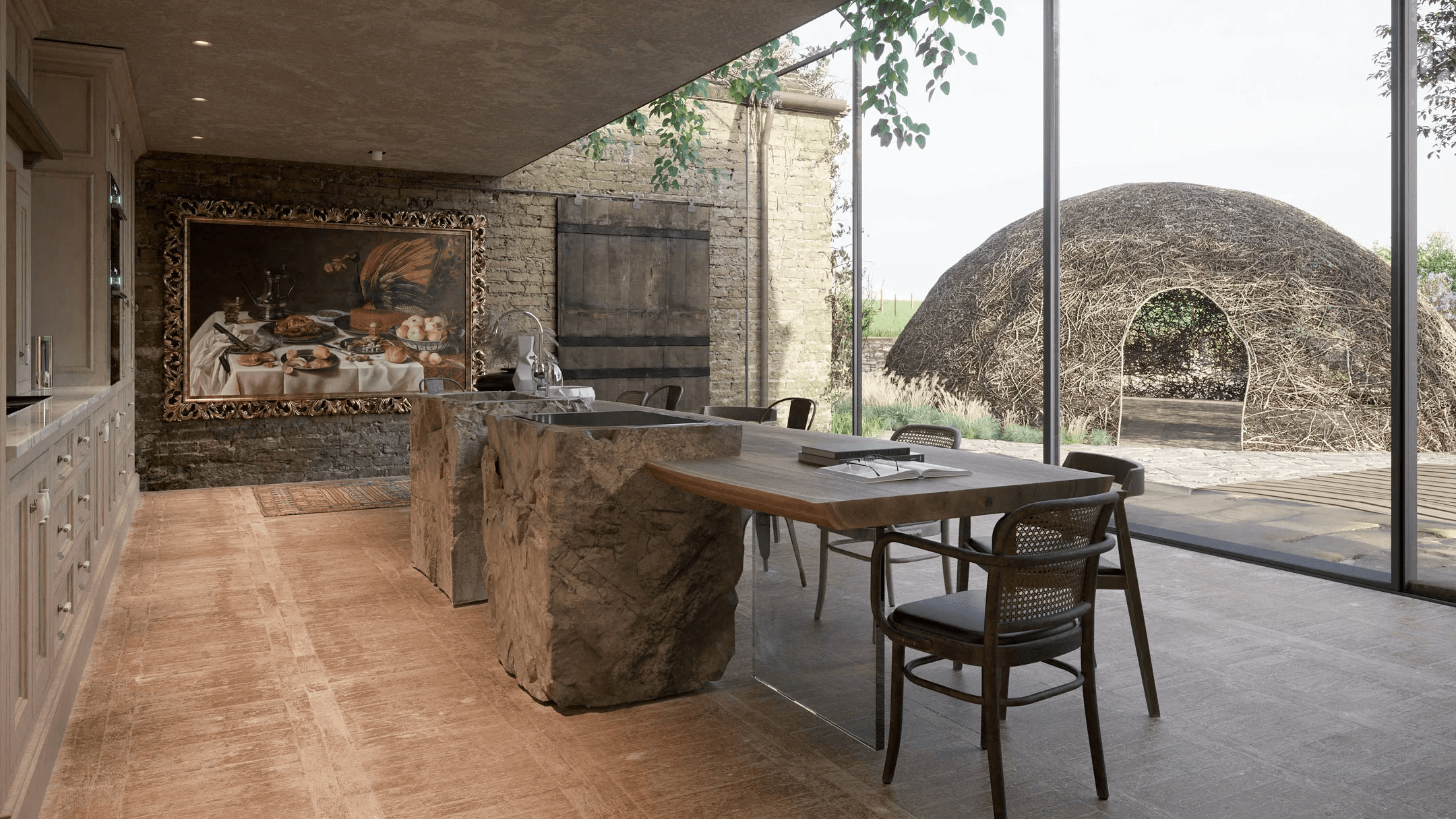 No items in real world look pristine, even on shop shelves. So to avoid unrealistic effect, a 3D Artist can add age to materials like leathers or metals, natural cracks to wood or stone, etc.. This would give the product that extra realism, making the clients think that they saw something like that at someone's house!
#5. Bloom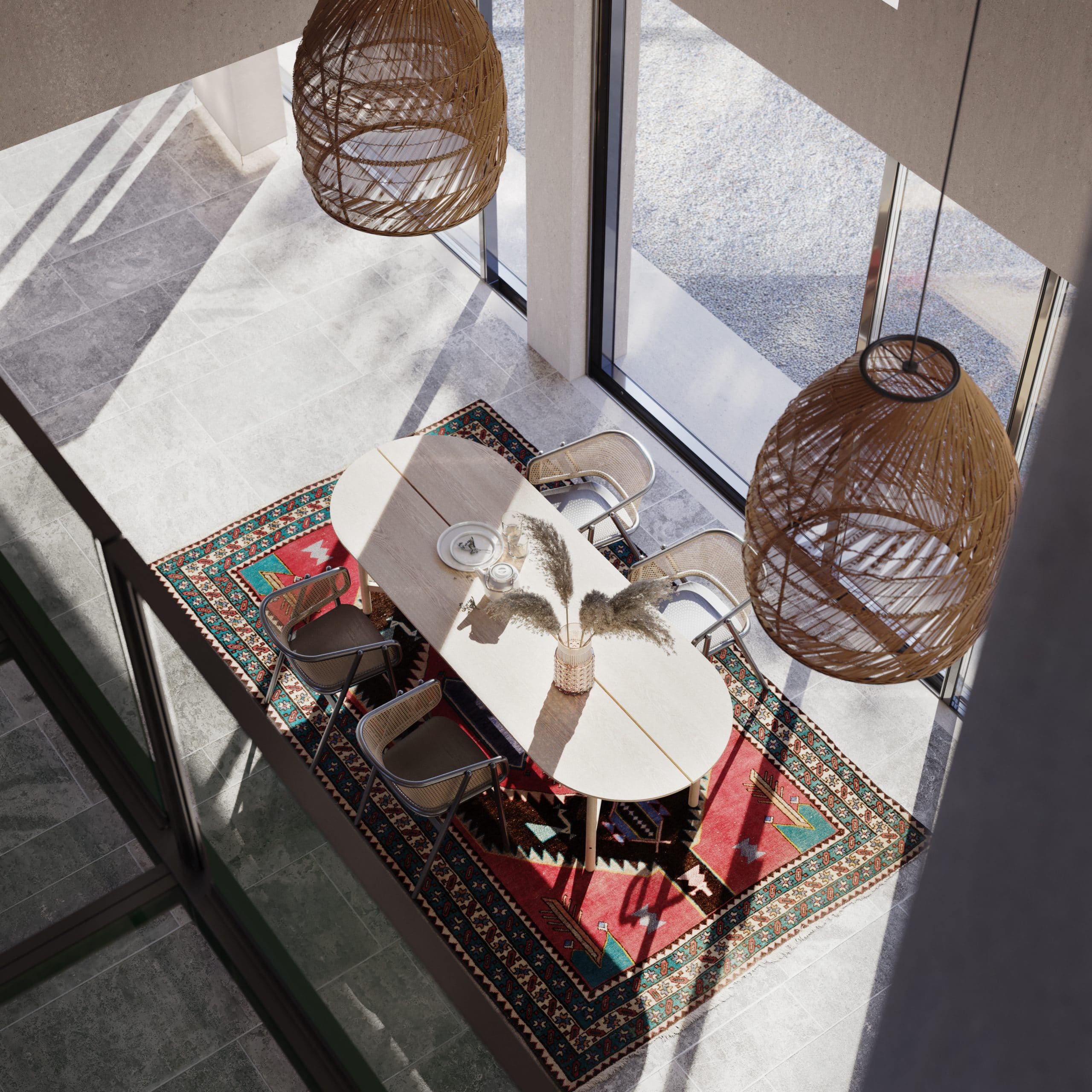 To make lighting more dramatic, especially in interior 3D Visualizations, use bloom. It would give your composition more life and visually entertain the viewer. Patches of light would really accentuate any object you want to bring attention to!
A good Render is worth gold and can bring a 3D Artist fame and wealth, a bad one will do the opposite. This is decided during post-production. Feel free to visit our portfolio and read other articles to see how we implement described editing tricks and much more that we prefer to keep as a secret.
Present your architectural project like a work of art with AI-powered CGI
We hope you found these pieces of advice helpful. Feel free to contact us for more information about 3D Visualization. Want to realise your Designs in form of high-quality renders like the ones you saw above? Start today with our professional 3D rendering services!
---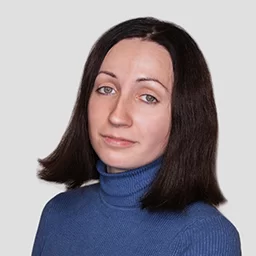 Irma Prus
Content Writer, Copywriter
Irma writes articles and marketing copy for ArchiCGI. Her dream is that more people discover the power of CGI for architecture. Irma is into neuromarketing, ruby chocolate and Doctor Who series.