Interior design exhibitions are one of the biggest opportunities for companies and specialists to showcase their skills, services and products to a large audience. Project presentations and showrooms at such events not only help to promote design businesses but gain potential partners, and clients.
In 2019 the interior design industry has a lot to offer in terms of exhibitions, and in different formats too. Designers across the world are able to choose what kind of events suits them best – summits, conferences, talk sessions, fairs and so on. Though all of them unites the same thing – a lot of new opportunities for design businesses. Interior Designers can promote their services and products by taking part in fairs or presenting showrooms and installations at the exhibitions. They can also prove the status and professionalism of their company by being nominated for various Design Awards. Moreover, different conferences and talk events give Designers the opportunity to find many contacts – sponsors, business partners, collaborators or potential clients.
Our rendering company provides Interior Designers with visual materials for showrooms and presentations at different exhibitions. In this way, we make sure that their projects could get a lot of attention with the help of photorealistic renders, product images, 3D animations, and other CG assets. And for those Designers who are looking for events that will allow them to promote their businesses, we have picked 7 most popular interior design exhibitions in different countries and continents. Let's find out what design events are really worth visiting this year.
#1. Milan Design Week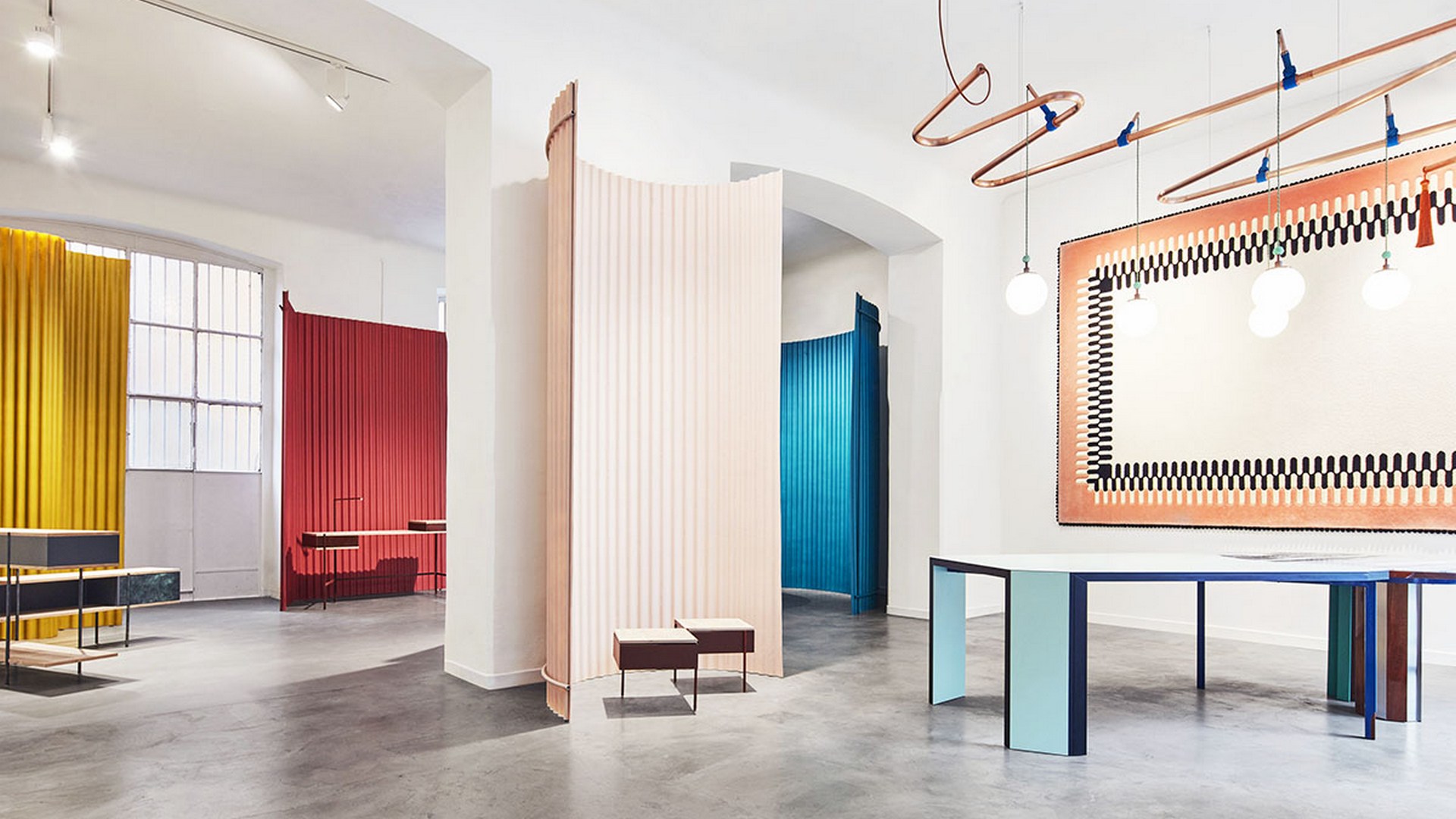 Milan Design Week, also known as Fuorisalone, is one of the most important annual event. The main reason is the status of Milan as the design capital which has a few other famous exhibitions at the same time e.g. the furniture fair Salone del Mobile. Milan Design Week is a citywide event which includes expositions in three design districts – Brera, Tortona and 5 Vie. The highlights of the interior design exhibitions are installations by Design Academy Eindhoven, COS and Lee Broome as well as showrooms by Ventura Projects.
Business Opportunities
Milan Design Week forms and displays the new design trends in the sphere as well as unites the leading Designers from different corners of the world. Moreover, it allows showcasing interior design projects and products at several showrooms and fairs around the city in order to promote a business and confirm the professional status. The other advantage of this excellent example of famous Milan exhibitions is networking – Interior Designers can meet partners, sponsors, and even new clients for future projects.
#2. NYCxDesign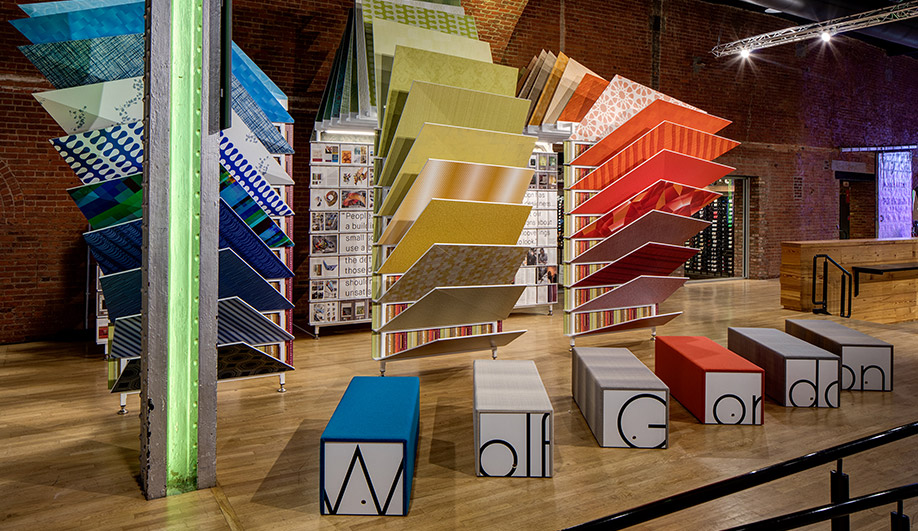 NYCxDESIGN is an annual interior design event that celebrates new developments of the industry and shows its new disciplines and trends for professionals and beginners. This is the most popular design occasion among New York interior exhibitions which takes place across the city's five boroughs and includes showrooms, installations, fairs, retail opportunities, talk events, lectures, and workshops.
Business Opportunities
NYCxDESIGN is a great opportunity for effective networking as it unites interior design professionals from around the world. Designers are able to find new sponsors and clients as well as plan collaborations with pioneering colleagues. Moreover, among many interior design exhibitions, NYCxDESIG gives an opportunity to prove the level of professionalism by winning NYCxDesign Award in one of the several categories. The prize is presented by Interior Design and ICFF and is awarded for outstanding design projects and products. Winners and Honorees of all exhibitions will be given a custom award created by Lladró, published in Interior Design magazine and promoted on its digital channels.
#3. NeoCon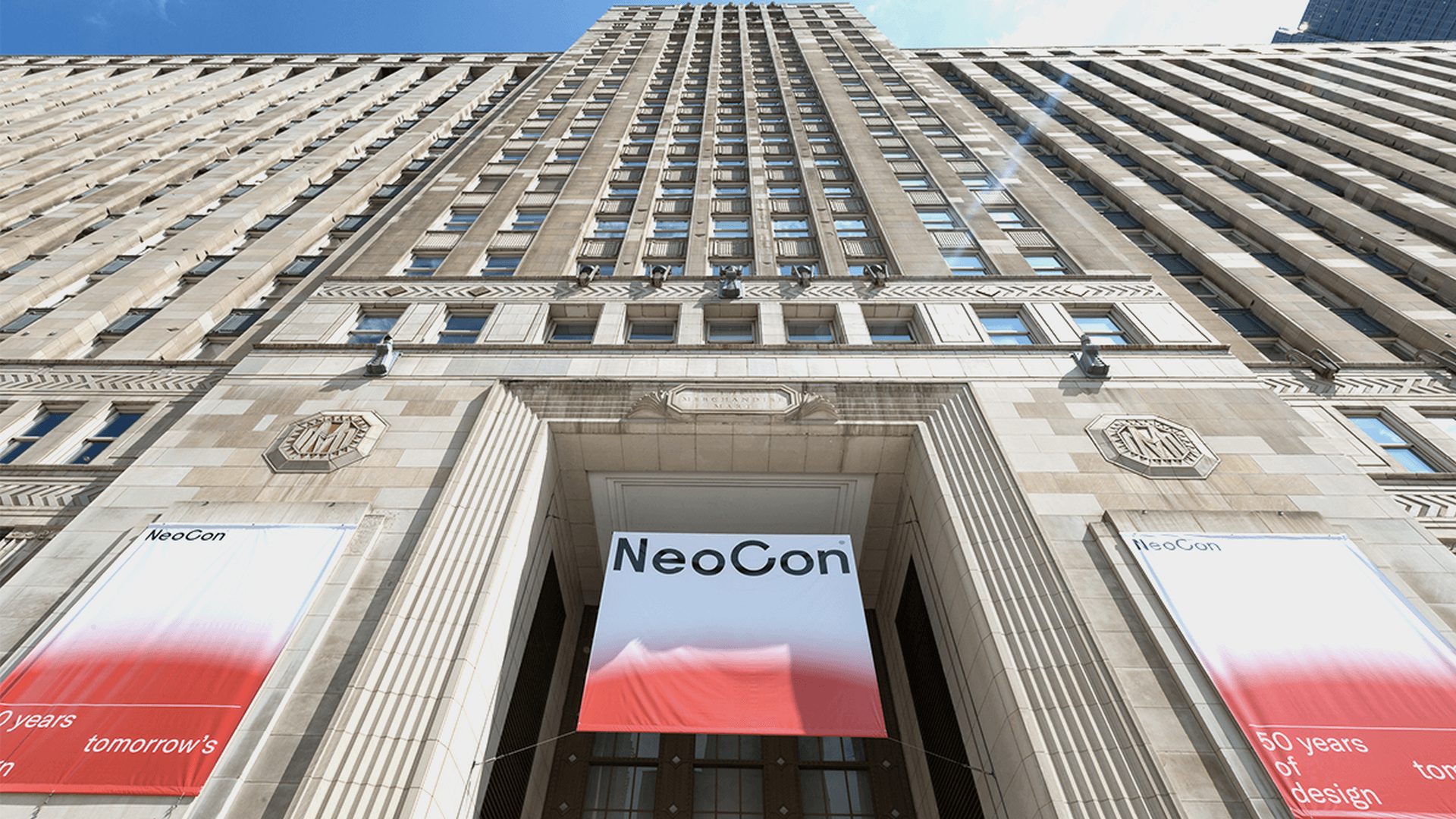 NeoCon is one of the most important design occasions in North America for commercial interiors. The exhibition includes many networking opportunities, conferences, presentations, and workshops. The program of NeoCon 2019 features industry leaders and talents and will be focused on the topic of a human-centric approach to interior design.
Business Opportunities
NeoCon is one of those interior design exhibitions that is the perfect option for networking as it has many talk events, seminars, lectures, and presentations. Designers can discuss new collaborations and business partnerships as well as hire top-class contractors for the planned projects. Besides, different lectures and discussions allow sharing knowledge on design trends and methods between experienced Interior Designers.
Take your design presentation to a new level with interior rendering
#4. LA Design Festival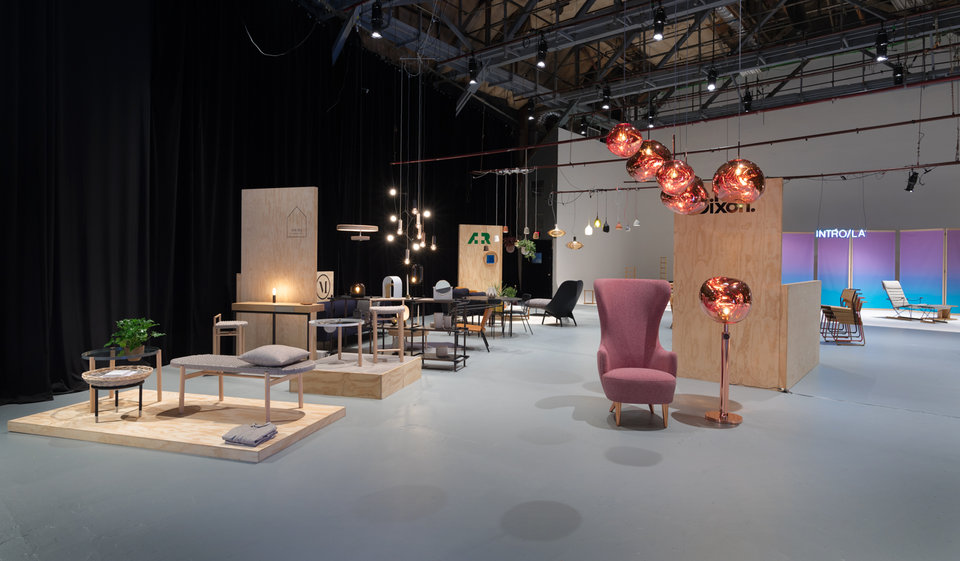 LA Design Festival 2019 is one of the most popular american exhibitions that celebrates rich design, diversity, and talents of the city. It features events throughout Los Angeles including public installations, design tours around the city, four days of confabs for Interior Designers, local and international showrooms, etc. The full official schedule is still in development but the exhibition organizers promise even more opportunities than last year.
Business Opportunities
Lectures and workshops of the festival allow learning the latest design news from the trendsetters. Designers can also get recognition of their talents by taking part in the Award ceremony which has three categories – ICON for legendary women in the industry, EDGE for emerging LA specialists and RISE for design students and graduates. Moreover, LA Design Festival is one of the few exhibitions that offer the internship opportunities in big LA interior studios for students and beginners.
#5. New Designers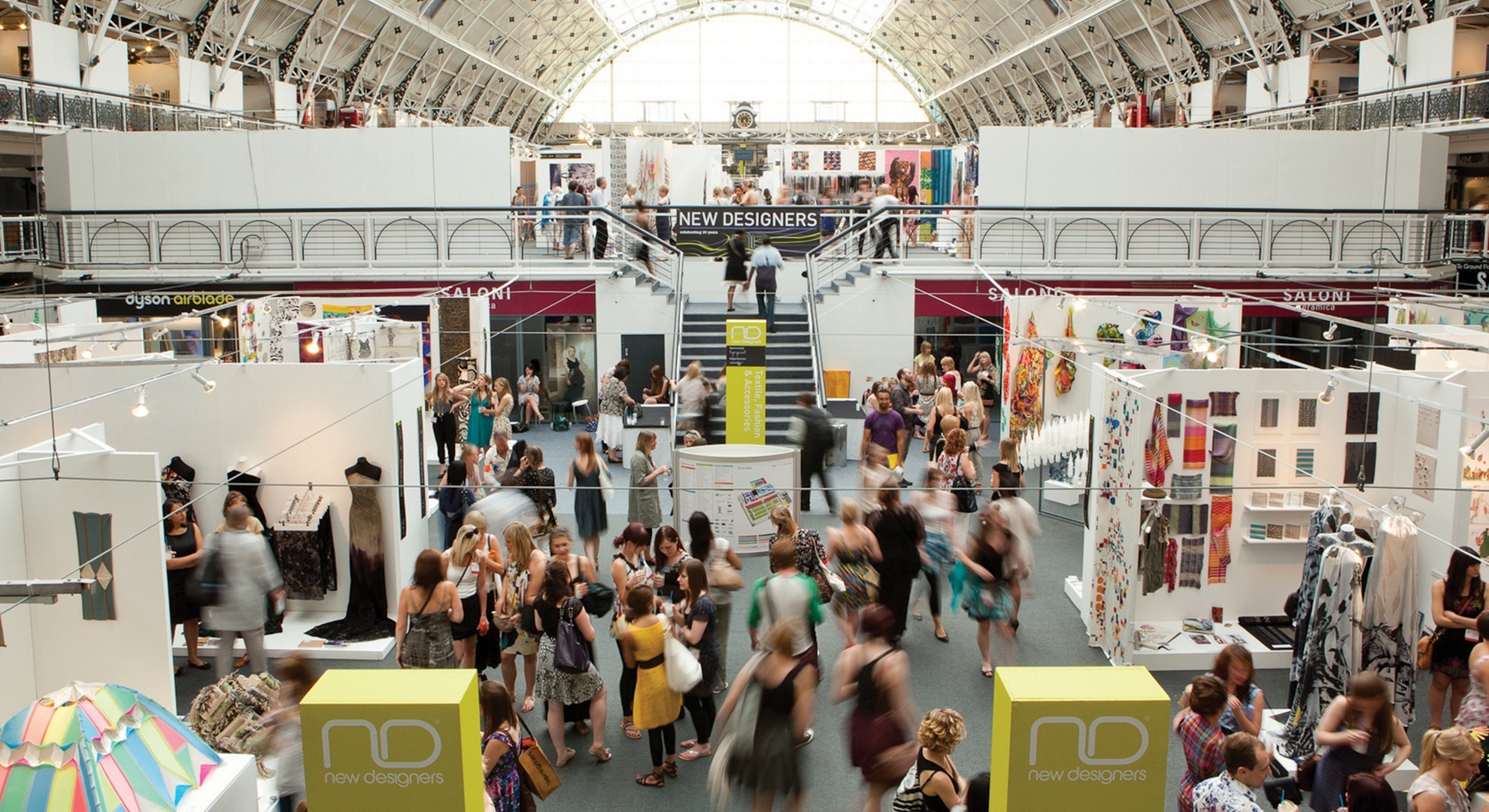 New Designers presents the projects of more than 3000 promising young talents. The first part of the exhibition is devoted to fashion design and the second – to new ideas of interior and product design, architecture, decor, furniture. This event also includes graphics, illustrations and digital art projects that help to visualize design projects such as photorealistic architectural rendering and interior 3D animation.
Business Opportunities
New Designers exhibition presents many options to share knowledge on international trends and the latest discoveries in the interior design field. Young specialists across the world can take parts in discussing problems of the industry, exchange creative experience and establish future collaborations. This type of interior design exhibitions is also a place where sponsors look for new talents and make propositions for contract work.
#6. Smart Workspace Design Expo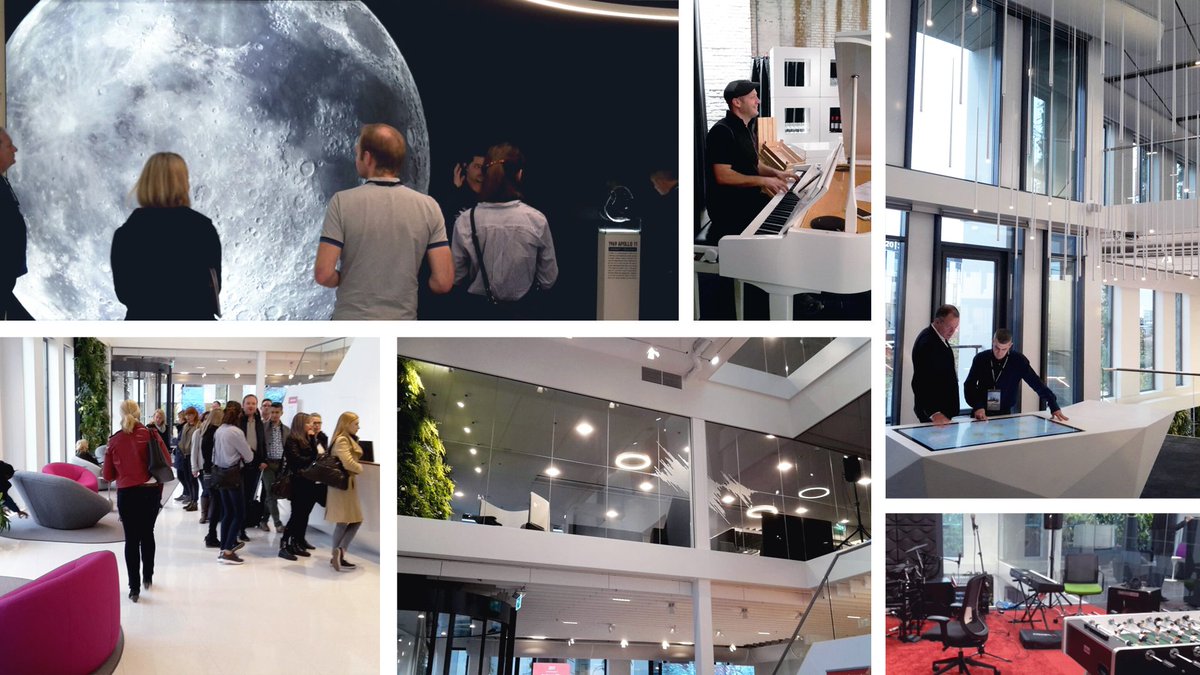 The first Amsterdam summit will be about office interior design. Speakers from around the world will explore this topic in a series of different events. The exhibition will hold 3 parallel sessions, 30+ showrooms, 7+ master classes, 60+ speakers. For entertainment purposes, there also will be co-working and recreation areas with such activities as morning meditations, city site visits, and music sessions.
Business Opportunities
Smart Workspace Design Expo gives a lot of options for networking as it unites European industry leaders and young specialists. Designers can find business partners, collaborators, contractors in order to enhance working possibilities. In addition, this kind of exhibitions is also visited by sponsors and potential clients that look for innovative decisions for their offices.
#7. Designart Tokyo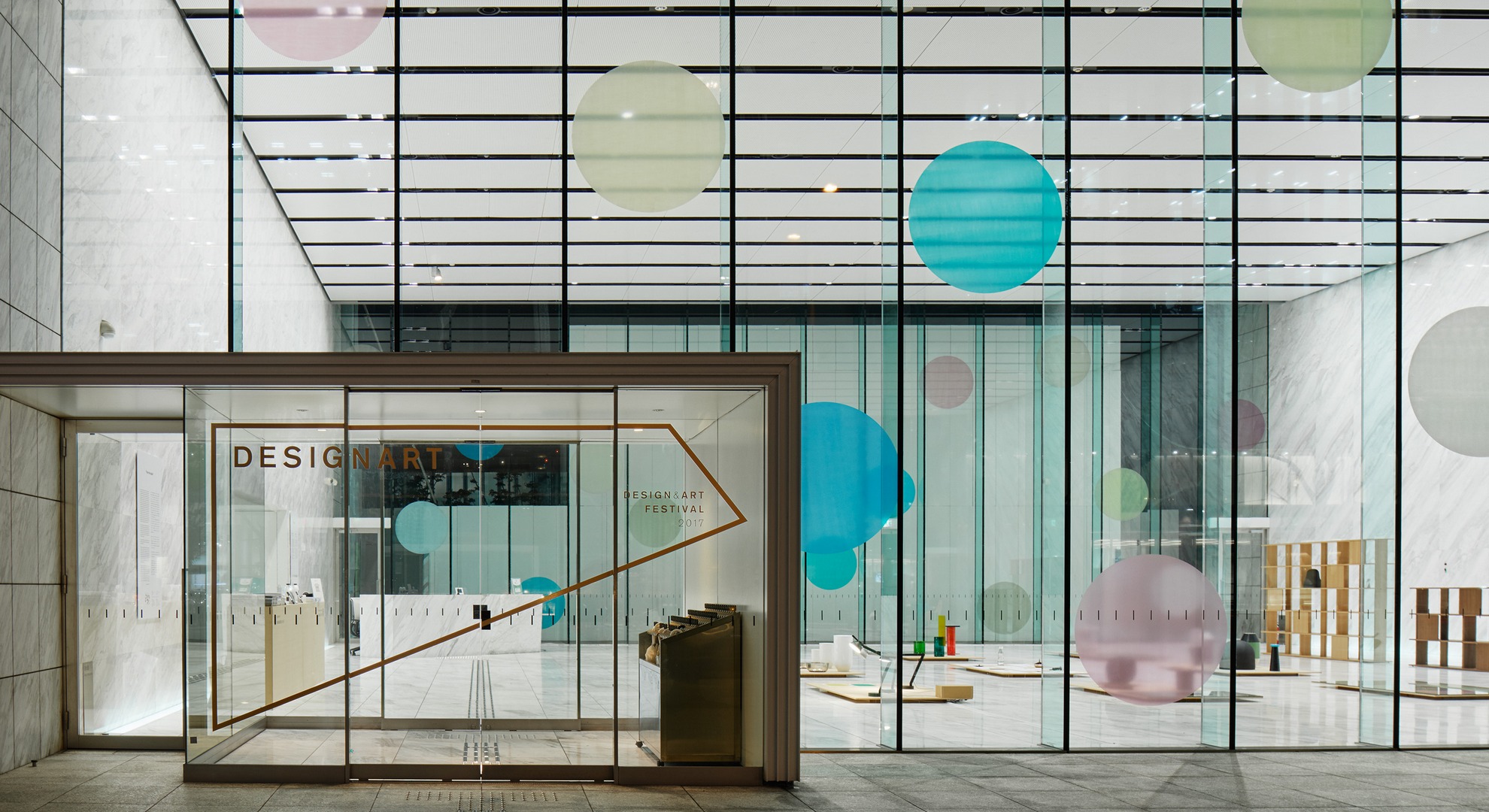 In 2019 Designart will be held for the third time since the foundations of the event. The topic of this year exhibition is emotions while the main goal is revitalizing Tokyo's creative scene. Most of Designart's events are conferences and discussions about boundaries that design shares with art and other creative spheres.
Business Opportunities
Designart Tokyo is one of the few design events that unite western and eastern trends. Specialists from different corners of the world will be able to share their knowledge about design as well as the cross-over disciplines such as art, architecture, digital technologies and so on. Besides, attending lectures and conferences will bring new contacts within and beyond the interior design area.
Interior design exhibitions are a great opportunity to learn about the latest trends in the industry, gain professional knowledge and skills and communicate with current leaders in this field. Many capitals have their own Design Week but we selected more complex occasions in which design intersects with furniture production, architecture, and art because such exhibitions allow for more business partnerships and collaborations in the future. In addition, large scale interior design events are simply created for developing design business through getting new contacts of contractors, sponsors and potential customers.
Present your architectural project like a piece of art with AI-powered CGI
Want to stand out of the competition at one of these high-class international exhibitions on interior design? Use ArchiCGI 3D modeling and rendering services and get the most advanced visual materials for a presentation or showcase.
---
Valerie Adams
Blog Writer
Valerie is an editor and content writer. She used to work on news and entertainment TV channels and in a fashion & design magazine. In her spare time, she enjoys visiting foreign countries, art events, film and street dancing festivals.